This Tasmanian Vodka Brand is Searching for the Island's Mythic Tiger
Tasmania Tiger Vodka was born out of a true passion for both the land from which it sprung and the creatures therein. One of those creatures is the elusive Tasmanian Tiger, whose very existence remains up for debate. There are credible reports of sightings dating back to the 1970s, suggesting that the animal once roamed the rugged island and may have recently gone extinct. Hoping to get to the bottom of things, the brand will donate a percentage of its revenue toward finding the tiger.
You'll also like:
17 Best Pre-Mixed Drinks for Summer
RIP to Weekend Blackouts, Cafe Patron is Being Discontinued
The World's Best Beers Have Officially Been Named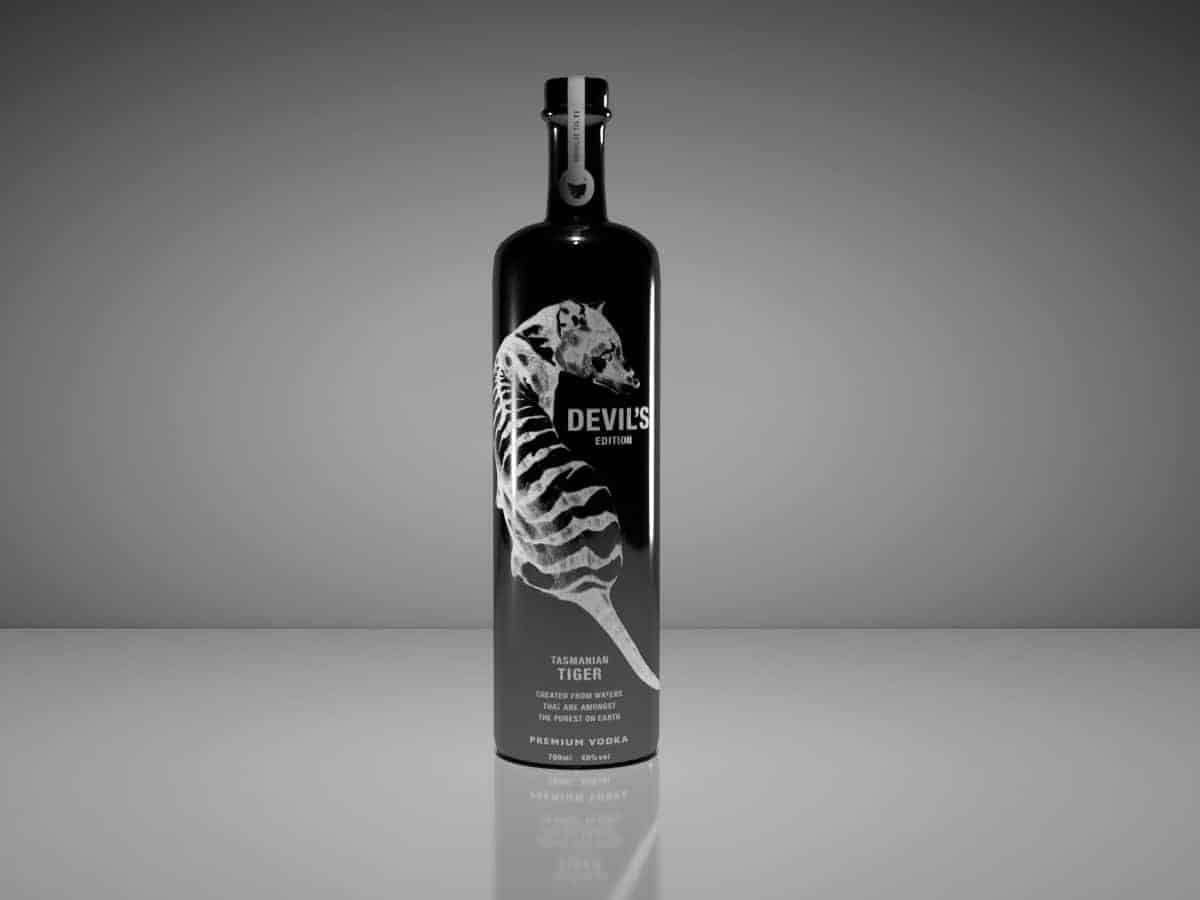 However, searching for the tiger is merely one part of the brand's mission. Another part is more of a direct conservation effort, whereby they'll help save the Tasmanian Devil. A very real and famous animal, the Tasmanian Devil is currently listed as Endangered. Warner Bros Studios—who've made a huge chunk of change by using the name—haven't lifted a finger to help spare the actual animal from its ongoing plight. If not for copyright issues, this new vodka might be called Tasmanian Devil instead.
Then we have the island of Tasmania itself, home to rugged wilderness, unique wildlife, endless waterways, a pervasive outsider mentality, and a growing number of acclaimed distilleries. Tasmanian Tiger Vodka makes deft use of their surroundings in each signature expression, which is locally crafted using some of the world's purest water. In addition to their flagship statement, the brand produces a small-batch extra-proof vodka known as the Devil's Edition.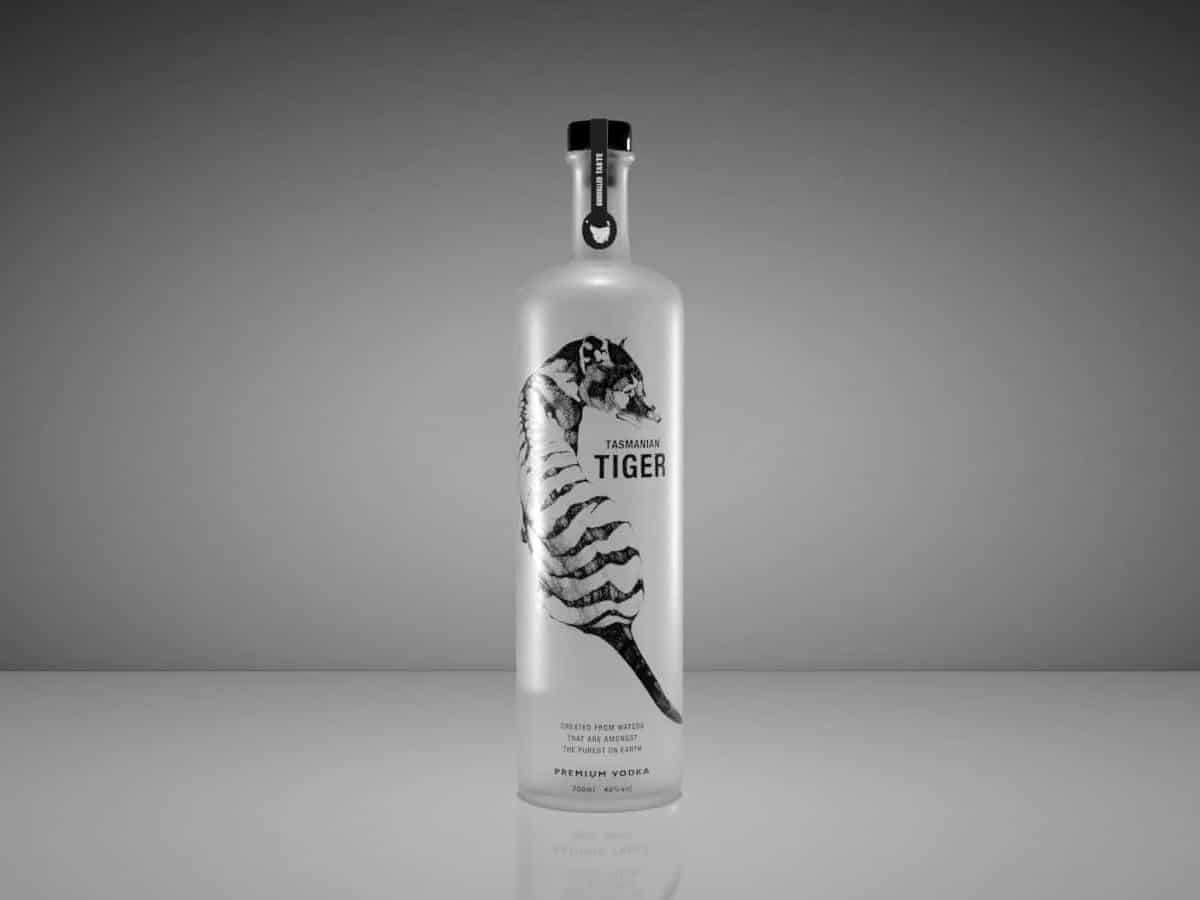 No matter how big Tasmanian Tiger Vodka may grow, one thing remains clear: that this brand has their heart in the right place…literally. Both founders grew up on farms in Tasmania and have a genuine lay of the land. They've also been privy to eyewitness accounts of the Tasmanian Tiger, hence their conviction that the animal either recently became extinct or still exists. With help from loyal customers, these guys might find out once and for all.
Potentially mythical creatures notwithstanding, Tasmanian Tiger Vodka is quite blatantly dedicated to the island that surrounds it. For every bottle sold, they'll donate a percentage of proceeds toward conservation initiatives. Specifically, they're committed to saving the very real and very endangered Tasmanian Devil. It's this passion that goes into every bottle of premium vodka, created by Tasmanians right there on the island.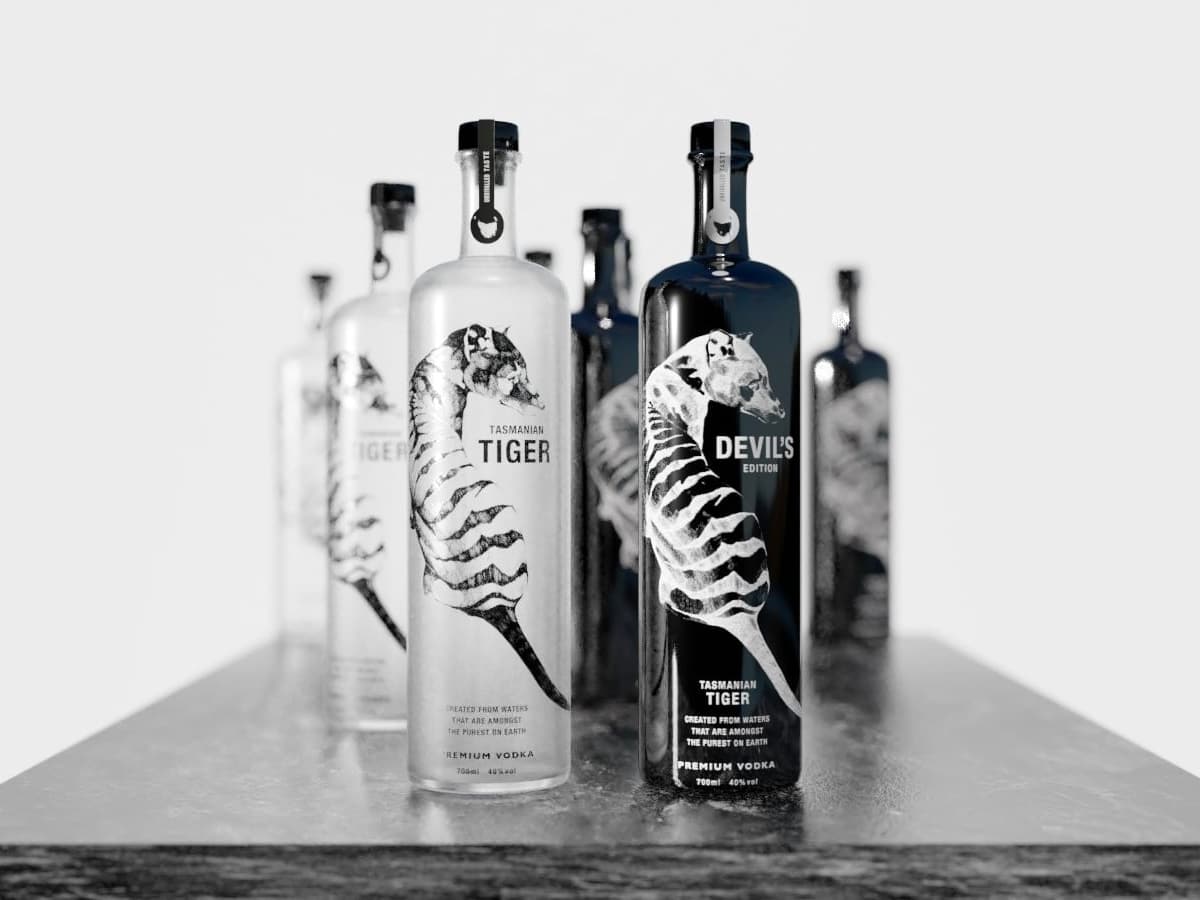 Tasmanian Tiger Vodka is set to arrive in the USA starting mid to late November. The brand is still hashing out some trademark issues here in Australia, where it hopes to start selling in the near future. In the meantime, you can track their progress through their website. With your help, they might save the Tasmanian Devil and also find the Tasmanian Tiger once and for all. In return, you get a high-quality spirit to sip on, which was made using some of the planet's purest water. We call this win/win.
You'll also like:
17 Best Pre-Mixed Drinks for Summer
RIP to Weekend Blackouts, Cafe Patron is Being Discontinued
The World's Best Beers Have Officially Been Named