Teeling 24-Year Old Single Malt Whisky Comes to Australia
Earlier this year, Teeling won the prestigious World's Best Single Malt award for its 24-year-old at the World Whiskies Awards 2019. Now, this superb whiskey is finally available in Australia and priced at $600 a bottle.
The Teeling 24-year-old single malt whiskey is made from 100 percent malted barley and matured for 21 years in ex-bourbon barrels, before being aged for a further three years in former Sauterne wine casks.
It's distinguished by a label showing a Phoenix rising from the ashes of a pot still, signifying the Teeling family's roots in the Irish whiskey industry dating back to 1782. The 24-year-old single malt arrived in Australia alongside two special editions forming what is fondly known as the 'Teeling Trinity.'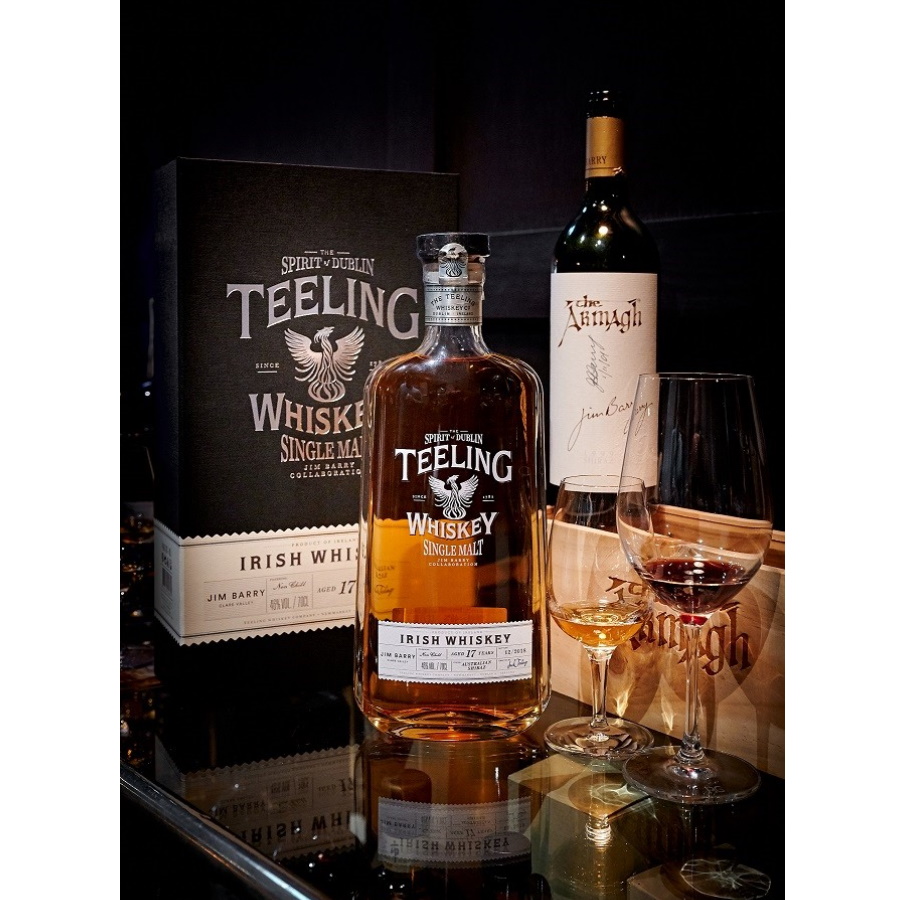 The new Teeling 17-year-old Single Malt Whiskey was made in collaboration South Australian winemaker Jim Barry Wines. Teeling crafted the whiskey before finishing its maturation in oak barrels from Jim Barry Wines award-winning "The Armagh" Shiraz. This unique whiskey features concentrated dark fruit flavours of blackberry and cherry intermingled with liquorice and creamy oak, creating a Single Malt to be savoured.
The third Australian release is the Teeling Whiskey Imperial Stout Cask Finish. This small batch is released in collaboration with the Galway Bay Brewery based on the west coast of Ireland. The two brands had previously collaborated on the cult classic "200 Fathoms" beer – a modern interpretation of an Imperial Stout.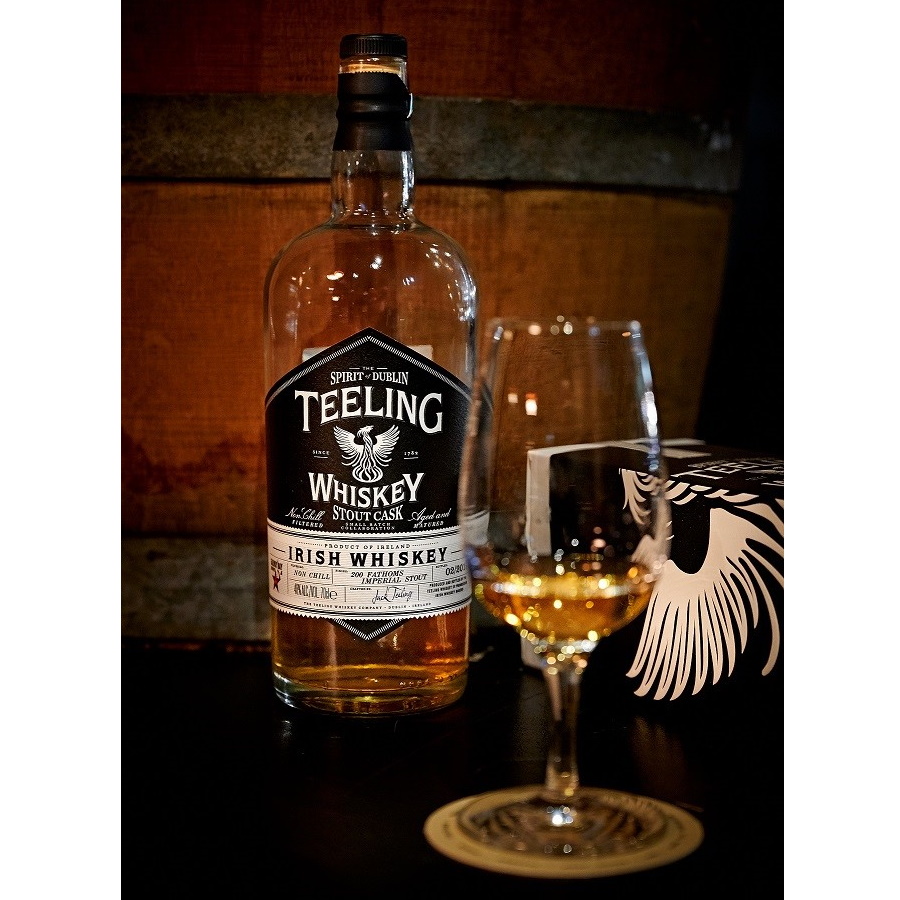 Stout Cask Finish brings the collaboration full circle with tastes of sweet malt, roasted barley, sour fruits and black cherries, before a finish of Seville oranges, digestive biscuits, honeycomb and cream.
The three new releases are:
Teeling Whiskey 24-Year-Old Single Malt "Winner World's Best Single Malt 2019." It's priced at $600.
Teeling Whiskey 17-Year-Old Single Malt Jim Barry Shiraz Cask Collaboration -$200.
Teeling Whiskey Stout Cask Collaboration with Galway Bay Brewery – $80.
The three new release whiskeys are available now in selected Dan Murphy's stores and via the online store.