Templeton Rye Brings It with Barrel Strength 2020 Edition
For the third year in a row, Iowa-based Templeton Rye has released limited supplies of a barrel strength straight rye whiskey. Like its predecessors, this year's edition came from hand-selected barrels and earned Double Gold at the San Francisco World Spirits Competition. Non-chill filtered and bottled at 113.1 proof, it brings forth a quintessential and robust profile, eschewing all semblance of subtlety to glorious effect.
You'll also like:
Buffalo Trace's Weller Adds Single Barrel to the Mix
Michter's Brings Back Celebration Sour Mash
Rayador Tequila Reposado is So Good it Will Stun You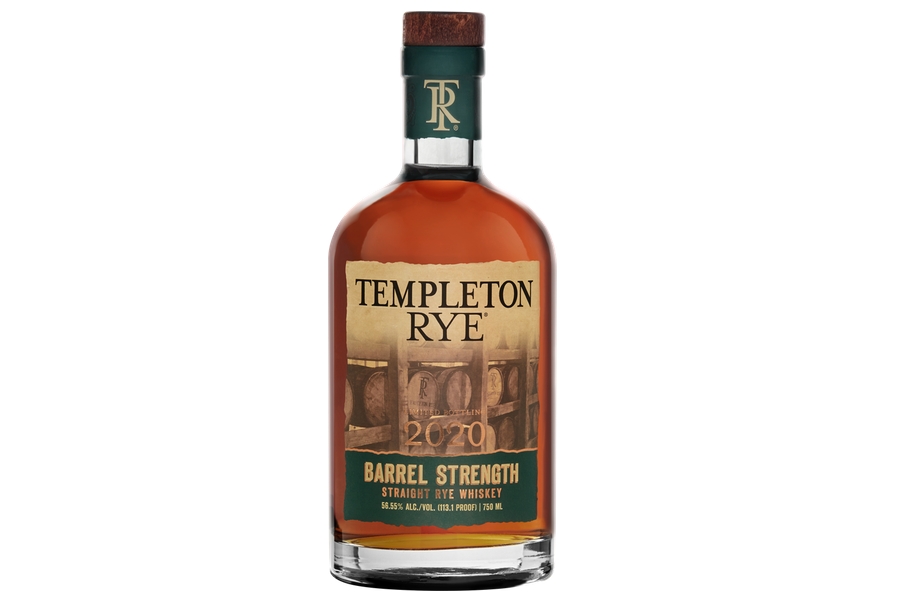 Having recently built its own distillery, Templeton Rye plans to start releasing Iowa-distilled product in 2022. In the meantime, the brand continues to source whiskey from Indiana's MGP. Regardless of origin, the new barrel strength rye is bursting with character from the first whiff to the final swallow. A nose of warm cinnamon, cherry, and spiced orange gives way to a smooth and flavour-packed body of vanilla, spice, oak, raisin, toffee, bubble gum, cherry, and grain. Rye spice comes through on the long finish to round out a downright classic profile.
Crafted from 95% rye and 5% malted barley, Templeton Barrel Strength Straight Rye Whiskey 2020 Edition is everything you're hoping it will be. This is pure rye expression in its most undiluted form…literally. Snag a bottle while supplies last.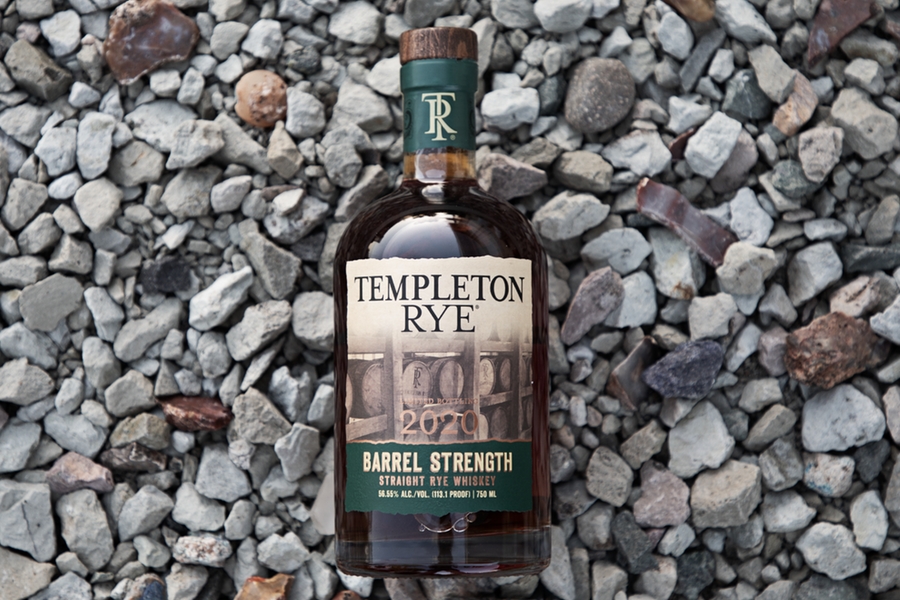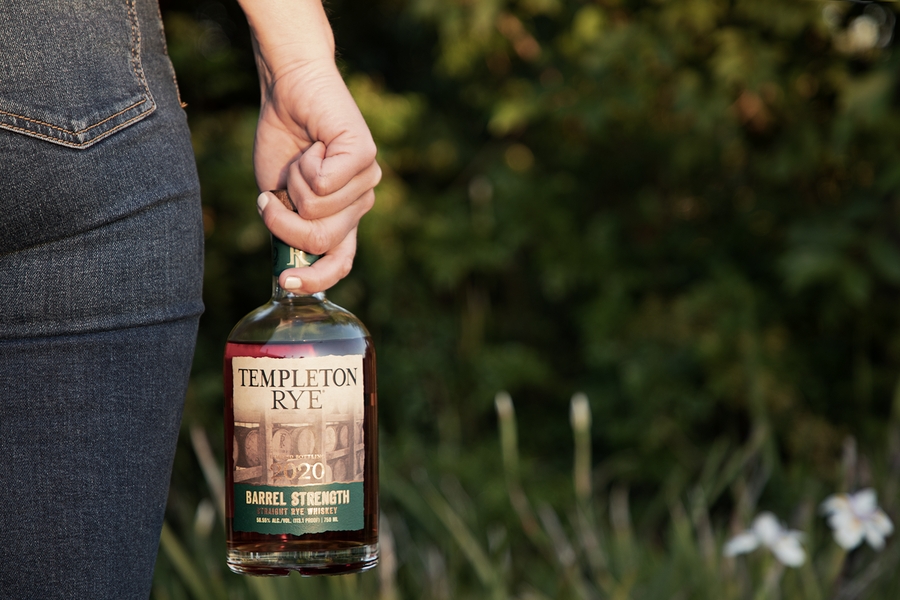 You'll also like:
Buffalo Trace's Weller Adds Single Barrel to the Mix
Michter's Brings Back Celebration Sour Mash
Rayador Tequila Reposado is So Good it Will Stun You