The Balvenie x Ramblin Rascals Create Sydney's First 'Five Star Dive Bar'
The fellas down at Ramblin Rascal Tavern have teamed up with The Balvenie to celebrate 'The Five Star Dive Bar' and their vision of a world full of attainable luxury. Offering everything from the most exceptional drops of whisky to some pretty unique stories, this incredible collaboration will bring to life the duo's penchant for creating intimate luxury experiences, while also celebrating "human connection through unexpected pairings and partners" at the Five Star Dive Bar.
You'll Also Like:
A Massive Warehouse Distillery and Bar is Opening at the Old Saatchi & Saatchi Garage in The Rocks
Bourbon Brothers is Australia's Only Premium Bourbon Subscription Club
The Balvenie Joins The Barber Shop for the Ultimate Cutthroat Cocktail Experience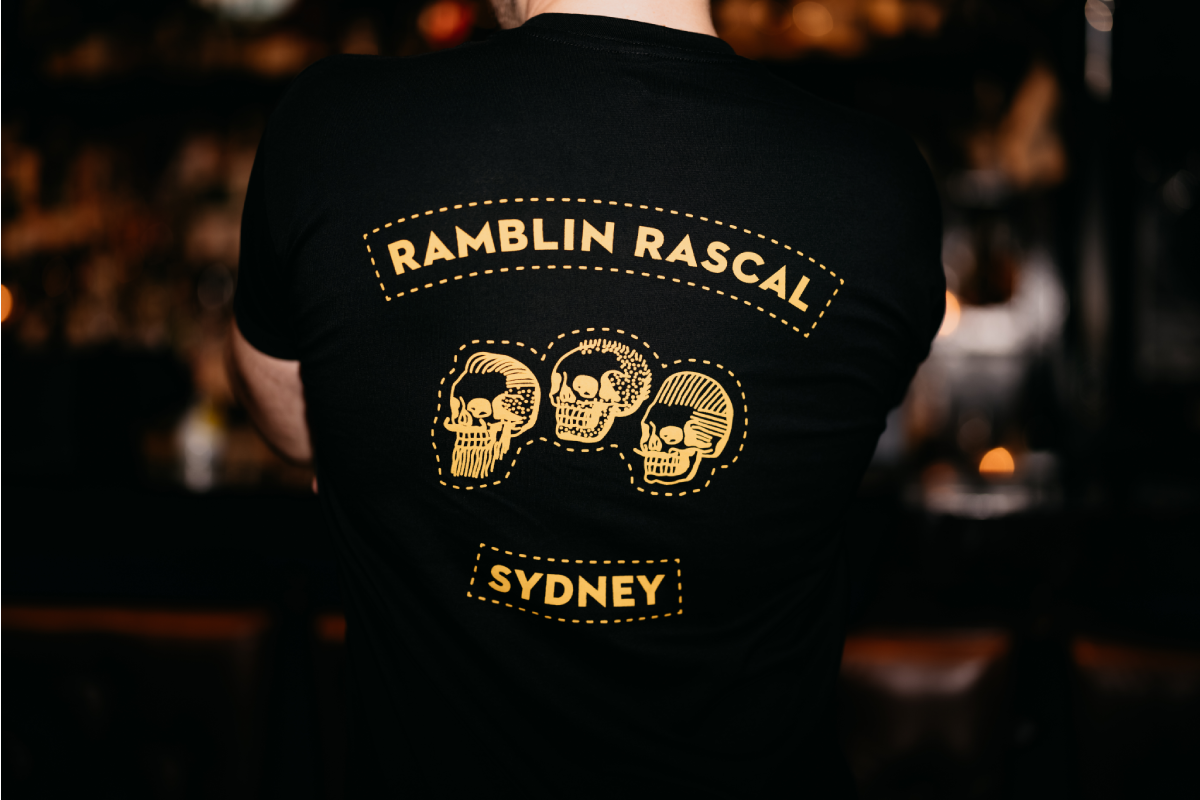 Defying the latest craze and kickstarting trends all over the world, dive bars are, according to Ramblin Rascal Tavern owner, Charlie Lehmann "the lifeblood of drinking establishments on both ends of the spectrum." Seeking to hero this concept with the help of The Balvenie, Lehman explained the inspiration behind the Five Star Dive Bar comes from wanting to celebrate "the real people and stories that are at the heart of the whisky, as well as those found across bar tops around the globe. As a result, The Five Star Dive Bar was born, mixing the sweetness of luxury with the accommodating and raw style of a dive bar."
Despite a year of "distance and altered interactions," The Balvenie and Sydney's Ramblin Rascal Tavern are gearing up for an exceptional whisky tasting event in the Sydney CBD, offering delicious drops like The Edge of Burnhead Wood 19-Year-Old, newly released in August of last year.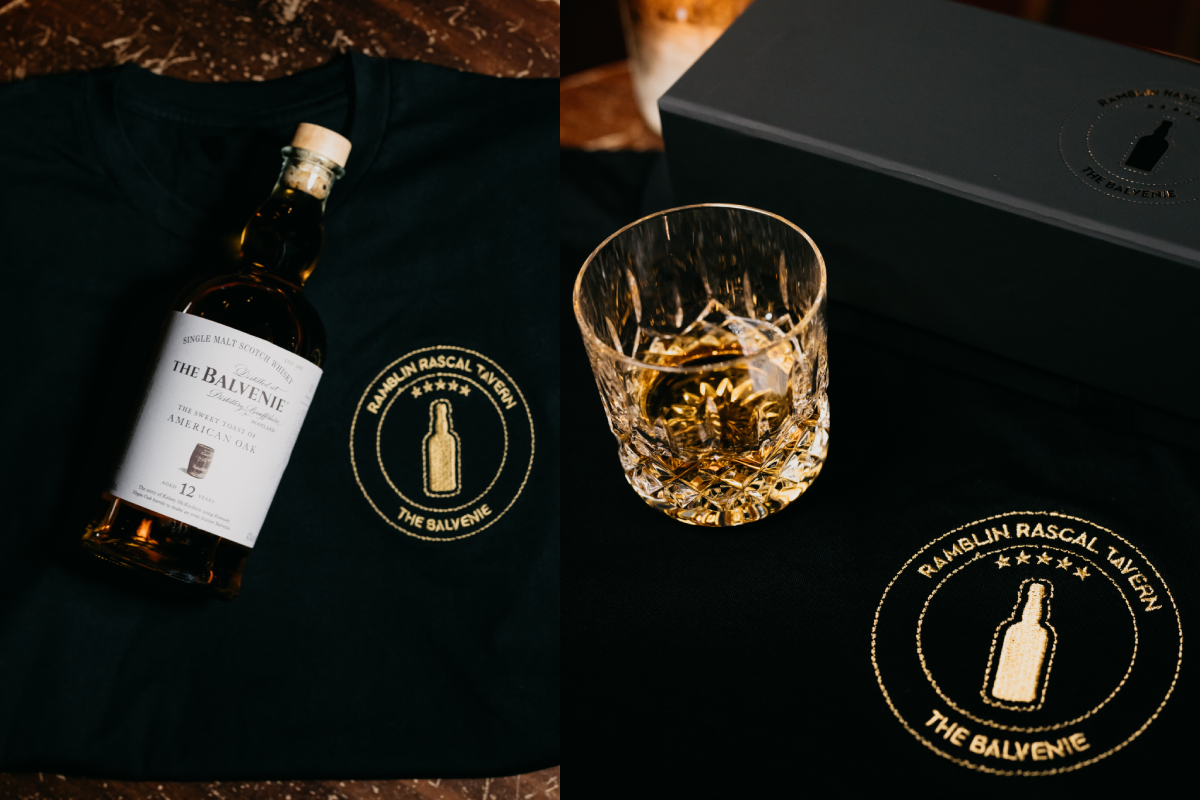 "Following months of solitude", Balvenie Brand Ambassador Ross Blainey reckons we're all "craving experiences that feel special and worthy of venturing out of our homes. We want to rediscover that sense of humanity within the chaos.
"The Balvenie has long associated with institutions which have stories at their heart, with their ability to influence a city and drive the culture for guaranteed good times and great memories. Through these collaborations, we are on a quest for quality conversations, an appreciation for craftsmanship, and an atmosphere that celebrates the human spirit," said Blainey.
Celebrate The Five Star Dive Bar with The Balvenie and Sydney's Ramblin Rascal Tavern for an exceptional whisky tasting event in the CBD. Located on the corner of Park and Elizabeth street, Sydney, alongside decadent booze, Mary's Burgers and fried chicken are also available to order. Get fat and drink like a champion at Ramblin Rascal Tavern with a drop of The Balvenie inside The Five Star Dive Bar.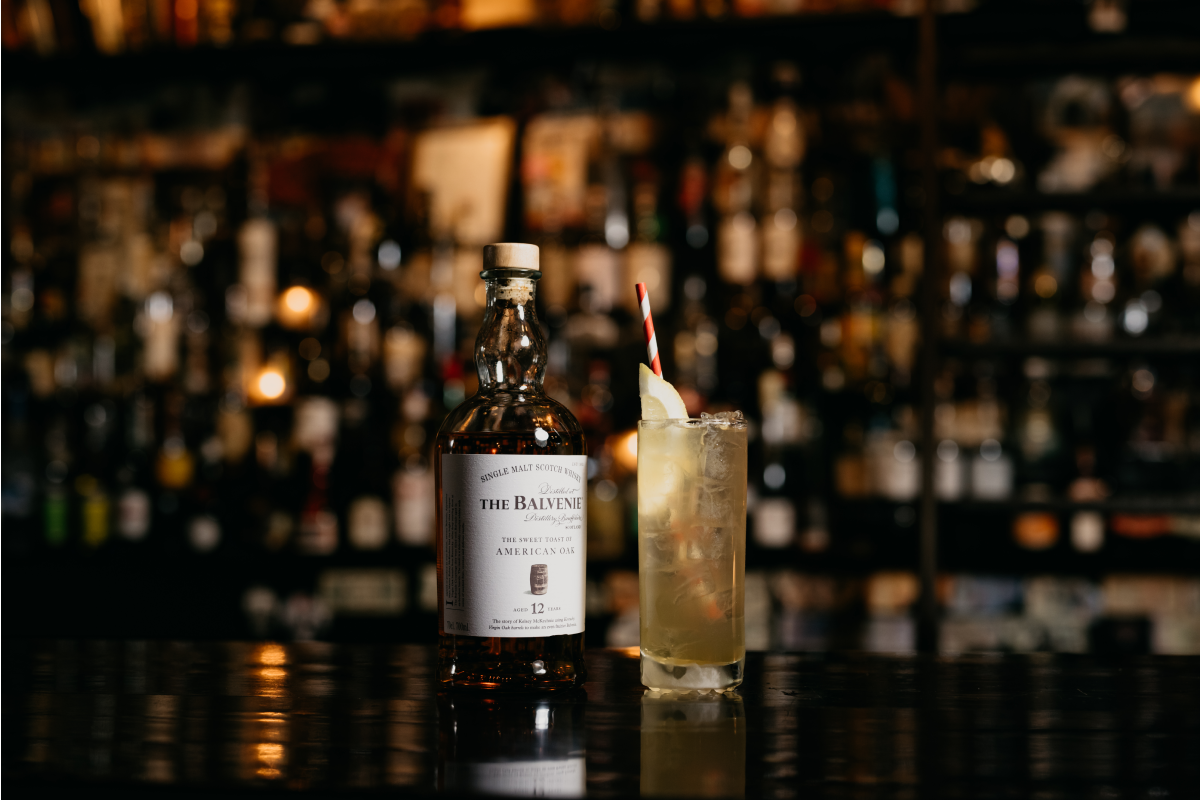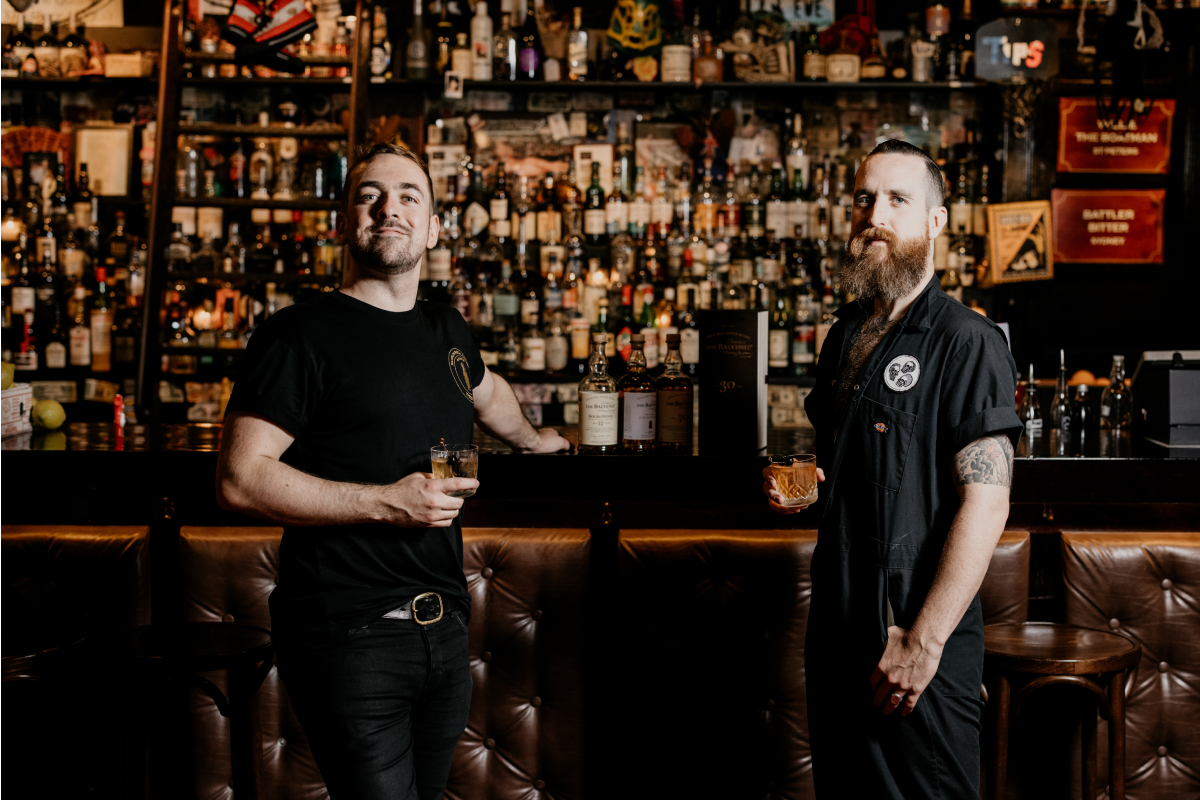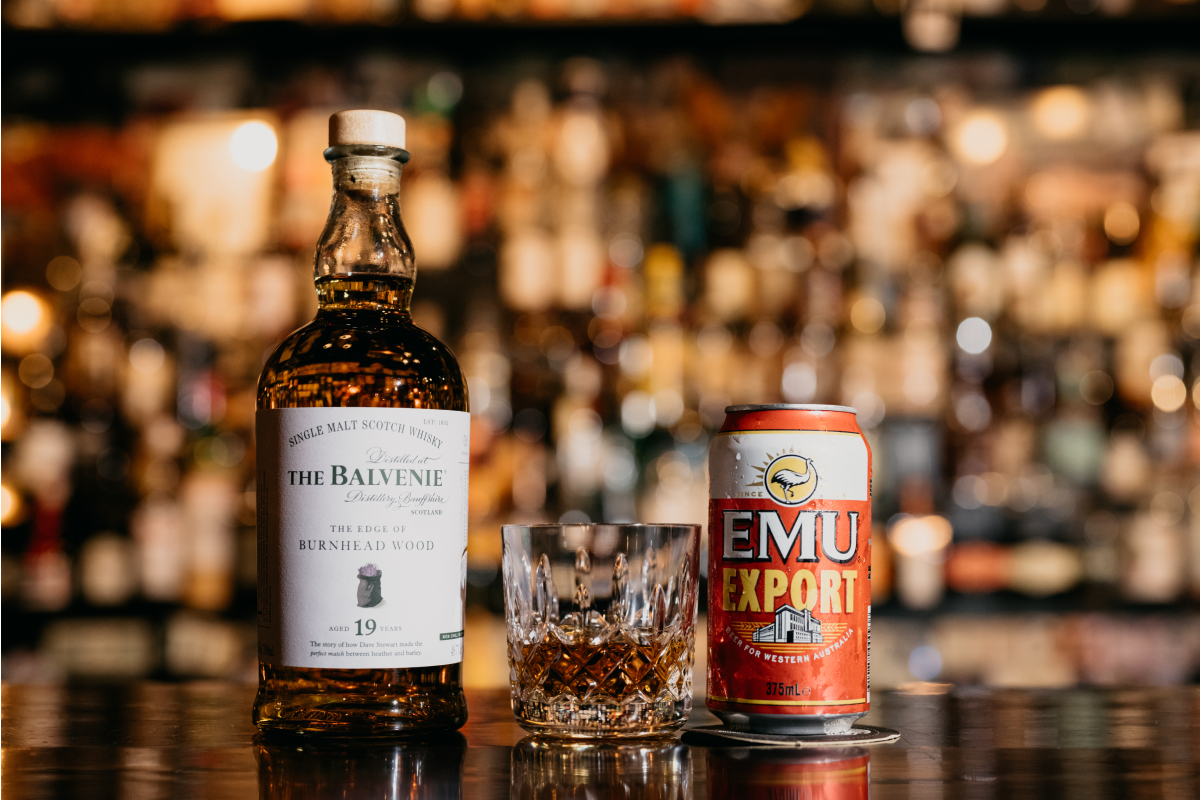 You'll Also Like:
A Massive Warehouse Distillery and Bar is Opening at the Old Saatchi & Saatchi Garage in The Rocks
Bourbon Brothers is Australia's Only Premium Bourbon Subscription Club
The Balvenie Joins The Barber Shop for the Ultimate Cutthroat Cocktail Experience