The Macallan Launches 'Anecdotes of Ages' Collection Designed by Sir Peter Blake
A distinctive drop of whisky deserves an even more distinctive piece of art for its eventual proud display in your liquor cabinet. But what about when you have 13 one-of-a-kind bottles of exceptional 1967 whisky to design for? Well, that's when The Macallan calls up renowned British pop artist Sir Peter Blake to create the bottle artwork for their third collaboration spanning almost four decades. Celebrating the legacy and history of Sir Peter Blake and The Macallan, this is Anecdote of Ages.
You'll Also Like:
Balblair Whiskies Aren't Afraid to Make an Age-Statement
Archeologists Uncover 5,000 Year Brewery Under Egypt
Moet Hennessy Buys 50% of Jay-Z's Champagne Brand Armand de Brignac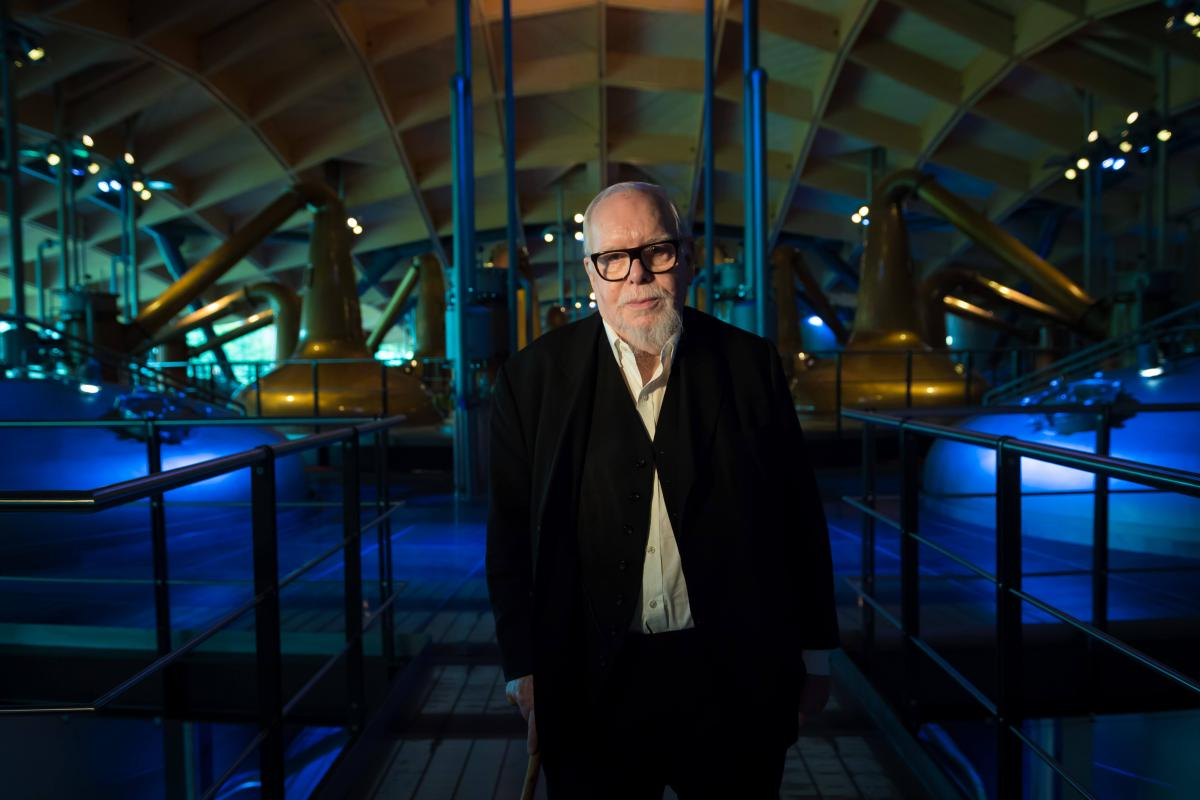 Featuring 13 one-of-a-kind bottles of exceptional 1967 whisky, the Macallan Anecdote of Ages collection brings together a combination of classic yet distinctly colourful characters, each one boasting its own unique illustration, designed by Sir Peter Blake. With each bottle featuring Blake's transcendent collage style, the collection explores stories from the history, community, and beautiful natural landscape of The Macallan Estate.
Working alongside each other for almost four decades, the partnership between Macallan and Blake is a long-standing relationship, uniting the world of distilling whisky with the world of art. "I've always been excited to play a role in telling The Macallan's story. I suppose it's almost as if I'm part of the family now," said Sir Peter Blake, who designed a label for a set of twelve 1926 60 Years Old single malts back in 1986.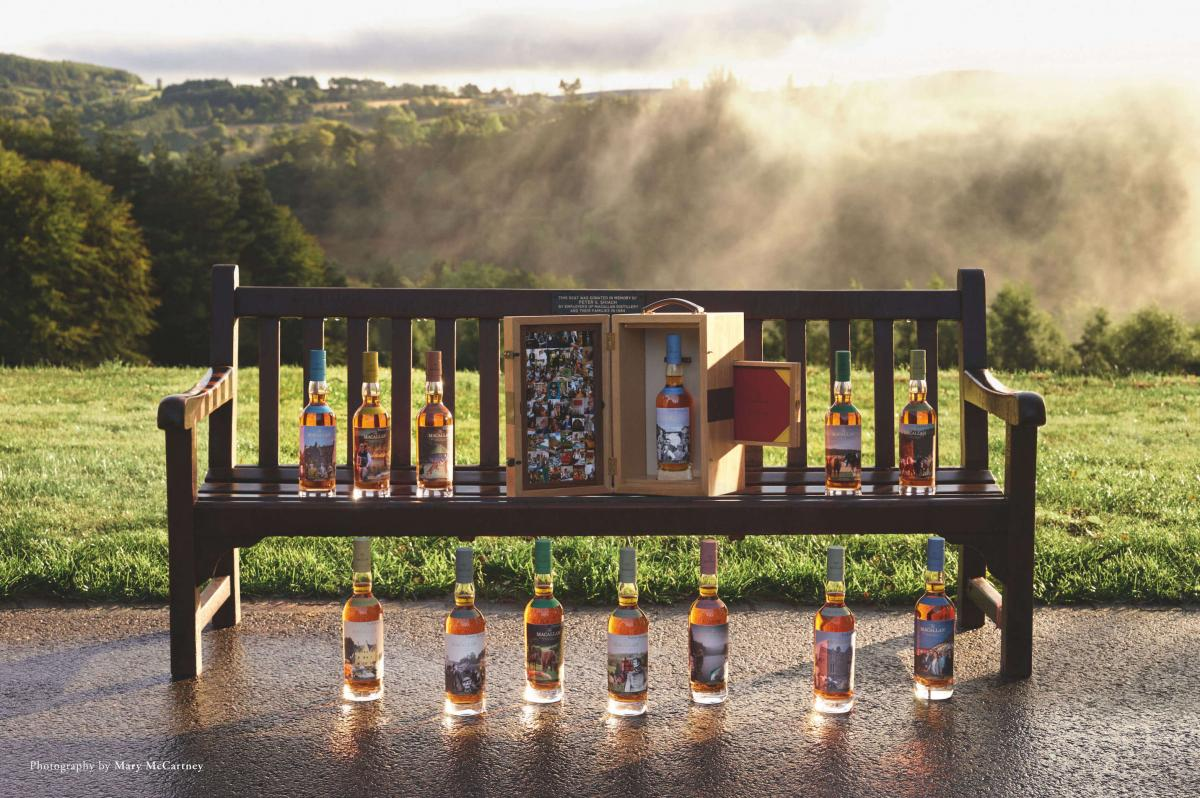 Coming eight years after celebrating Sir Peter Blake's 80th birthday in 2012, the latest collection sees a careful selection of whisky, chosen by Lead Whisky Maker Sarah Burgess, married perfectly with the finest calibre of artwork. Taking inspiration from the origin of the Macallan distilling licence in 1824, alongside many other great stories, The Macallan Anecdotes of Ages Collection is clearly one for the history books.
"Each collage is inspired by The Macallan history and heritage, one that respects time and craft, two essential components of my own creative process. I meticulously worked on each collage, pulling from The Macallan Estate's rich legacy to complete a collection that is a celebration of art and whisky."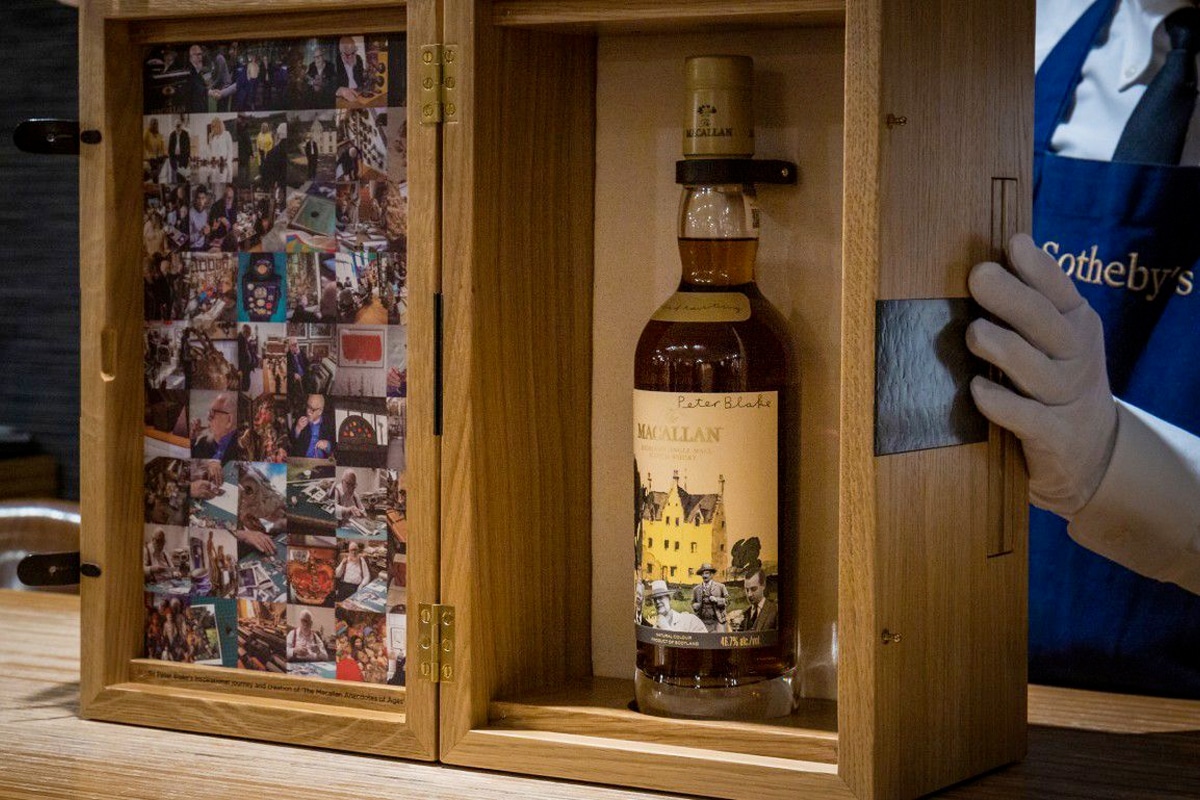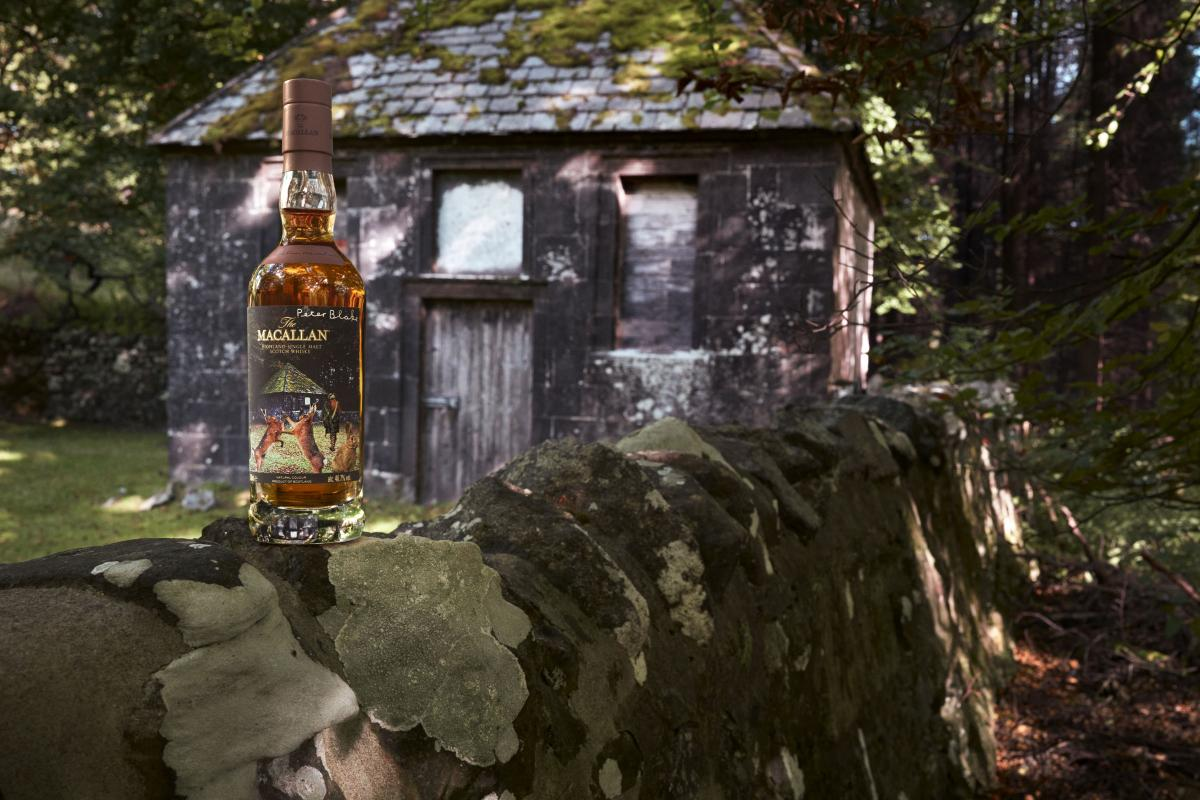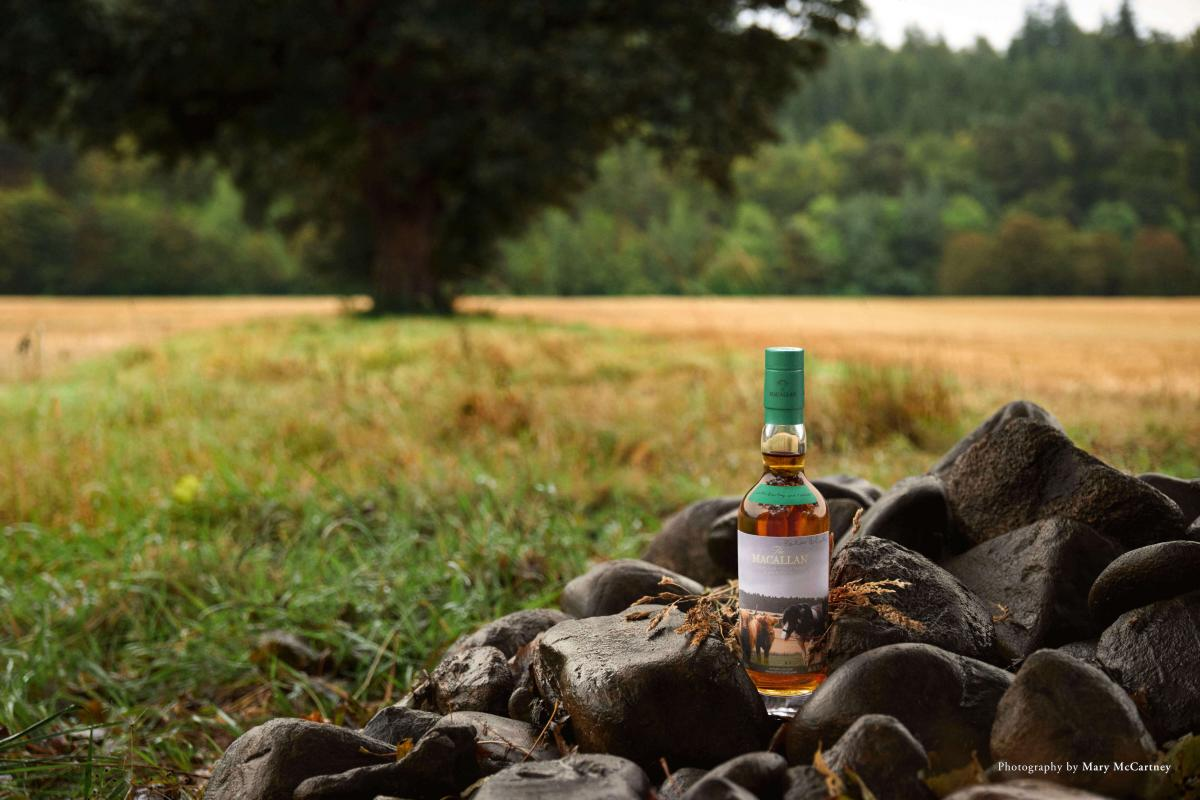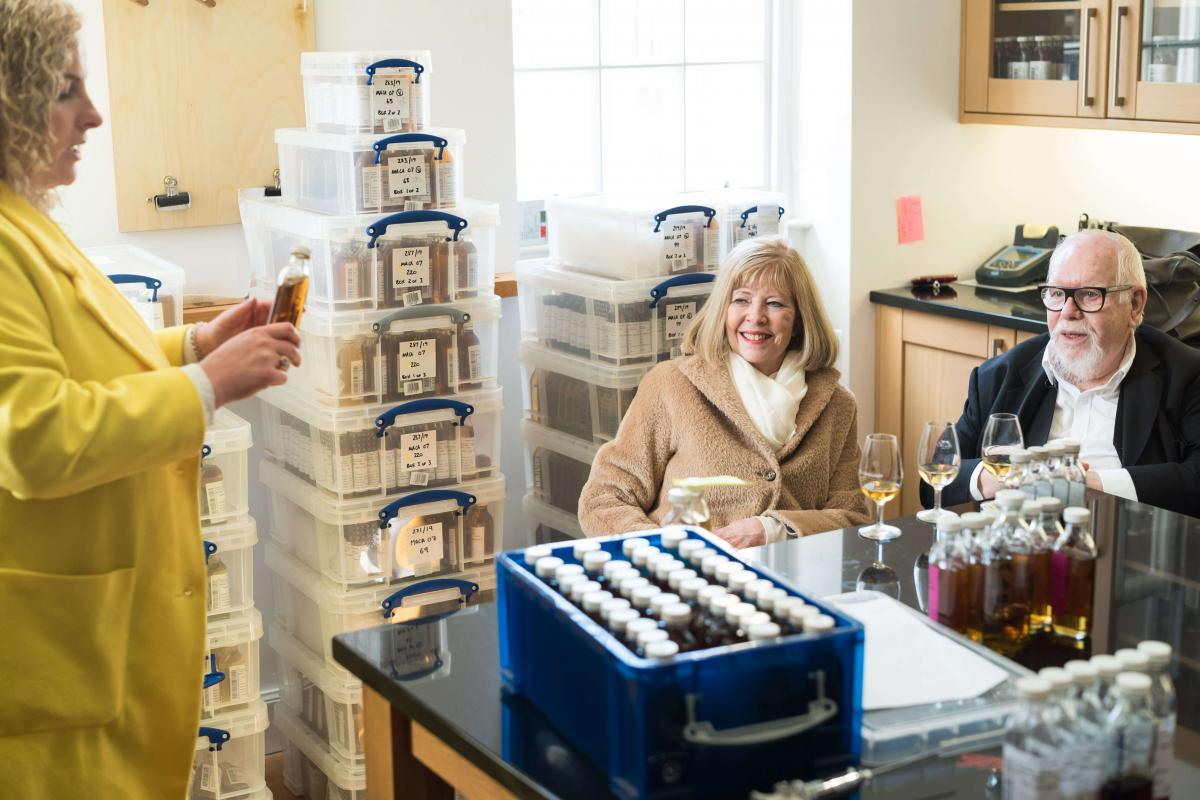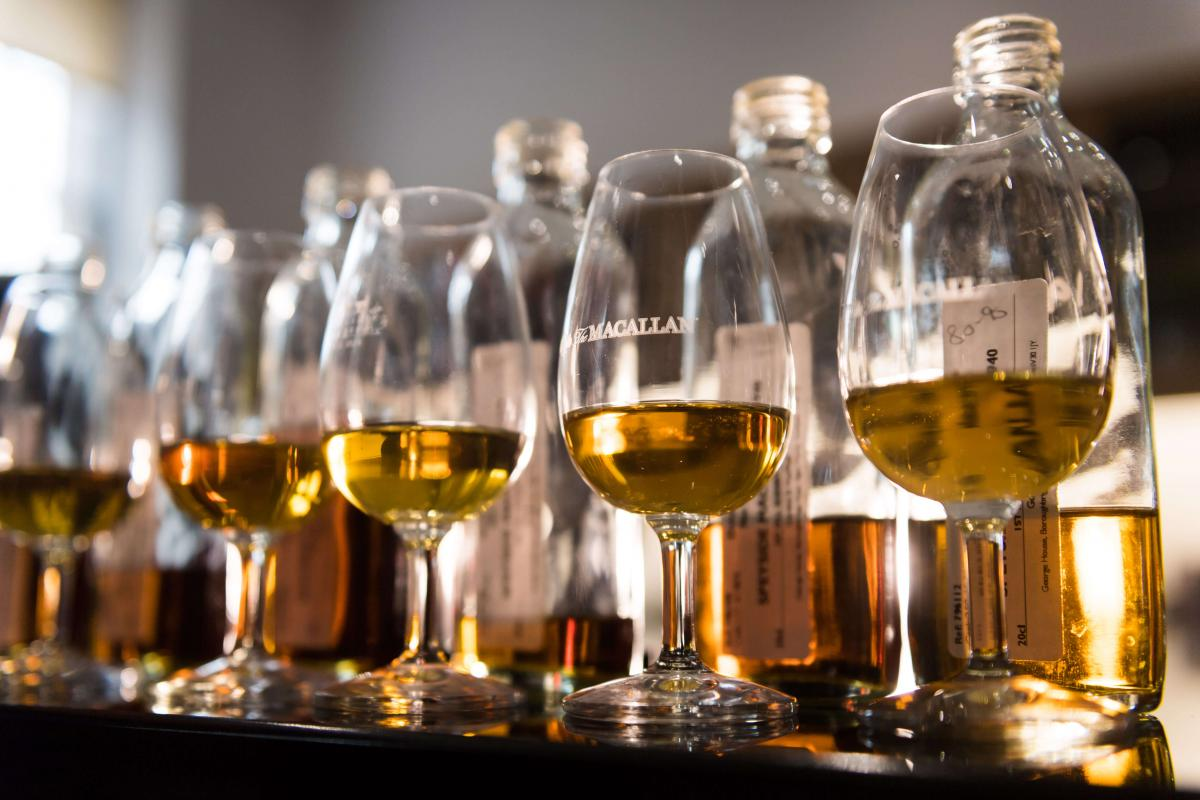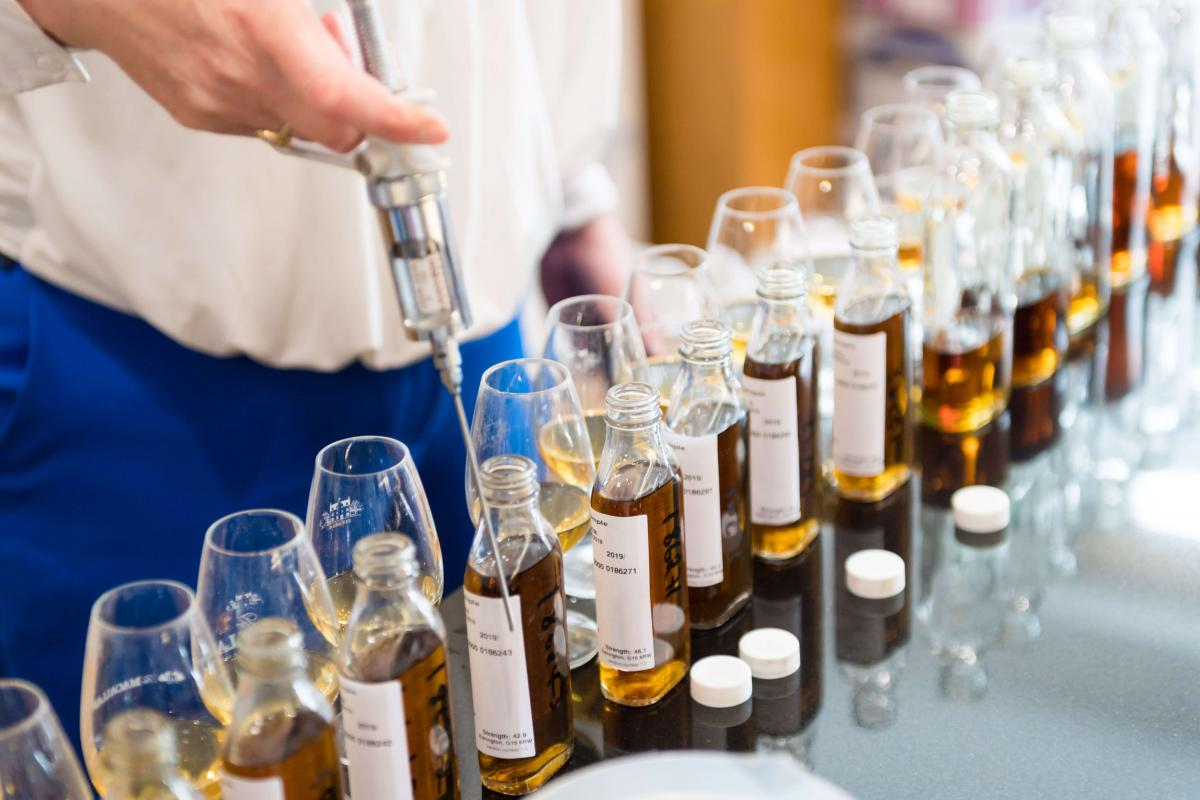 You'll Also Like:
Balblair Whiskies Aren't Afraid to Make an Age-Statement
Archeologists Uncover 5,000 Year Brewery Under Egypt
Moet Hennessy Buys 50% of Jay-Z's Champagne Brand Armand de Brignac