A Massive Warehouse Distillery and Bar is Opening at the Old Saatchi & Saatchi Garage in The Rocks
The tag-team behind The Barber Shop and The Duke of Clarence is partnering with distiller Tim Stones for a triple-threat venue opening in the middle of 2021 called Hickson House Distilling Co. Set to feature some of the best in fine dining and spirits, the former carpark for advertising agency Saatchi & Saatchi has been revived to breathe new life into The Rocks in Sydney.
You'll Also Like:
The Macallan is Hosting a Ritzy 6-Course Whisky-Paired Feast in Sydney
Sydney Just Copped a Ritzy New 300-Seat Steak Restaurant
Sydney's First Ultra-Luxe 25Hours Hotel is Opening in Paddington
Mikey Enright and Julian Train, with the help of the ex-Manly Spirits distiller, are looking to revive The Rocks with an ambitious, multi-faceted project for the City of Sydney. Spearheading the resurgence of outdoor dining experiences in the post-COVID world, Hickson House Distilling Co. leads the charge from inside the world's most envied heritage precincts.
Expecting to open come June 2021, Hickson House is situated amongst the soaring brickwork and girders of the former Saatchi & Saatchi garage, where many a warehouse party was had. According to Enright, it was the only warehouse big enough to fit the distilling equipment, transforming the infamous hotspot into a more creative space for dissecting decadent spirits and dining on delicious food.
"We just got lucky. We never thought we'd end up at The Rocks." So too will its future guests with gins, aperitifs, whiskies and specialist spirits all on offer for the mid-year opening. Each drink is assigned specially designed edibles, including a kangaroo dish, for an expertly curated experience for the senses. Coupled with the "slightly eccentric" table settings, the boys "can't wait to pull up Hickson House's iconic roller-door in June."
Come along in June for immersive, experiential tours, culminating with tastings, a spirit store and private dining experiences. Guests can also hang out at the mezzanine lounge which will sit above an expansive bar, serving bespoke cocktails alongside a botanical-inspired menu—covering a massive 450m2 space with 180m2 dedicated to the bar, kitchen and mezzanine area, its an enormous addition to The Rocks in more ways than one.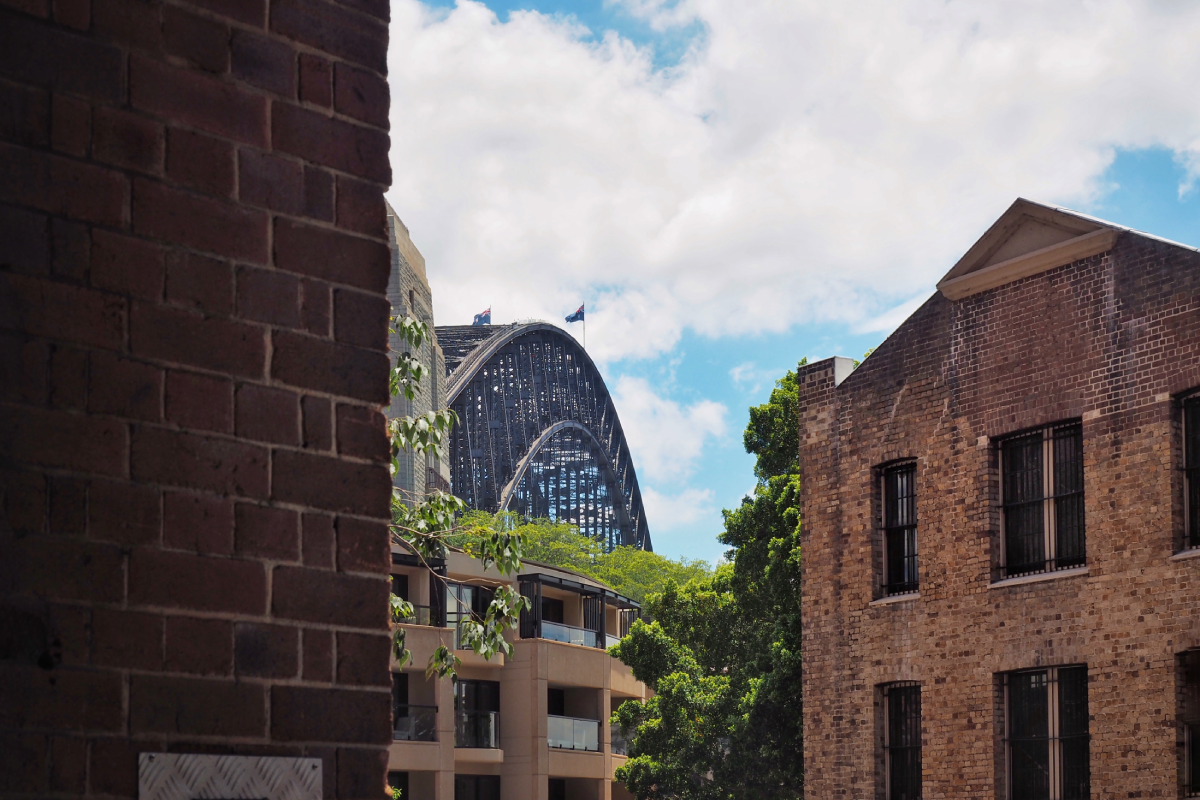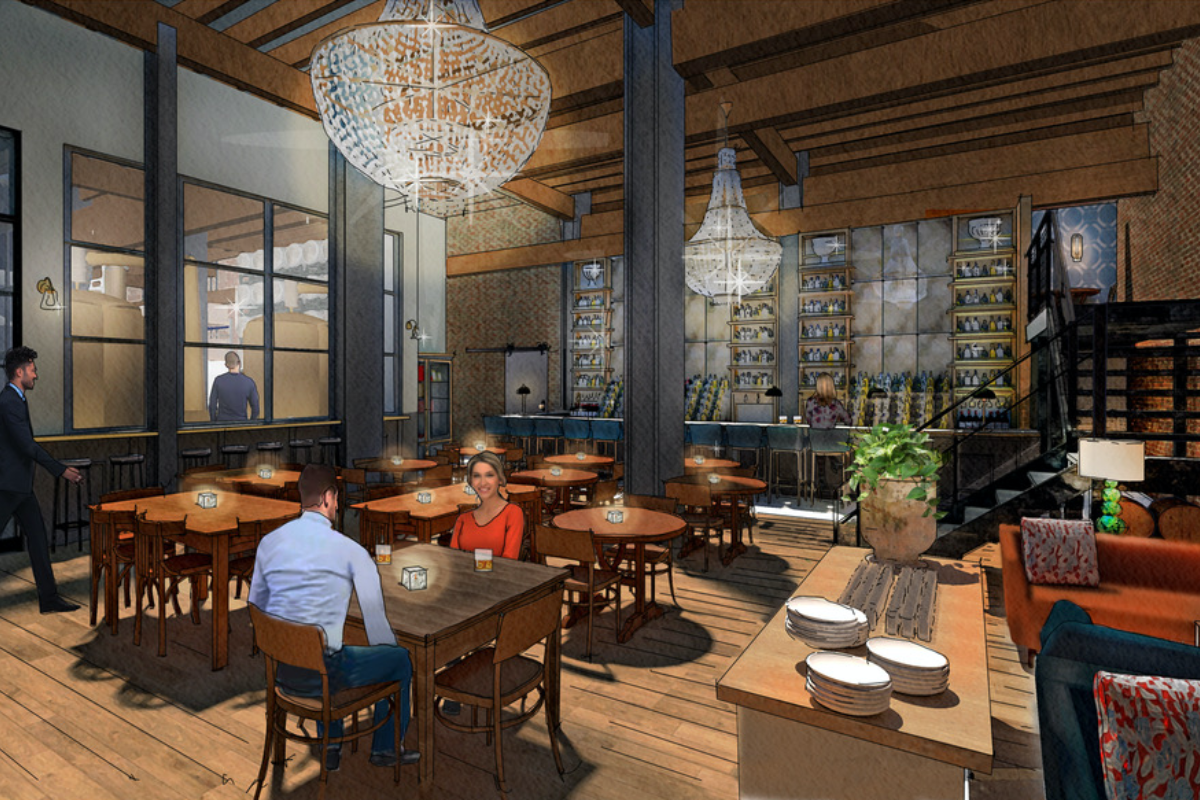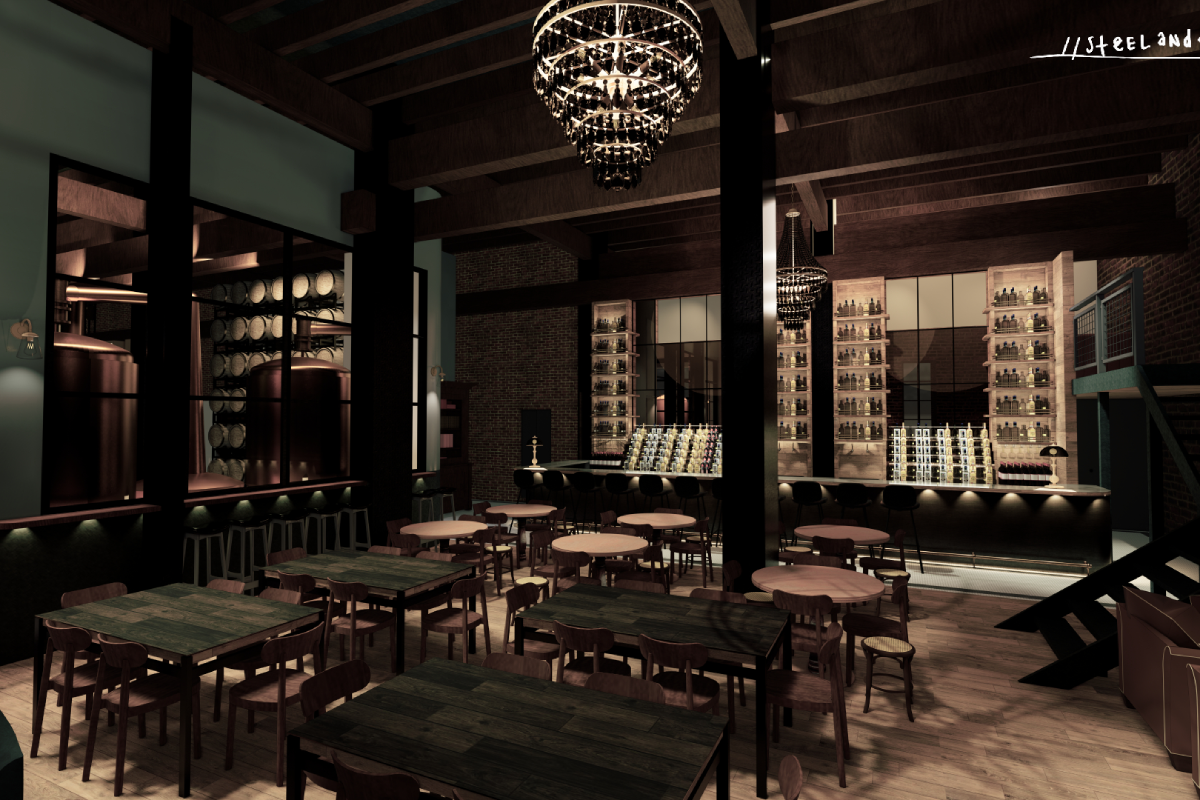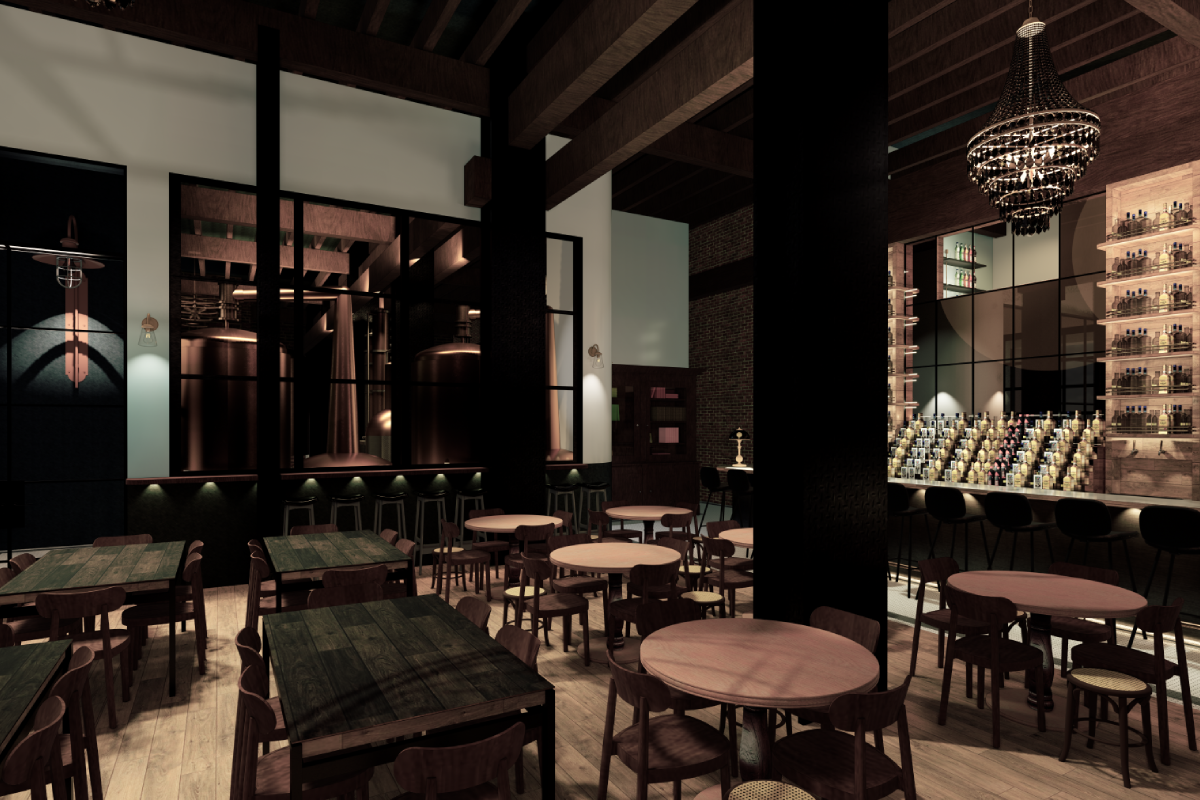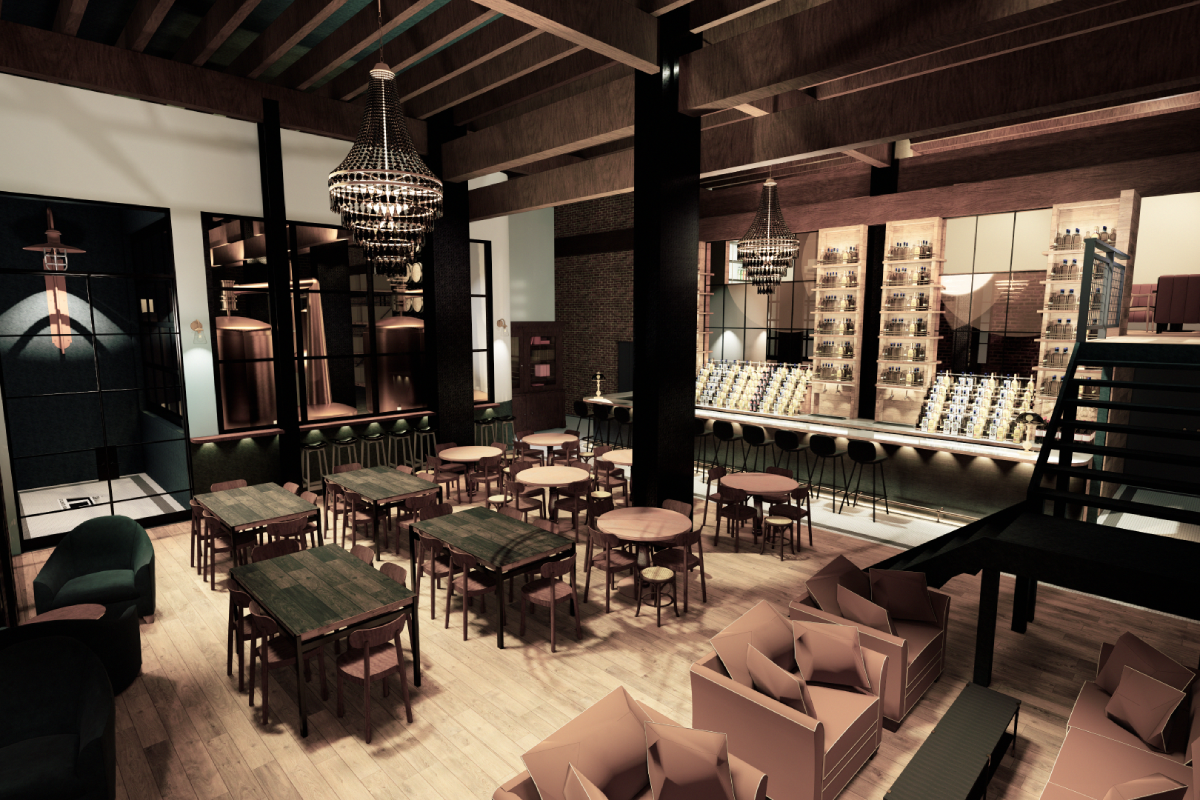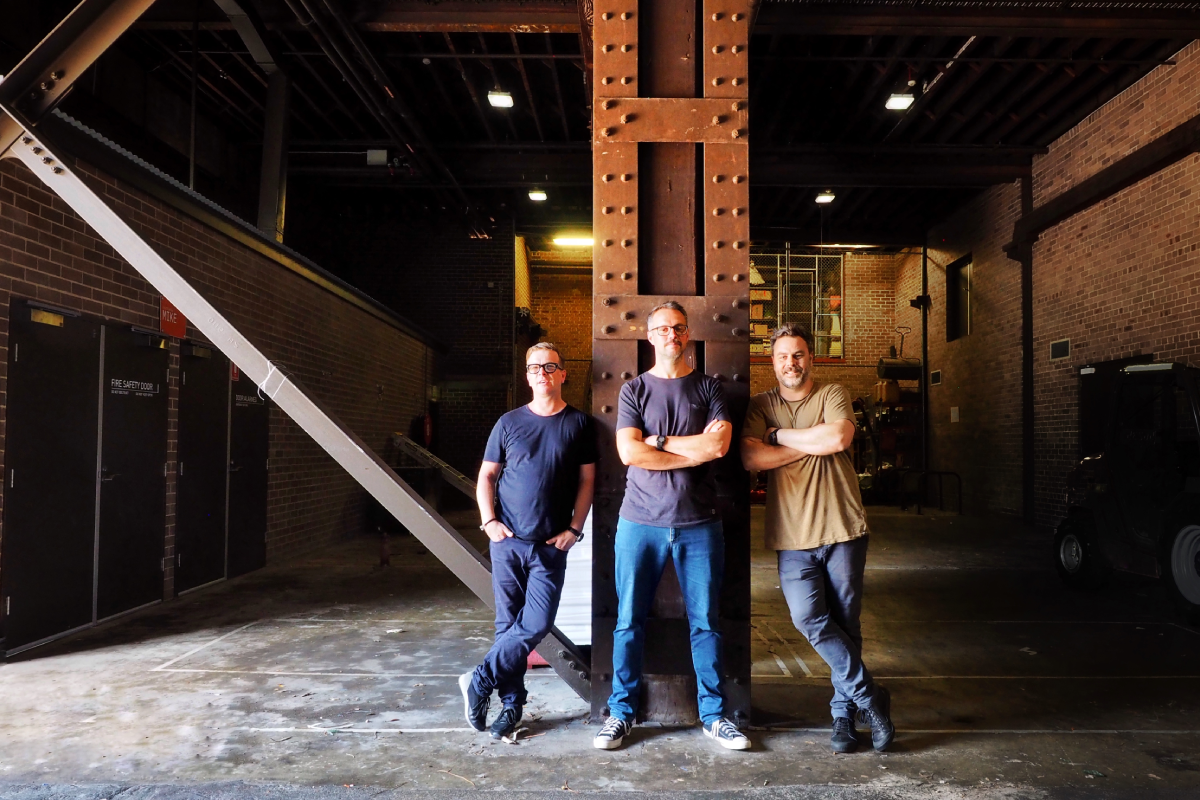 You'll Also Like:
The Macallan is Hosting a Ritzy 6-Course Whisky-Paired Feast in Sydney
Sydney Just Copped a Ritzy New 300-Seat Steak Restaurant
Sydney's First Ultra-Luxe 25Hours Hotel is Opening in Paddington