The World's First 'Space-Aged' Wine has Returned From Orbit, But is it Any Good?
A lot of studies happen in space. Items are sent out of this world to see how a zero-gravity, atmosphere-less environment affects them. Usually, the public never gets involved with these studies, and typically you wouldn't want to. But a dozen bottles of French Bordeaux wine just came back from the International Space Station, and you may want to be one of the few to discover what a year of aging in space does to a bottle of wine.
You'll also like:
How Different Casks Change a Whisky
For $125,000, Space Perspective Will Take You to Space in a Balloon
Shane Warne Just Dropped the Ultimate Session Gin & Tonic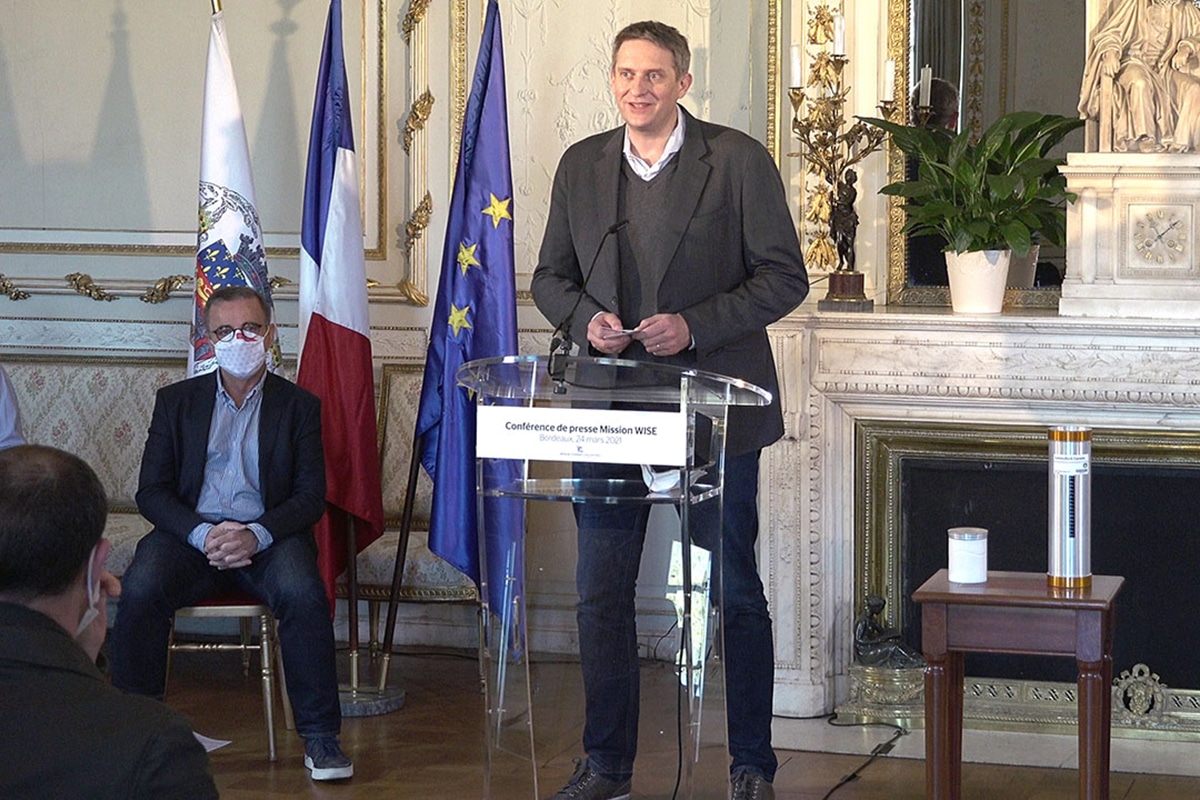 The dozen bottles were sent into outer space aboard the SpaceX "Dragon" cargo ship as a part of a research project led by Space Cargo Unlimited in conjunction with the University of Bordeaux's wine institute, ISVV. Now that the bottles are back on planet Earth, Space Cargo Unlimited has revealed that the vintage for the study was the Petrus 2000. In an event held at ISVV in March, 12 tasters were given 30ml samples of the wines, one of which was Jane Anson, the Bordeaux correspondent for Decanter.
"The earth wine was exactly how you would expect it to taste," says Anson, going on to explain that the "space wine" differed only in being slightly more evolved than its earthly counterparts. "There were more floral aromatics the tannins were a bit softer and more evolved. I just tasted one bottle, so I can't guarantee there isn't bottle variation." Another participant in the study, Philippe Darriet, a professor in ISVV's oenology research unit, said, "Unanimously, the two wines were considered to be great wines, which means that despite the 14-month stay on the International Space Station, the 'space wine' was very well evaluated sensorially."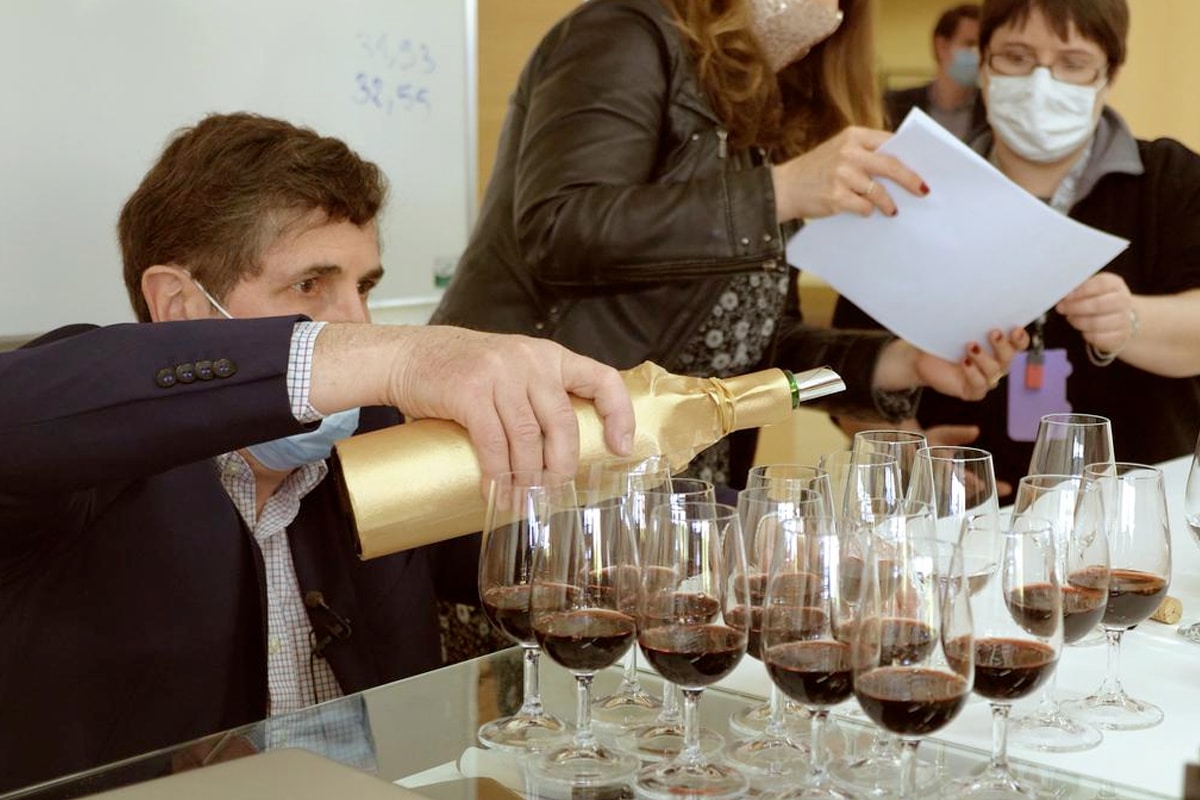 The major differences in the wines comes down to the colour, but not much else. "Differences were perceived concerning the color of the wines," reports Darriet. "Concerning aroma and taste components: the two wines were described with a rich vocabulary attesting to remarkable olfactory and gustatory complexity; sensory dimensions of sweetness, harmony, and persistence were particularly noted."
In addition to the samplers' tasting experience, the wines will also be subjected to chemical analysis as well as genome testing on the wine varietal cuttings that accompanied the wine on its space journey. The purpose behind the study was to stress-test plants in a completely different environment to help combat climate change. Whatever else they discover, at least we know that space-aged wine tastes just as good.
You'll also like:
The Future of Personal Brewing Is Now – BrewArt
For $125,000, Space Perspective Will Take You to Space in a Balloon
5 Biggest Whisky Myths Debunked by Glenmorangie's Brendan McCarron