The Yamazaki 55 Year Old Lottery Has Now Closed
Suntory ended January with a pretty big announcement. On June 30 of this year, they'll be releasing the oldest expression in Japanese whisky history. The 55-year-old spirit was distilled in the 1960s at the Yamazaki distillery. Making the bottles even more special, the only way to get your hands on one is to win it through a lottery that is available only to residents living in Japan. Only 100 bottles are available, and they are priced at 3 million Yen (about $27,500 USD).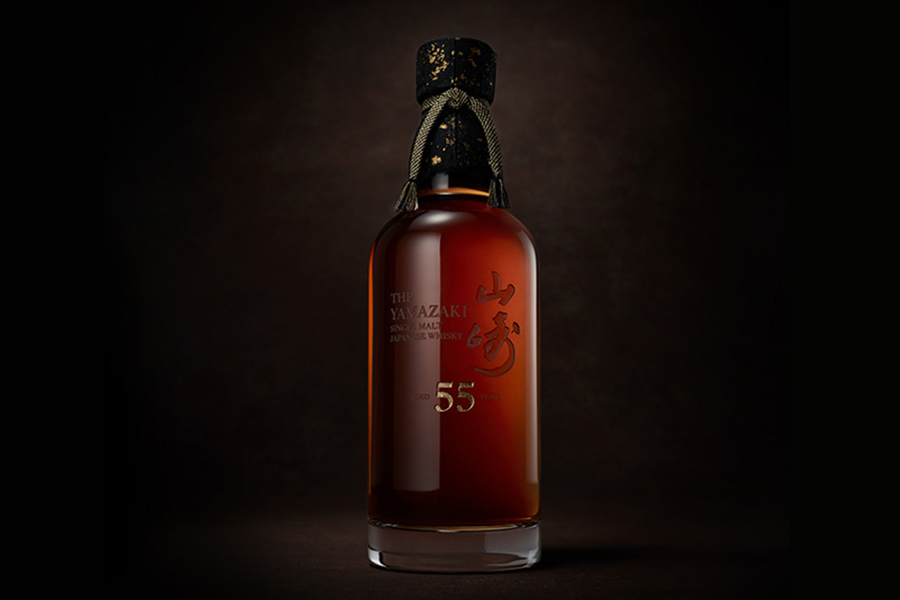 The move to sell the bottles through a lottery system is meant to keep the process fair and safe. Suntory also has a plan to thwart resellers. Each of the bottles will have the winner's name engraved on it. Admittedly, this won't stop collectors, and given recent prices of rare Japanese whiskies, you can just about guarantee that they will be resold—name on the bottle or not. Consider the recent sale of the Yamazaki 50 Year Old, which has a trading price of between $200,000 to $250,000 USD.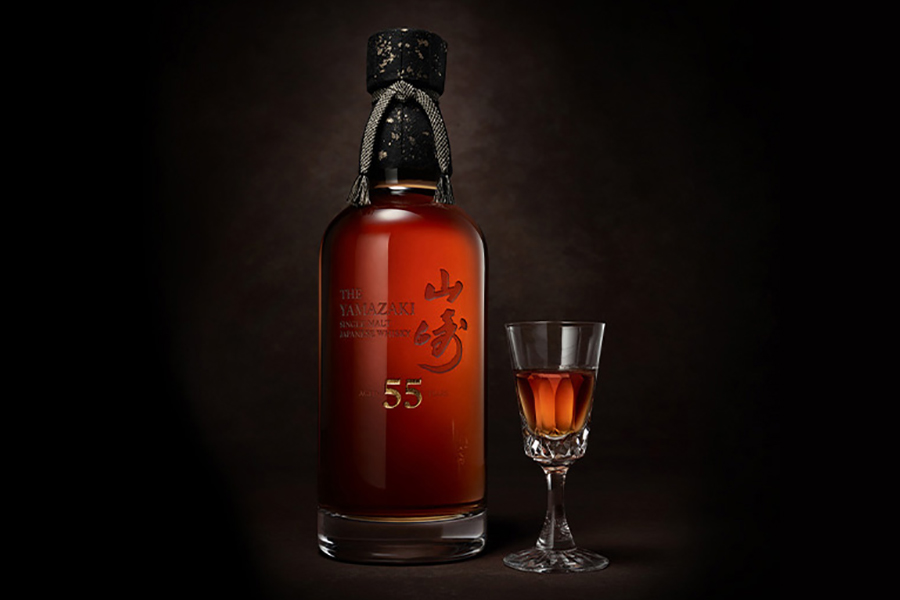 The price may be worth it, whatever the 55 Year Old starts trading at. The 700ml bottle is distilled to 46 per cent ABV. It is white oak aged from 1964 and mizunara-aged whisky distilled in 1960. On the bottle, aside from the engraved name, the "55" is filled with gold dust and lacquer. The bottle mouth is wrapped in the traditional, handmade Echizen Washi and comes with a braided cord. The bottle is presented in a black Mizunara oak box. The whisky itself has an aroma of agarwood and sandalwood. On the palate, the whisky has sweet and bitter notes that turn woody and rich. It finishes with a long bitterness. The lottery ran from February 5 to February 14, so now we just need to wait for the trading to begin.