Make Your Lockdown Knockoffs a Little Fancy with Tipples at Home Cocktail Kits
While the pandemic restrictions have forced us to start ordering more online and setting up delivery for those items, there are some things that were more convenient to have delivered even before COVID hit. For instance, alcoholic beverages. Carting around cases of beer and bottles of wine isn't that convenient. Having them delivered directly to you would be much easier for your to enjoy your favourite beverage. It's precisely why Sydneysider Tom Flood started Tipples at Home.
You'll also like:
9 Lowest Calorie Alcohols: Least Fattening Explained
24 Best Alcohol Delivery Services in Australia
11 Best Australian Liquor and Alcohol Brands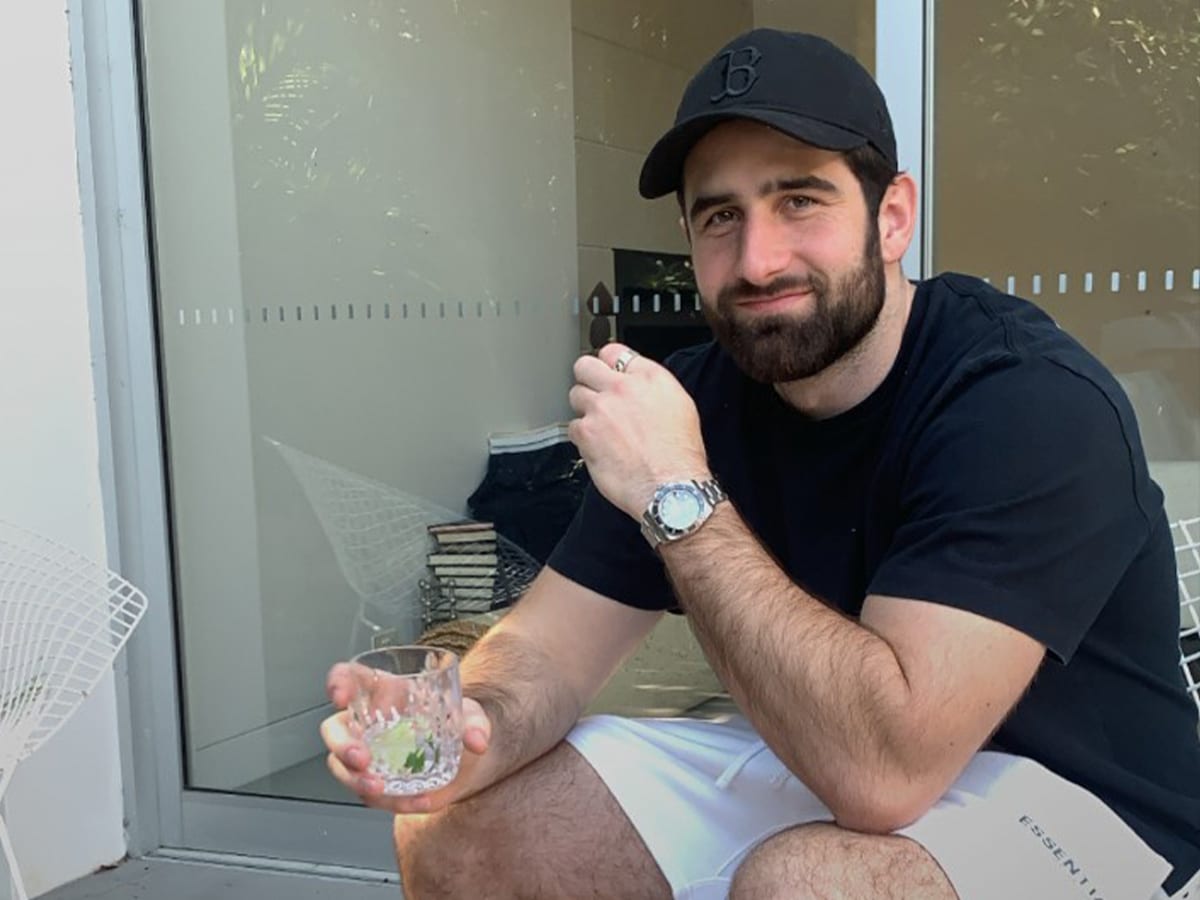 "While I was stuck at home during last years lockdown, each Friday and Saturday night I would make myself a few gin & tonics. As time went on my gin and tonic collection began to grow, as well as the garnishes I would put in the drink," Flood explains. "The business idea was simply that I wanted to allow all people, no matter their knowledge of alcohol, to create bar quality drinks from the comfort of their own home."
As Flood explains, the curated alcohol delivery service provides everything you need for an at-home fiesta, from base alcohol and mixers to barware and serving options. Understandably, the interest in at-home cocktails has increased over the past few months and Tipples at Home is serving up the goods.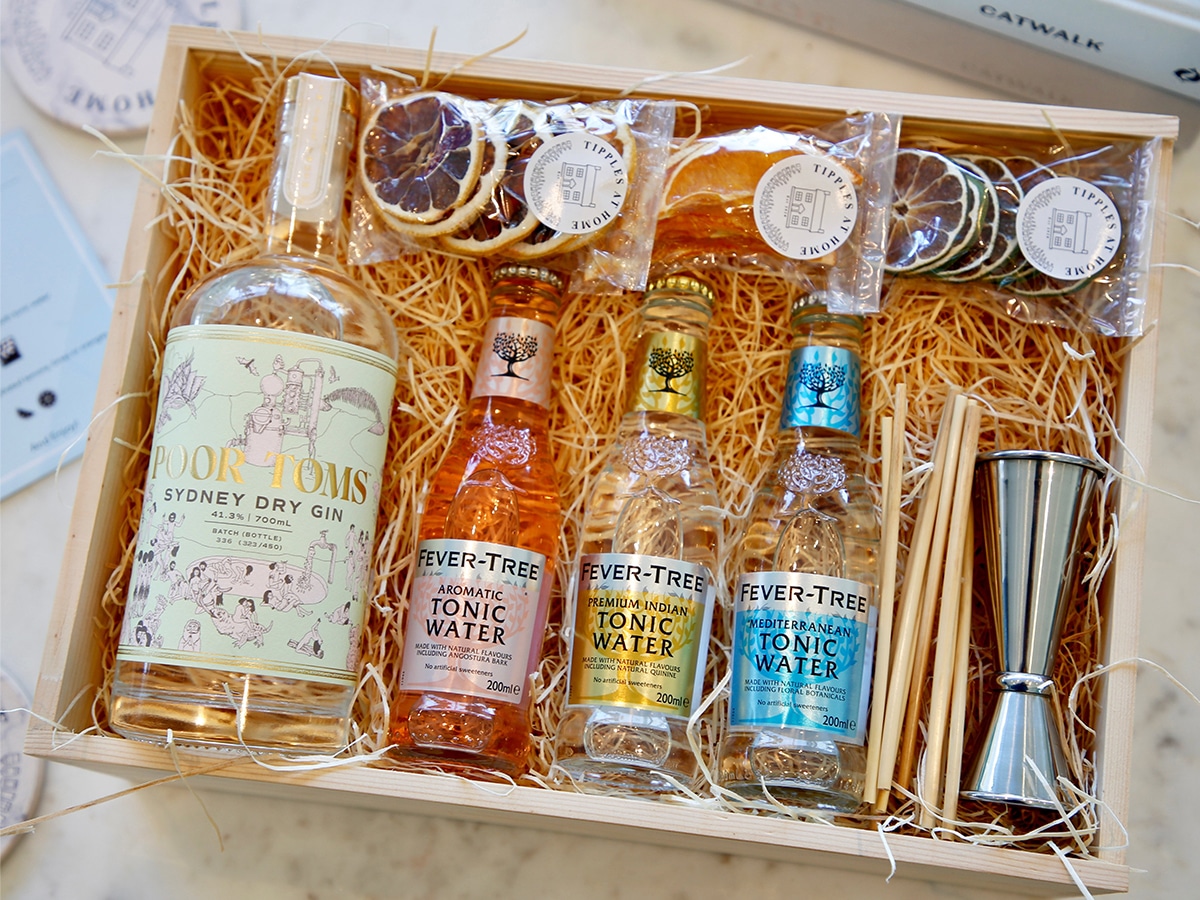 "It's great to see more and more repeat customers as this shows that I must be doing something right," Flood says. "I'm also starting to see a lot of people ordering for their friends in lockdown based on the gift card messages they write. It's a great feeling knowing that you're helping people get through lockdown."
While an increase in popularity is helping to put Tipples at Home on the map, Flood isn't resting on his laurels. The brand is promoting sustainability in all facets, with the boxes themselves making use of NatureFlex. The bio-based and compatible cellulose film is made from over 90 per cent raw materials, so when you're finished with your dehydrated fruits, you can add the bag to your compost.
"I believe we all have a role to play in reducing the effect we have on earth while we are alive," Flood says. "Iwant to show people how easy it is to find sustainable substitutes for many different items such as the wheat straws, biodegradable wood wool, and compostable "plastic" contained in our boxes."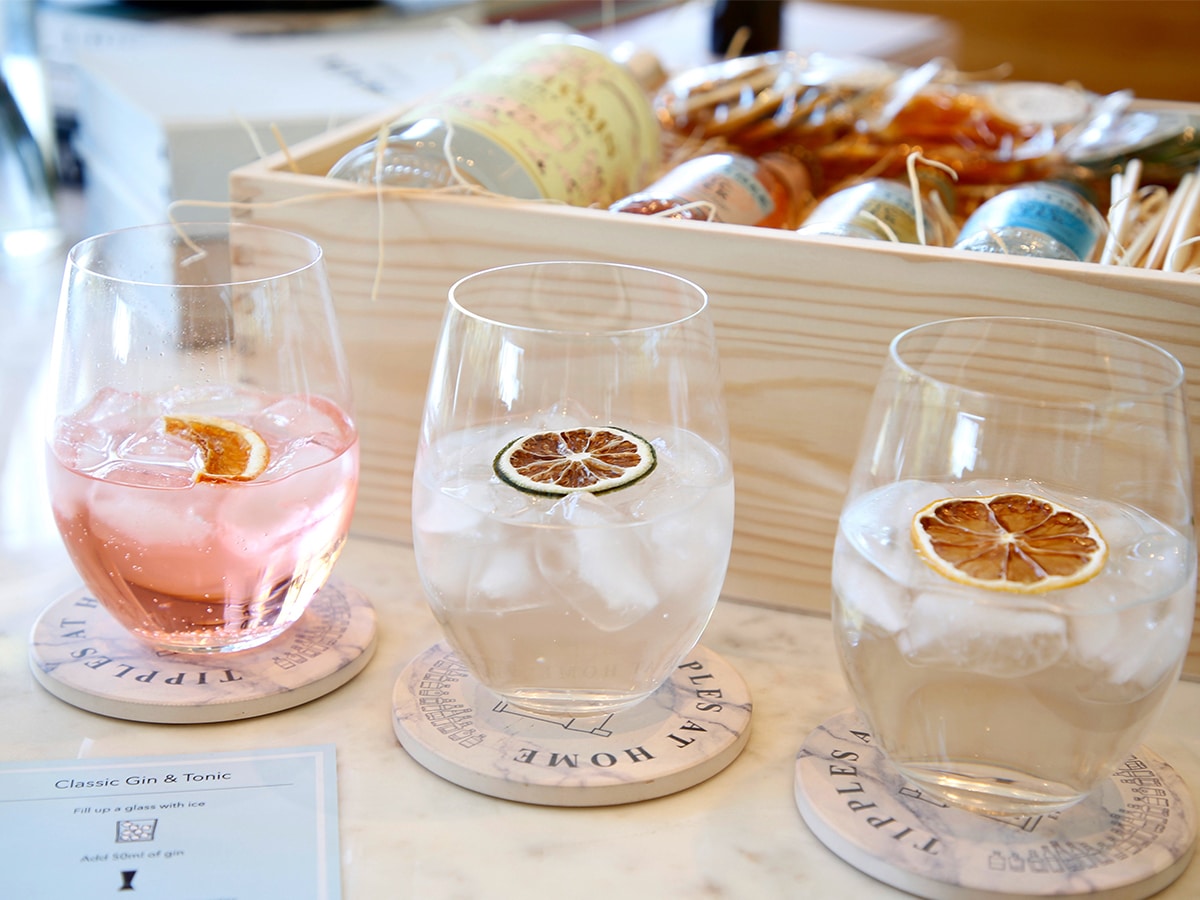 As things move forward, Flood's business is moving towards a more local focus. He reveals Tipples at Home is currently planning on highlighting further Australian distilleries. "There are so many unique Australian producers out there and it would be great to see what Australia has to offer in terms of alcohol," he says.
If you're wondering where to break in to this service, you might consider their Classic G&T box. The box is delivered to your door with a bottle of Poor Toms Sydney Dry Gin as well as a range of tonic waters including Fever Tree Indian, Fever Tree Mediterranean, and Fever Tree Aromatic Tonic Waters. The box also includes a pack of dehydrated oranges, dehydrated lemons, and dehydrated limes. A stainless steel Japanese Jigger is included for mixing your drinks and there's a Tipples At Home recipe card to inspire your beverage explorations. Finally, you'll be able to enjoy your drinks with Stroh Wheat Straws. The box could be delivered to your door for just $135.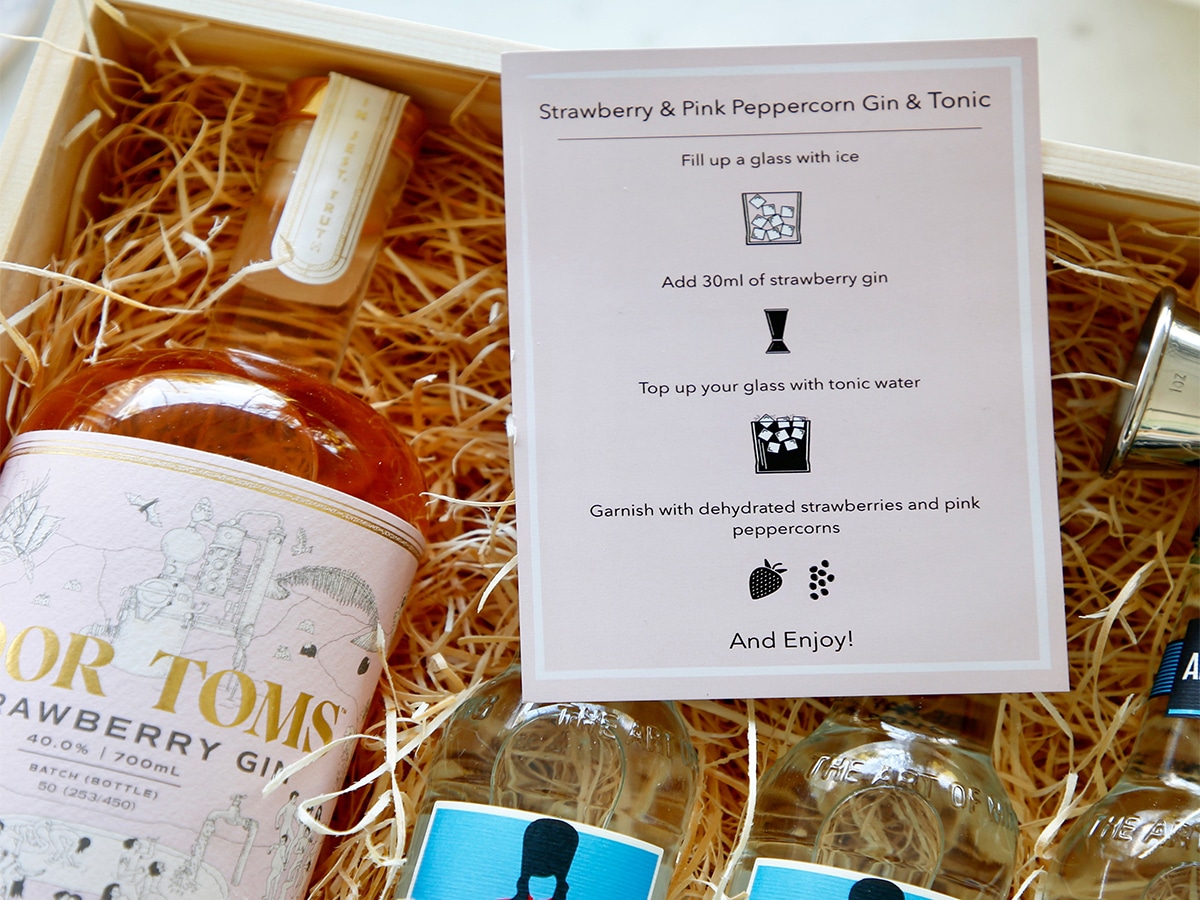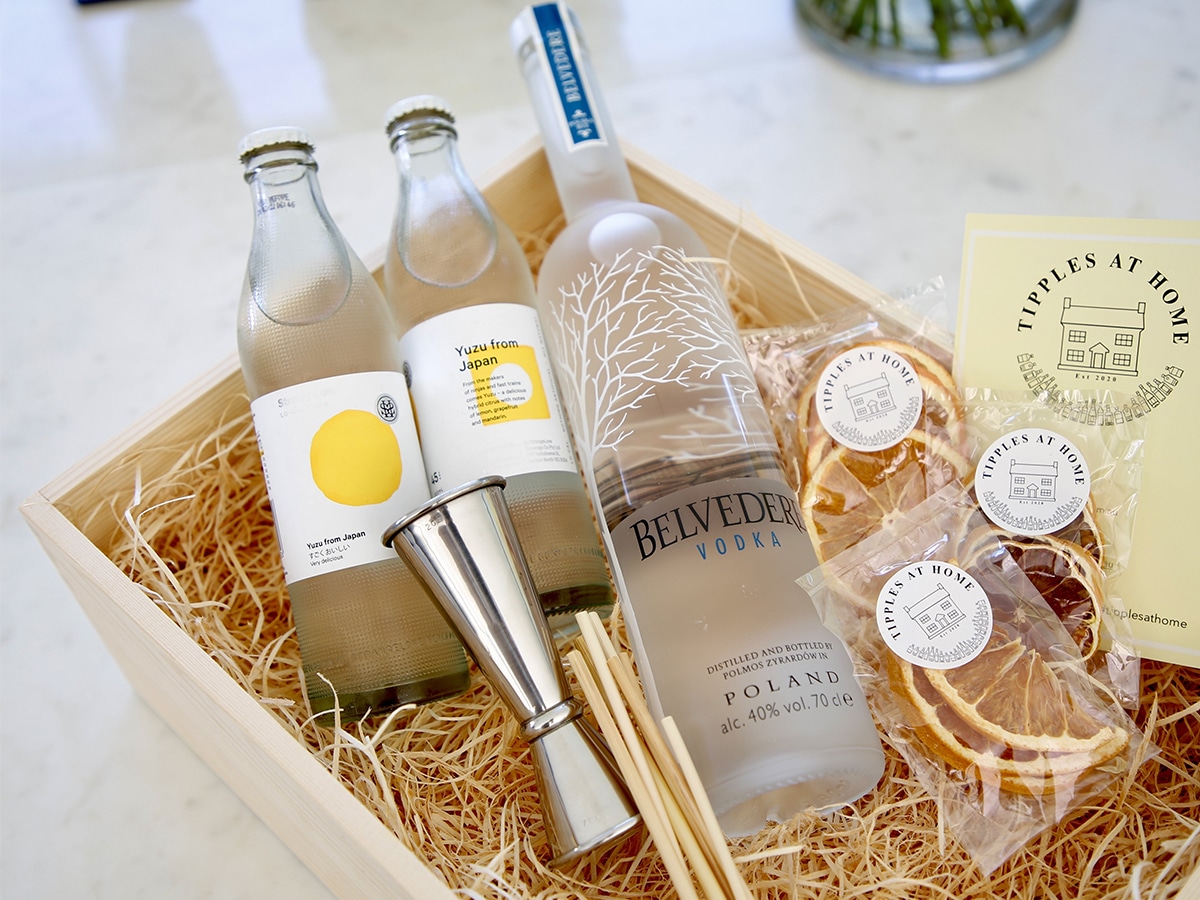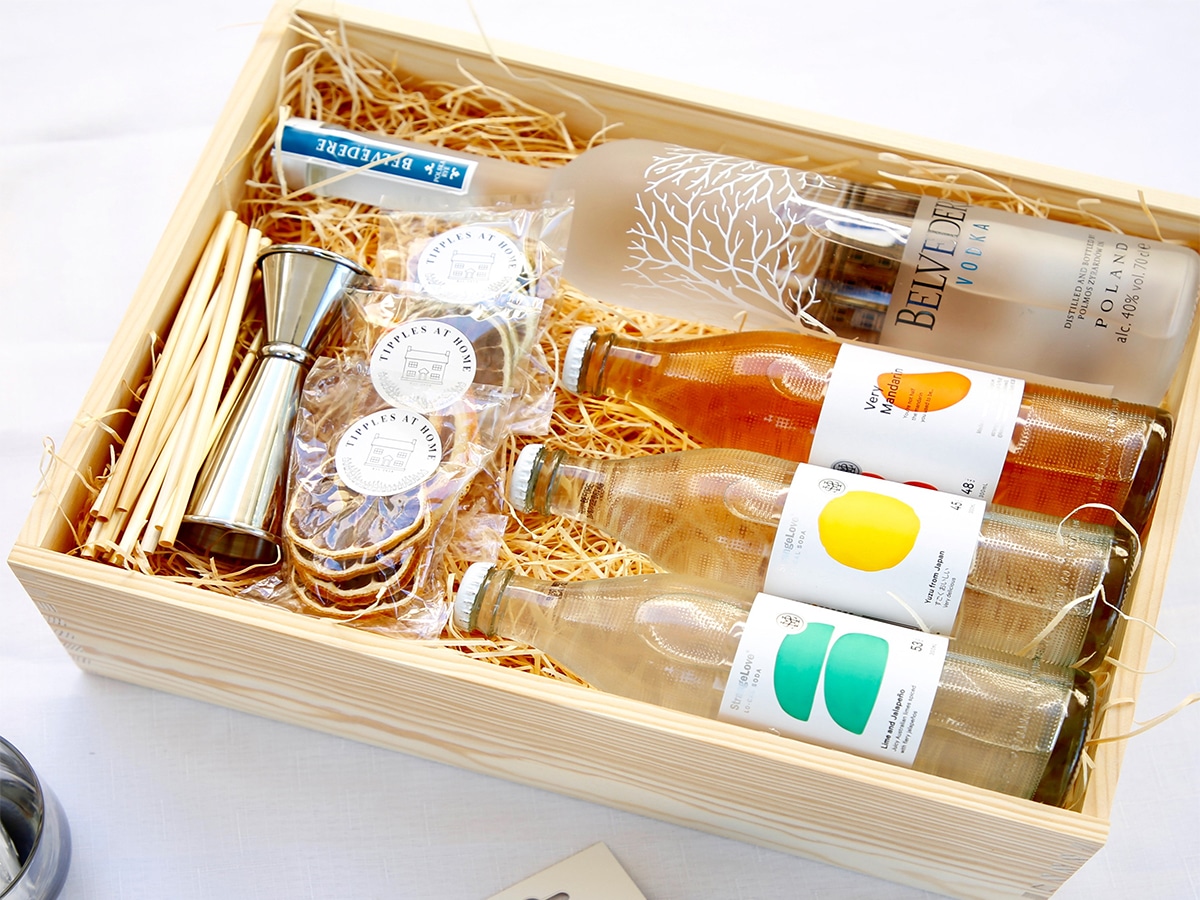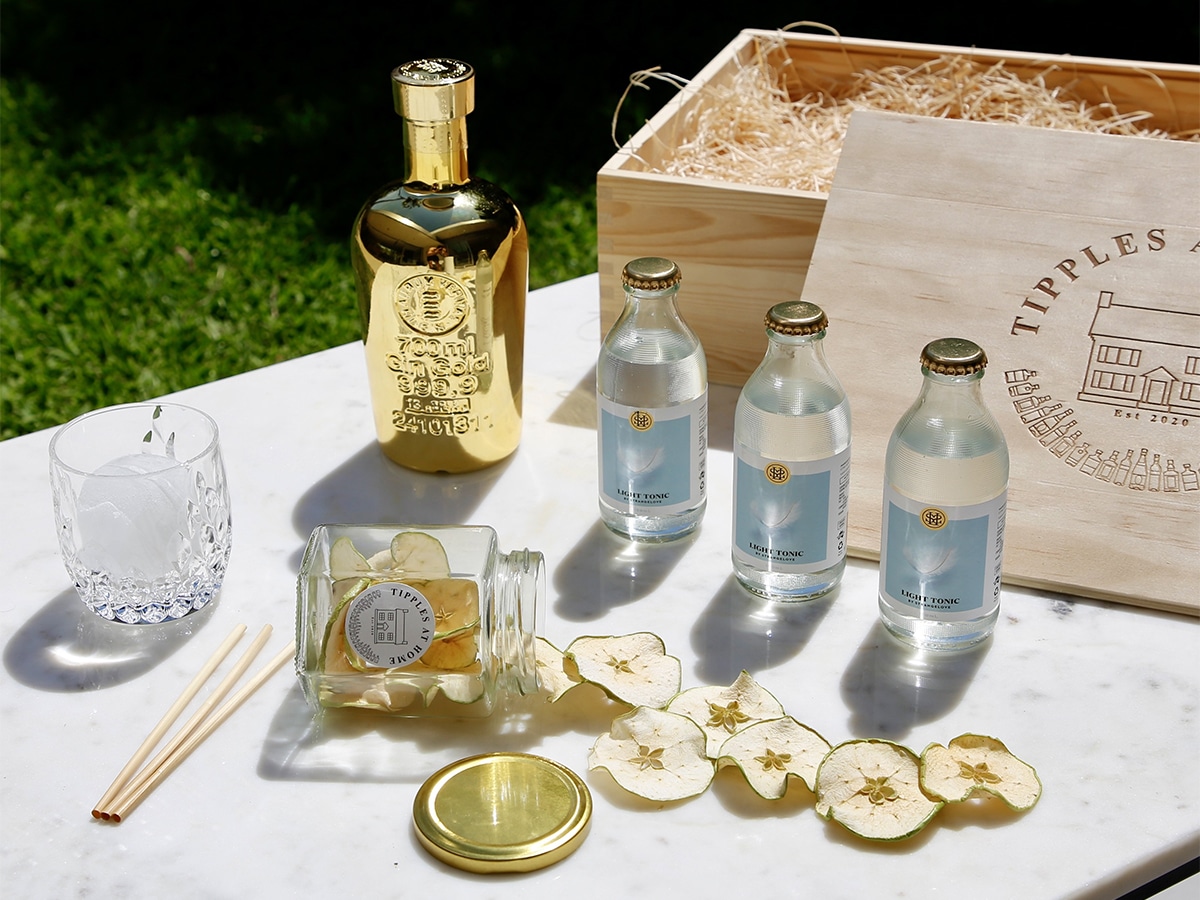 You'll also like:
9 Lowest Calorie Alcohols: Least Fattening Explained
24 Best Alcohol Delivery Services in Australia
11 Best Australian Liquor and Alcohol Brands