Try Something New with The Sexton Irish Whiskey
If you're tired of the same old whiskey you've been drinking for years, are searching for a good gift for a fellow whiskey-lover, or just want to try something new, Sexton Irish Whiskey is something to consider. The Sexton is a curious blend of modern-day Irish single malt designed for the everyman.
We were skeptical at first too, a new brand with beautiful, yet unexpected packaging, claiming to be something innovative? But then we tasted it – a satisfying combination of rich flavor, fulfilling fruit, and very subtle oak. They all meld together to form a smooth and comforting finish. The second, third, fourth, and fifth "taste-tests" left us all nodding in agreement: this is something special.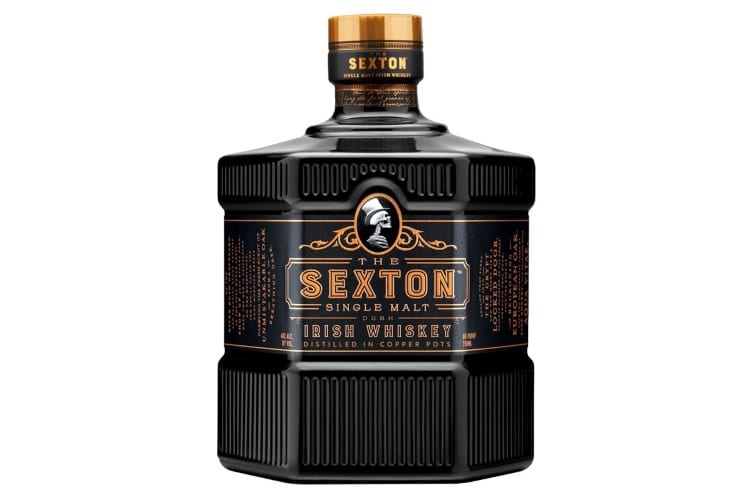 Made from 100% Irish Malted Barley, this whiskey is triple distilled in copper and then aged in Oloroso Sherry Casks, providing that scintillating oaky finish that puts it over the top.
Sitting at 40% ABV, The Sexton Irish Whiskey is the perfect sipping drink, or can be combined to make a variety of delicious cocktails. It may be new and unexpected, but it sure is tasty.
Have you subscribed to Man of Many? You can also follow us on Facebook, Twitter, and Instagram.