Underwood Riesling Radler is a Summertime Drink for The Wild at Heart
The Underwood Riesling Radler out of Oregon is a new canned-wine being sold as four-packs or flats (24 cans,) and is threatening to become your new favorite drink.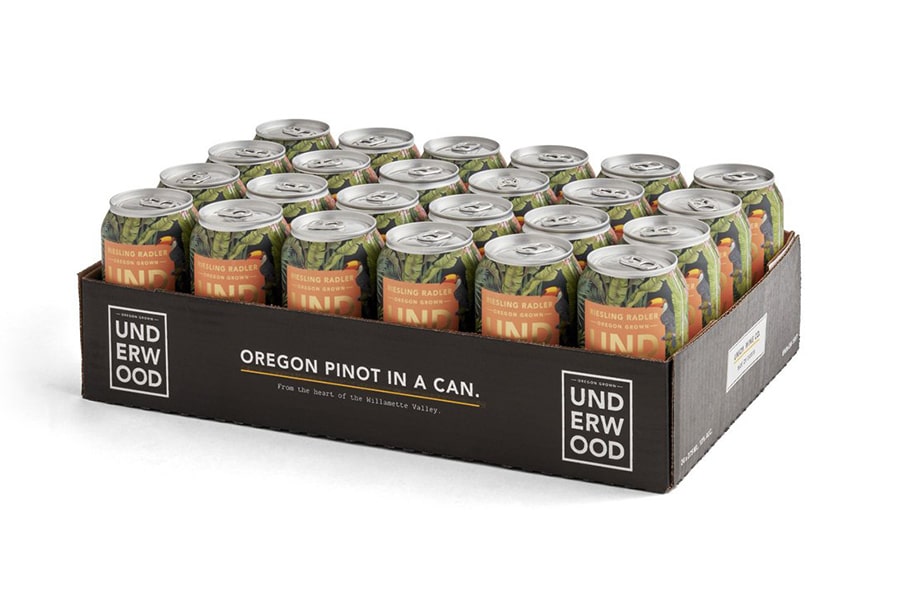 Conceived as a wild idea for the wild at heart, Underwood wants you to not just enjoy their latest seasonal offering, but to live it. The Riesling Radler was crafted for the summertime and the adventures that are had during it. Wine lovers can put their hair down, let the breeze knock them back, and follow the wind wherever it takes them.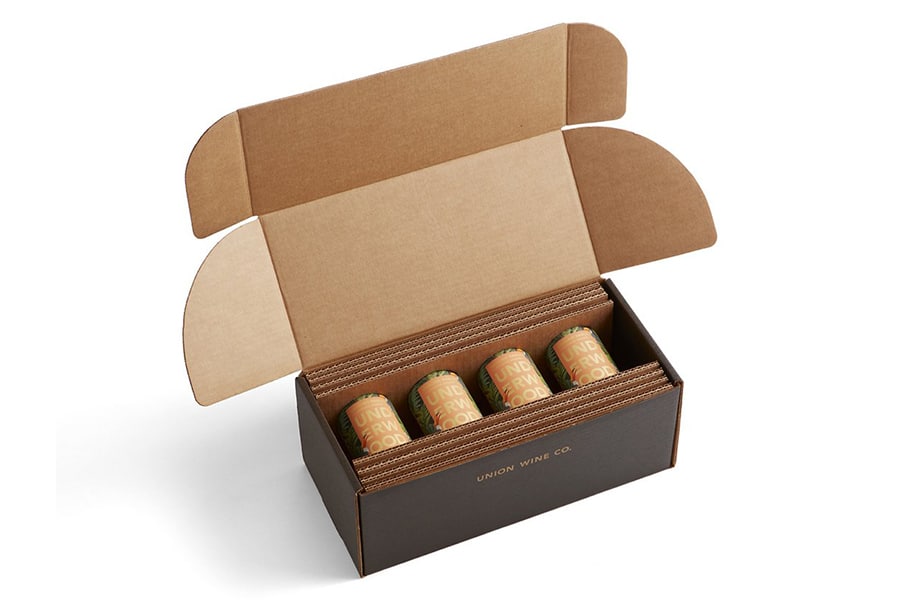 With only 3% ABV, the Riesling Radler focuses more on taste than packing a punch. Each refreshing sip will leave you wanting more as you gallivant along the beach, frolic in the flower-filled fields, or float down the lazy river with your mates.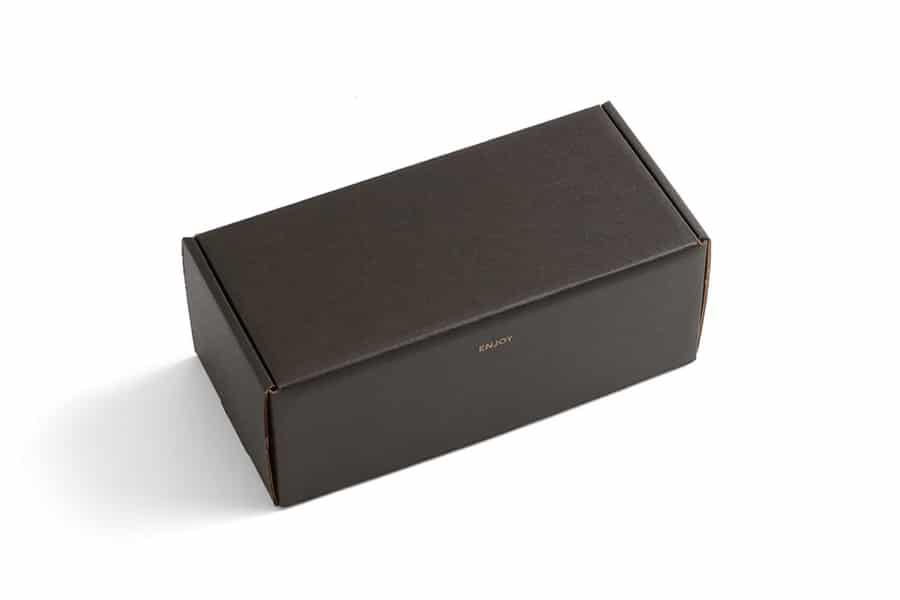 With the simplest of ingredients; Oregon Riesling, hops, and grapefruit, you can rest assured that you know what you're putting into your body and feel confident about what you'll get out.
This could be the new drink of summer.
Have you subscribed to Man of Many? You can also follow us on Facebook, Twitter, and Instagram.