USUAL Rosé Will Do the Work for You
The 12-pack of USUAL Rosé is a collection of pre-poured drinks, bottled individually, designed specifically with summer romping in mind.
Tasting like strawberry, rose petal, and rhubarb, this generous seasonal pour is an amalgam of fresh and crisp. Truly an old-world style in a brand-new form, USUAL Rosé is a healthy change of pace in a saturated wine industry.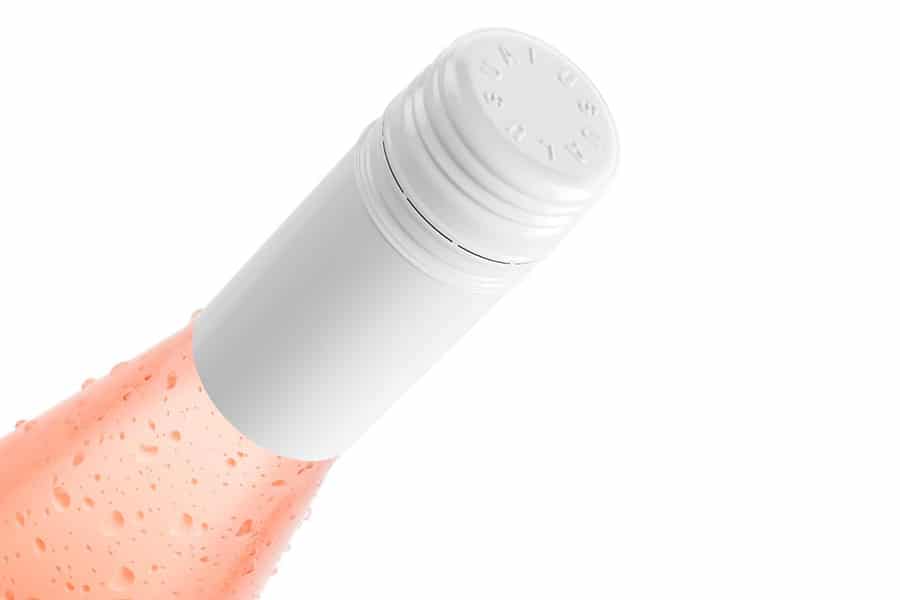 While the taste is great, what's best about this rosé is how it is packaged. The individual solo-pour bottles are excellent for the park, the beach, or even game night. Taking the work out of preparing and proportioning your wine.
USUAL Rosé is about a lot more than an innovative design though. The dry, Provence-style rosé, is built in California with sustainably farmed fruit, extremely limited intervention and of course, zero additives.
As this is Usual's first foray into rosé, it is not available for large production. In order to maintain quality and integrity with their farmers and vineyard workers, this first batch is a limited release and is expected to sell out very quickly.
Have you subscribed to Man of Many? You can also follow us on Facebook, Twitter, and Instagram.