Virginia Distillery Co Adds 3 Brave New Drops for its Courage & Conviction Line
On the floor of the Virginia Distillery Co, Dr George G. Moore, the distillery's founder, was known for saying, "have the courage of your convictions." In honour of Moore, the distillery has named their new American Single Malt "Courage and Conviction," and the range is hitting shelves now.
You'll also like:
Drake's Whiskey 'Virginia Black' Has Finally Landed in Australia
Woodford Reserve's Oldest Bourbon Ever is Headed Down Under
Whisky & Scotch Glasses – A Complete Guide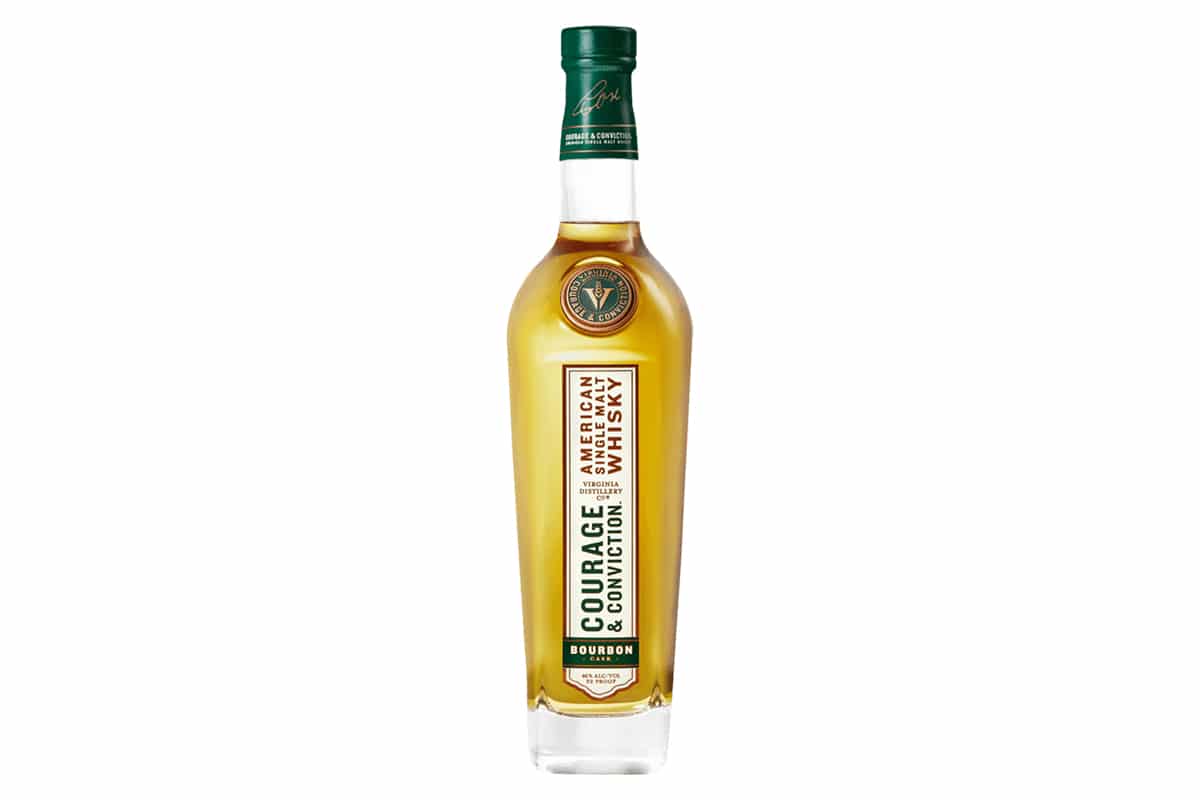 The inaugural release of the Courage and Conviction line bears the name of Dr George G. Moore Batch and is a blend of 37 barrels of single malt that have been aged between three and four years in barrels that were formerly used for bourbon, sherry, and cuvee. Virginia Distillery Co went the extra step for this batch by taking the barrels completely apart, shaving them down, and then re-charring them to bring the flavour profile forward. Whiskies from each type of barrel were brought together and then apportioned to reach the target recipe of 50 per cent bourbon cask, 25 percent sherry cask, and 25 percent cuvee cask.
According to the label, this batch "takes inspiration from the old world, but is decidedly American." The whiskey has a familiar flavour, starting with Honey Grahams and raisins that are then complemented by sweet red berries, vanilla fudge, and raw honey. A delicate earthiness runs through with hints of wildflowers and wet straw. The beverage has a silky yet syrupy mouthfeel that comes across as honey-sweetened black tea, ginger syrup, cinnamon, and raspberry. As you continue enjoying the whiskey, you'll come to the flavour of a buttery scone topped with a mixed berry. The flavour ends up with sweet toffee and almond pastry.
The Dr George G. Moore batch of the Courage and Conviction Range from the Virginia Distillery Co is bottled at 46 abv and were developed under the guidance of Dr Jim Swan. The first batch is bottled into 9,600 bottles with each being priced at $75.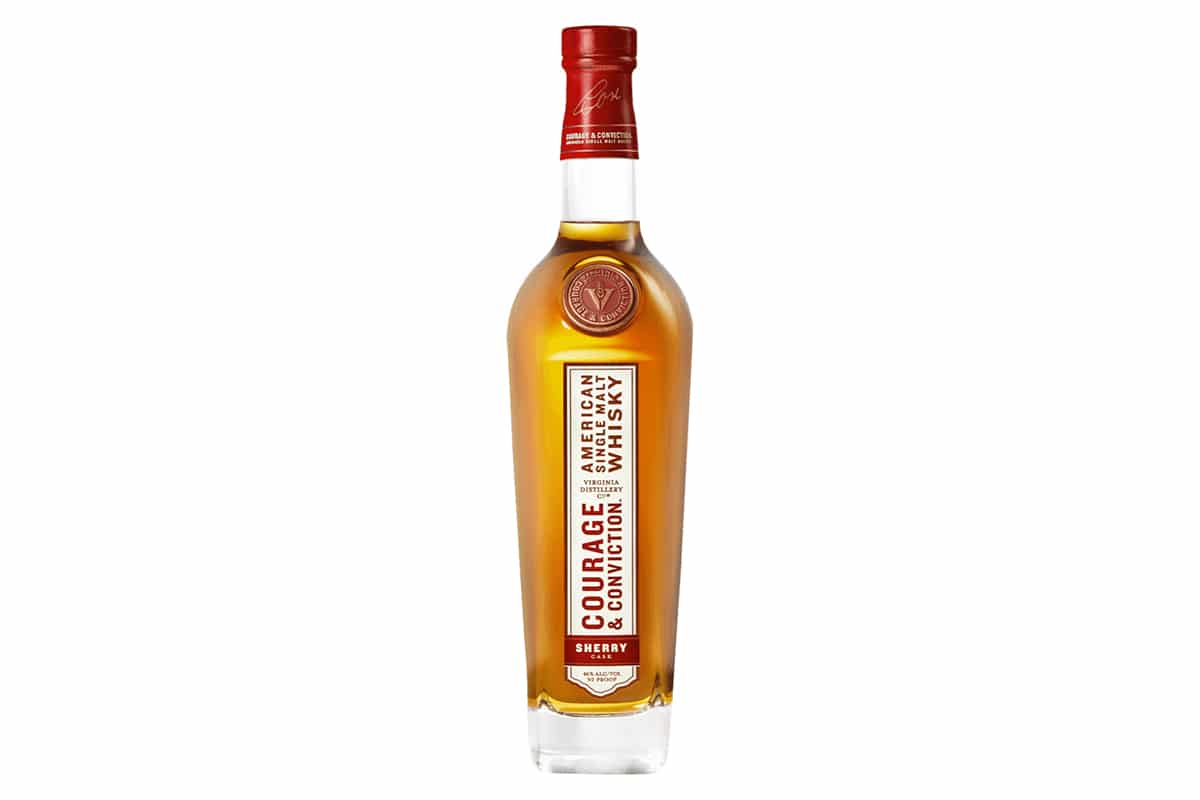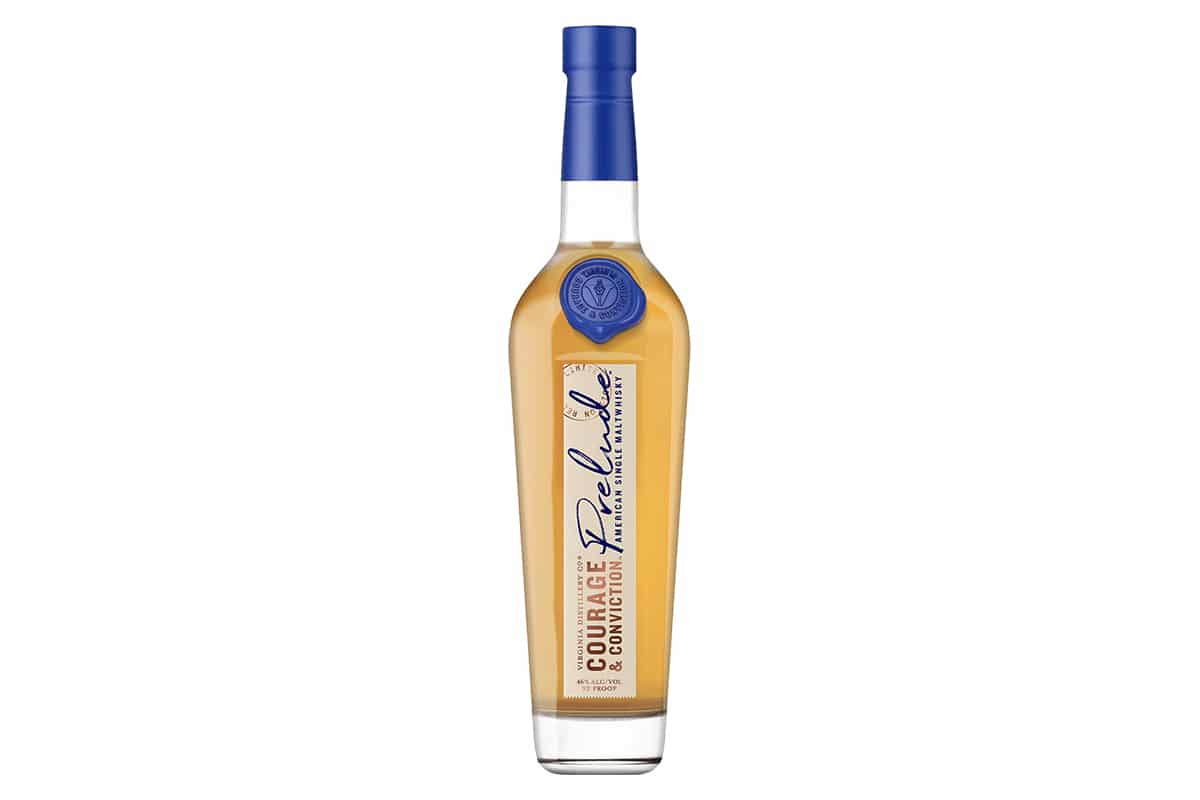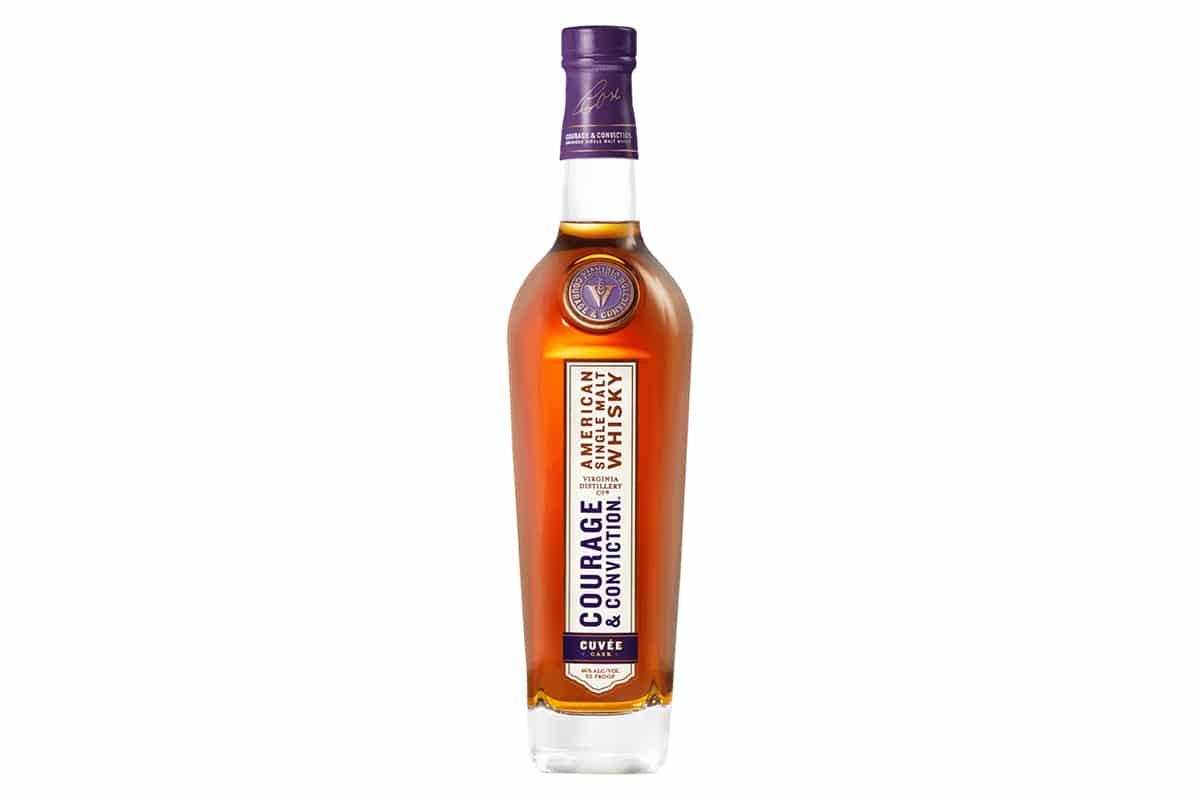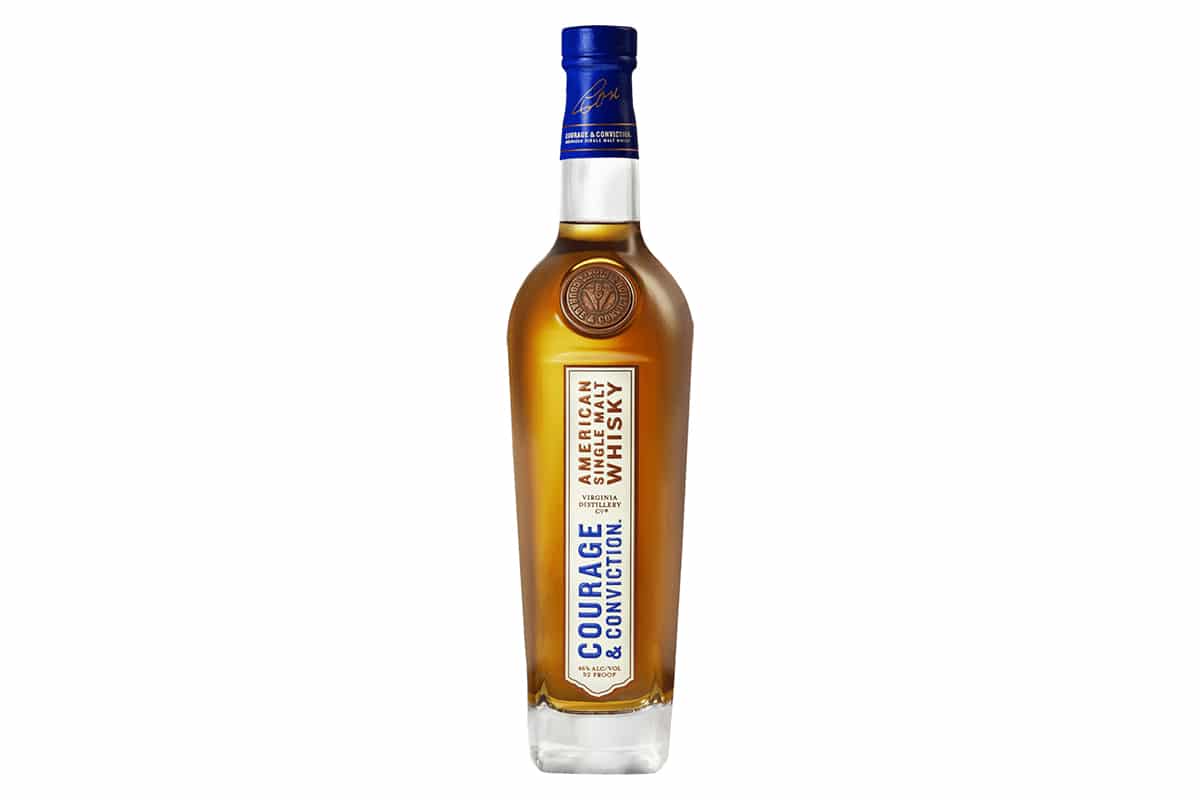 You'll also like:
Drake's Whiskey 'Virginia Black' Has Finally Landed in Australia
Woodford Reserve's Oldest Bourbon Ever is Headed Down Under
Whisky & Scotch Glasses – A Complete Guide