Get 20% Off Whisky Loot's Top Shelf Drams This Long Weekend!
Considering most drops will set you back anywhere between $100 and $300 at the bottle-o, loving whisky is enough to make any wallet-owner wince in pain. Luckily, Whisky Loot is here to make things simple, straightforward, and thanks to their upcoming long-weekend sale, super cheap.
You'll Also Like:
Johnnie Walker Unveils $680 Limited Edition Lunar New Year Release
The Macallan is Hosting a Ritzy 6-Course Whisky-Paired Feast in Sydney
Rosebank Distillery Returns with an 'Incredible' 30-Year-Old Single Malt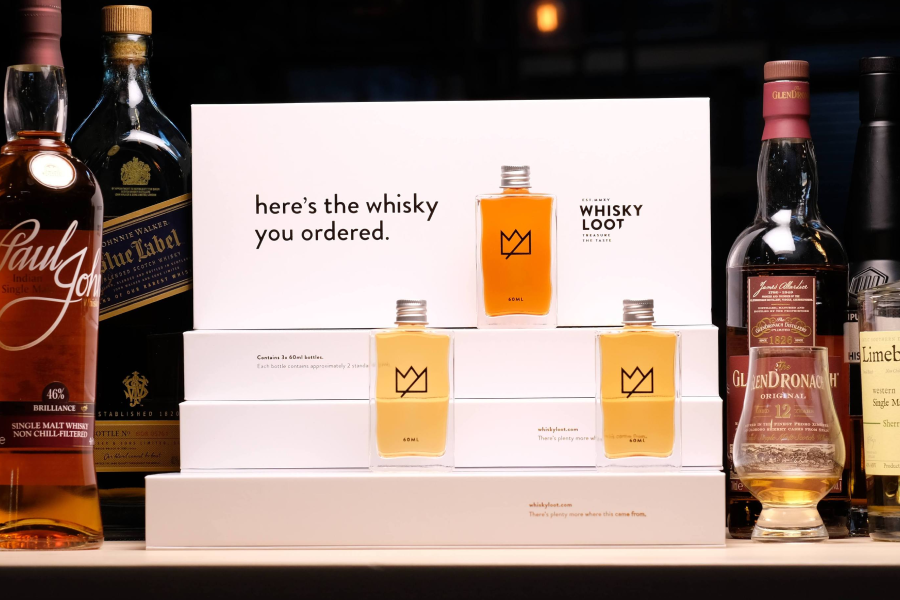 Finding your perfect whisky has never been easier or more affordable than it is right now thanks to Whisky Loot and the massive long weekend sale. Offering 20% off some of their best best-selling taster packs you can slide right into the avid drinker/ collector hobby with ease. For those looking to up their game in a more expansive way, the Whisky Loot subscription delivers three incredible and expertly curated 60ml whisky tasters for you to try every month. Understanding that consuming an entire 750ml bottle is less than ideal, Whisky Loot instead adopts a style of less is more.
Each Whisky Loot box will introduce you to a whole new world of whisky drinking. Offering selections from all corners of the globe, you'll be guided through different regions, cultures, taste profiles and cask varieties. By the end of the month, you'll have a thorough understanding of terminology, flavour profiles and the history of each whisky tasted.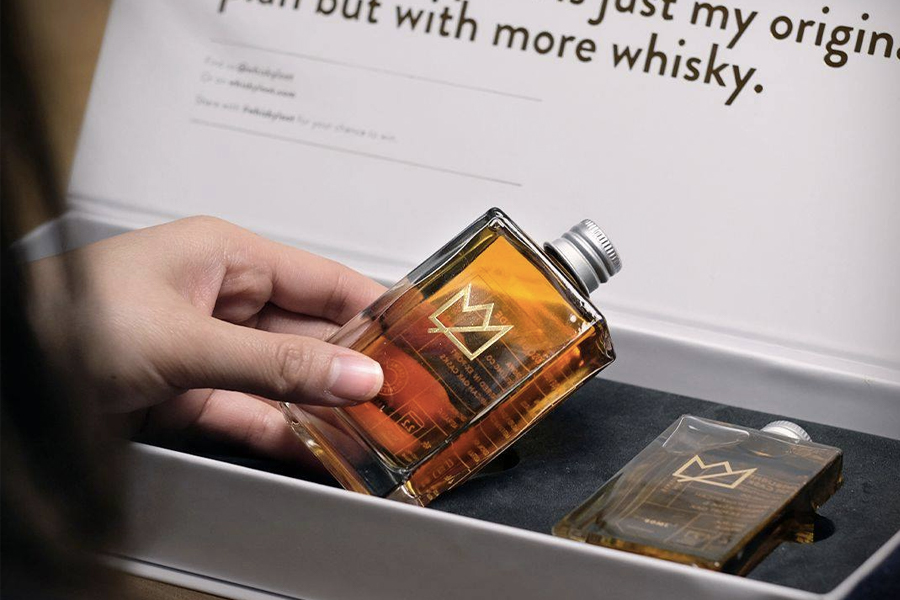 With choices that include the multi-award-winning anCnoc 24-year-old from the Scottish Highlands, the 18-Year-Dalmore, and the luxury of the Glenfiddich 21-Year-Old. Top Shelf Single Malt Tasting Pack, its the gift that keeps on giving.
Head on over to Whisky Loot right now to secure 20% off this long weekend and get to tasting a selection of whiskies that may have been otherwise unobtainable. Oh and if it's your first time, the first box ships immediately with free shipping.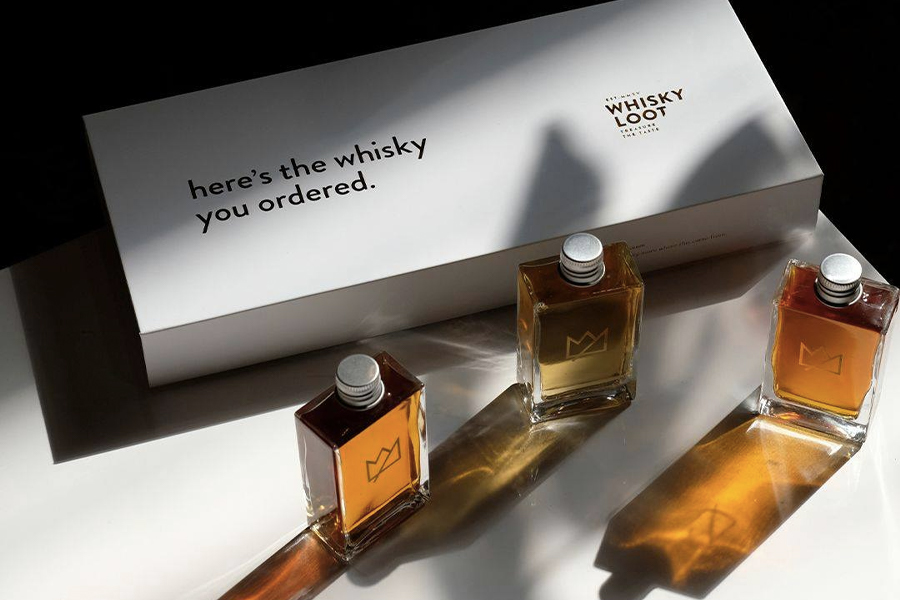 You'll Also Like:
Johnnie Walker Unveils $680 Limited Edition Lunar New Year Release
The Macallan is Hosting a Ritzy 6-Course Whisky-Paired Feast in Sydney
Rosebank Distillery Returns with an 'Incredible' 30-Year-Old Single Malt