White Claw Hard Seltzers are Coming to Australia
In a move that is sure to frighten parents and excite loose units around the country, Lion Australia has announced it is officially bringing hugely popular US hard seltzer label White Claw down under. Entering into a partnership with the drink's maker Mark Anthony Brands International, Lion is set to launch the cheeky drop in the coming months.
You'll also like:
Starward Fortis is Higher-Strength for Higher Reward
Post Malone Might Be Launching the World Beer Pong League
This Sub $50 Queensland Rum Was Just Named World's Best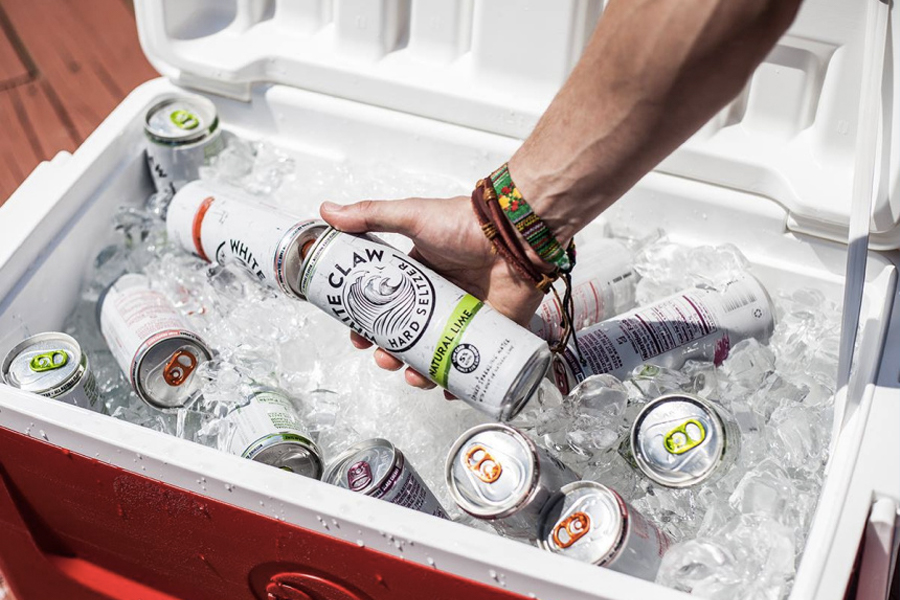 It goes without saying, but White Claw has become a bit of a sensation overseas. The US hard seltzer has proven to be a smash hit with young audiences, thanks to the fruity flavours, low-calorie content and deceptively potent alcohol range. A favourite of Tik-Tokers and frat boys, White Claw has emerged as the shotgun drink of choice for those looking to get white-girl wasted. And while we don't condone binge drinking at any level, the arrival of a new hard seltzer does mark a big step for Aussie booze-lovers.
"The popularity of White Claw cannot be disputed. Despite the fact the product has not actually been available in Australia up until now, it has well and truly earned its place in popular culture and is the market leader globally in this exciting new category," Lion Australia managing director James Brindley said. "It is a natural fit for our growing portfolio of adult beverages beyond our core beer range – and taps into a number of consumer trends around lower calorie and lower sugar products. It is the most sought-after beverage brand in the world right now."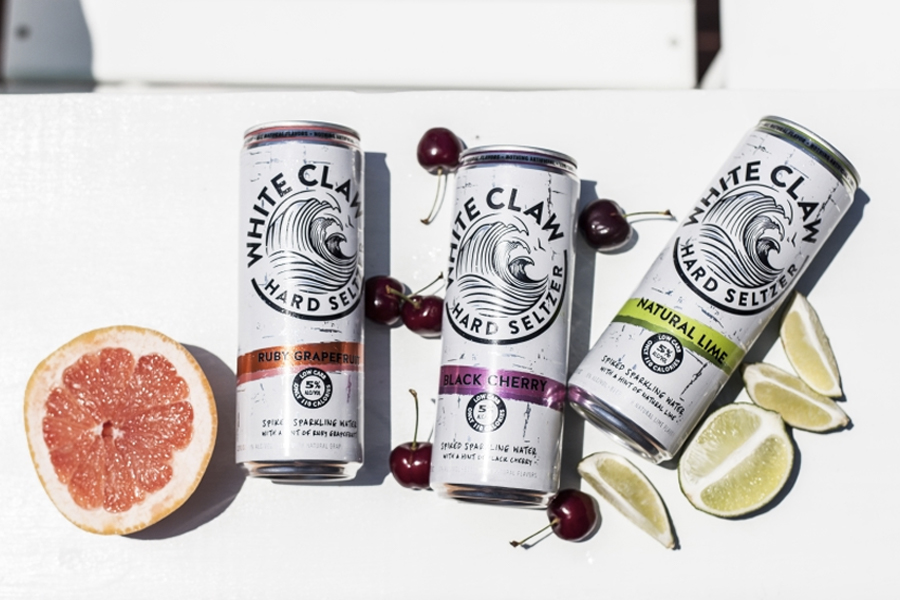 So, what's on the way down under? The White Claw Australia expansion will kick off with three big names. We're set to cop White Claw Mango, White Claw Natural Lime, and White Claw Ruby Grapefruit, with more to come.
With a Summer on the way and 2020 looking less and less likely to mount a courageous comeback, a little hard seltzer might be all we need to forget this sh*tshow of a year. Bottoms up.
You'll also like:
Starward Fortis is Higher-Strength for Higher Reward
Post Malone Might Be Launching the World Beer Pong League
This Sub $50 Queensland Rum Was Just Named World's Best