If No.3 London Dry Gin were a movie, it would be "The Godfather." A king amongst kings, this exquisite sipper has earned just about every accolade you can name, setting numerous records in the process. It comes to us from Berry Bros. & Rudd, i.e. London's oldest wine and spirit merchant with a history that goes all the way back to 1698. Mixing equal parts passion and precision, their team of spirit specialists took 730 days to meticulously refine and create the World's Best Gin, which continues to rack up a slew of major awards.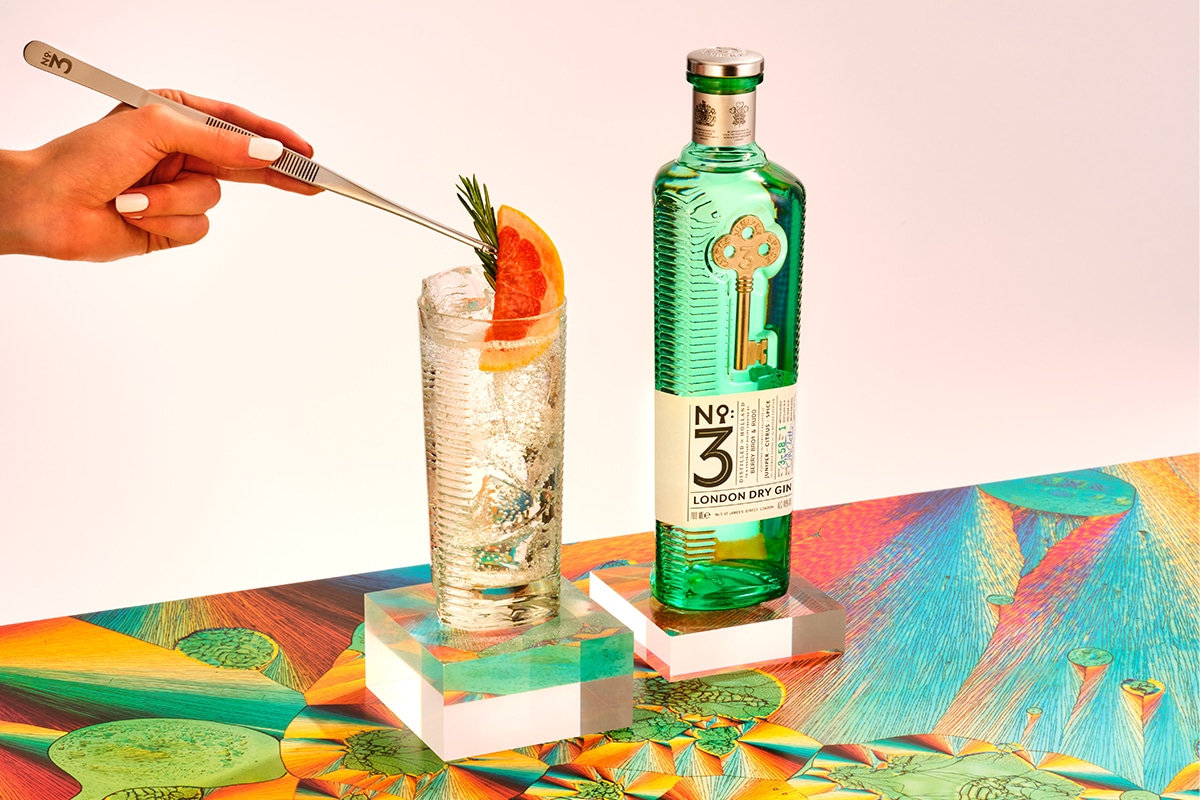 Where do we even begin? Perhaps with the International Spirits Challenge, where No.3 became the only gin to win 'World's Best' four times, also snapping up the coveted Supreme Champion Spirit Award. Typically given to aged whiskeys, this was the first time that a gin was crowned as the overall winner in the spirits category. And that was just the year 2019.
In 2020, No.3 became the only London Dry Gin to win Double Gold at the San Francisco World Spirits Competition. That very same year, it earned the highest score ever awarded (96 points) for a London Dry Gin at the International Wine & Spirits Competition, where it took home the Gold. Speaking of "firsts," it remains the first and only gin to achieve Gin Masters and Design & Packaging Masters in the SuperPremium category at The Global Spirit Masters.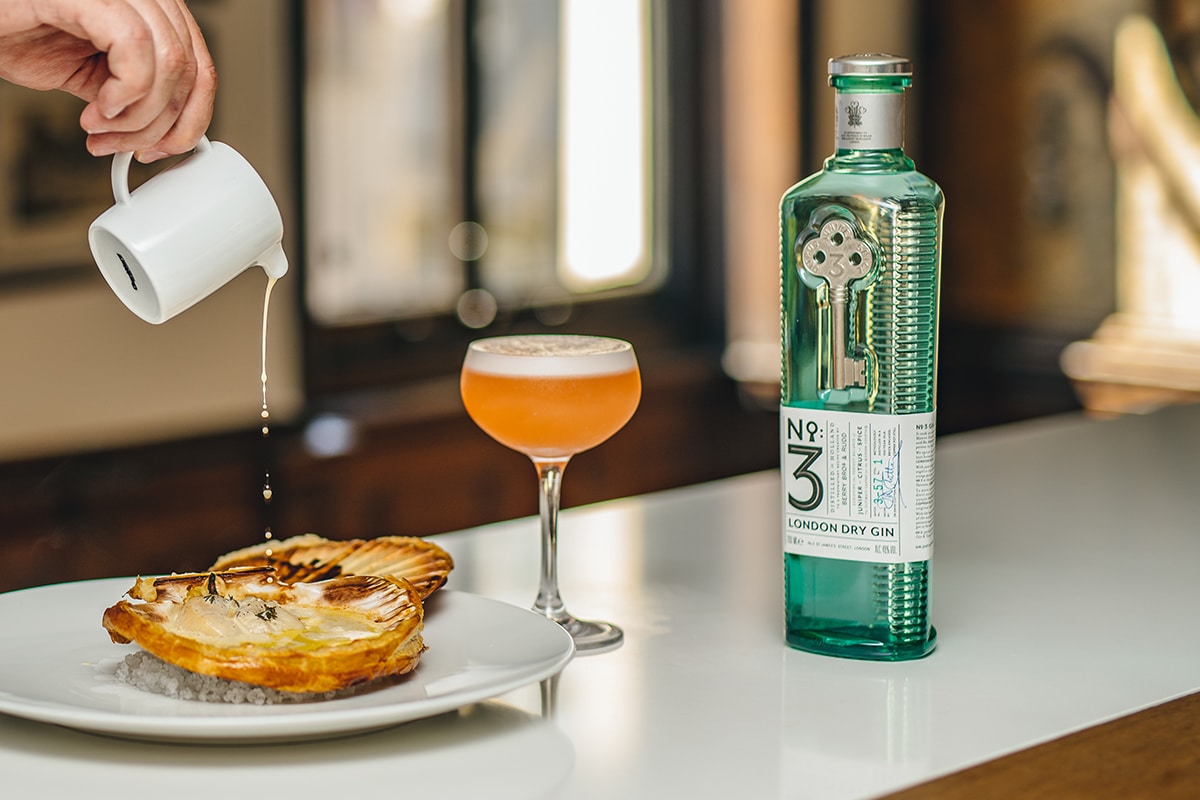 What, you thought we were done? We're just getting started! Here are some other major awards that went to the one and only No.3 London Dry Gin:
Peoples Choice Awards 2021: Best Gin for the Classic G&T
International Spirits Challenge 2021: Gold
The Independent Best Buys 2021: Indy Best Buys
The Gin Masters 2021: Gold
World Gin Awards 2020: Gold, taste
Bartender's Brand Awards 2020: Gold, design
The Gin Masters 2019: Silver
The Spirit Design Masters 2019: Master
To dive further back into the brand's history is to uncover even more honours and awards, including Best in Show and Double Gold at the 2011 WSWA Tasting Competition, and a string of trophies at the aforementioned International Wine & Spirits Competition (IWSC). The IWSC is particularly important as it continues to set the global benchmark for quality, judging a field that's more crowded now than ever before. For a gin to take home the Supreme Champion Spirit Award—as No.3 did in 2019—it has to be truly special and delicious.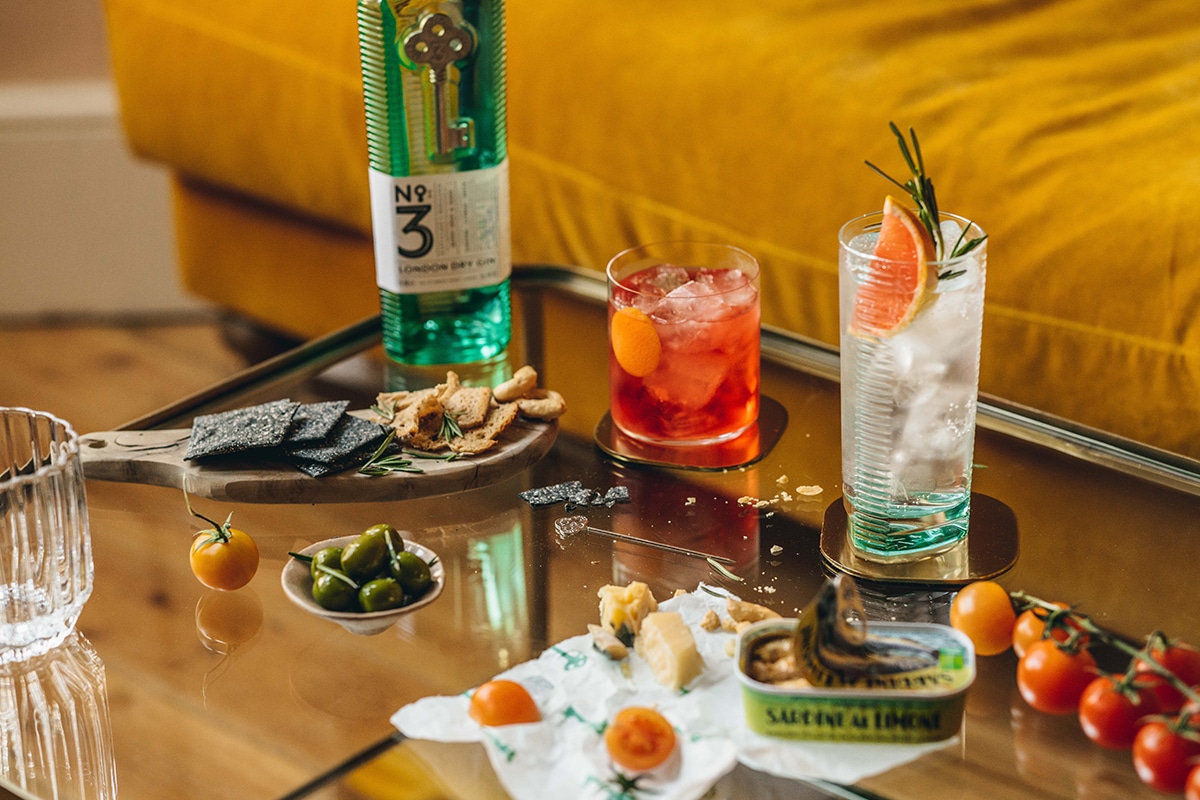 Behind No.3's exquisite profile and adjoining accolades is the tireless pursuit of perfection. The result is a unique and savoury sipper that superbly balances three key flavours: juniper, citrus, and spice. Piney juniper kicks in on the nose and carries through to the palate, where it's joined by spicy cardamom, citrus zest, and gingery blasts of coriander seed. Angelica root brings everything into harmony and balance with a subtle, earthy dryness. There's really nothing quite like it!
Suffice it to say, No.3 truly fires on all cylinders. That makes it an ideal sipper or the glorious base ingredient in a simple cocktail such as a classic martini or a gin and tonic with a ruby grapefruit and rosemary garnish. Despite all the major awards and a major presence around Europe, however, this acclaimed gin has flown under the radar in places like Australia. Thanks to a recent redesign, it's finally ready to make a proper splash on both the local stage and inside your liquor cabinet. Come see—and taste—what all the fuss is about and discover gin perfection for yourself.