Aussies are going all-in on the Ready-to-Drink (RTD) craze and it's not hard to see why, as these beverages are both effortless to sip and quite delicious. Variants with zero sugar have gained particular momentum amongst young drinkers, many of whom are looking for (relatively) healthier alternatives to the standard, sugar-loaded fare. It's only natural that a slew of well-known brands has put their own unique twist on this ever-growing trend, and Wild Turkey might very well be the best of them.
One of the fastest-growing RTDs in Australia, Wild Turkey 101 Zero Sugar Cola balances bold bourbon character with refreshing zero sugar cola for a smooth finish. The higher proof allows that perfectly-aged bourbon to shine through without overwhelming the palate. Best served icy cold, this fantastic beverage is every bit as rewarding as it sounds. It measures in at 6.5% ABV and goes down particularly well in sunny weather. Of course, there's really no wrong time to crack one of these bad boys open!
And who better than Wild Turkey to deliver such a classic sipper? Located on a deep limestone shelf on the Kentucky River, the long-standing distillery remains persistently synonymous with high-quality craftsmanship. The shelf on which the distillery is perched acts as a natural filter during production, thus providing them with only the purest and clearest of water sources. Call it one amongst the many things going for this historic brand, which continues to churn out an exceptional product from one decade to the next.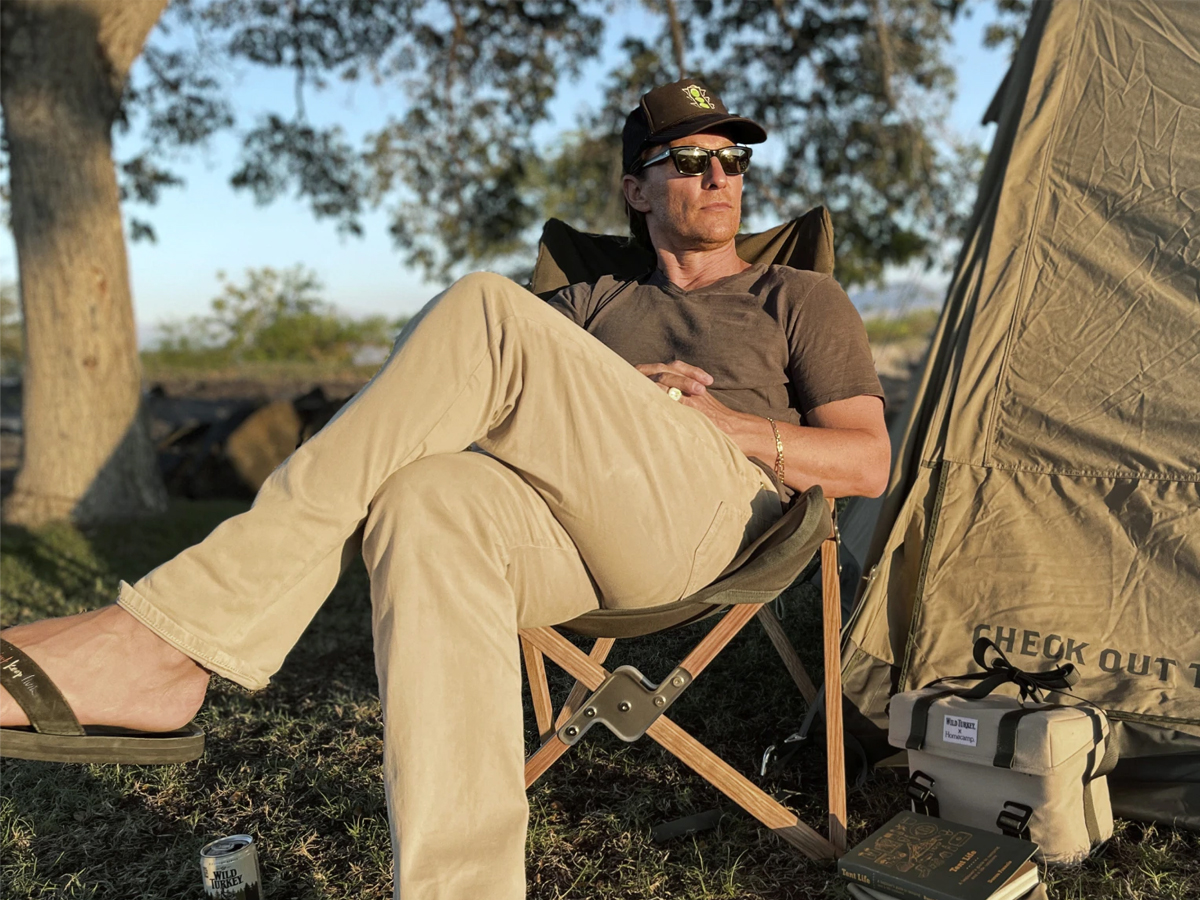 Speaking of history, the iconic brand name re-emerged in 1940 when distillery executive Thomas McCarthey brought some warehouse samples on a wild turkey hunting trip. The very next year, his friends asked for "some of that Wild Turkey whiskey" and the brand was born. These days, the legendary father-and-son team of Jimmy and Eddie Russell maintain a tradition of award-winning excellence. With over 101 years of collective experience between them, these Master Distillers have created some of the tastiest expressions to ever cross your lips, including Russell's Reserve and the coveted Master's Keep series.
No matter what the expression, Wild Turkey's output is ridiculously sippable in spite of its higher proof. Each batch is distilled and put into new oak barrels at a much lower ABV than most bourbons, resulting in a richer flavour profile (as less is cooked out during the production process). It's then aged in the highest quality new American oak barrels with the heaviest char available (the Number 4 "alligator" char), imparting a smooth taste and deep amber colour to the whiskey.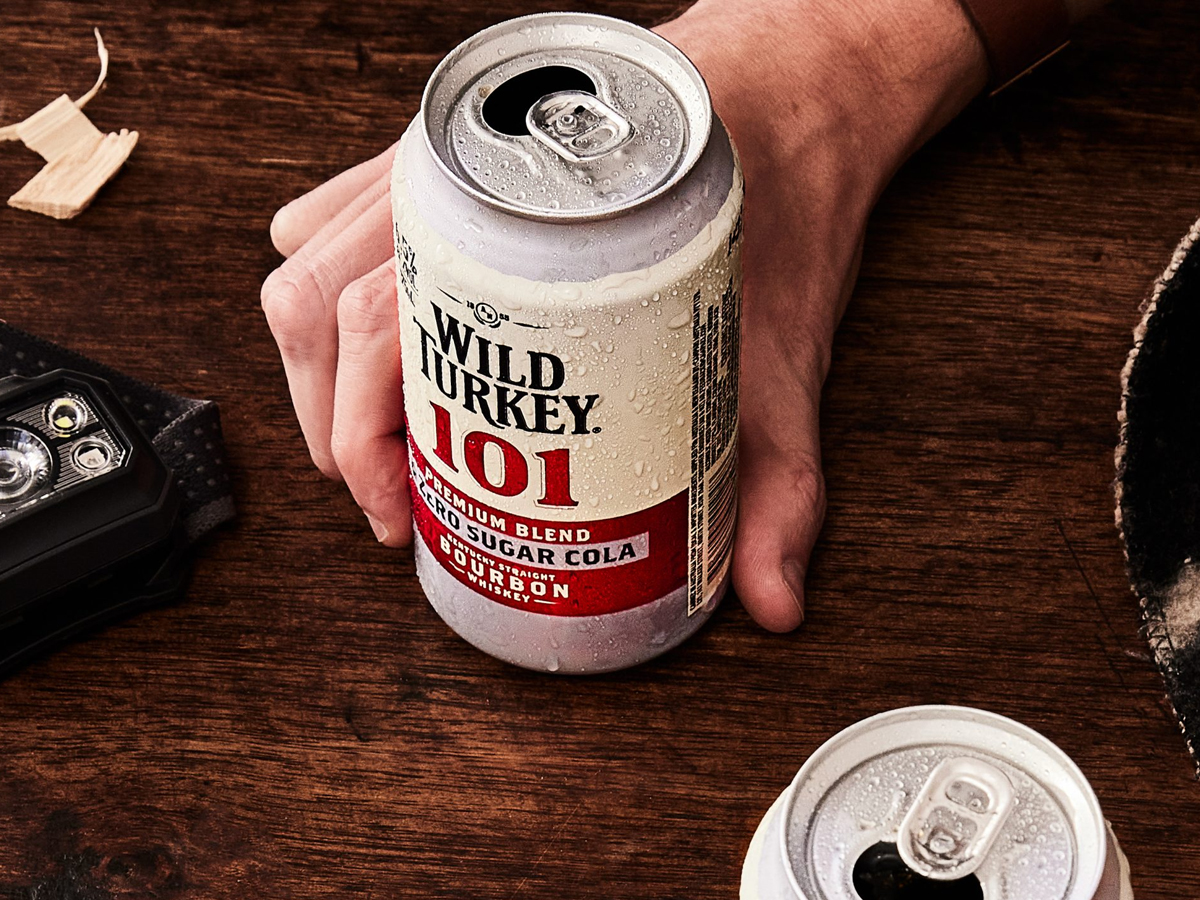 With the Wild Turkey 101 Zero Sugar Cola, the tradition of excellence continues. Each can offers zero sugar and less than 100 calories, meaning it won't go straight to your waistline. Mixing earthy bourbon character with a sweet punch of zero sugar cola, this RTD is ready-to-drink indeed and reminiscent of a lip-smacking cocktail. It comes available in either 4 packs or 10 packs within most quality retailers and goes down best when icy cold.
Given our warm weather and love of the outdoors, it's no surprise that Aussies are completely smitten with RTDs. However, many of these beverages are overloaded with high sugar content and low-quality spirits. Not so with Wild Turkey 101 Zero Sugar Cola, which pairs the distillery's world-famous bourbon with refreshing zero sugar cola to smooth perfection. Pick up a pack and say hello to your new favourite sipper.