The World's Most Expensive Whisky Set is Up For Auction
The boys in Perth have another epic whisky auction on the horizon with the world's most expensive whisky auction set to take place at Whisky Auctioneer, the global market leader and trusted authority on the buying and selling of whisky and spirits at auction. With prices ranging from £5,000 to over £1,000,000, and over 1,900 bottles up for auction, once the hammer falls, records will be broken.
You'll Also Like:
$45,000 Budo Whisky Collection Celebrates Japanese Tradition
Lark Distilling Co. Double Tawny Dials the Aussie Whisky Experience 'Up to 11'
The Balvenie Joins The Barber Shop for the Ultimate Cutthroat Cocktail Experience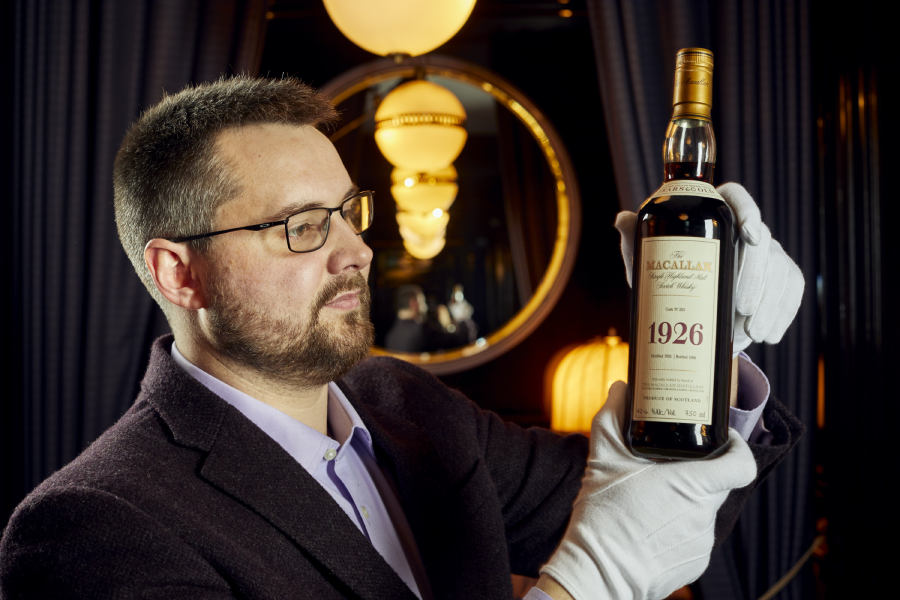 Between the 12th and 22nd of February, the 'Perfect Collection' of whisky will go under the hammer as nearly 2,000 of the rarest, most coveted and expensive single malts in existence go on sale thanks to Whisky Auctioneer. The auction completes Part Two of the collection, which initially launched last April. Part one of the auction took place in February 2020, fetching a total hammer price of £3.2 million (AUD$5.63 million) and Whisky Auctioneer became the first online auction house to sell a million-dollar bottle.
For Part Two, we're set to set that feat reprised. Standing atop all the others is the world's most expensive whiskey bottle – The Macallan 1926 Fine and Rare 60-Year-Old. One of no more than 14 in the world that features the iconic Fine and Rare label, this exquisite drop of whisky was drawn from the hallowed Cask #263. Sacred for holding liquid distilled during America's Prohibition years, it's expected to sell for over £1m.
Described as having a "lofty status that it exists more in relation to fine art these days than other whisky bottlings," Old and rare whisky expert, Angus MacRaild, believes "its performance at auction will no doubt be a powerful, bellwether statement about just how iconic and culturally relevant Scotch Whisky remains in the 21st century."
Founder of Whisky Auctioneer Iain McClune describes Mr Gooding's Collection as "nothing short of extraordinary." Spiking interest across "collectors, investors and whisky lovers alike" the truly astonishing array of whiskies on offer" will undoubtedly blow them all away.
"Undoubtedly the entire collection is crowned by the incomparable The Macallan 1926 Fine and Rare, a whisky that has in recent years become the pinnacle of whisky collecting and for good reason. With no more than 14 bottles in existence, the rarity of this opportunity cannot be overstated, and we anticipate that the battle for this icon of whisky will be a mighty one."
The Marquee Bottlings from The Perfect Collection:
The Macallan 1926 Fine and Rare 60-Year-Old 75cl / US Import Est. hammer price: £1,000,000 – £1,200,000 (AUD$1.7 million – $2.1 million)
The Balvenie 1937 Pure Malt 50-Year-Old 75cl / Milroy's of Soho Est. hammer price: £18,000 – £23,000 (AUD$31,000 – $40,000)
Bowmore 1964 Black Bowmore 29-Year-Old 1st Edition Est. hammer price: £12,000 – £17,000 (AUD$21,000 – $29,000)
Bowmore 1967 Largiemeanoch 12-Year-Old Est. hammer price: £10,000 – £15,000 (AUD$17,600 – $26,000)
Dallas Dhu 1921 Private Cask 64-Year-Old #296 Est. hammer price: £5,000 – £10,000 (AUD$8,800 – $17,600)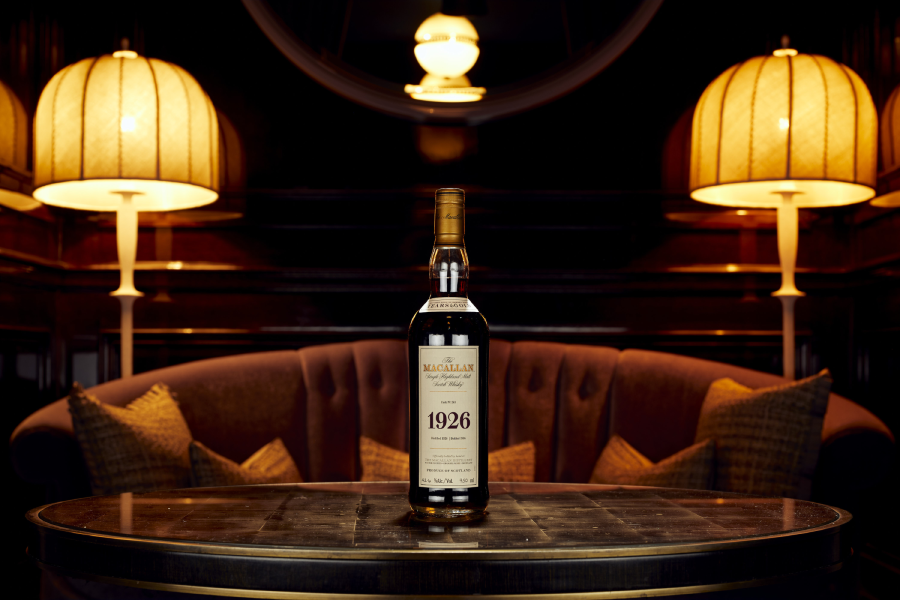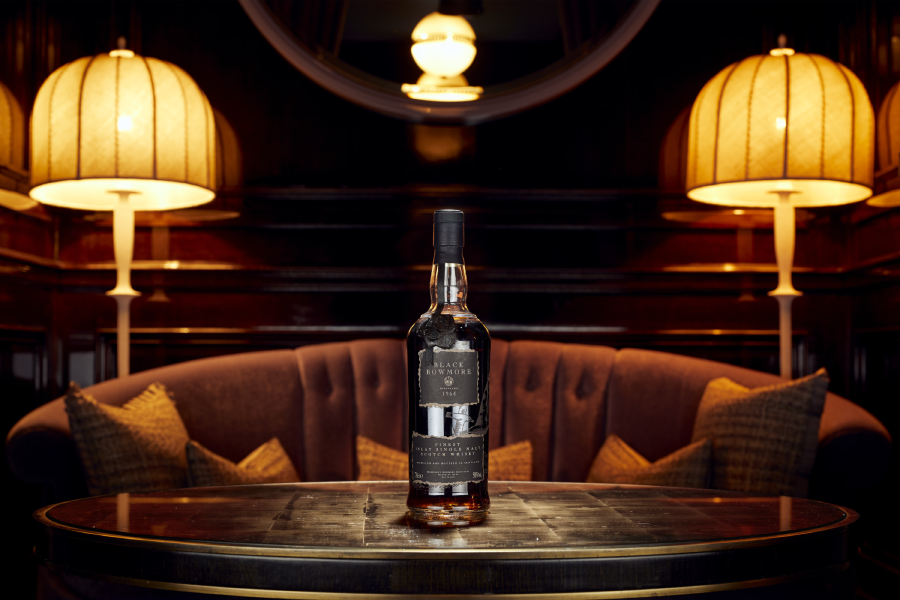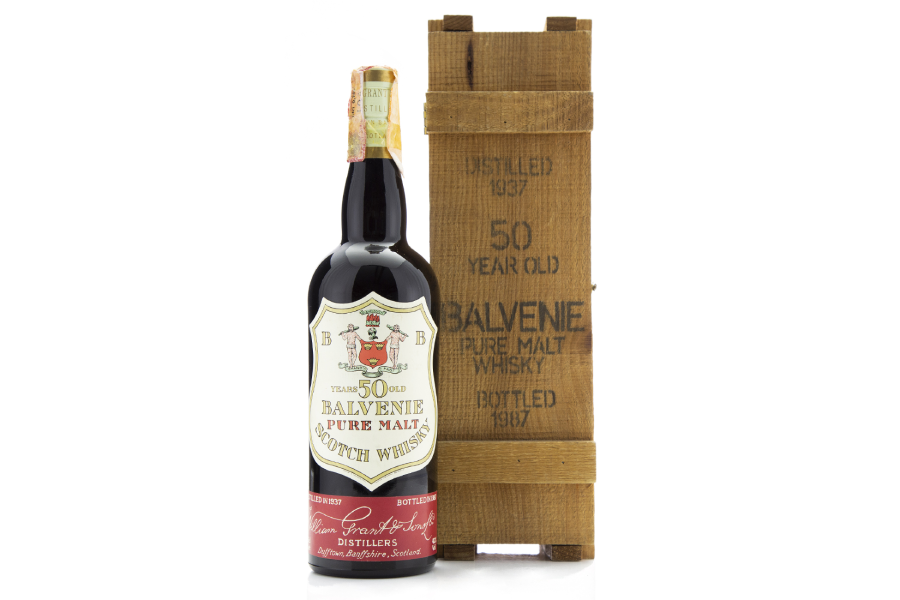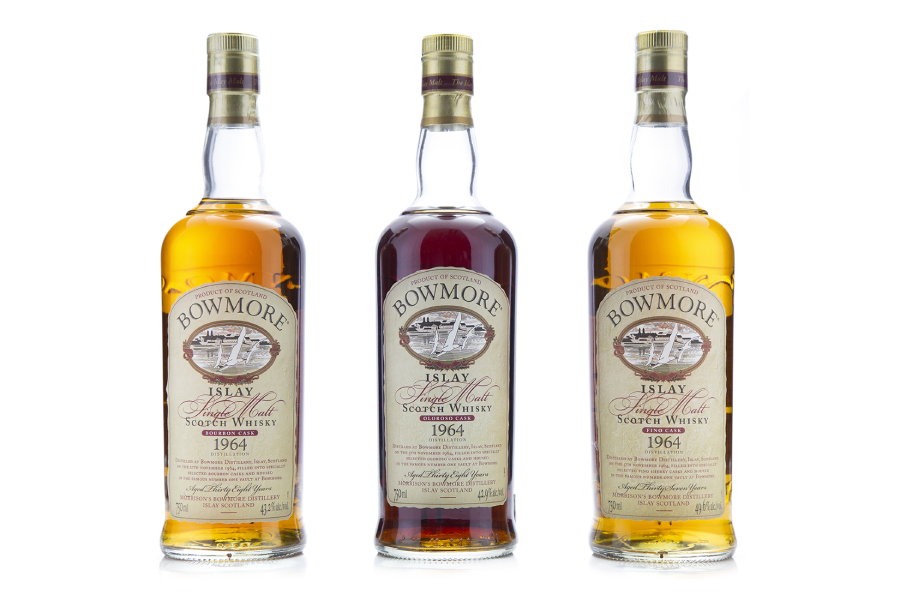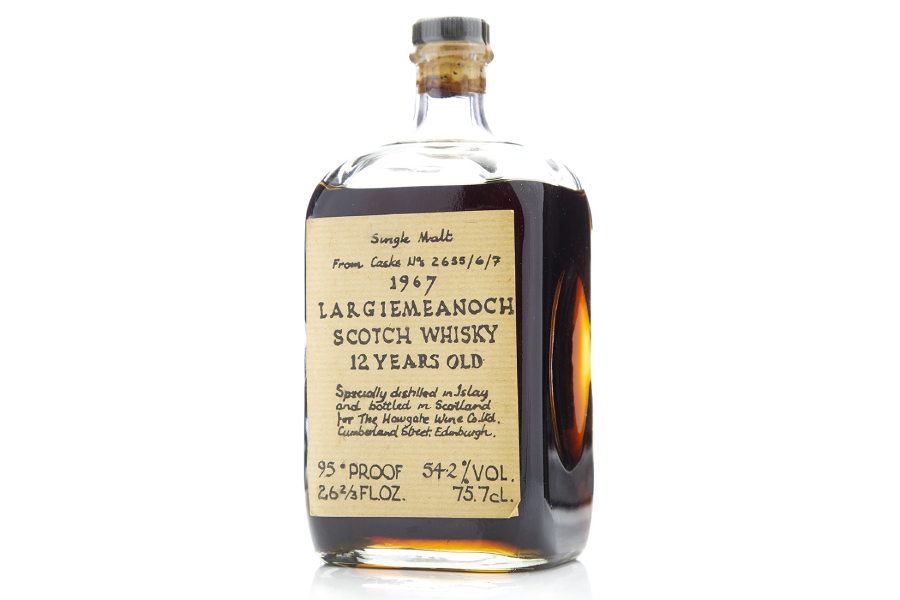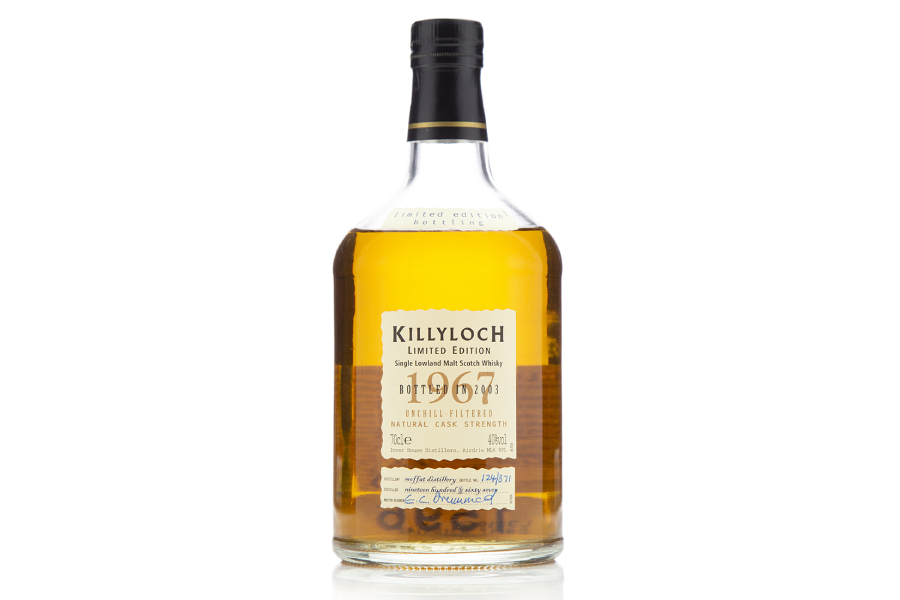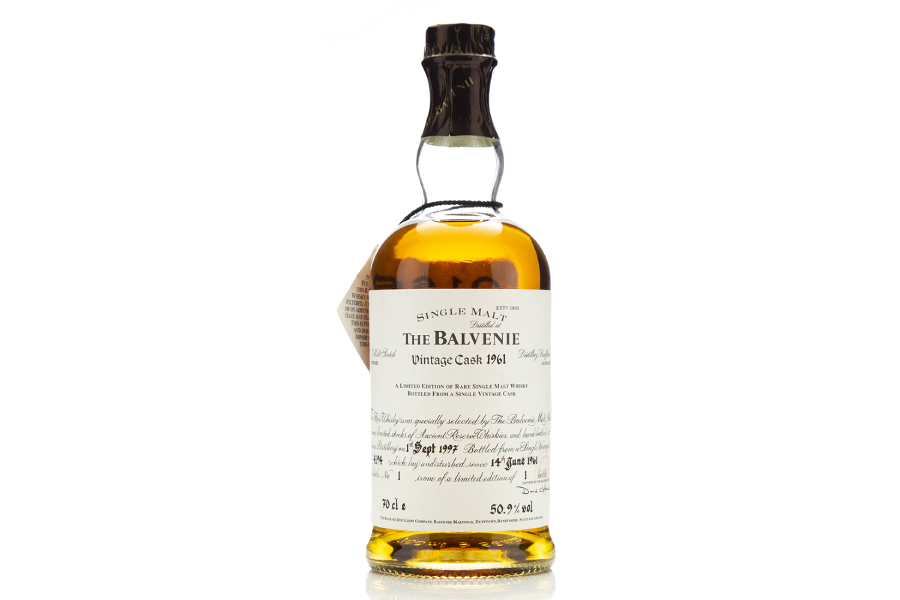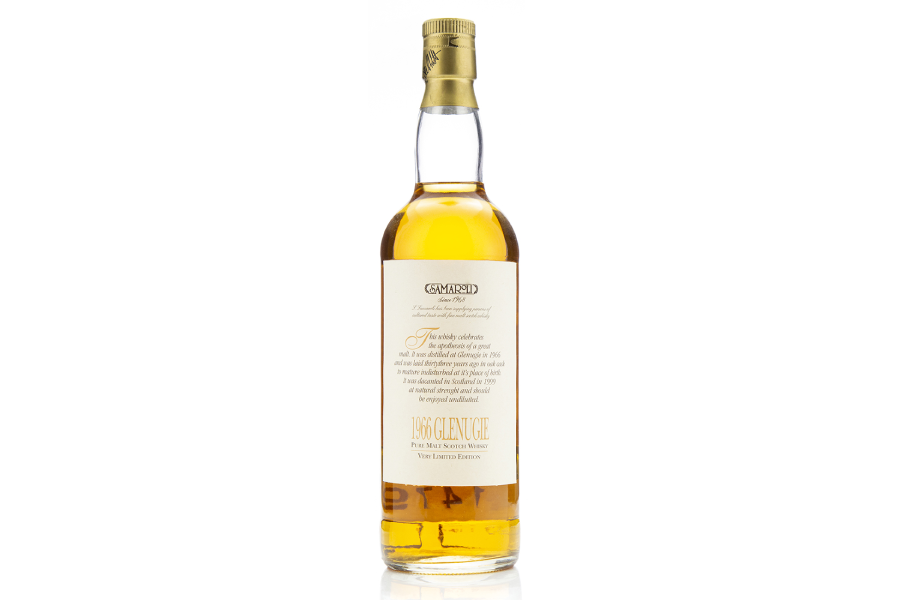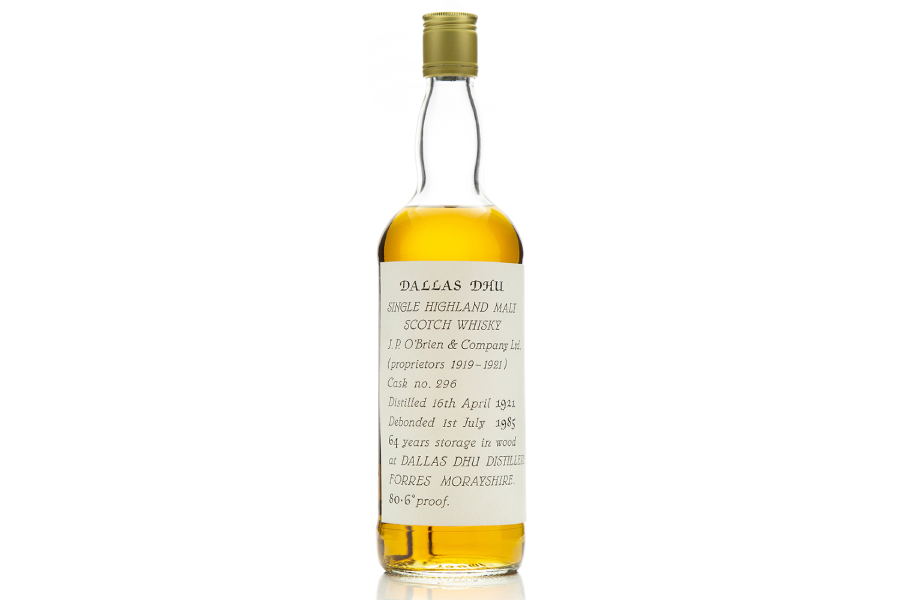 You'll Also Like:
$45,000 Budo Whisky Collection Celebrates Japanese Tradition
Lark Distilling Co. Double Tawny Dials the Aussie Whisky Experience 'Up to 11'
The Balvenie Joins The Barber Shop for the Ultimate Cutthroat Cocktail Experience