Your Local Club Freedom Day Hands Out 35k Free Beers
ClubNSW is getting into the giving spirit, announcing that it is handing out 35,000 free beers across the state. As part of the new Your Local Club Freedom Day, the organisation has teamed up with Lion-backed Malt Shovel Brewers and Batch Brewing Co. for a free limited edition beer, aptly named Together Ale. It couldn't come soon enough.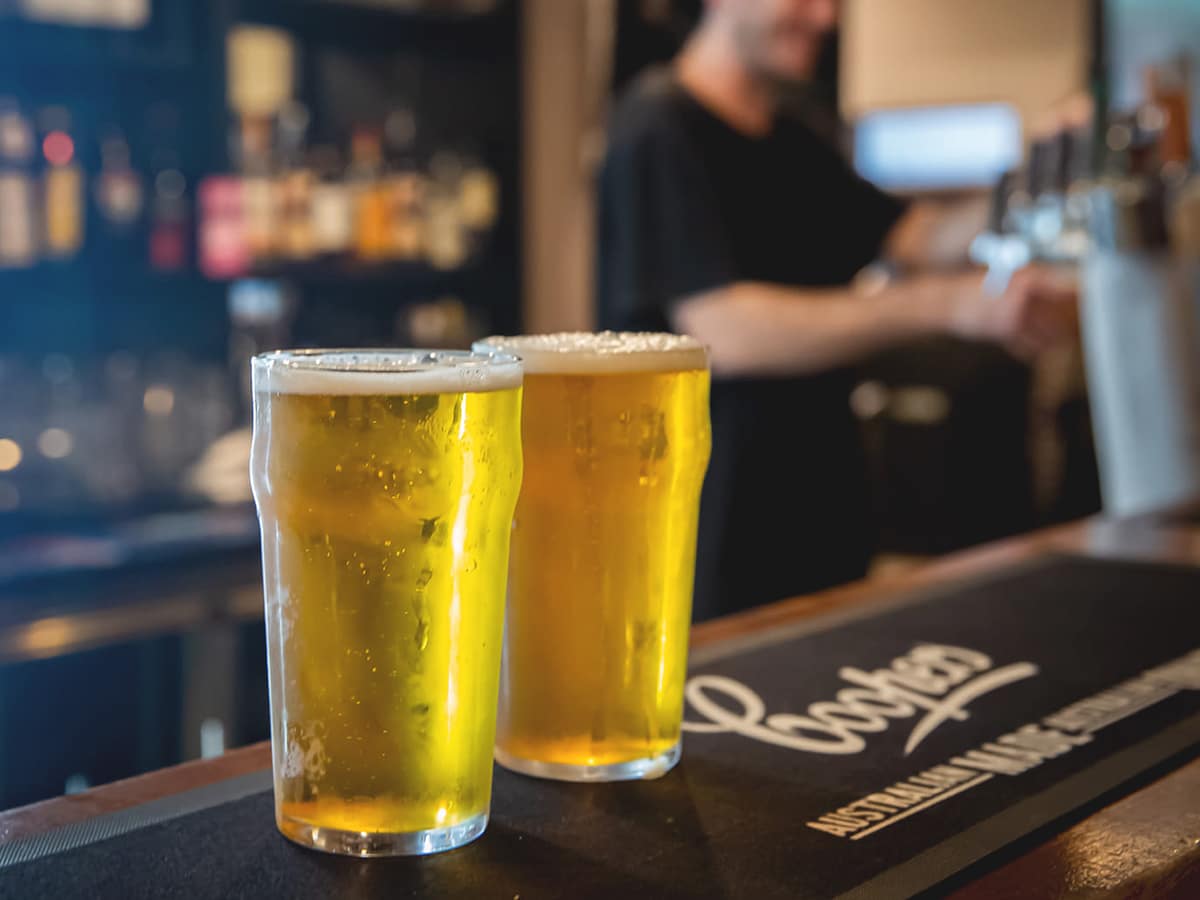 For a fair chunk of New South Wales, it's been a long time between drinks, quite literally. After three months of enforced closures, the state's pubs, clubs and restaurants have only just felt the warm embrace of patrons begin to sweep through. Getting back into the pub and wrapping your lips around a frosty one is that least we can do, which is why NSW Clubs CEO, Josh Landis, and co-founder of Batch Brewing Co, Andrew Fineran conceived the idea.
"We wanted to make sure that we never have to endure another COVID-19 lockdown again," Landis said. "To do that, we needed everyone to roll up their sleeves and get vaccinated – and we figured offering people a free beer at their local club was a great incentive!"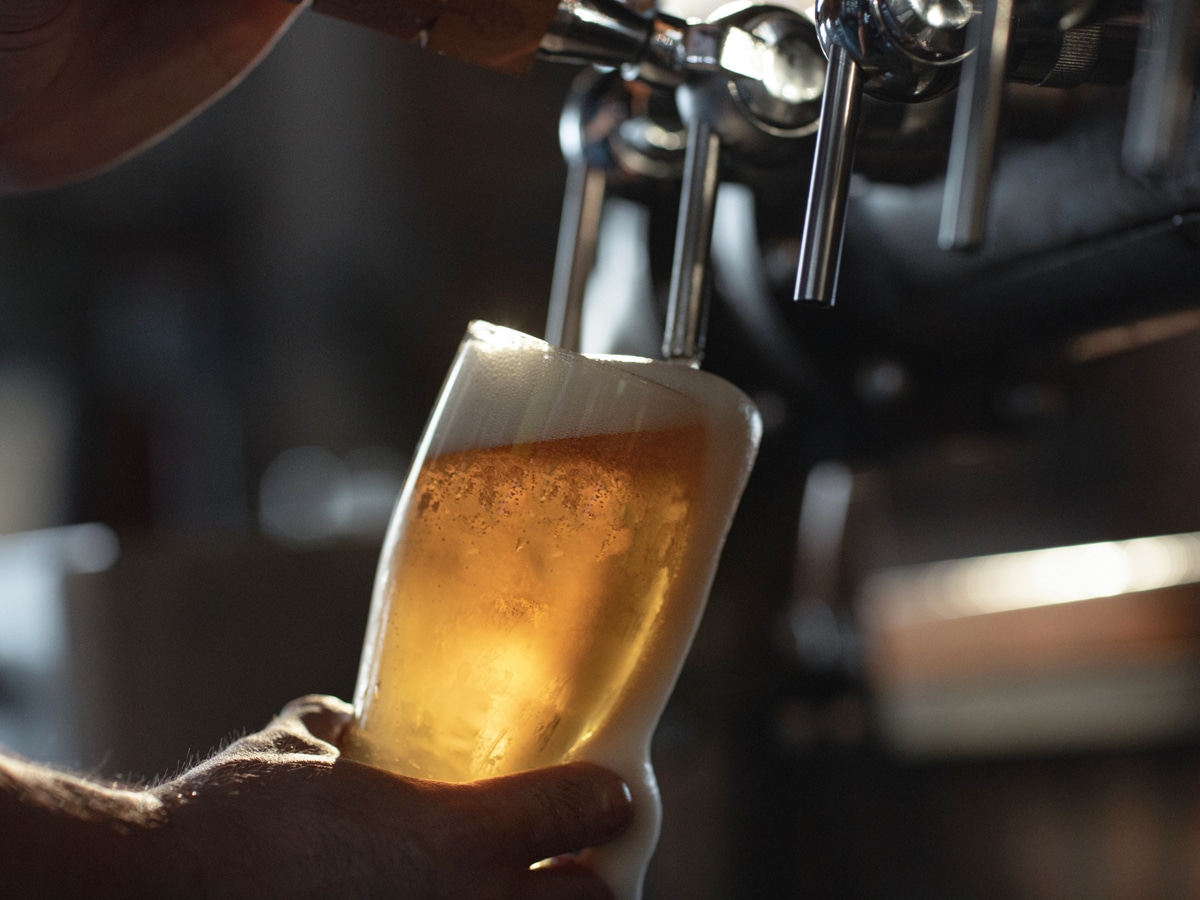 As part of the free beer project, 198 clubs across the state are taking part. From the Aberdeen Sport and Recreation Club to the Yass Soldiers Club, the state's most iconic venues are aligning free schooners of Together Ale until the kegs run out. It alls comes after NSW hit the impressive 90 per cent fully vaccinated milestone on Tuesday. In order to score your free beer, you need to scan a QR code outside a participating venue or visit the link below to download a coupon.