DSPTCH's Durable Ripstop Magnetic Quick-Release Filter Mask
A strong case could be made to prove that face masks are going to be a part of our lives moving forward. If such is the case, then you'll want to make sure that you have a mask that can stick with you over the long haul. DSPTCH has created a mask that not only focuses on comfort and filtering but also on durability. Plus, the mask uses a magnetic quick release to make it easier to put it on and take it off.
You'll also like:
The Takta Mask Feels as Great as it Looks and Filters 95% of Particles
Off White Face Mask is Officially Fashion's Hottest Accessory
This Reusable Silicone Face Mask Has Gone Viral on Kickstarter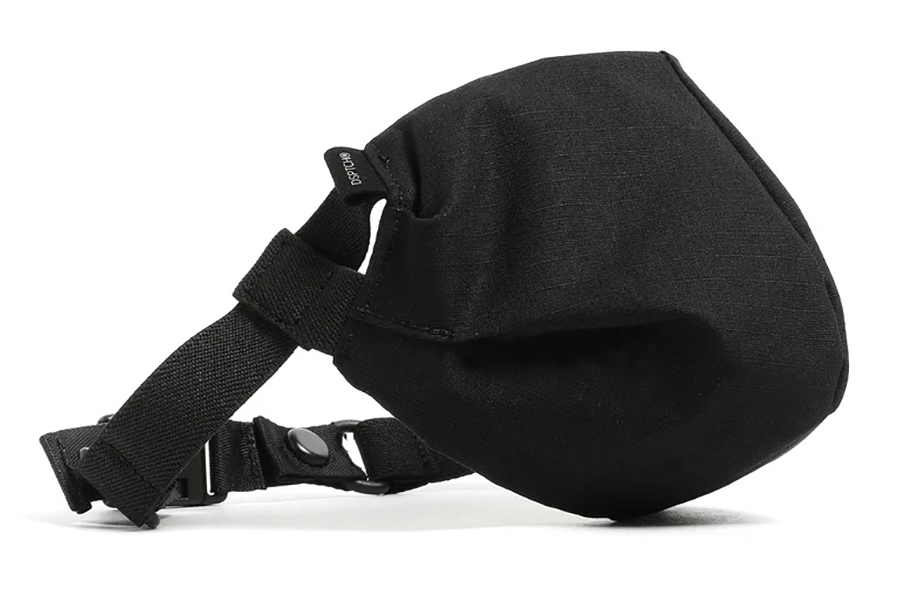 The face mask by DSPTCH is made of cotton ripstop and comes with a detachable nylon strap. The interior is lined with 100 per cent cotton muslin, which offers better breathability and has a softer feel against your skin. The mask also has an additional pocket where you can insert your own DIY filter media. DSPTCH approached the design of the mask with their concept of "bandana-style wearing method." For the company, it was just as important to filter out droplet spread as it was to make the mask comfortable and reusable. This approach allows for a single elastic band to tighten the fit. The nylon strap comes in black, olive, grey, or "coyote." The nylon bands have a quick release buckle, which can be removed when cleaning the mask. Speaking of cleaning, to wash the DSPTCH mask you just need to hand wash it with a mild detergent and then hang dry.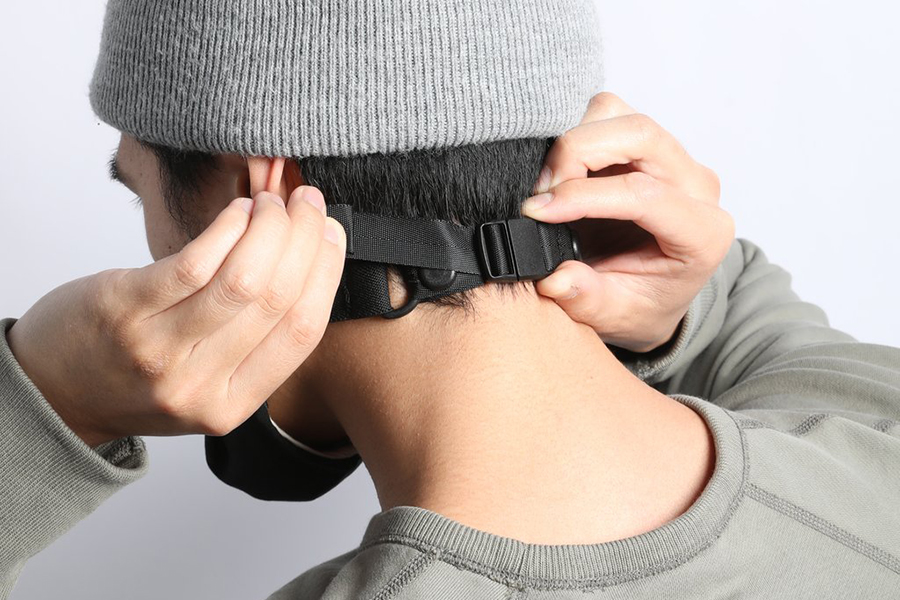 DSPTCH has also promised to donate 100 percent of the proceeds of the launch of the mask to the NAACP Legal Defense and Educational Fund to help in the fight for racial justice. So not only will you be protecting yourself and others when you purchase and wear this mask, you'll also be helping to move the world in a more inclusive direction. A mask that does good and will be around for the long haul—sounds like a true winner.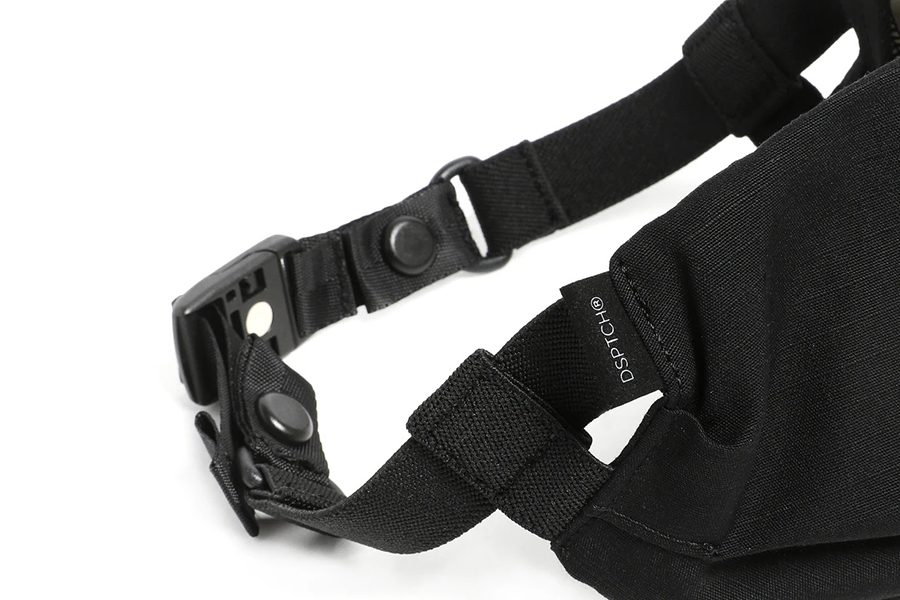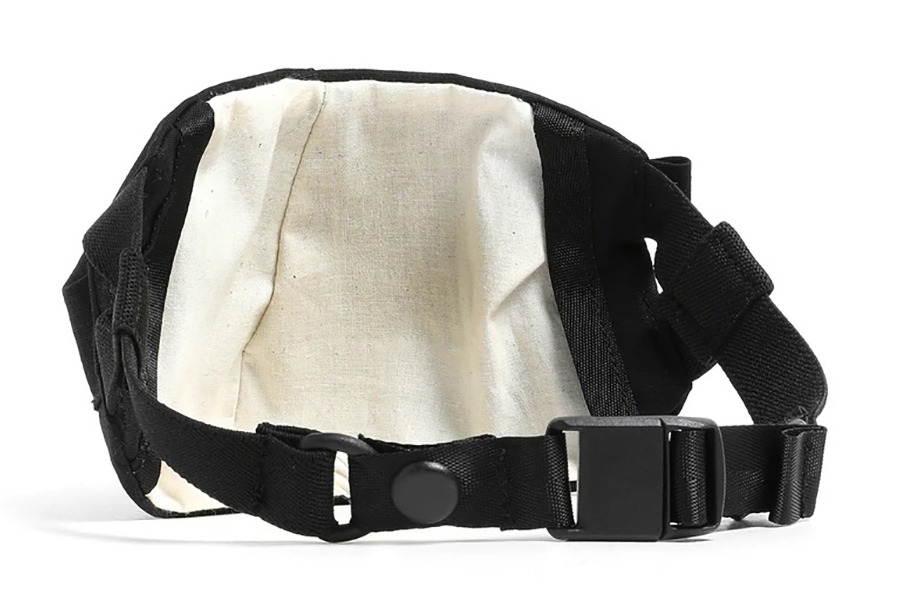 You'll also like:
The Takta Mask Feels as Great as it Looks and Filters 95% of Particles
Off White Face Mask is Officially Fashion's Hottest Accessory
This Reusable Silicone Face Mask Has Gone Viral on Kickstarter