Dylan Fealtman Cleans Up Toothbrushes with SuperBlue
Here's a sobering thought. You use a toothbrush to clean your teeth, loading it up with toothpaste and then religiously scrubbing for two minutes before rinsing it out and putting that same toothbrush back in its holder next to the sink. But what is that sink next to? That's right, the toilet. On average, a toothbrush contains more than 100 million types of bacteria, from E. Coli to Staphylococcus Aureus, Streptococcus Mutans, Lactobacillus, and more. The SuperBlue Toothbrush Concept by Dylan Fealtman addresses that issue with a hollow toothbrush that can be sanitised using UV light.
You'll also like:
Solve Your Hair Loss Problems with Most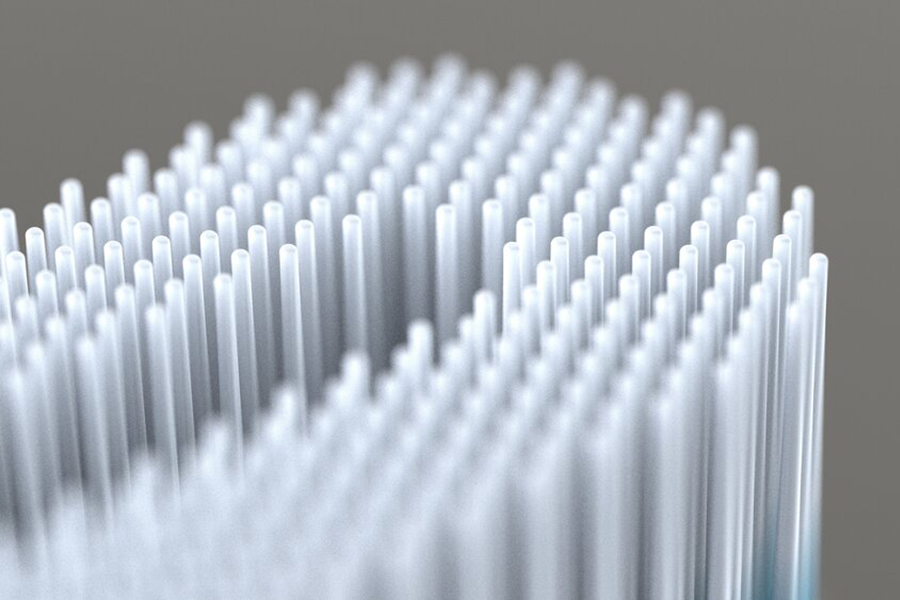 The SuperBlue Toothbrush is made with silicone bristles that provide effective cleaning capabilities for the teeth with the added bonus of lasting longer than plastic bristles. The silicone versions are easily replaced when they do reach the end of their use lives. Where the SuperBlue Toothbrush is different is that the middle section is hollowed out so that it can slip into the accompanying carrying case, which houses a UV light. When the toothbrush is placed in the case, the UV light blasts the bristles, killing 99.8 per cent of bacteria. The case also works well for travelling—instead of throwing your toothbrush in a plastic baggy, just put it in the case then load the case in your luggage for a much more sanitary travelling experience.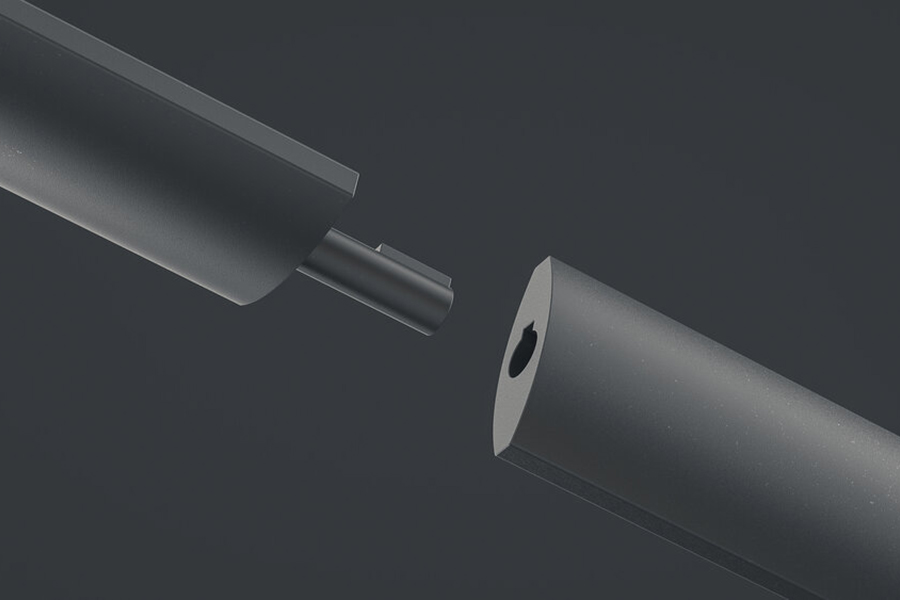 The SuperBlue Toothbrush has an ergonomic yet elegant design. It's comfortable in the hand and looks attractive on the counter. But what really matters is that it will help to keep your mouth cleaner. Rather than just brushing bacteria onto your teeth while you polish, use a clean brush that will help eliminate more bacteria by never introducing it in the first place. Your body—and especially your mouth—will thank you.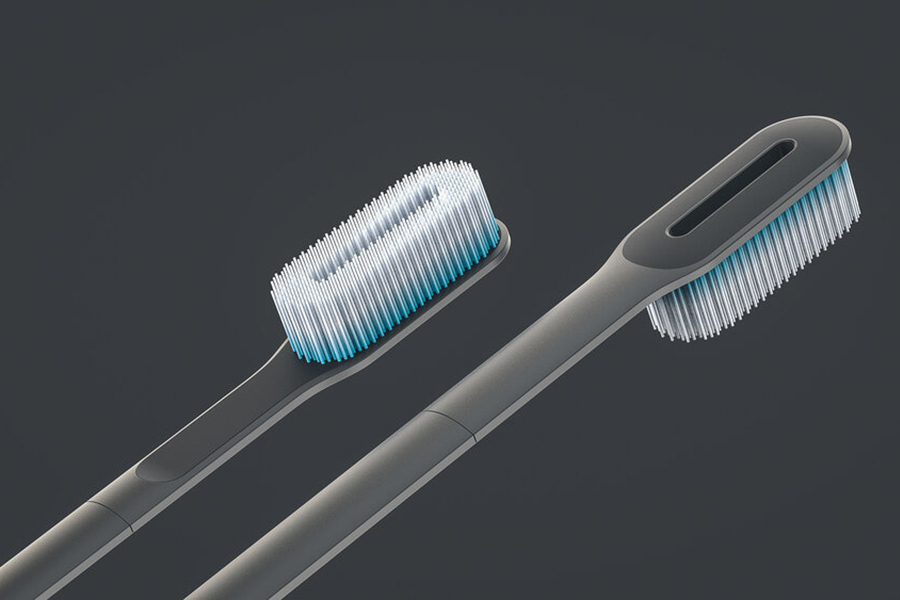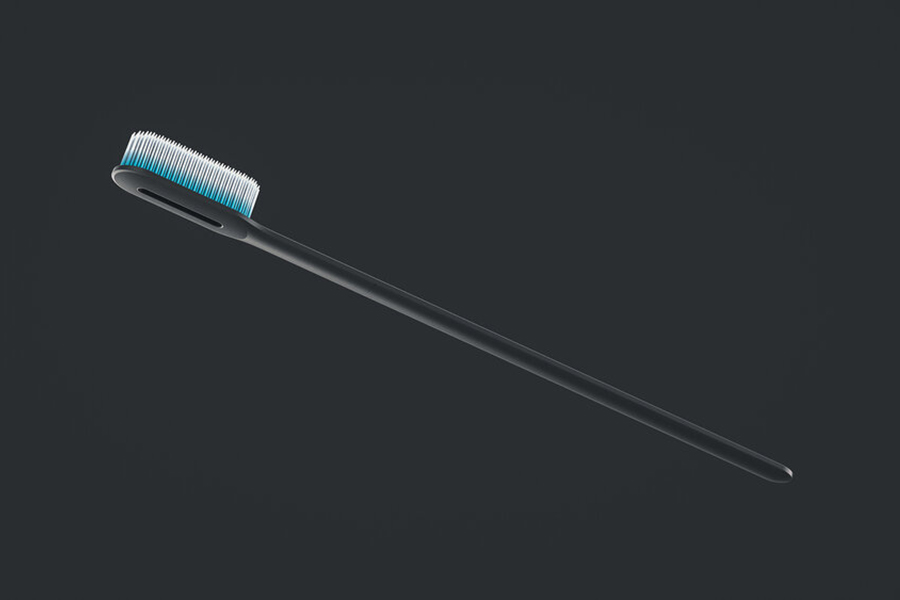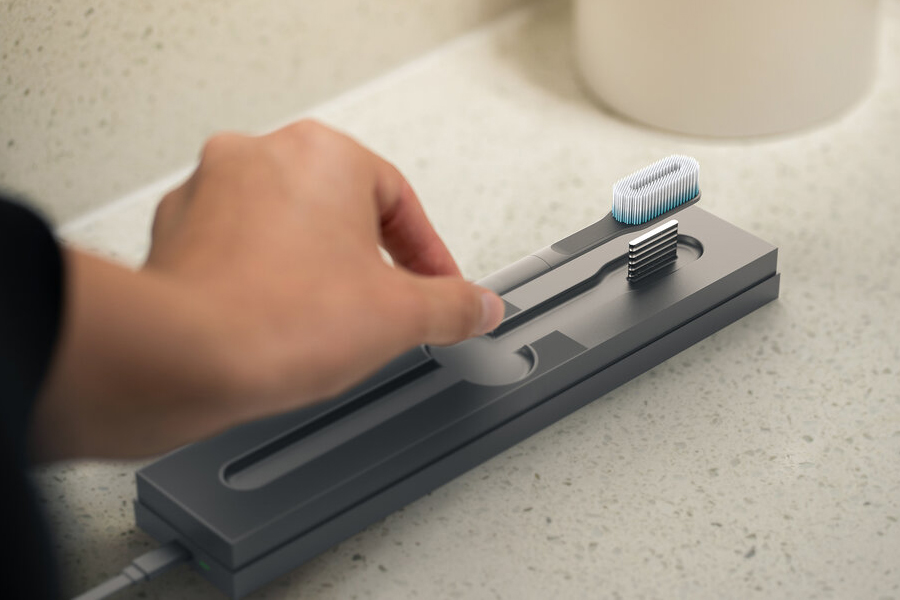 You'll also like:
Solve Your Hair Loss Problems with Mosh
The Takta Mask Feels as Great as it Looks and Filters 95% of Particles
9 Epic Health Benefits of Avocado