Elon Musk's Net Worth Rises $48 Billion After Hertz Order
Elon Musk, the anime-loving, real-life supervillain has just netted the biggest payday in human history. According to the Bloomberg Billionaires Index, the Tesla chief's personal fortune swelled by a whopping USD$36.2 billion (AUD$48 billion) after Hertz Global Holdings Inc. placed an order for 100,000 Teslas. The announcement marked the largest one-day gain in the history of the Index, surpassing Chinese tycoon Zhong Shanshan's USD$32 billion surge last year and skyrocketing Musk up the rich list. At last count, Elon Musk's net worth is sitting around USD$288.6 billion, making him the most eligible bachelor in the world.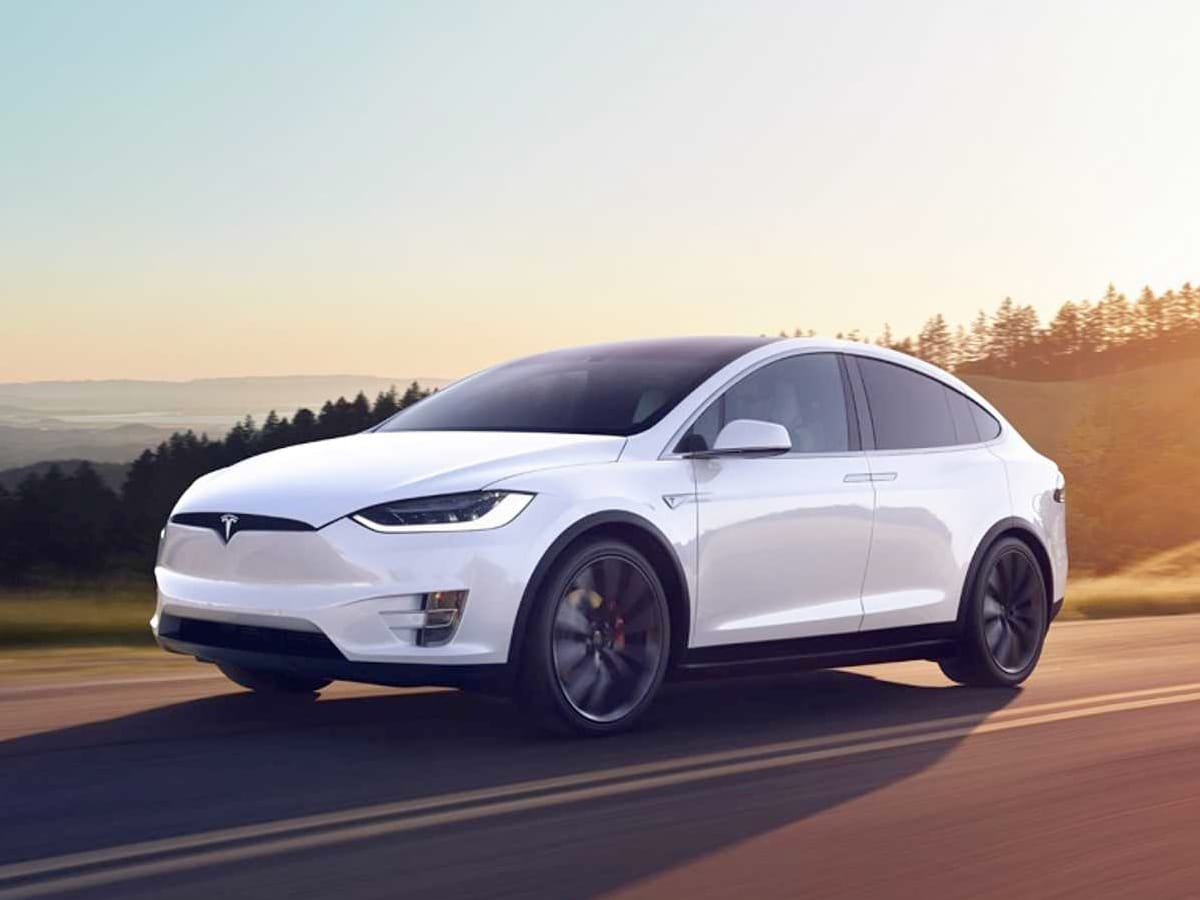 He wasn't the only one to win out. As with most rich listers, Elon Musk's net worth is heavily tied to the Tesla share price, with around two-thirds generated from the electric vehicle maker's value. The Hertz order saw Tesla Inc. shares rise by 13%, pushing its market value past USD$1 trillion for the first time and joining the likes of Apple and Google in the four-comma club.
According to Hertz, the investment in Tesla will allow the car hire icon to offer the 'largest EV rental fleet in North America and one of the largest in the world'. As part of the deal, customers will be able to rent a Tesla Model 3 at Hertz airport and neighbourhood locations across the US and Europe from November.
"Electric vehicles are now mainstream, and we've only just begun to see rising global demand and interest," said Hertz interim CEO Mark Fields. "The new Hertz is going to lead the way as a mobility company, starting with the largest EV rental fleet in North America and a commitment to grow our EV fleet and provide the best rental and recharging experience for leisure and business customers around the world."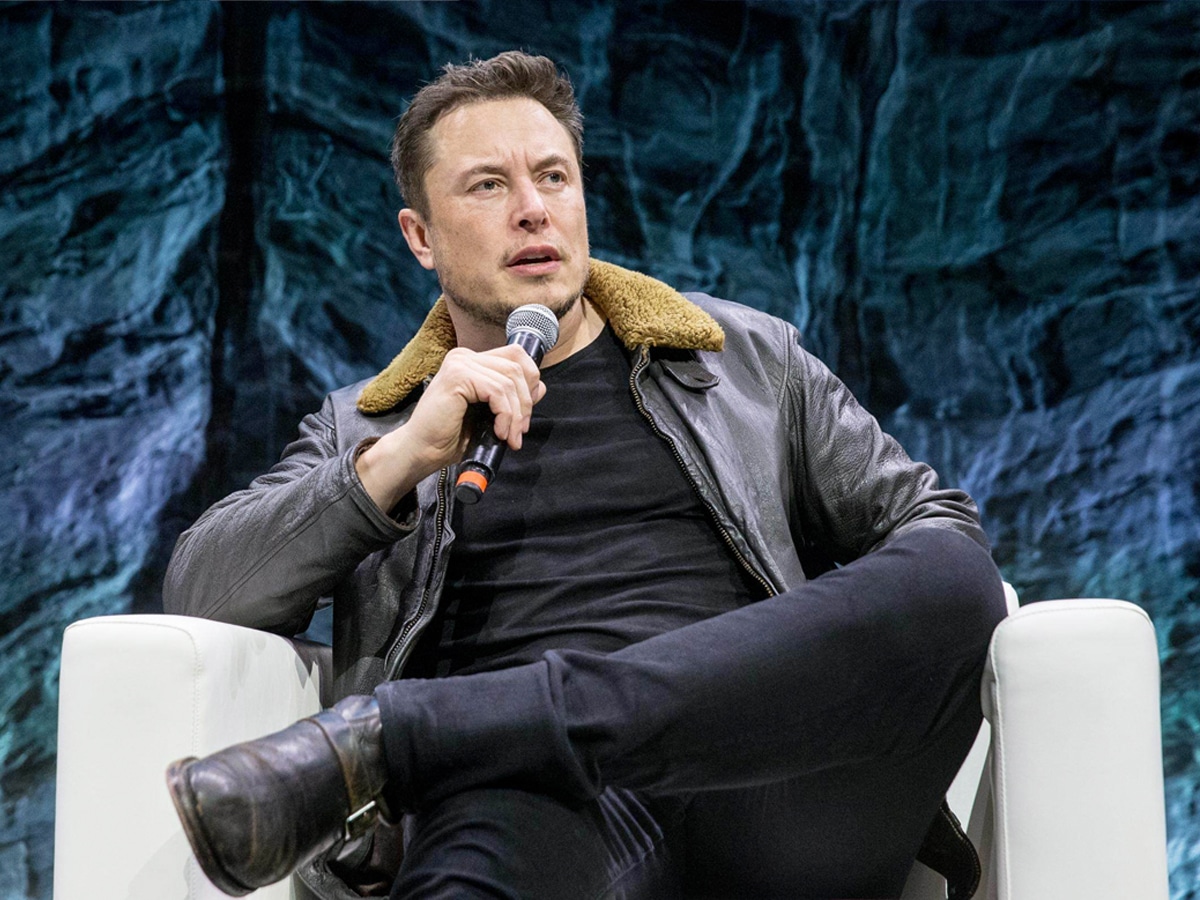 For Musk, the dramatic surge in wealth sees him pull further away from other rich listers. According to the Bloomberg index, Musk is well ahead of Amazon.com Inc.'s Jeff Bezos who ranks second with USD$192.6 billion, but it could come with a caveat.
Democratic lawmakers, alongside President Joe Biden, are currently drawing up plans to tax unrealised gains of the very richest Americans. Bloomberg outlines that Senate Finance Committee Chair Ron Wyden, an Oregon Democrat, is laying out the billionaires' income tax, aimed at those with $1 billion in assets, or three consecutive years of $100 million or more in income, something Musk is on track to achieve.
The Tesla CEO follows a similar pattern of wealth management utilised by many of the world's uber elites. By tying his fortune to stocks, Musk is able to generate billions of dollars in paper wealth while holding very few liquid assets. In fact, company filings revealed that he receives no salary from Tesla and part of his stake is pledged as collateral for personal loans. The new legislation could see further tax implications for Musk, Bezos and co. Considering they're blowing their money on trivial trips to the edge of space, that might not be such a bad thing.
You'll also like:
10 Richest People in the World for 2021
10 Richest People in Australia for 2022 Revealed
17 Biggest Movie Star Salaries of 2021 Revealed