5 Ways You Can Help 'Heal Country' This 2021 NAIDOC Week
Feature Image: Indigenous Literacy Foundation
Today marks the first day of 2021 NAIDOC Week, a time for Australians from all walks of life to come together and celebrate the culture, history and significant achievements of Aboriginal and Torres Strait Islander peoples. This year's theme is 'Heal Country', highlighting the role the land that we live on plays in our national identity. It's an opportunity to embrace First Nation's knowledge and understanding of the Country as part of Australia's larger national heritage. An opportunity to truly recognise a culture and relationship with the land that has over 40,000 years of history. A fact that is far too often forgotten in the modern context.
For this year, we thought it'd be a good idea to collate a list of five handy ways that you can contribute this NAIDOC week. From donating to local charities and national organisations to educating yourself on Australia's rich culture, there's a heap you can do. Unfortunately, many events from NAIDOC week have been cancelled for obvious reasons, but that doesn't mean you can't find a way to participate at home. Spread the word and spread the love.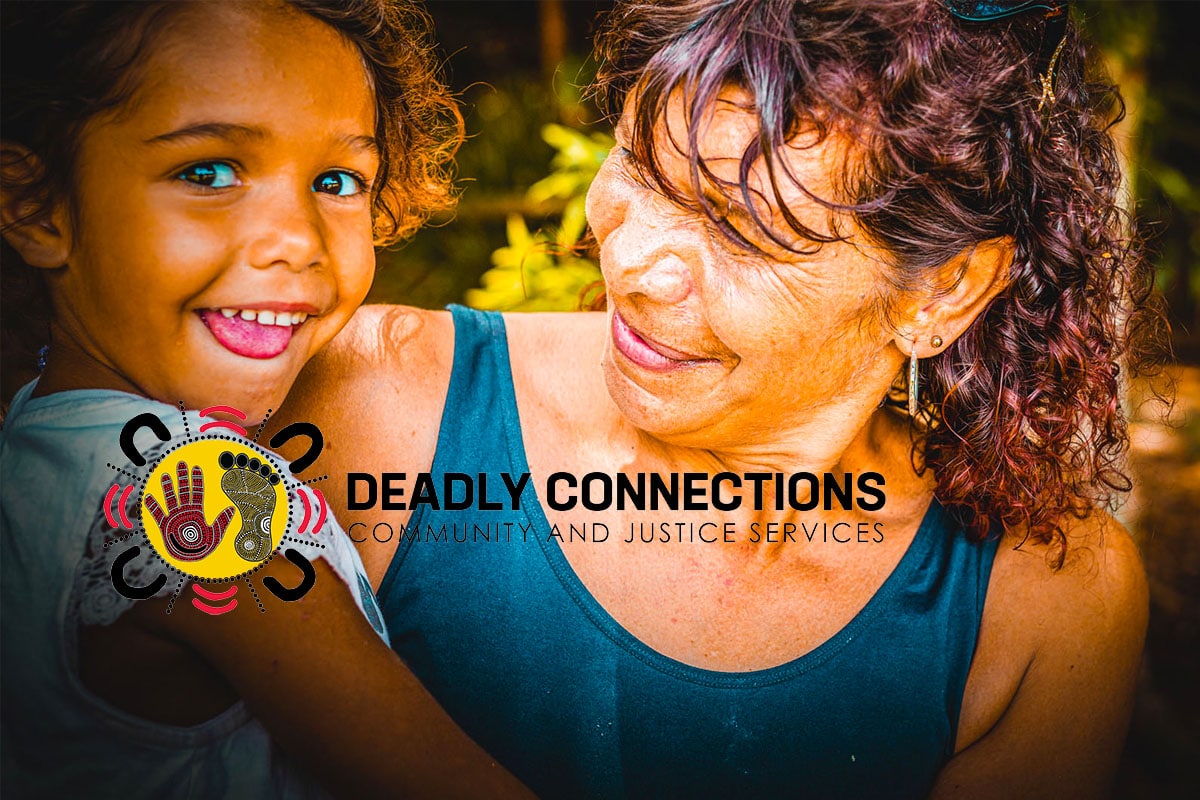 1. Donate to Deadly Connections
Sadly, Australia's First Nations people are grossly overrepresented within the child protection and justice systems. There's a litany of reasons why this may be the case, but importantly the vicious generational cycle of grief, loss, trauma and disadvantage demands our attention. As a wider community, it's our responsibility to break this cycle.
Deadly Connections is a Sydney based service that provides holistic, culturally responsive interventions and services to First Nations people and communities, particularly those who have been impacted by the child protection or justice systems. They also advocate and collaborate with the government to improve these systems. It's a great cause that is in need of your help. Get involved now.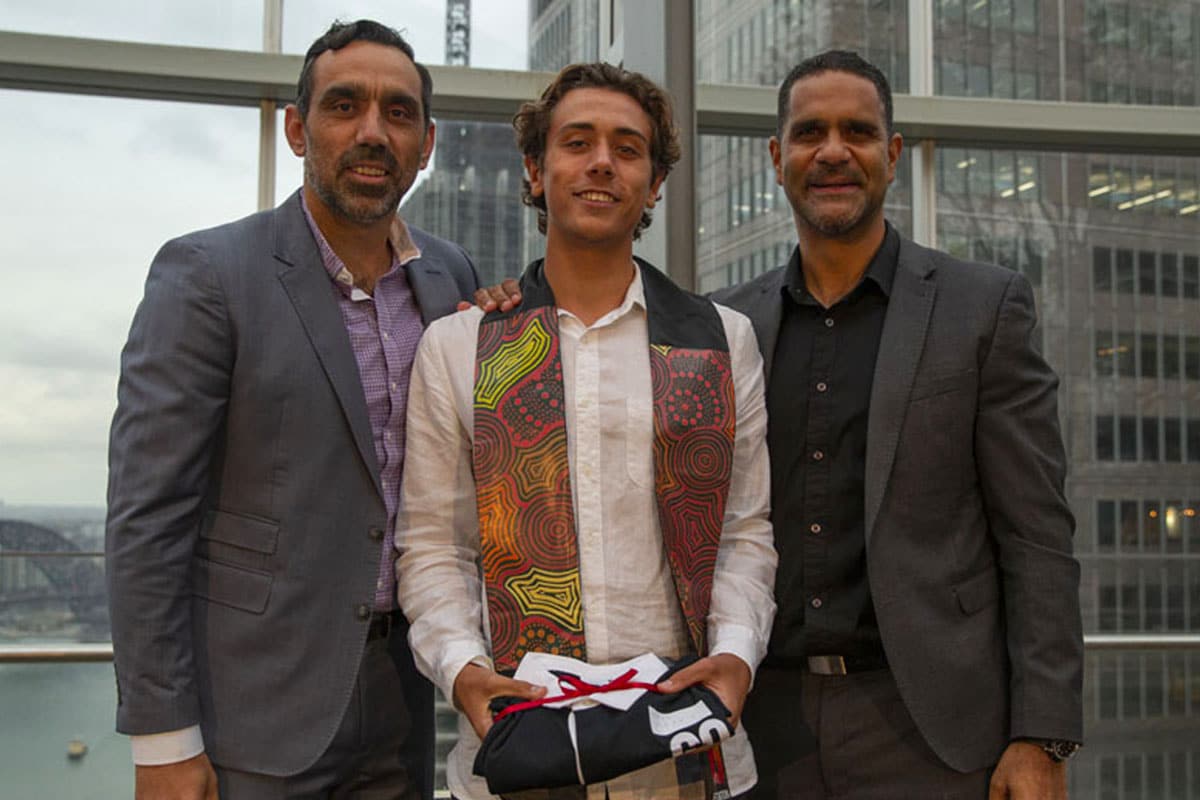 2. Support the Go Foundation
Founded by AFL superstars and proud advocates for equality Adam Goodes and Michael O'Loughlin, the Go Foundation recognises the significant role that education plays in closing socio-economic and cultural gaps. With everything from career coaching, scholarships and much needed financial assistance for school supplies, what began with a small number of independent school scholarships has expanded into 26 (mostly public) schools and 5 universities with students supported by the Go Foundation.
By organising a fundraising event across your social media or by setting up a one-off or monthly donation, you can make a significant difference in a child's life. The Go Foundation offers guidance and opportunities for the next generation of Indigenous Australians.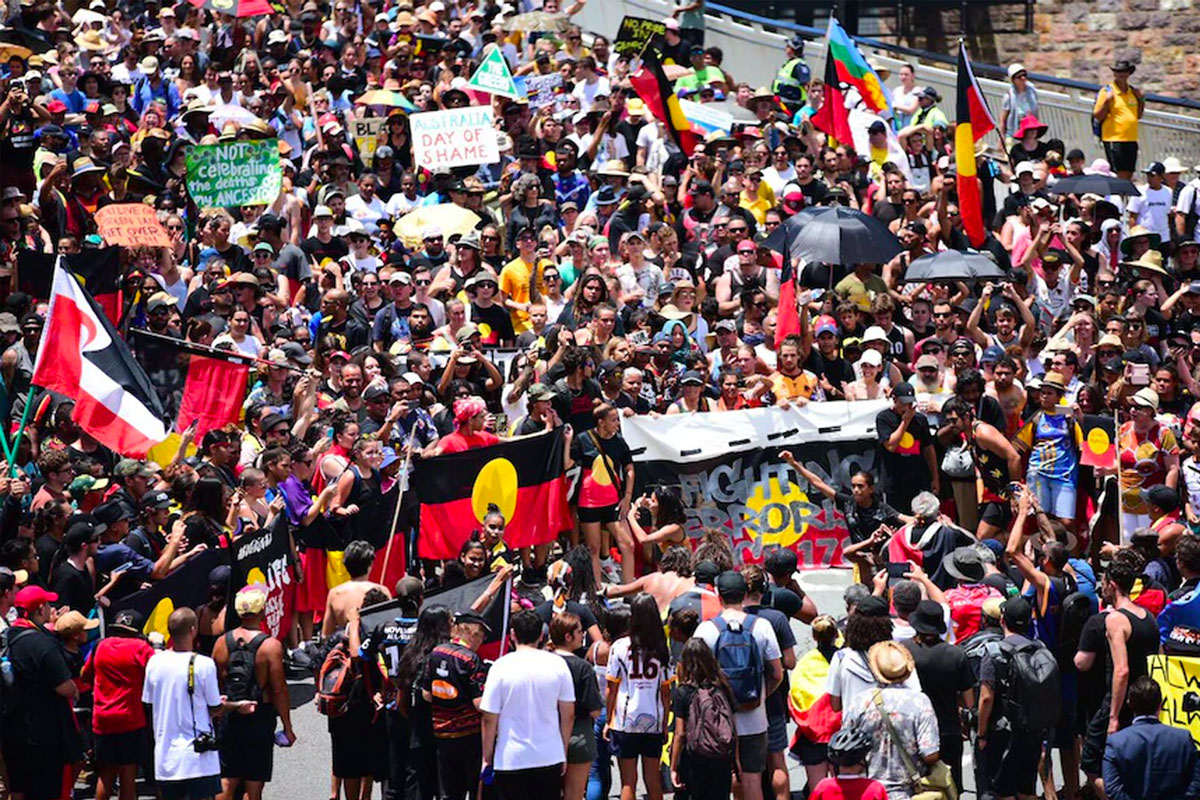 3. Learn to Be a Good Ally
These days, there's a lot of noise online and in the media. It's very hard to discern what is right and what is wrong, but that's all part of the human experience. When dealing with such a tempestuous social issue, there are a few things you must consider if you truly want to be a genuine ally.
Listen to and follow the community
Know the historical and cultural context
Amplify stories of your indigenous community, not of yourself
There's a call for solidarity, not saviours
Lend a hand wherever and whenever you can
Know when to step back
Always ask for permission and consent
This is an inexhaustive list, but a good guide to go by when you want to position yourself as an ally within the indigenous community. First and foremost, know your history, know the culture and recognise how visceral this social issue is to them.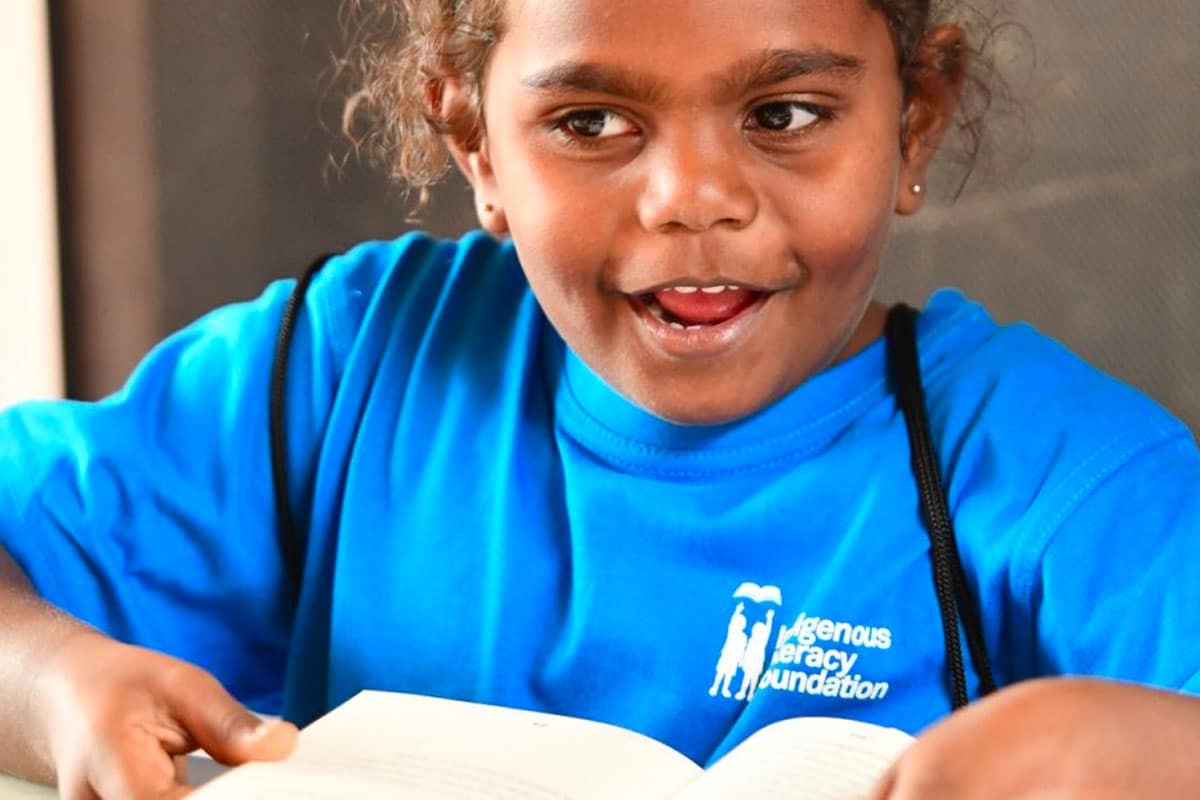 4. Donate to the Indigenous Literacy Foundation
Before colonisation, over 250 languages were spoken by First Nations people. Today, that number has dwindled to a mere 120 and many are at risk of being lost forever. The Indigenous Literacy Foundation serves a number of purposes within Australia. Operating in over 400 remote Indigenous communities, their aim is to instil a love of reading in young Indigenous children across Australia.
Being able to read opens so many doors. But in very remote Indigenous communities, books can be scarce and literacy levels are often much lower than anywhere else in Australia. The Indigenous Literacy Foundation challenges this by gifting thousands of new, culturally appropriate books – with a focus on early literacy and first language – but also by running programs to inspire the communities to tell and publish their own stories, in the languages they choose. Your help is always welcome, get involved today.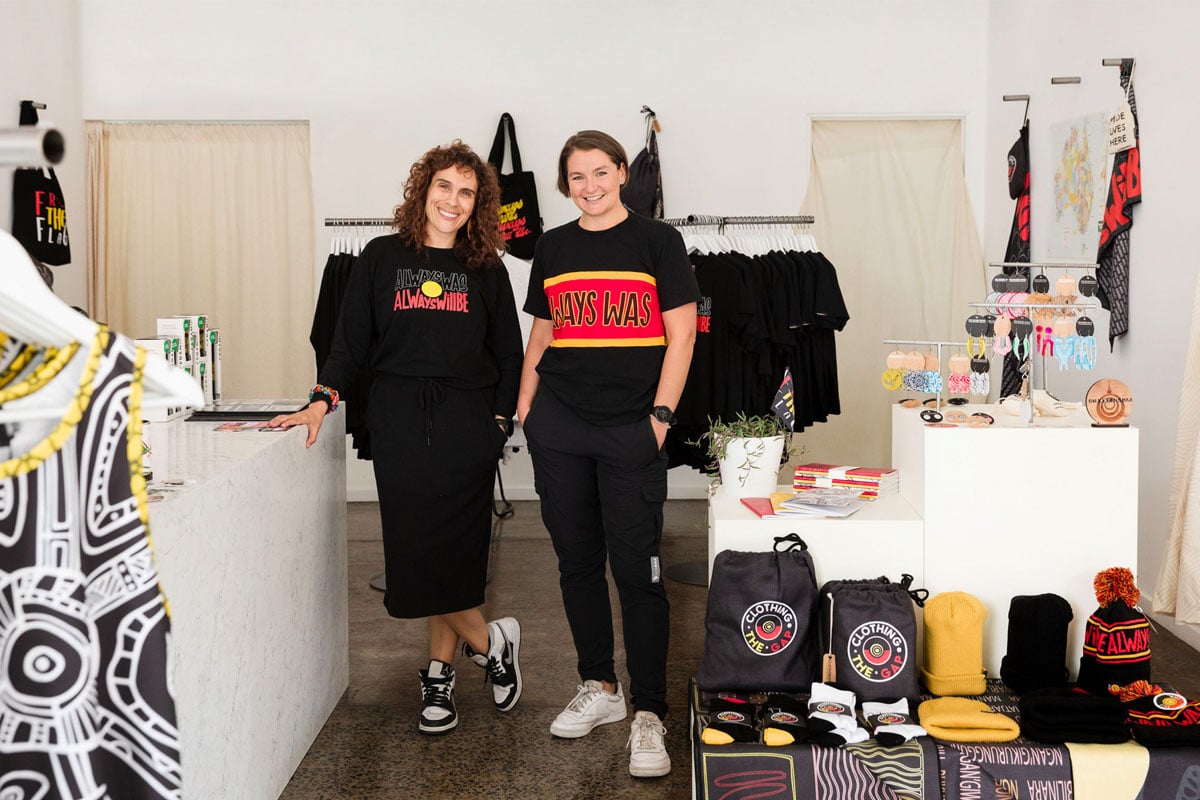 5. Shop at a Clothing The Gap to Support Indigenous Business
Clothing The Gap is a Victorian Aboriginal owned and led business. They offer fresh and dynamic fashion that celebrates Aboriginal people and culture. Much of their merch is produced with meaning and encourages people to wear their values proudly on their chests. With the goal of uniting all Australian's through fashion, its a terrific way of showing your solidarity this NAIDOC week.
Check out their range of clothes, especially the NAIDOC 'Heal Country' collection, and rest assured that the money is going towards a cause that aims to substantiate Aboriginal culture within modern society.
General FAQs
When is NAIDOC Week 2021?
The National NAIDOC Committee has announced NAIDOC Week celebrations will be held from 4-11 July 2021.
What is NAIDOC Week?
NAIDOC Week celebrates the achievements and culture of Aboriginal and Torres Strait Islander people. NAIDOC Week is a celebration of the history, culture and achievements of Aboriginal and Torres Strait Islander people.