Canberra Good Food Month is Returning in March
Canberra Good Food Month returns this March to celebrate culinary collaborations from all corners of the country for its seventh year. If you find yourself wondering what else Canberra has to offer beyond Parliament House and Questicon, then this is the sign you've been waiting for to revisit the nation's capital. If you haven't been back since High School, we promise it'll be a sensory experience unlike any other when you take part in Canberra Good Food Month this March.
You'll Also Like:
Melbourne Food & Wine Festival is Returning For 2021
Would You Eat the World's First 3D-Printed Ribeye Steak?
The Buccaneer Skillet Will Make You a Super Bowl Champion in the Kitchen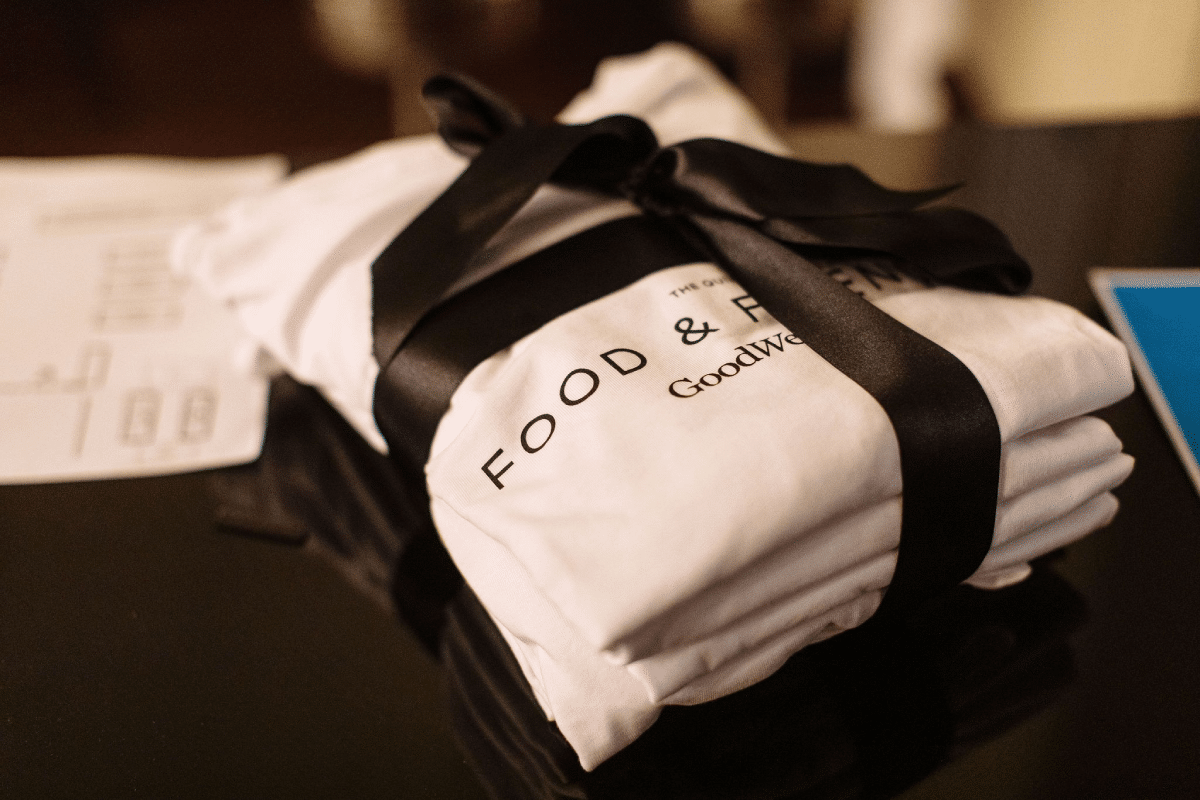 Brought to you by Citi, Canberra Good Food Month returns for its seventh year with a COVID-safe edition of the most sensational food festival this side of the country. Celebrating "culinary collaborations between homegrown industry talent from different corners of the country," this year's event is sure to revive Canberra's hospitality industry following a tumultuous year.
Bringing you delicious delights from Bar Rochford at the hands of Alanna Sapwell​ and A​naliese Gregory, alongside the finest vegetarian spread at Ovolo Nishi's Monster Kitchen & Bar​, plus a healthy serving of Rockpool Bar & Grill​'s Executive Chef, ​Corey Costelloe​, who joins the teams from Good Weekend and Good Food for The Good Weekend Quiz: Live​. Canberra is, without a doubt, the place to be in March.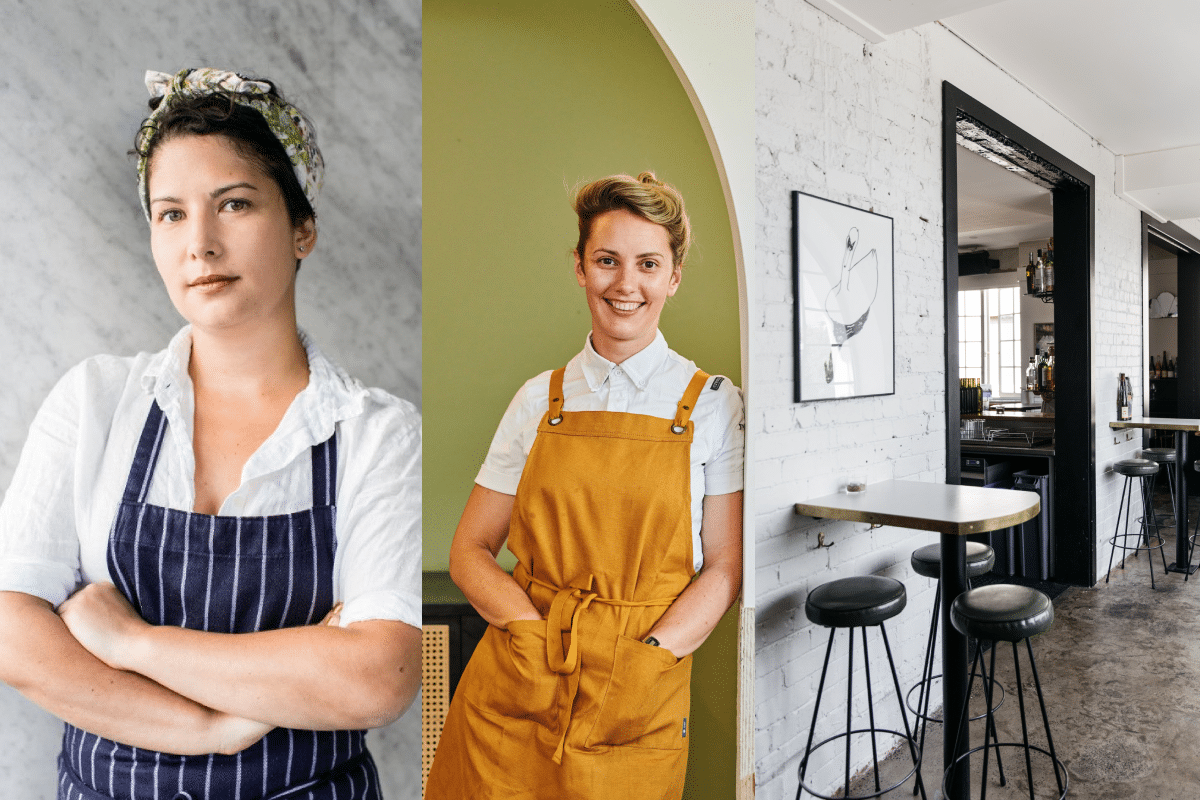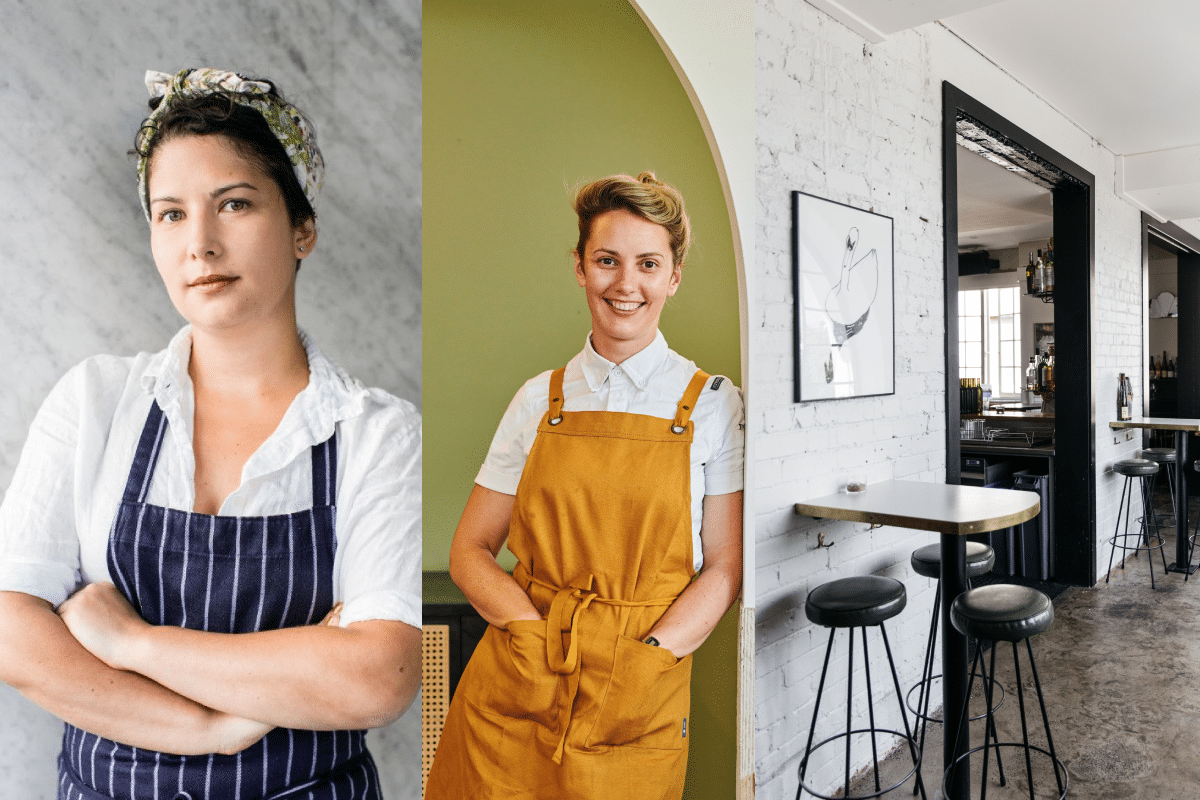 Head of Nine Food Events Venessa Cowell said, "After an unprecedented year of constant change and upheaval, more than ever before, the importance of supporting the Canberra hospitality and dining industry is at the front and centre of our minds.
"Over the past seven years since Good Food Month started in Canberra, the industry has blossomed supported by avid Canberrans who value great food, service and dining experiences. This year, not just throughout the month of March, but at every opportunity, in any way you can, together, let's throw our support behind the venues that we love and those we take for granted as being part of the fabric of Canberra, cafes and restaurants, special occasion or Friday night pizzeria/takeaway favourites. Let's mindfully support the industry that we are so rightfully proud of this month and every month of 2021."
Canberra Good Food Month Events
Alanna Sapwell x Analiese Gregory x Bar Rochford
Lunch sittings from 12:00pm, dinner sittings from 6:30pm | Sunday, 28 March | Bar Rochford | $160
Young Chefs Dinner presented by Citi (Vegetarian Edition)
6:30 pm | Monday 29 March | Monster Kitchen & Bar at Ovolo Nishi | $150
The Good Weekend Quiz: Live
The Good Food Special Edition, designed to test your knowledge of food, drinks and Australia's dining history
6:30 pm | Tuesday, 23 March | The Boat House | $140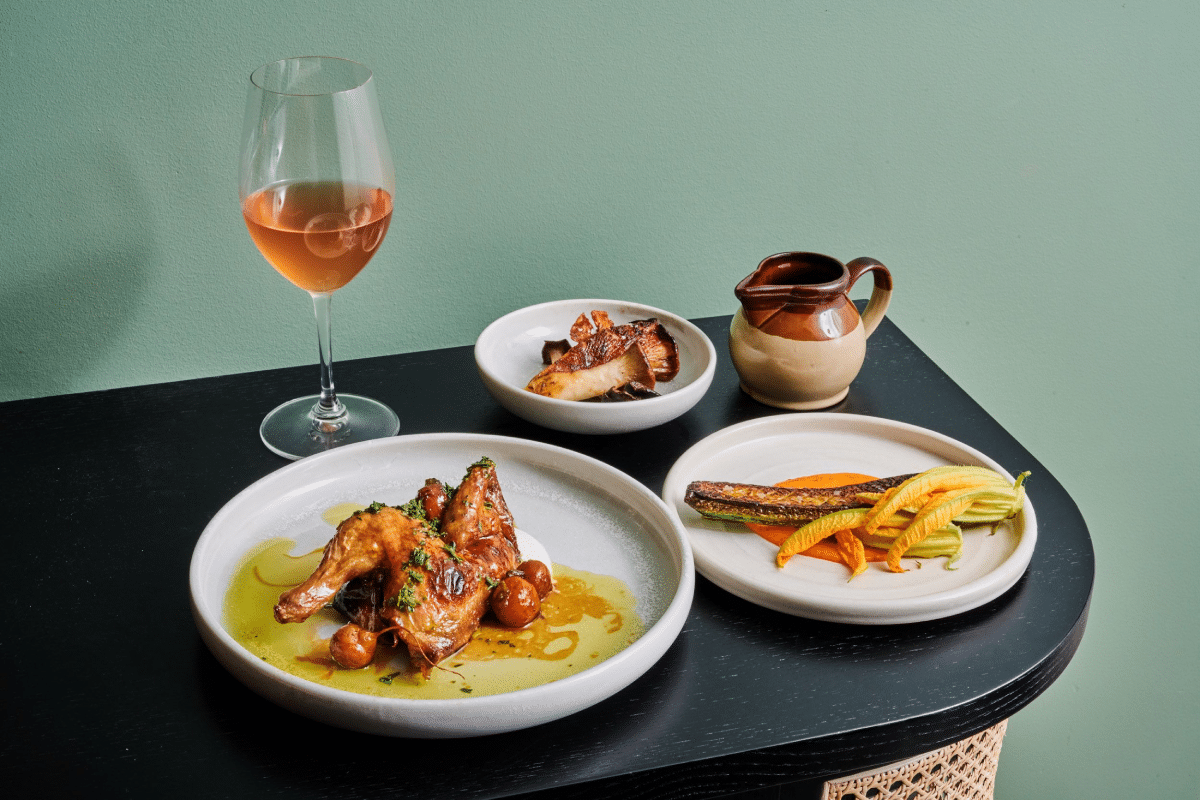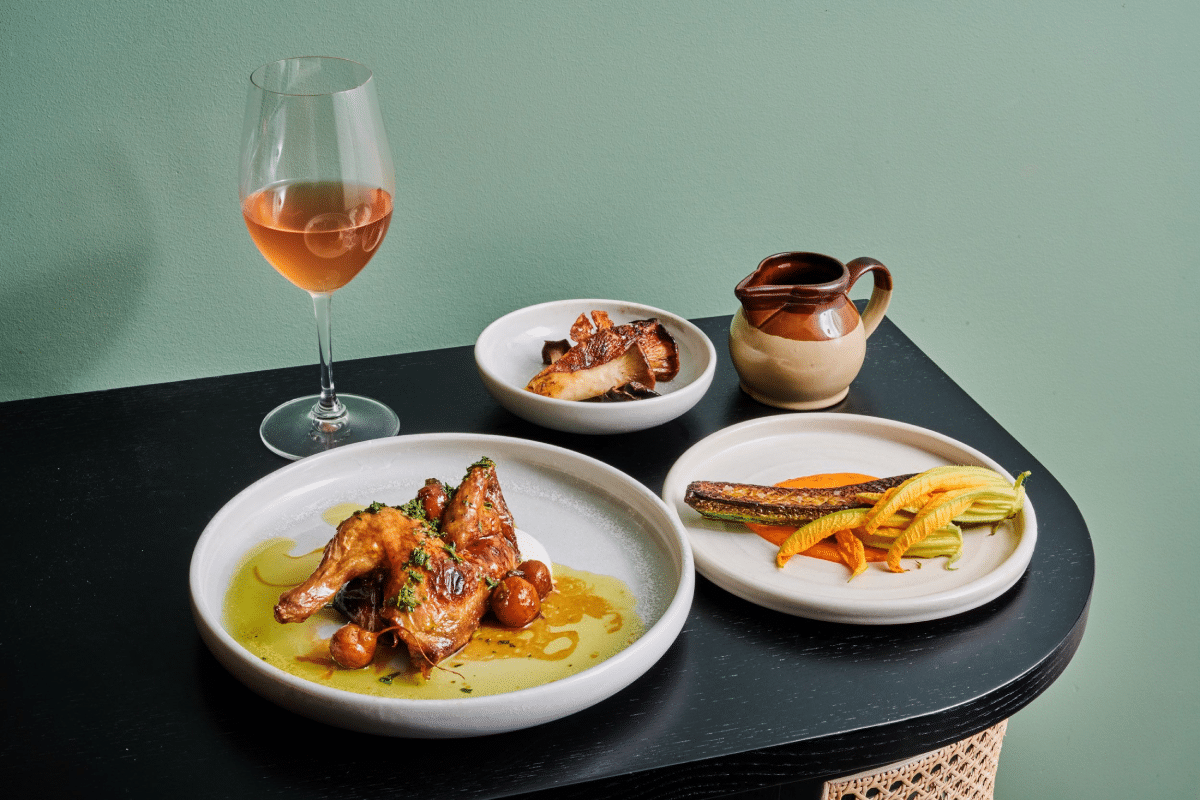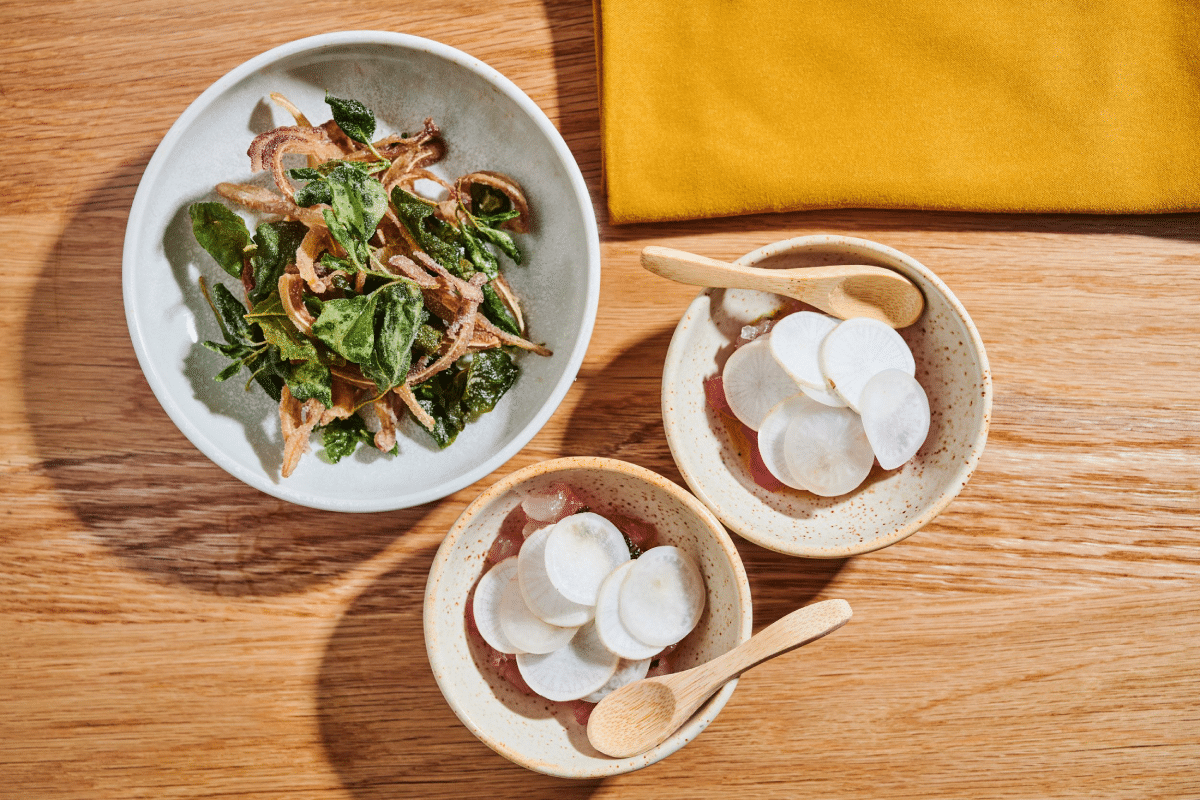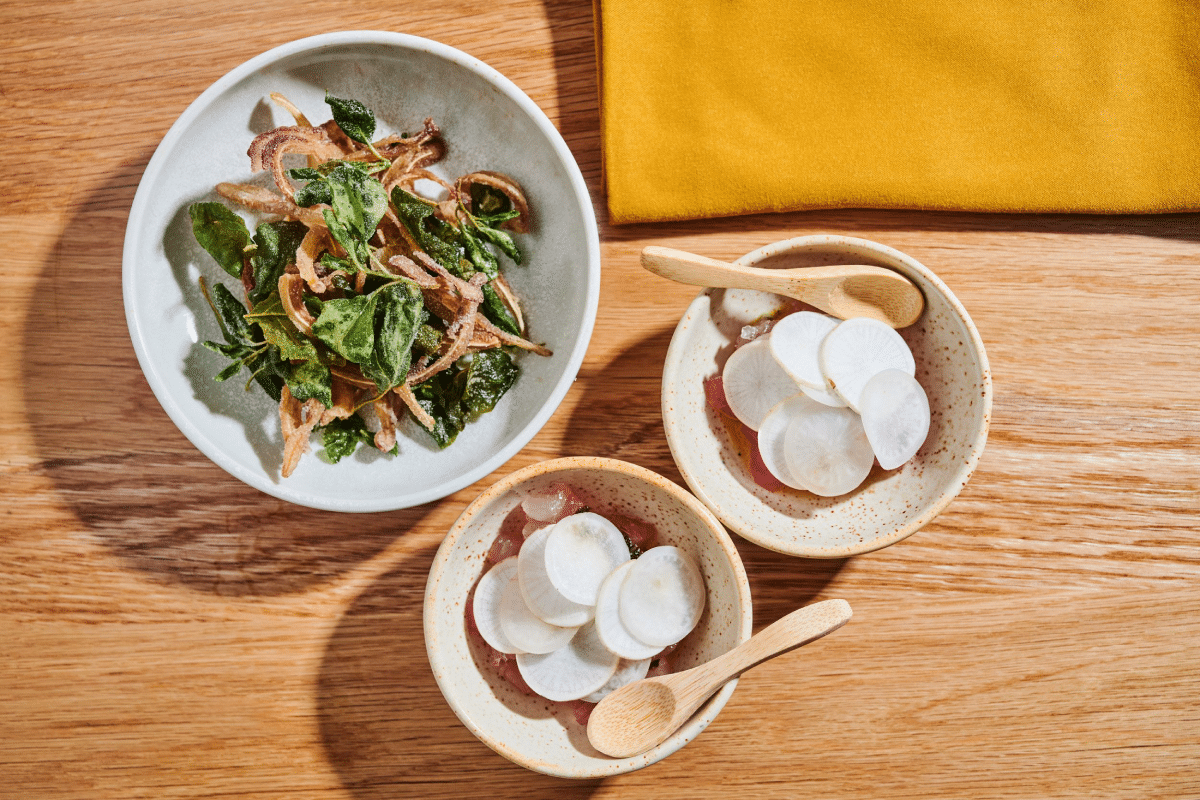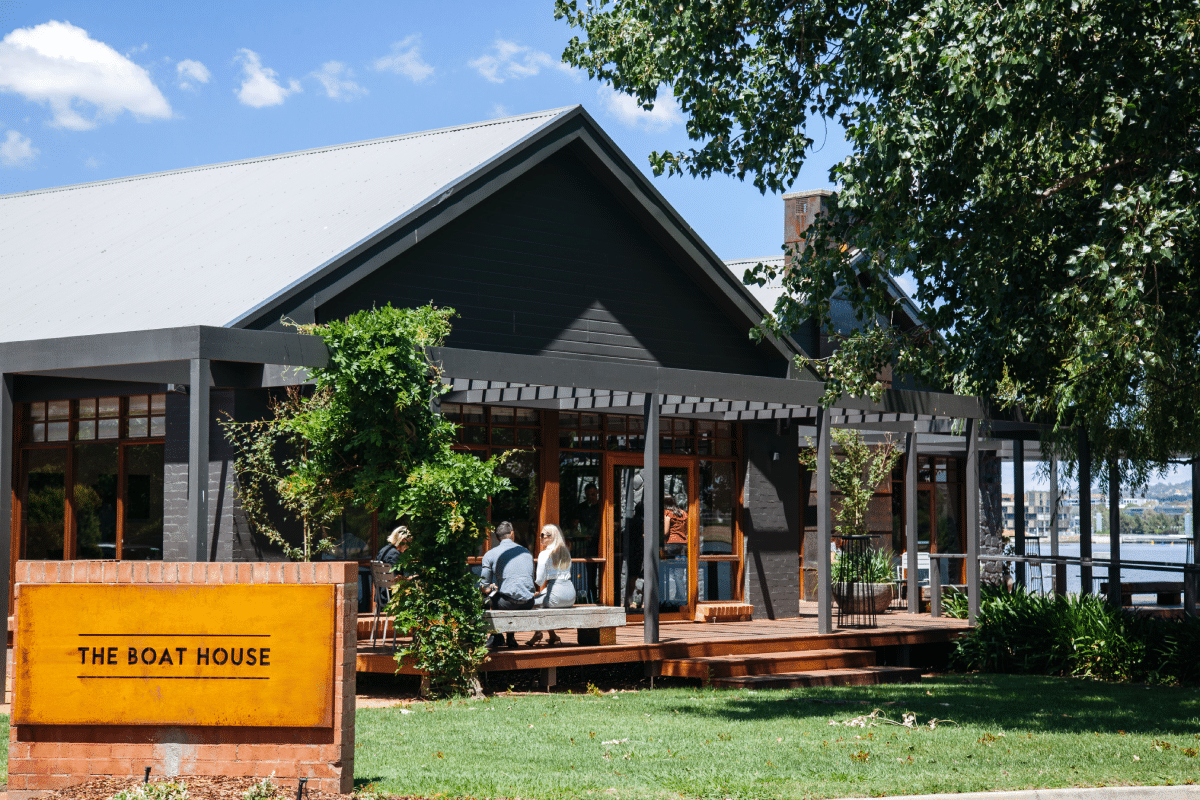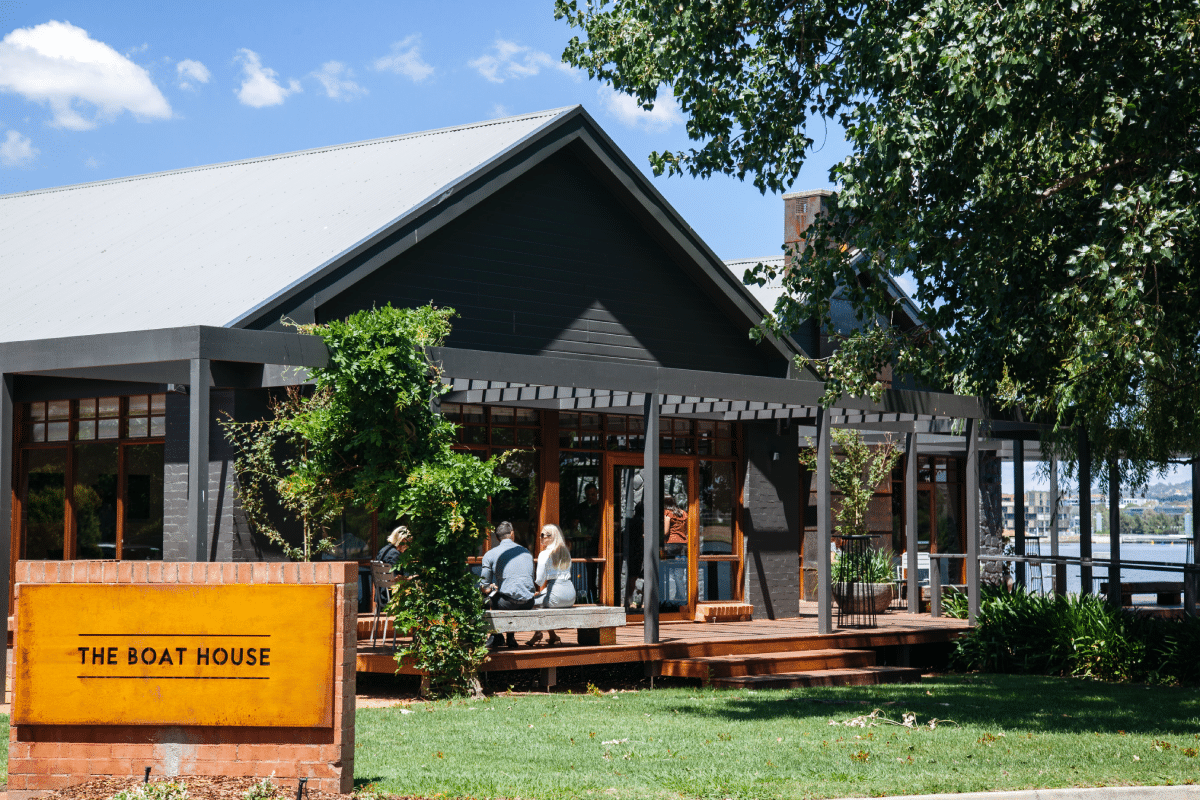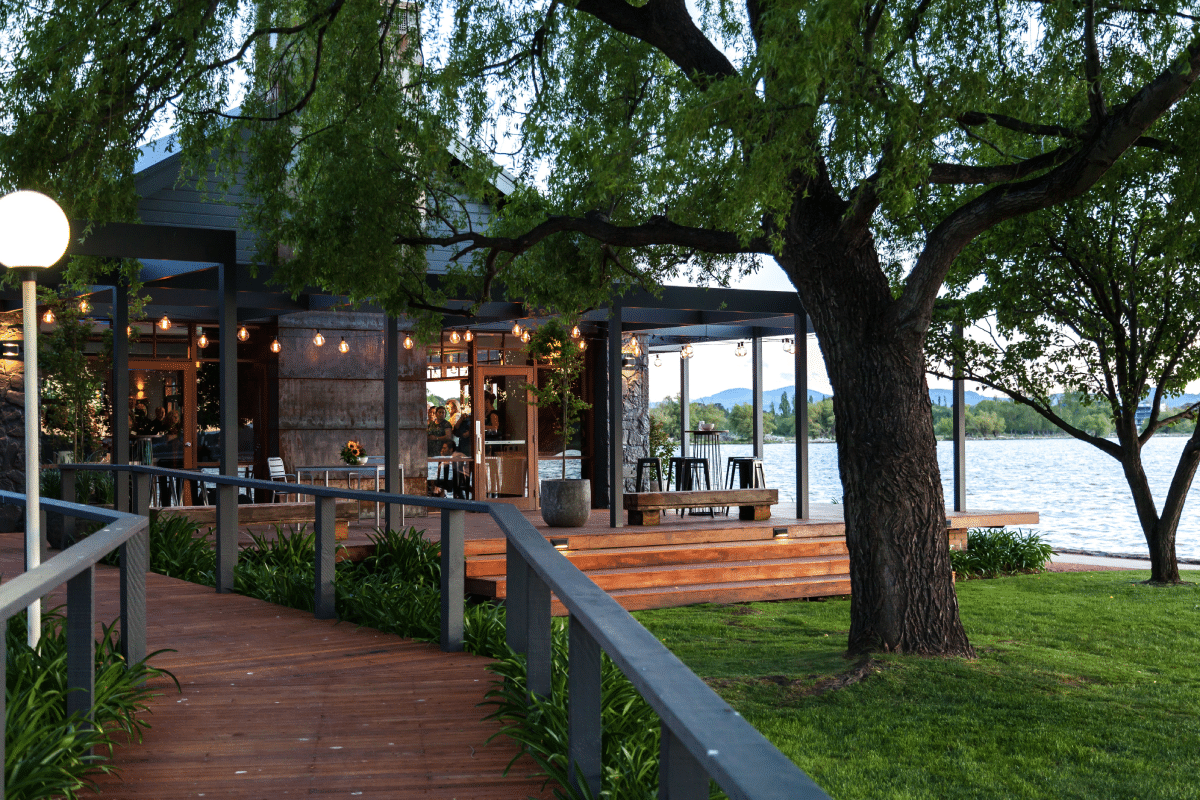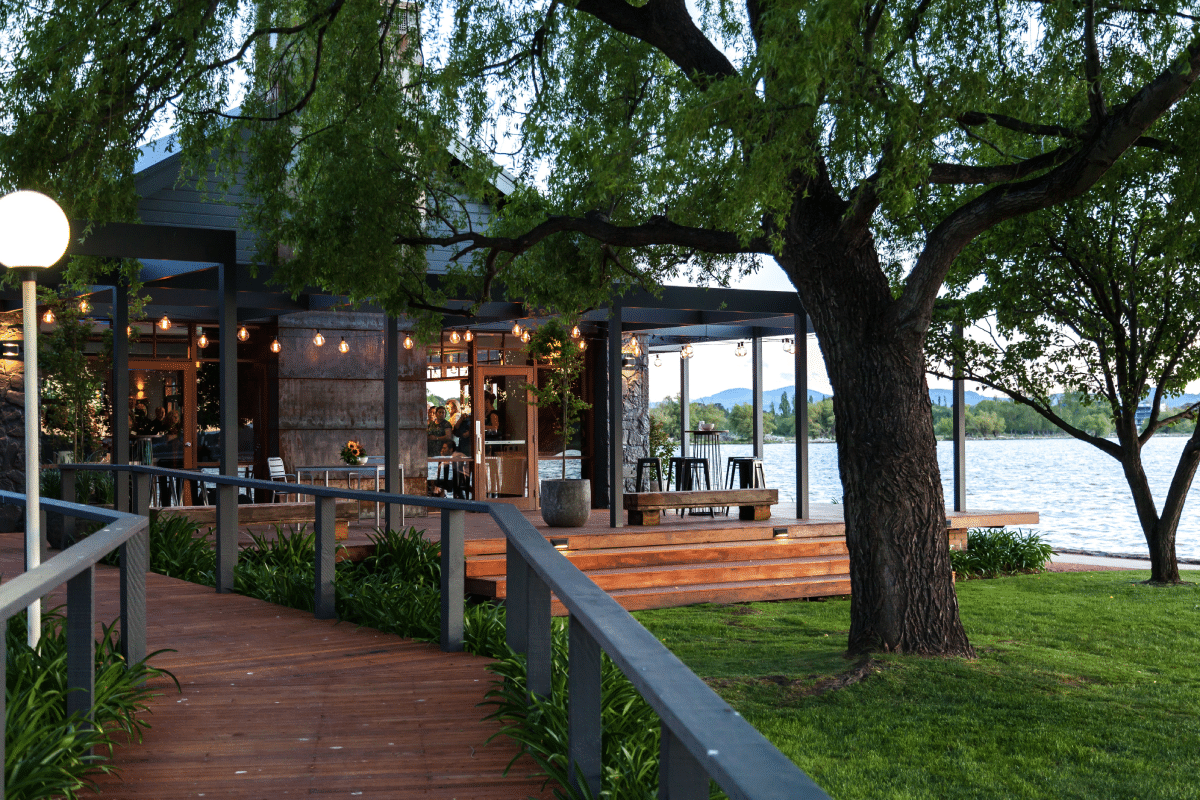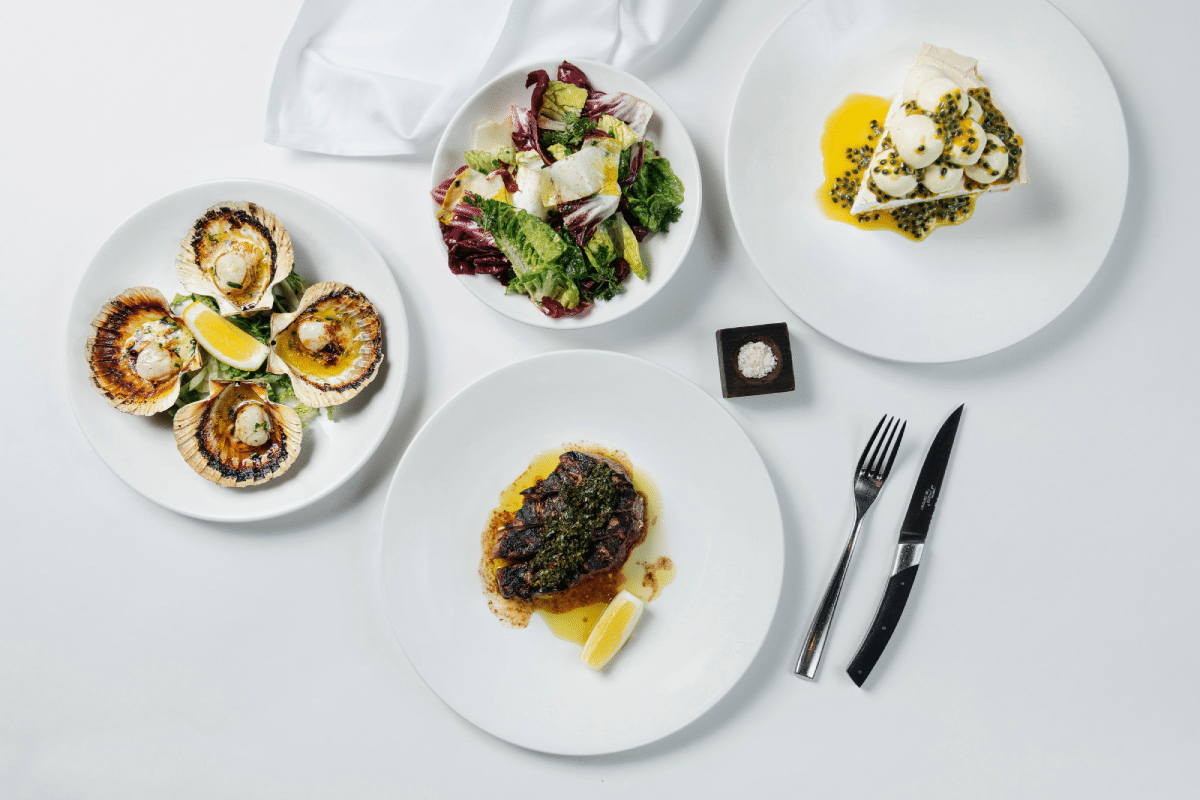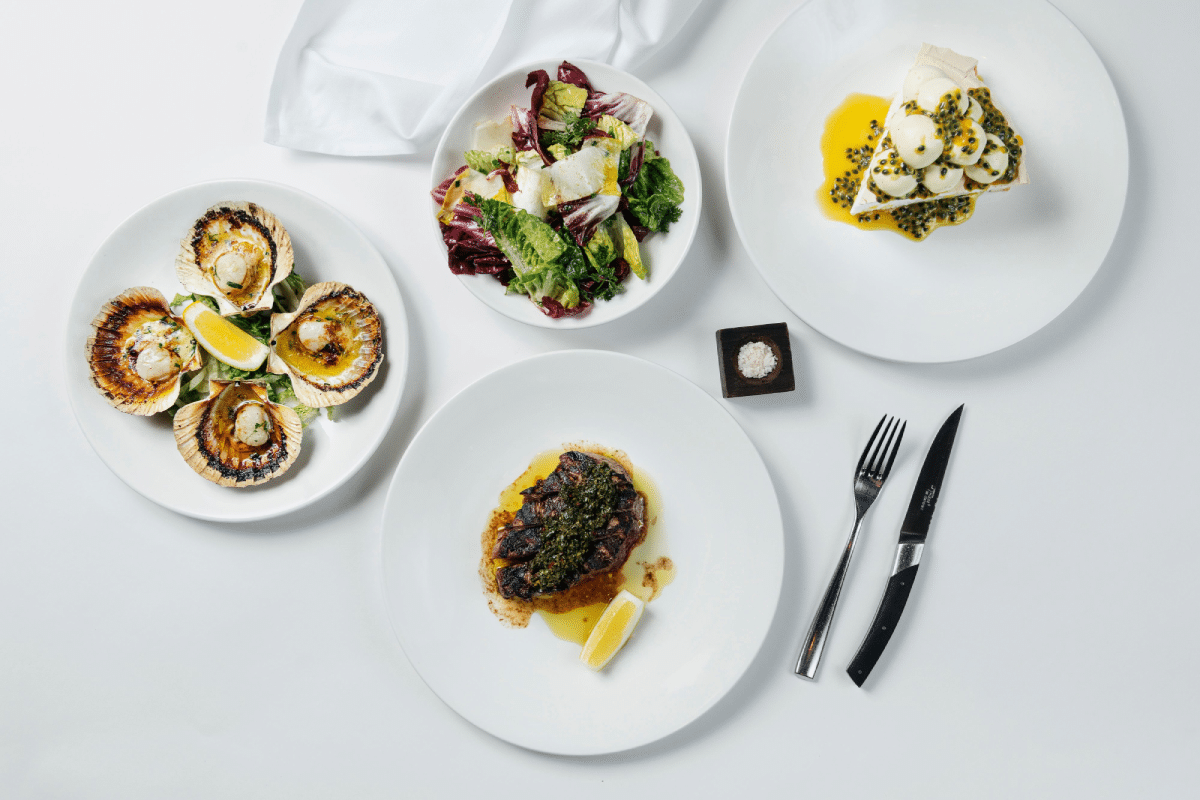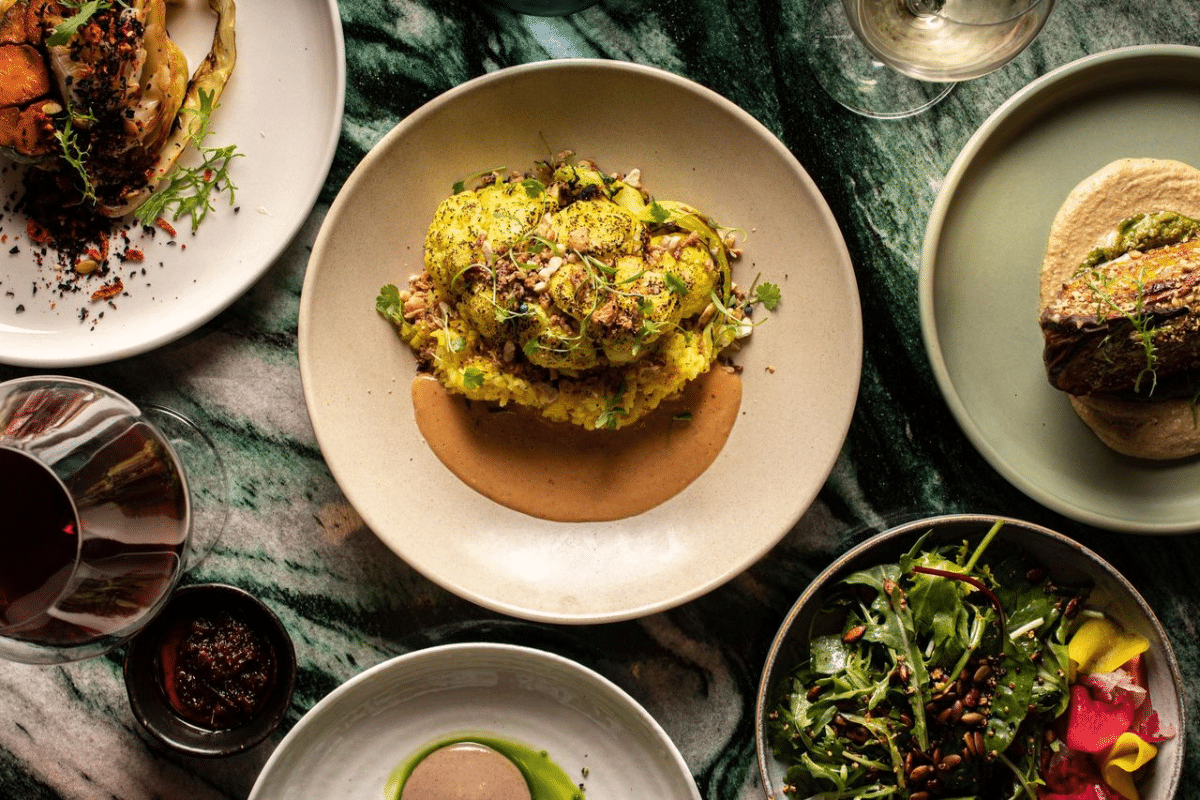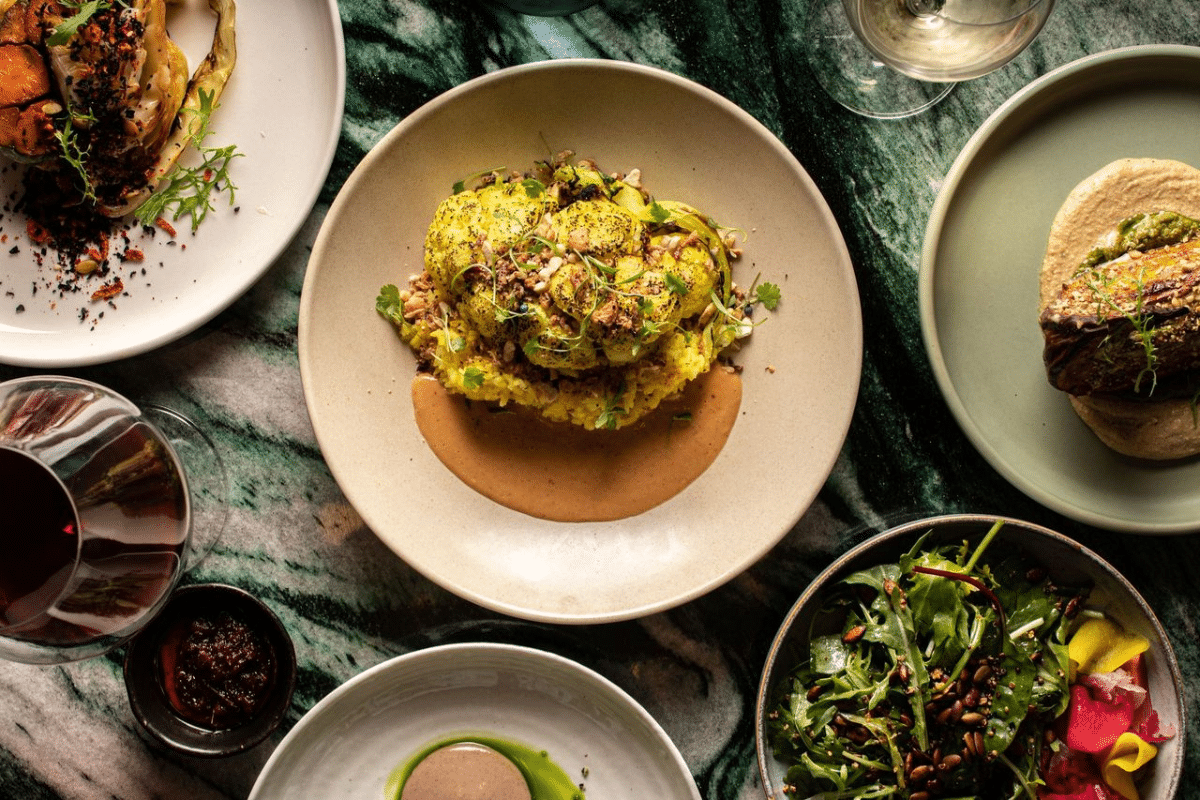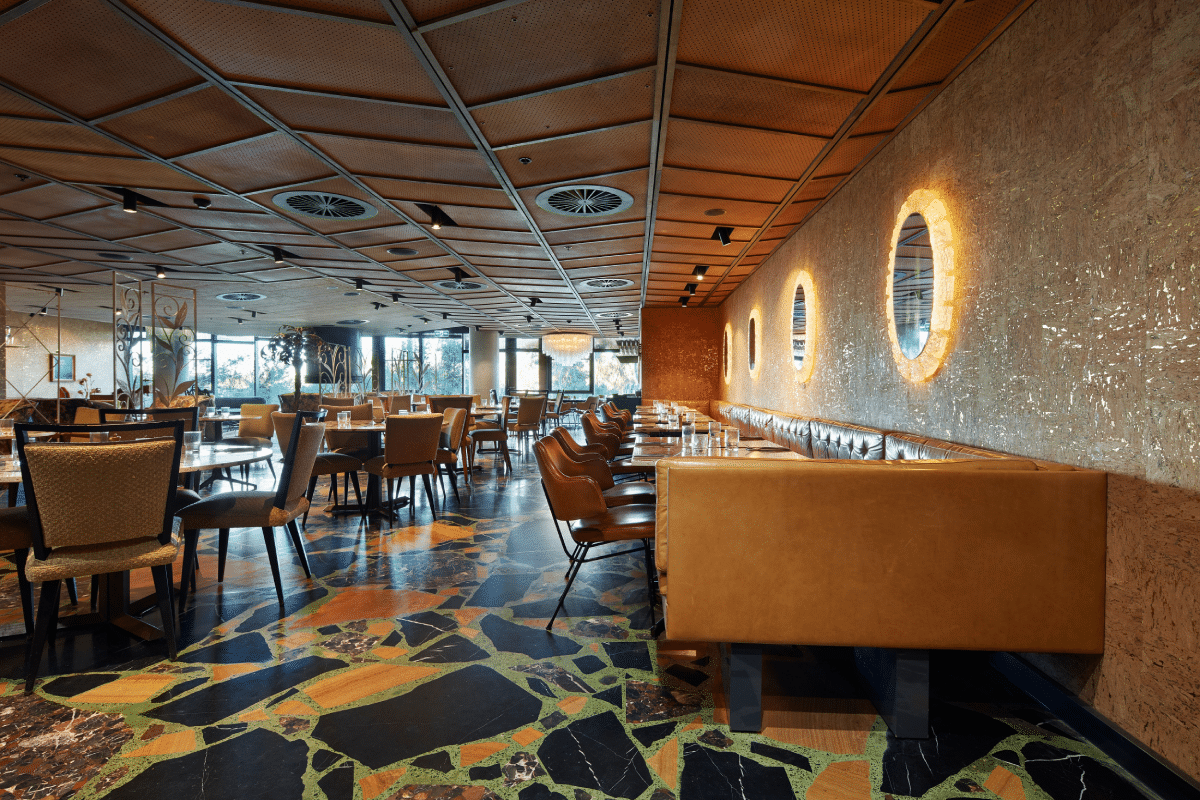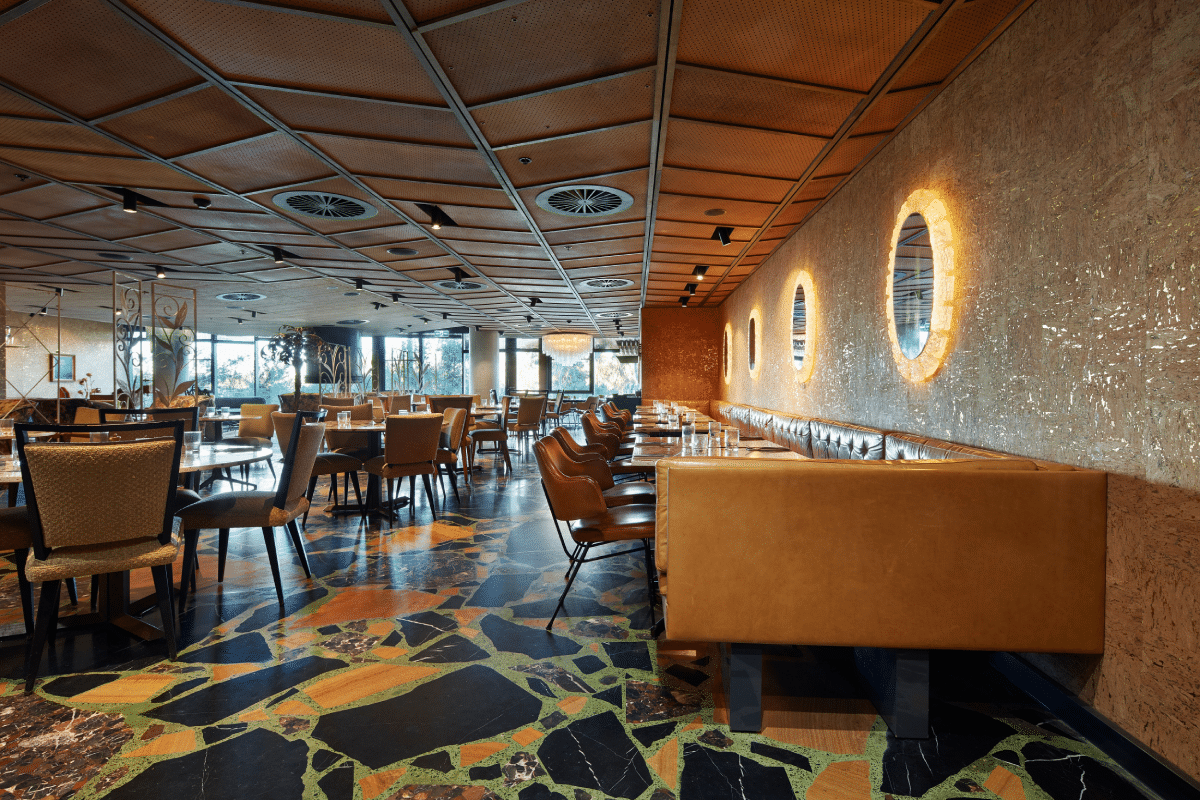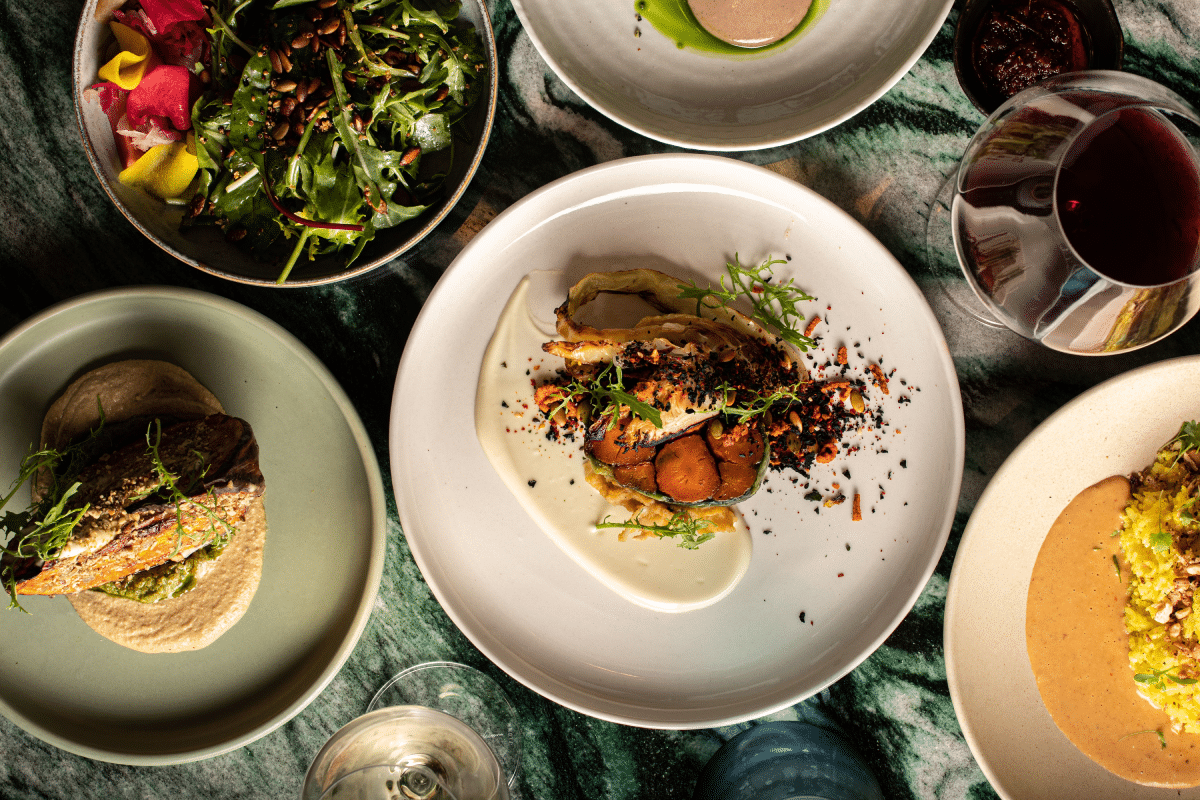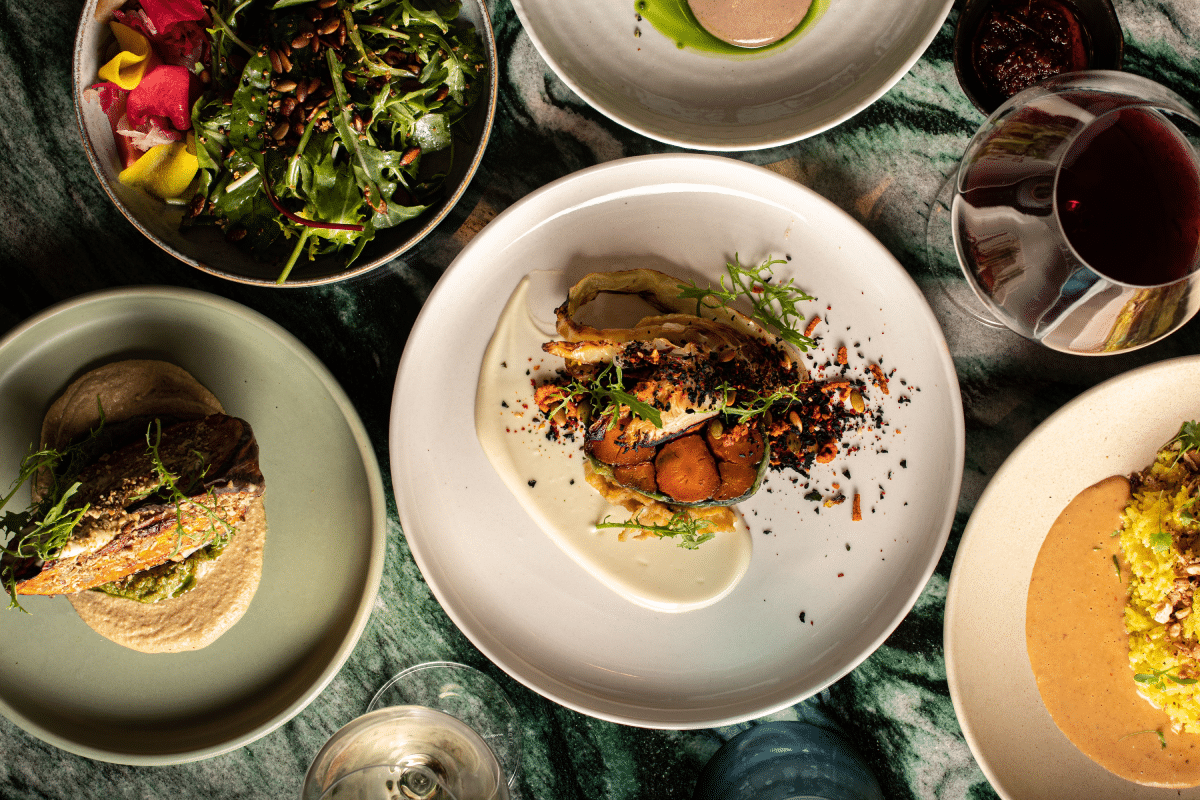 You'll Also Like:
Melbourne Food & Wine Festival is Returning For 2021
Would You Eat the World's First 3D-Printed Ribeye Steak?
The Buccaneer Skillet Will Make You a Super Bowl Champion in the Kitchen