Japanese Koyomi Bar Pops Up in Sydney this Month
Later this month, Sydneysiders can experience the fresh and quirky side of Japanese culture at a three day pop-up event inspired by the mini bars of Tokyo's Golden Gai District and celebrating the new drink Koyomi Highball.
From Beam Suntory, the same company behind the excellent Suntory whisky, Koyomi is made from the premium spirit shochu, and the Koyomi Highball is specially made for the Australian market.
The three-day pop-up is open on Paddington's William Street from September 18 – 20 set across three separate bars. Along with drinks and food pairings, guests score a guided tour, live DJ entertainment and a Japanese photo/sticker booth.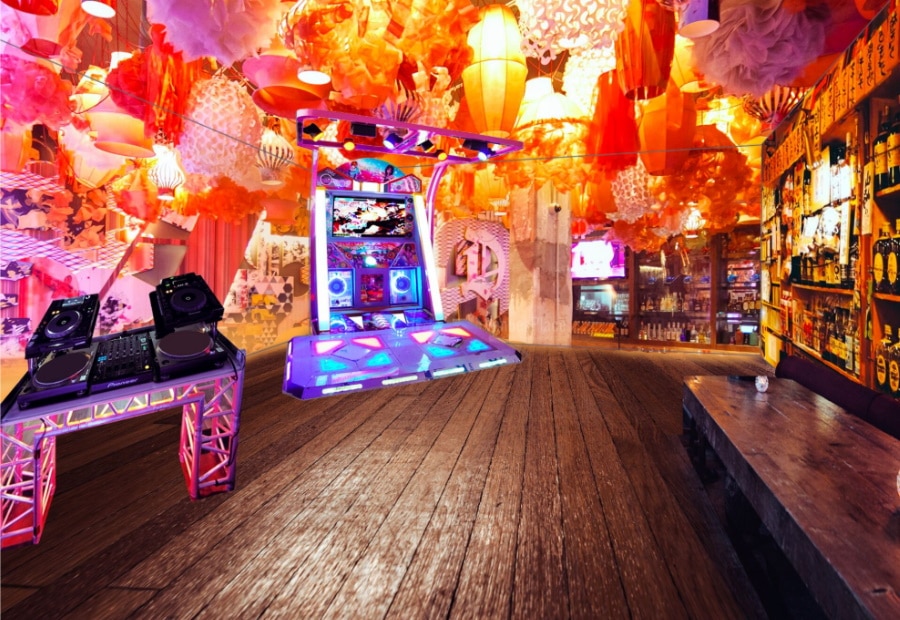 Inspired by the intimate mini bars of Tokyo, each of the three pop-ups will accommodate ten guests at a time. The experience is said to be a truly unique tasting journey, in a setting designed to transport guests and awaken their imagination. Each venue will represent a different Koyomi flavour with sensory food pairing.
Dates: Wednesday 18 to Friday 20 September.
Times: One-hour seatings commencing at:
– Wednesday: 6.40pm, 7.20pm
– Thursday: 6:00pm, 6,40pm, 7.20pm, 8.00pm
– Friday: 5.20pm, 6.30pm, 7.10pm, 7.50pm
Location: Your journey begins at William Street, Paddington, with a guided experience of all three venues.
Price: $40.00 (including three drinks with food pairings)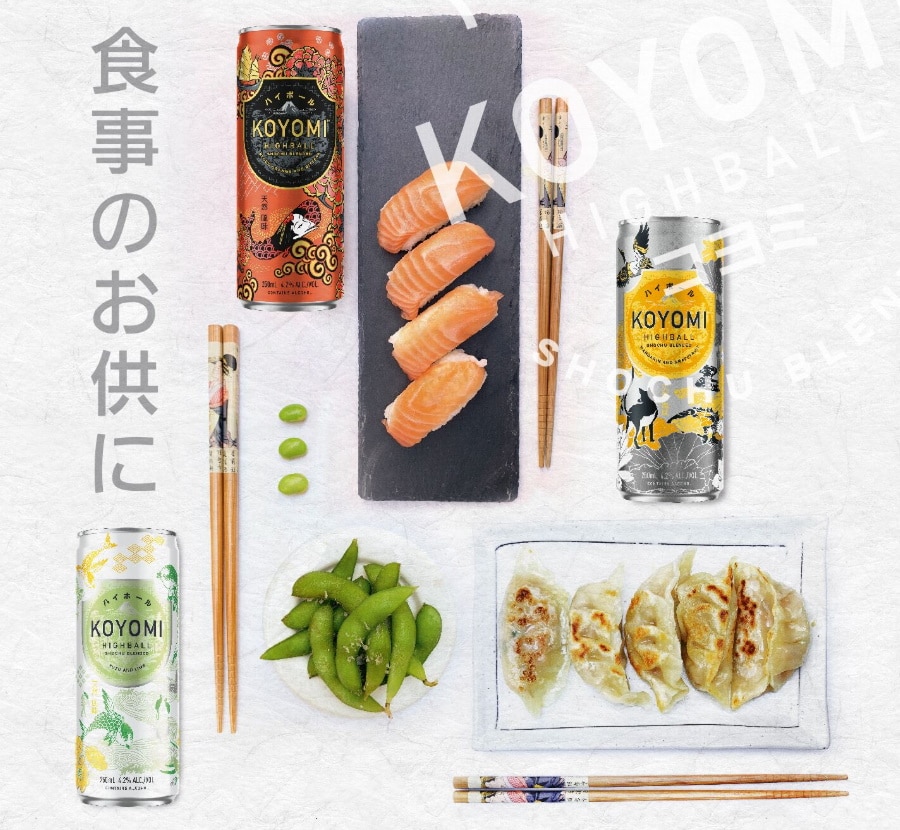 Shochu is a traditional Japanese spirit that dates back to the 16th century. It's made from a variety of ingredients such as rice, sweet potato, barley and sugar cane. Shochu is low in calories per serve when compared to other white spirits and is driven by a lower ABV.
The three Koyomi Highball flavours are Yuzu & Lime, Mandarin & Grapefruit and Blood Orange & Bitters.