Lime Cordiale on Film at The Oxford Art Factory
It seems Lime Cordiale could be the remedy Sydney-siders needed. Last Tuesday, the quiet streets of Sydney were struck with a bolt of fresh energy. Whilst the Darlinghurst pub scene is still a shadow of what it once was, the line of eager fans awaiting entry into the Oxford Art Factory brought back a sense of normalcy to Sydney's nightlife.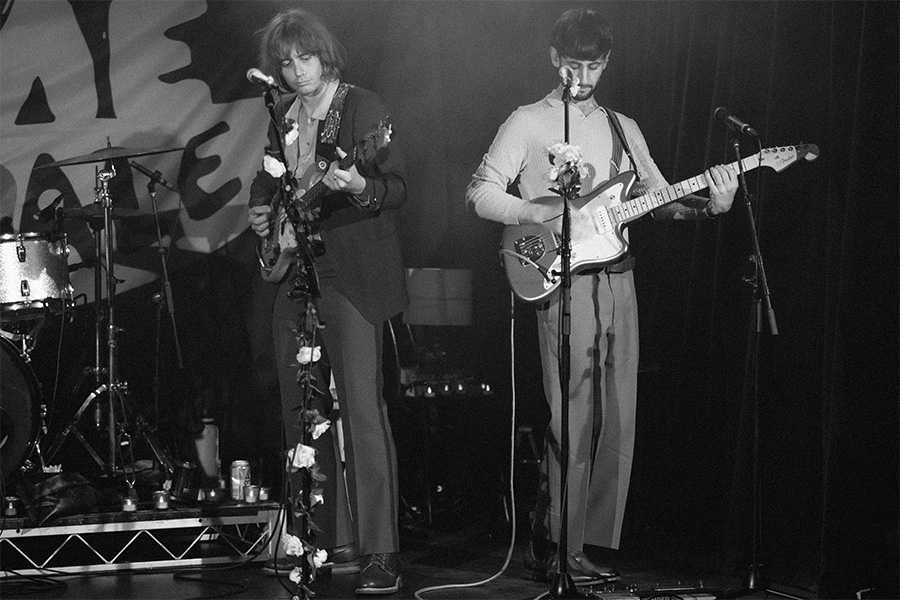 It all started with the announcement of a residency at the OAF. In anticipation of their second record, 14 Steps to a Better You, Lime Cordiale ended up playing a staggering 22 shows at Sydney's iconic venue before hitting the road to tour Newcastle, Brisbane and Adelaide.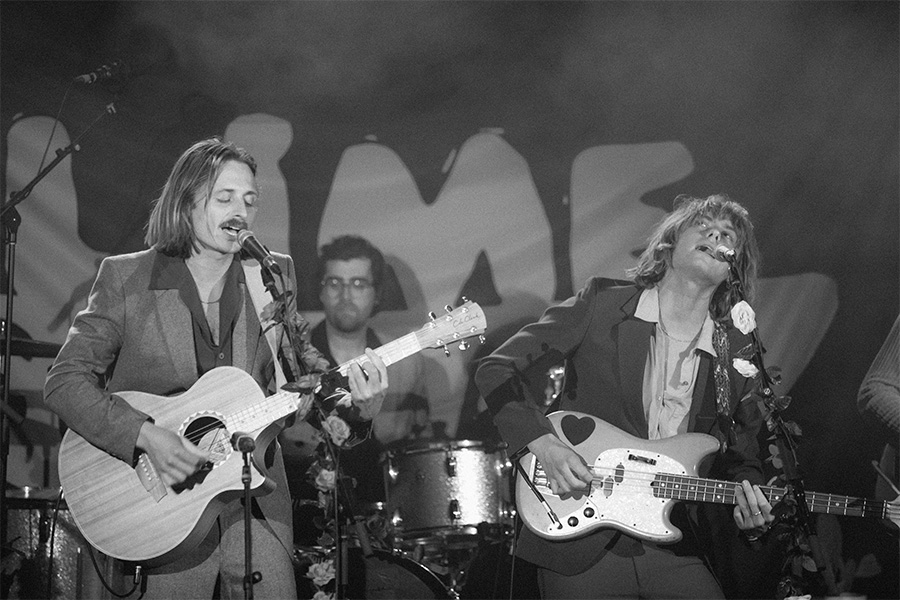 Stripped back to a cafe lounge set up with room for 70. The OAF is a completely different venue from what we all know and love. Met with warm applause as they walked to stage, brothers Louis (bass) and Oli (guitar) Leimbach quickly filled the room with their 70's inspired indie rock.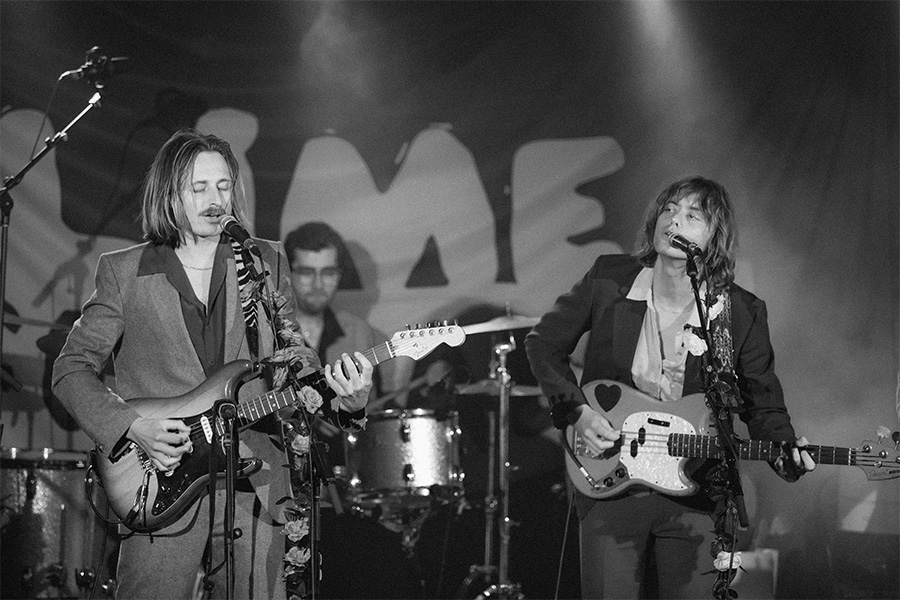 Before long, the set had everyone on their feet grooving along. Opening with the instant hit 'Money', the fellas took control for an hour-long ride of their big hits including Inappropriate Behaviour, On Our Own and Screw Loose. The crowd was quick to join in the chorus of hits like Dirt Cheap and Addicted to the Sunshine.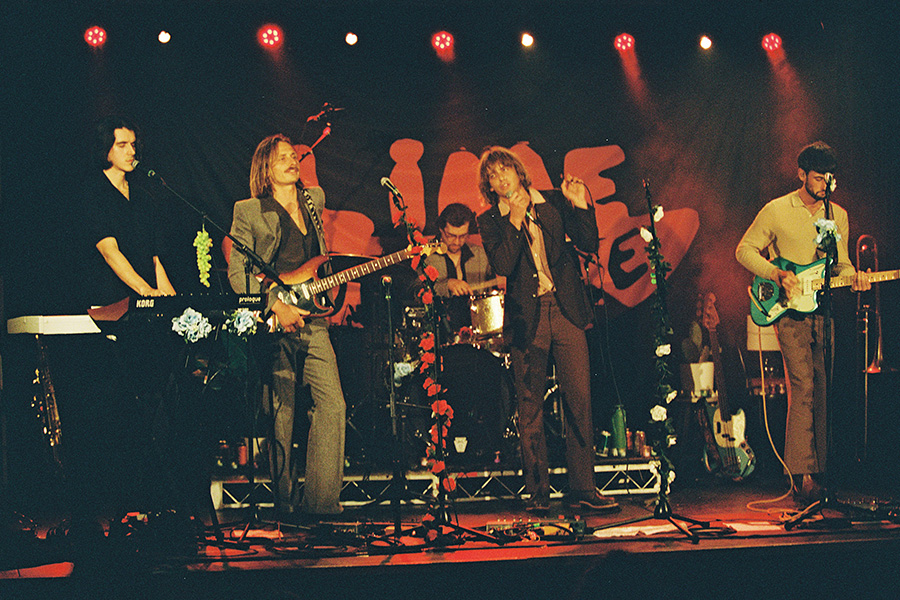 Proving themselves as natural entertainers, the charismatic performance has everything from guitar tricks, clarinet playing and even a particularly extravagant kazoo. All in all, it was a captivating concert. Lime Cordiale owned the space and the crowd, proving why they're Sydney's favourite band and that their home will always be at the Oxford Art Factory.