Happy birthday to us! Man of Many is turning 10 years old and in order to celebrate we're throwing the party of the year. Tickets to this exclusive event will be extremely limited, but to show just how much we appreciate you, our wonderful readers, we're giving you the chance to win 1 of 10 money-can't-buy double passes. Read on for your chance to join us for this special night, featuring the very best in entertainment, food and drinks as we celebrate a decade of watches, whiskies, cars, clothes, and more.
While Man of Many started as a modest outlet for co-founders Frank Arthur and Scott Purcell to indulge their passion for the latest in products, culture and style, over the last 10 years it has matured into Australia's largest men's website, with a clear mission of empowering its readers to make a positive investment in themselves and their communities. If that isn't worth celebrating with a massive party then we don't know what is!
Meet Our 10-Year Party Event Partners
But what good is a party without your friends? Fortunately, we have some of our favourite brands joining in on the fun and helping us to mark this milestone in style. While we don't want to spoil any surprises, we will say that our lucky guests will have the chance to sample some of these brands' amazing products on the night and discover precisely why we're so fond of them.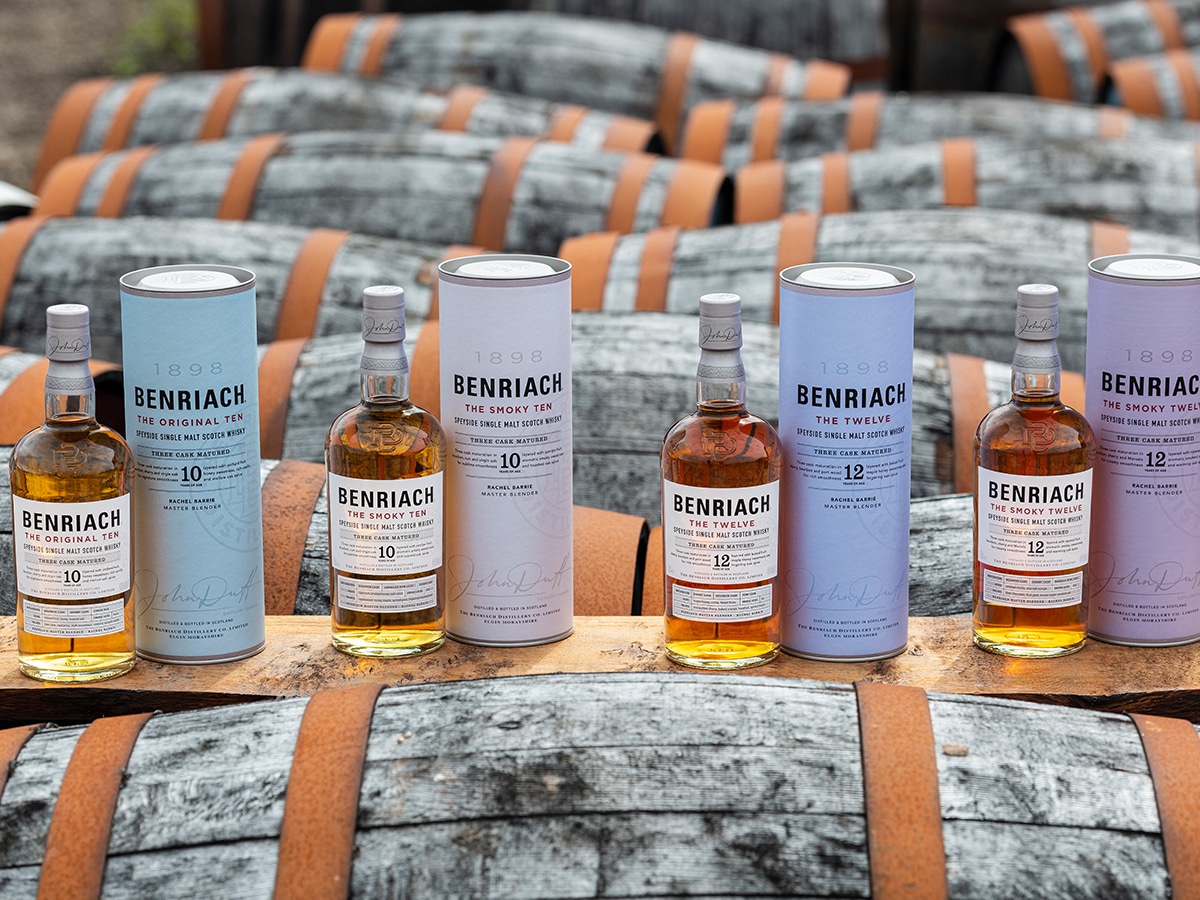 Benriach Whisky
No one does single malt Scotch whisky quite like the fine folk at Benriach and we can't think of a dram we'd rather toast our first decade with. No matter which of this iconic distillery's three signature whisky styles – classic unpeated, Highland peated and triple distilled – you find in your glass, you're in for an absolute treat.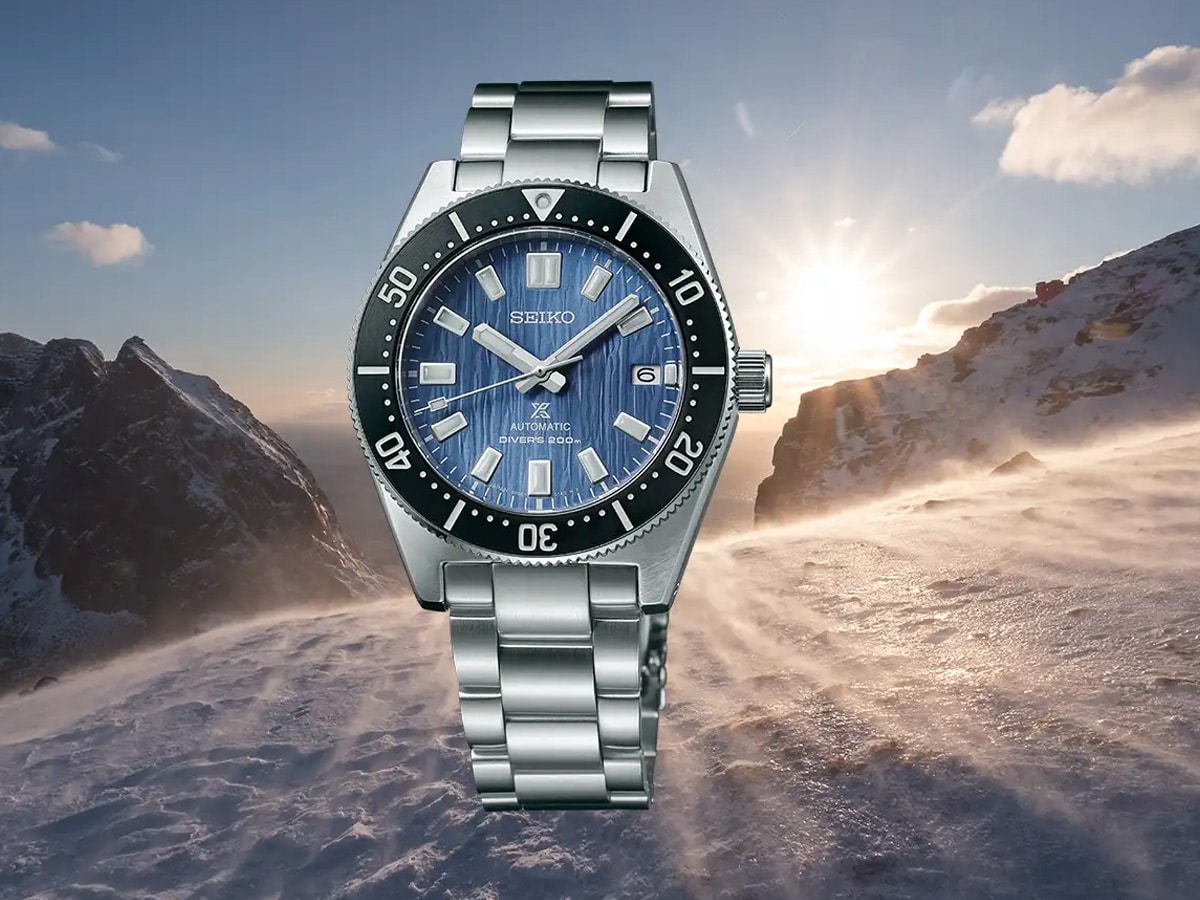 Seiko
What can we say about Seiko that we haven't already said after a decade covering the very best watches? An absolute titan of the watch world, Seiko has delivered some of the most important timepieces we've seen over the last 10 years, and the simple truth is there's no better way to keep track of when it's time to party than with a Seiko strapped to your wrist.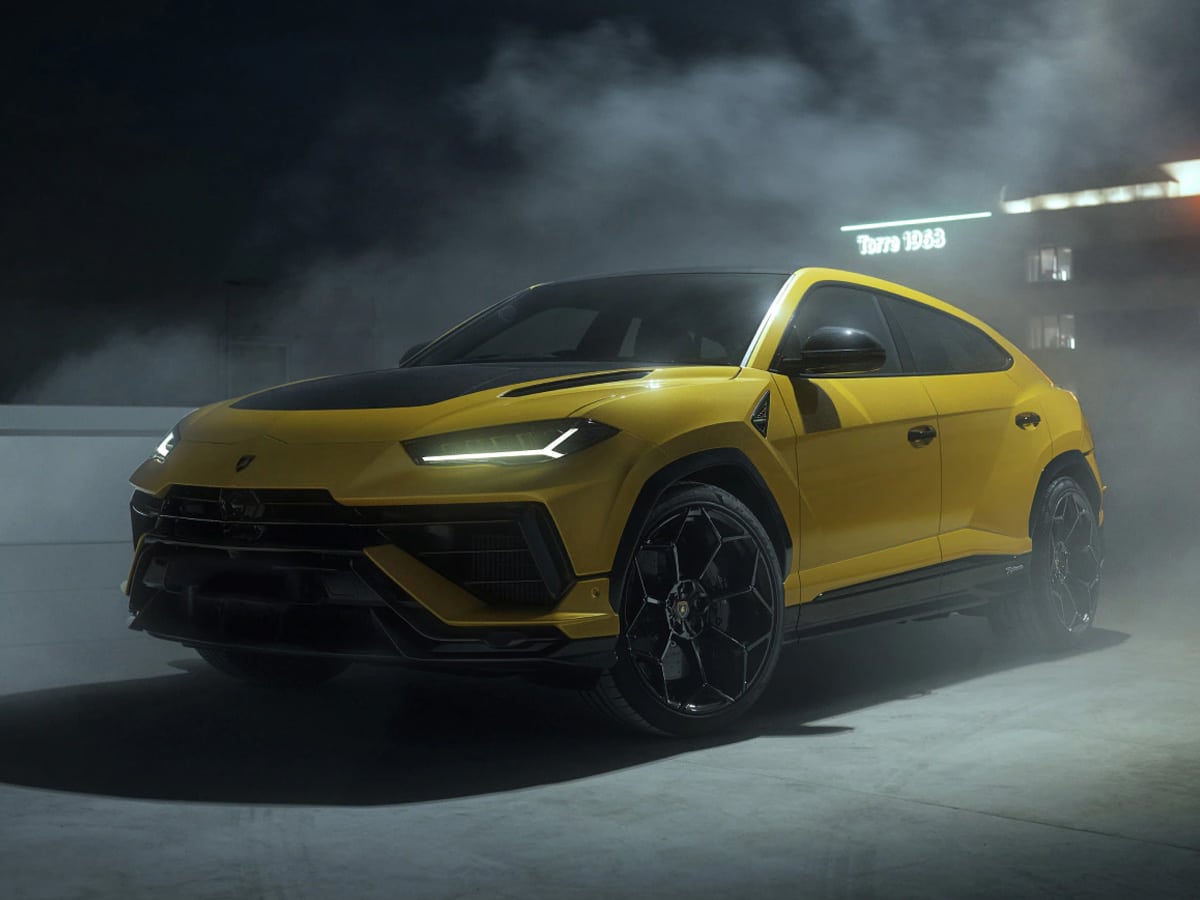 Lamborghini
When it's your 10th birthday only the very best will do, so we're very excited to have Lamborghini joining us. As one of the most celebrated automotive brands in the world, Lamborghini needs no introduction, but we will say that any motoring enthusiasts attending our party will have reason to be very very excited.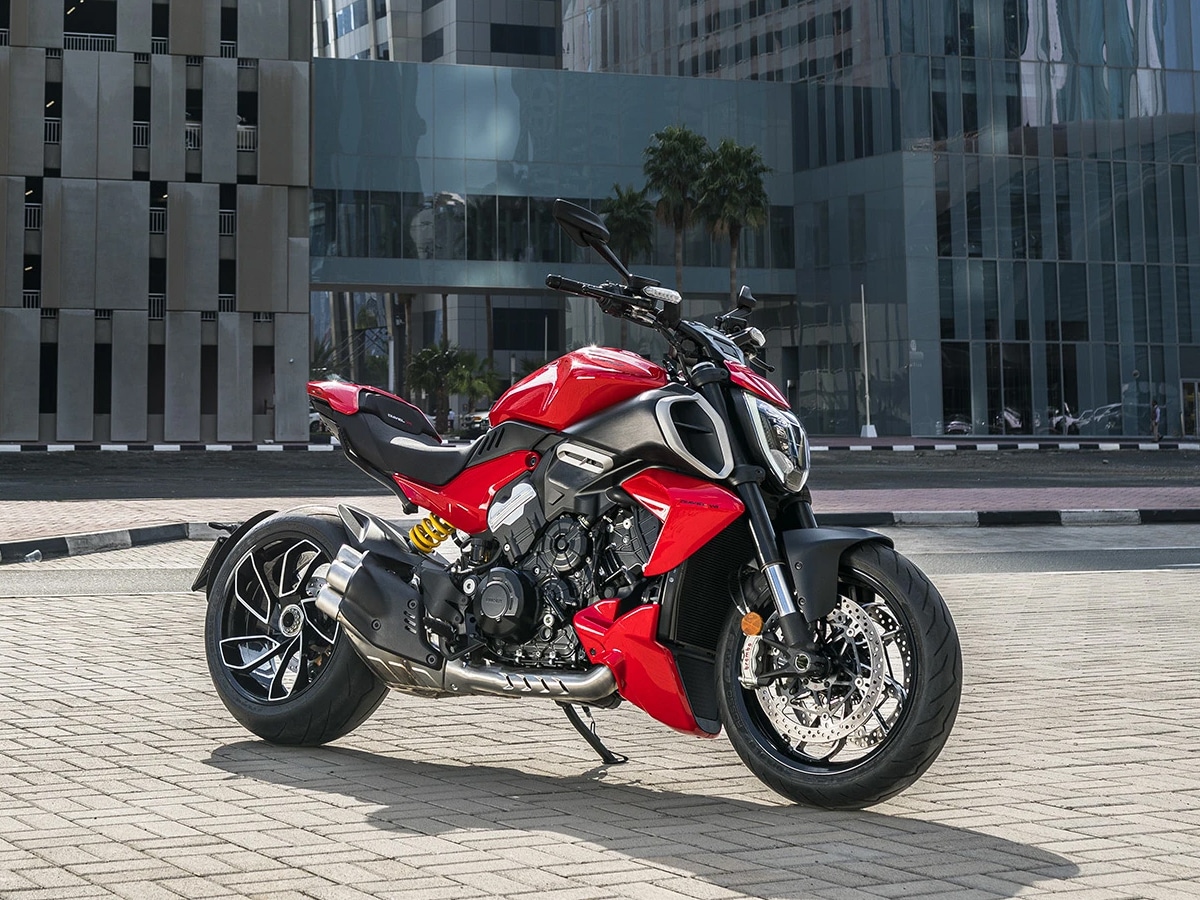 Ducati
Prefer two wheels over four? We see you and so does Ducati. Renowned the world over for its incredible performance and immaculate Italian style, we're thrilled to have Ducati bringing some of its signature panache to our 10-year celebration.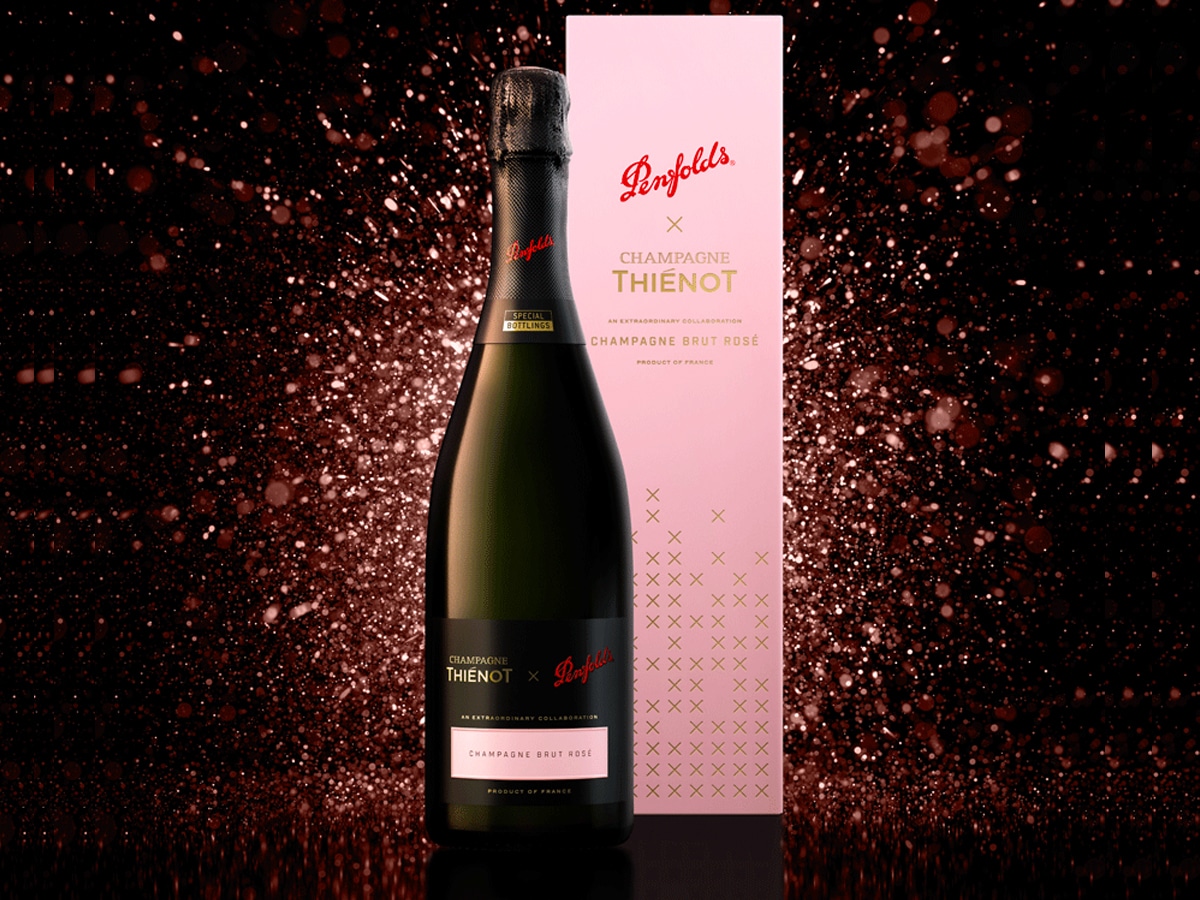 Penfolds
As a proudly Australian publication, our love for Penfolds runs deep. Whether you fancy a shiraz, chardonnay, pinot noir, or something else entirely, the quality of the wine behind the Penfolds label is always second to none. As such, we can't wait to pop open a bottle of the good stuff in celebration of our 10th birthday.
Event details:
Date: Friday 21 April
Time: 7 pm – Late
Location: Sydney CBD (exact location be revealed to competition winners only)
Dress code: Cocktail
These tickets are priceless and will give you access to a truly one-of-a-kind experience! If you'd like to join us for what is sure to be a massive celebration at a secret (but extremely iconic) Sydney location, be sure to place your details in the entry form below. Let's party!
WIN! 1 of 10 Double Passes to Man of Many's Epic 10th Birthday Party!