Melbourne Food & Wine Festival is Returning For 2021
Fresh out of lockdown, Victoria is gearing up for the return of the Melbourne Food & Wine Festival, this time with three blockbuster events that will celebrate Victorian food and drink as never before. Kicking off with The Bank of Melbourne's World Longest Lunch, and Brunch, alongside twelve brand new collaborative Westside Crawl events, tickets for the March festival will be available from 9 am on Friday 12 February. Mark it in your calendars because we'd be keen to grab a lift too.
You'll Also Like:
Arc'teryx Opens Melbourne Flagship Store and Australia's First Veilance Experience
Melbourne's First Luxury Lifestyle Hotel Has Finally Opened its Doors
Shane Warne's $10 Million Melbourne Home is Up For Grabs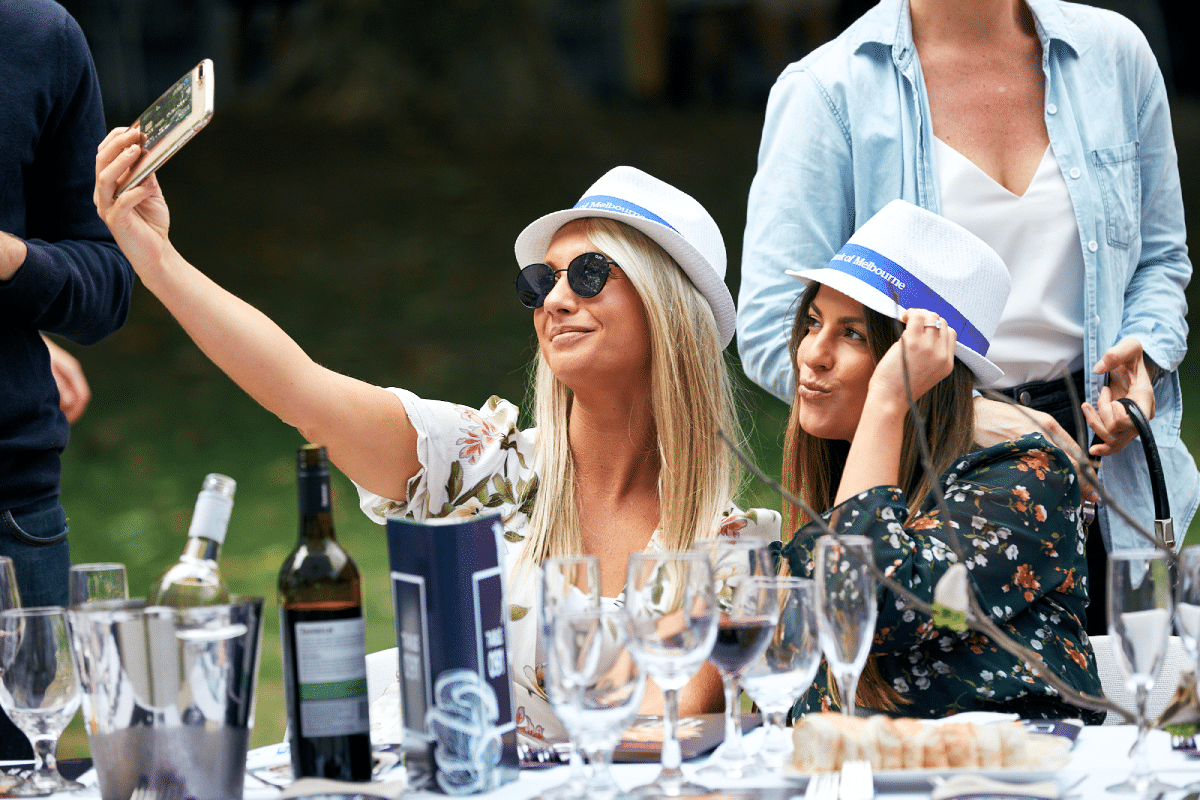 Hoping to create another signature event alongside the World's Longest Lunch, 2021 will see the first iteration of the World's Longest Brunch. "The first of three big tentpoles" across 2021, Anthea Locas Bosha, CEO of Food + Drink Victoria – the non-profit parent company behind the Melbourne Food and Wine Festival – is "thrilled to join in the roaring recovery of the city with a full calendar," that will undoubtedly lead to some full bellies.
With Victoria's renowned restaurants and bars set to enthusiastically welcome visitors to a hopefully COVID-free Melbourne for what Visit Victoria CEO Brendan McClements describes as a "great milestone" for the hospitality industry. "This year, the festival extends beyond the signature World's Longest Lunch to include a World's Longest Brunch as well as a winter festival and regional showcase inspiring, so there's something for every palate."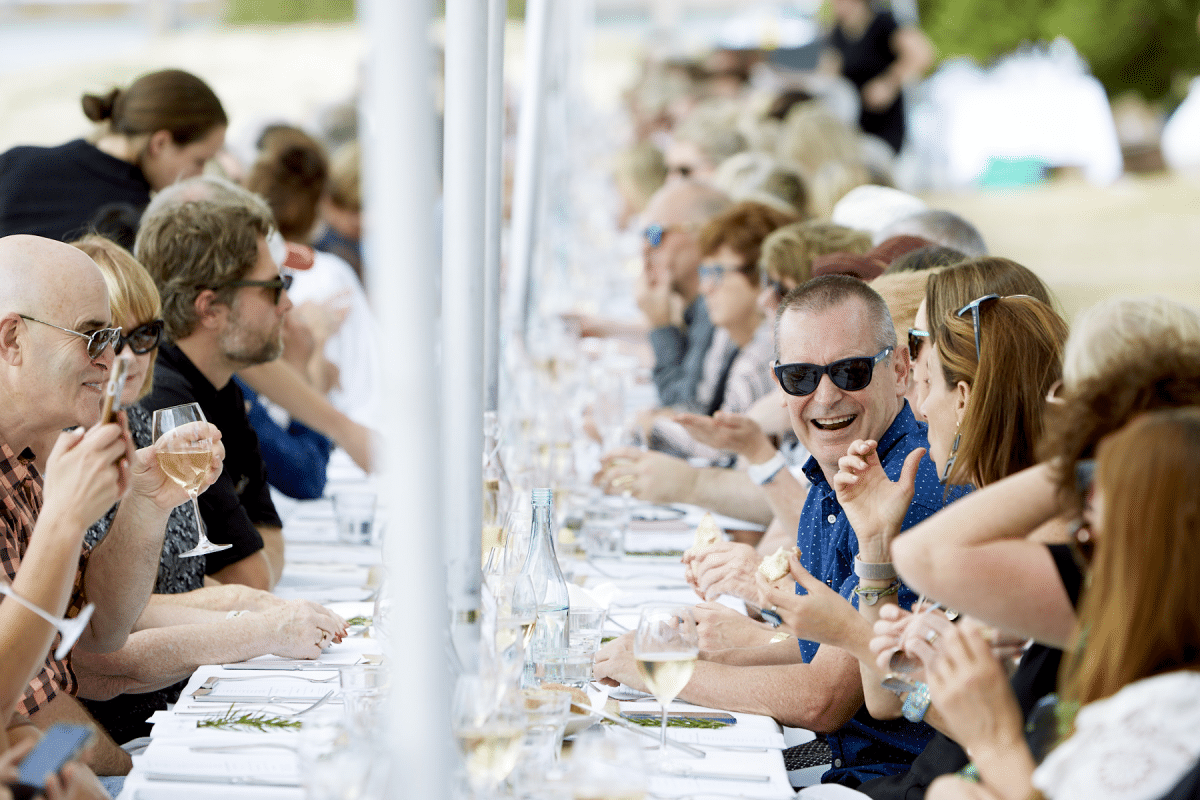 The World's Longest Lunch, and the World's Longest Brunch
Much loved, and clearly missed, the World's Longest Lunch returns on Friday 12 March with a trio of culinary masters from Melbourne. Conducted by Stephanie Alexander, Philippe Mouchel and Jacques Reymond the outdoor feast will see a thousand guests swarm Melbourne's Treasury Gardens for the city's two favourite things – food and wine.
In addition to the extensive banquet, guests will receive a hit-list of Melbourne's best bars for kick-on after lunch. With suggestions like City Wine Shop, Embla, Cricketer's and Garden State, alongside pricier venues like Gimlet or Nick & Nora's, there are options for everyone.
Then you can pretty much do it all again the next day with the Bank of Melbourne World's Longest Brunch on Saturday 13 March, also taking place inside Treasury Gardens. Swapping out Friday's triplet for a menu designed by Lune Croissant's Kate Reid in collaboration with Melbourne's café king Nathan Toleman, you can expect a brunch with the Midas touch from the man behind such venues as Apte, Three Bags Full, Two Birds One Stone, Top Paddock, Higher Ground, Kettle Black and Liminal.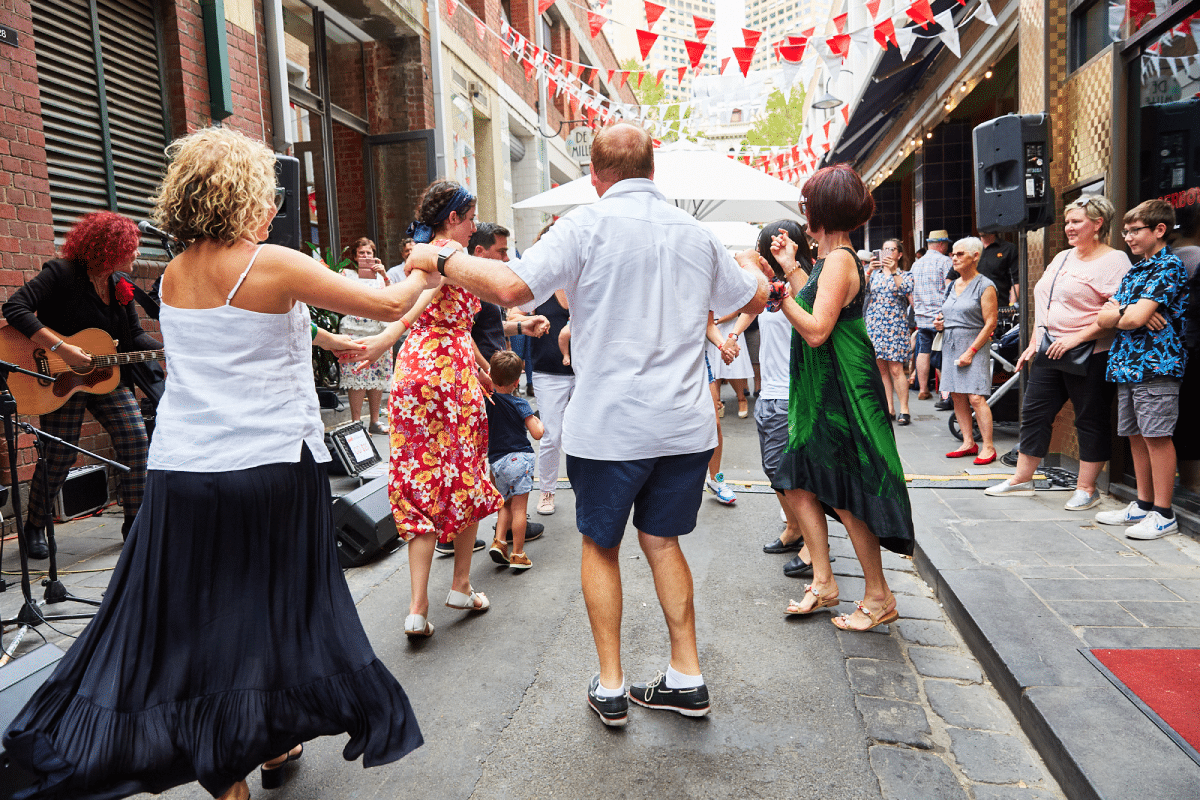 A Victorian Recovery
Alongside these extensive events are more than fifty attractions designed to give Victoria the boost it needs to leave behind the Coranvirus for good. Working alongside restaurants, bars and cafes from around Melbourne, some of the highlights include yum cha at the Foer Drum, the Dandenong World Fare and Adrian Richardson's suckling pig feast.
2021 will also see the addition of Westside Crawls, a collaboration between Melbourne Food & Wine Festival, Eat Drink Westside and six western Melbourne councils, giving people the opportunity to explore the diverse cultures across the city limits. Some of the suburbs you can expect to explore during your crawl include West Footscray, Seddon, Moonee Ponds, Ascot Vale, Spotswood, Altona, Caroline Springs, Melton, Sunshine, St Albans, Werribee and WerribeePark.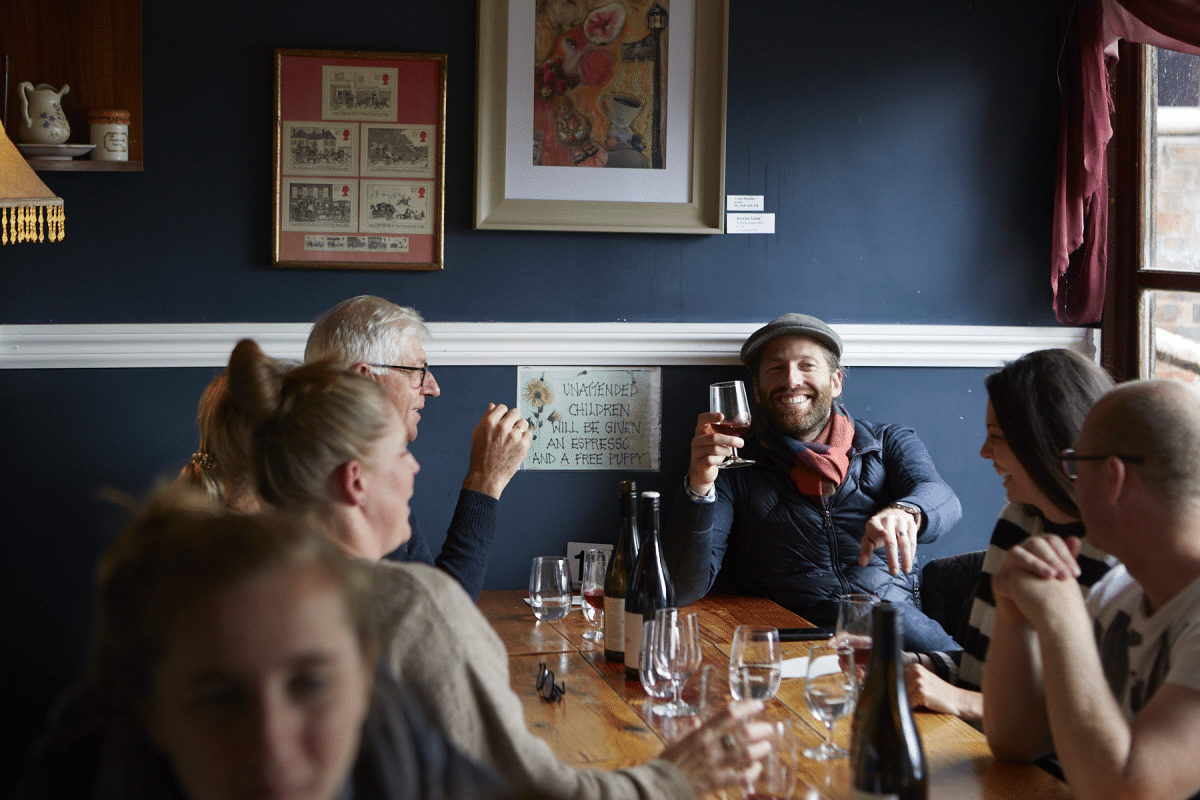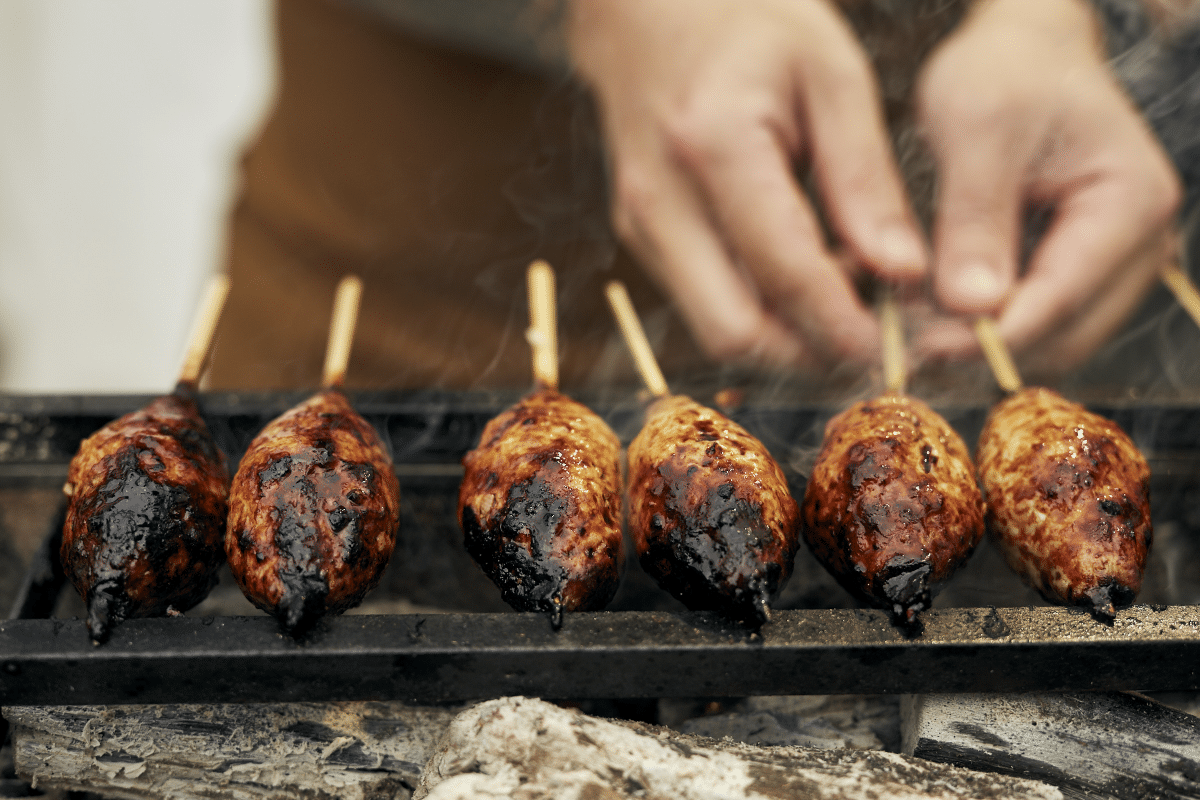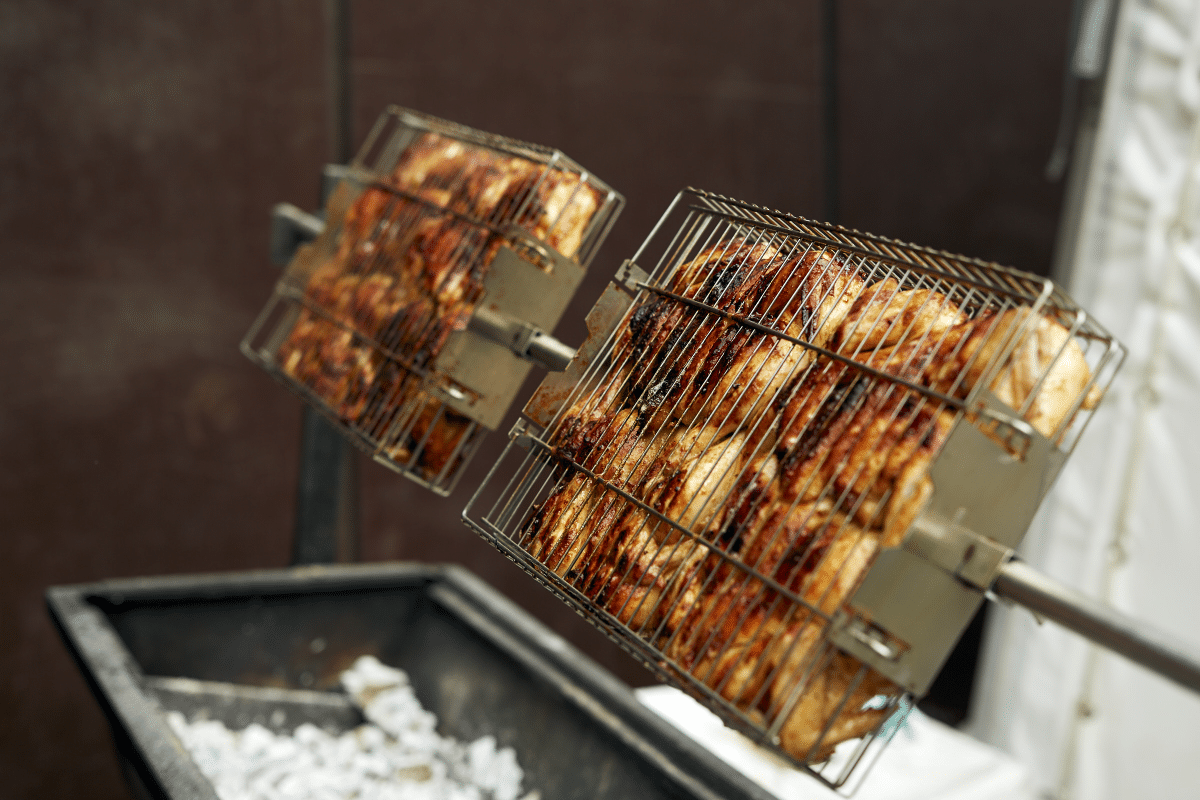 You'll Also Like:
Arc'teryx Opens Melbourne Flagship Store and Australia's First Veilance Experience
Melbourne's First Luxury Lifestyle Hotel Has Finally Opened its Doors
Shane Warne's $10 Million Melbourne Home is Up For Grabs