For those who enjoy the finer things in life, we present this Father's Day gift guide. It comes overloaded with acclaimed luxury goods, the kind you might get for the man who has everything. From premium watches to 50-year-old Scotch to high-performance audio gear and more, each gift is more or less guaranteed to please. The brands behind them are no less esteemed or distinguished, being masters of their particular niche. Snag Dad something sweet and treat yourself while you're at it. After all, one can never have too much of a good thing.
You'll also like:
Father's Day Gift Guide – The Adventurer
10 Best Fragrances to Gift Dad This Father's Day
You can check out all our 2021 Father's Day Gift Guides here.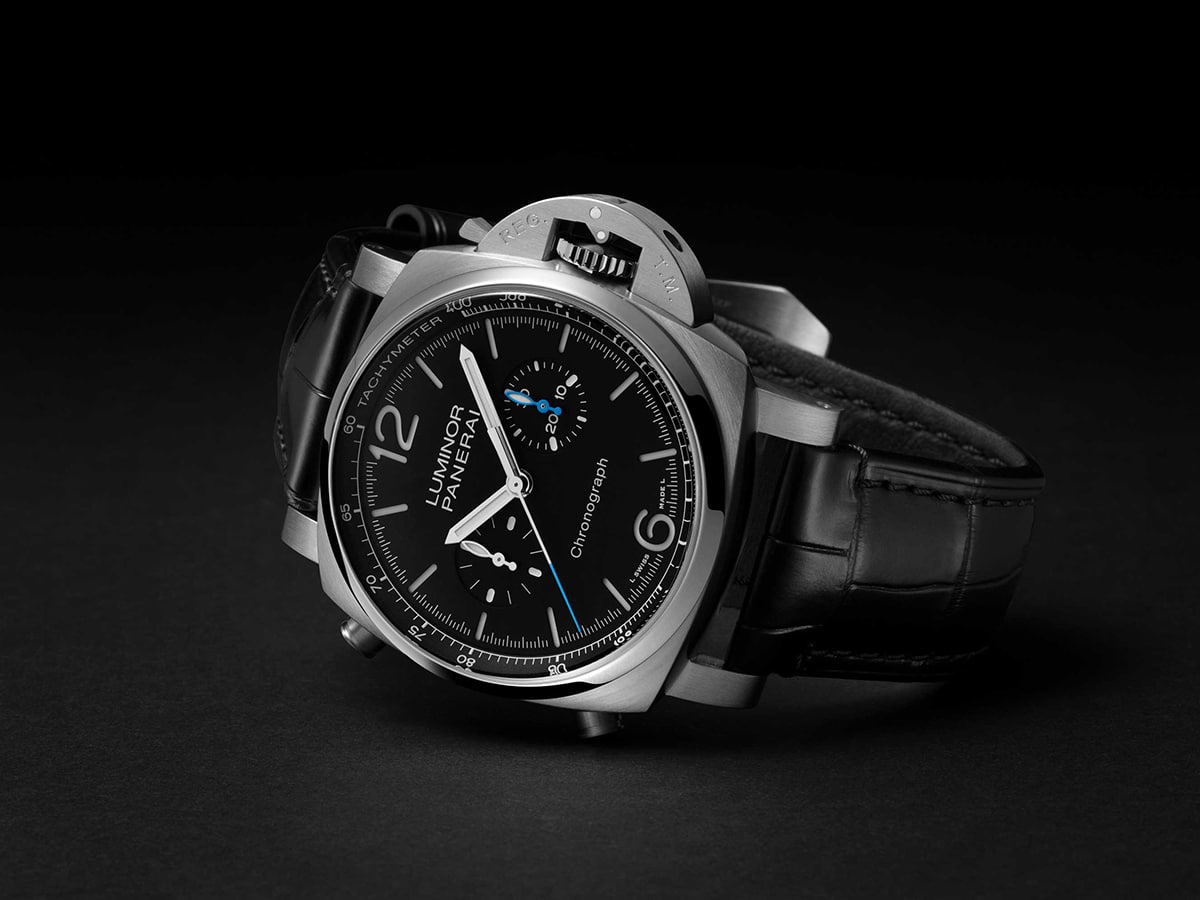 Panerai PAM1109 Luminor Chrono 44mm
In partnership with Panerai and Kennedy
With its stunning geometric interplay, Panerai's Luminor Chrono is recognisable at first sight. Forged from 316L brushed steel, the watch wraps a circular dial within a square-like case to iconic effect. No less extraordinary are the mechanical underpinnings, such as P.9200 calibre. Consisting of 41 jewels, the in-house movement comes equipped with an anti-shock device and delivers a 41-hour power reserve.
The watch's legible dial display likewise emanates with one-of-a-kind distinction. Dressed in black with luminous Arabic numerals and hour markers, it provides a touch of contrast through the subtle use of blue on specific hands. Moving outward, one finds a tachymeter scale in the external "rehaut" style. Past that are dual pushers on one side of the case and a protected crown on the other.
Water-resistant to 10 bar, this Italian-made chronograph offers the best of form and function alike. Of course, you knew that as soon as you saw the words Panerai Luminor. – AU$13,200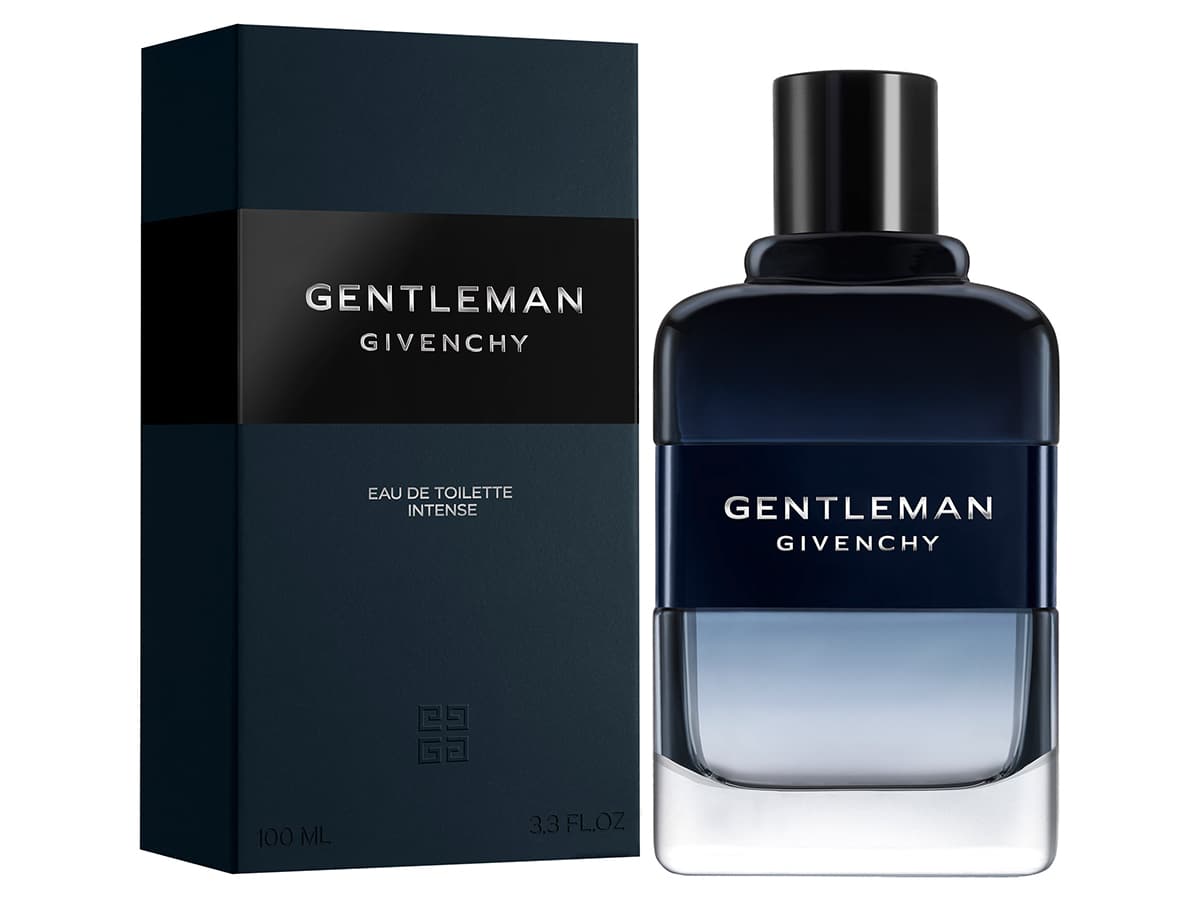 Gentleman Givenchy Eau de Toilette Intense
In partnership with Cosmax
Like the modern man it's made for, Eau de Toilette Intense delivers the perfect balance of strength and sensitivity. Nothing could be more desirable than the unique fragrance perched within this sleek and sophisticated bottle. At once bold, assertive, and caring, it's an aroma of our times and for generations to come.
Brought to us by Givenchy Gentleman, this fragrance offers an addictive blend of blue iris and cedarwood. Additional notes such as basil inject the blue iris with aromatic nuance while cardamom enhances vibrancy. Rarely does a scent impart such immediate confidence as this one here. Your dad will love it and so too will everyone who crosses his path. – AU$155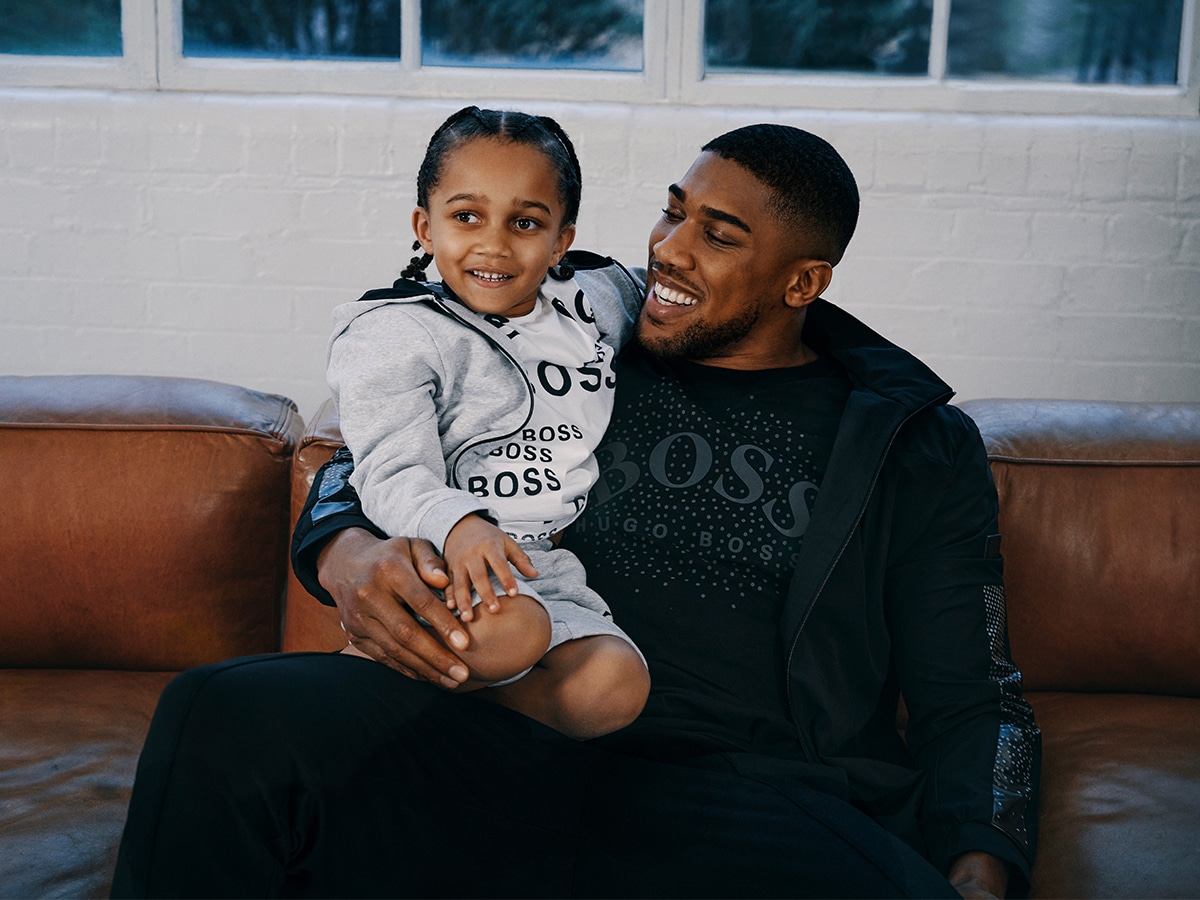 Hugo Boss Anthony Joshua Jacket
In partnership with BOSS
Created by BOSS in collaboration with pro boxer Anthony Joshua, this lightweight hooded jacket makes up part of an exclusive capsule. Offered in a regular fit, it features water-repellent fabric with a touch of comfortable stretch and a micro-structure for added texture. Embossed reflective inserts at the sleeves, back, and hood crank up the dynamic impact.
More than a piece of striking apparel, this jacket is also a celebration of fatherhood. Outside the ring, Joshua's foremost role in life is that of a dedicated dad to son JJ. They're captured together in the adjoining marketing campaign, which offers an intimate glimpse behind the scenes. It's in this spirit that BOSS is hosting an exclusive Father's Day offer from 16th August to 5th September: Buy 2 get 20% off across polos, t-shirts, and shirts.
Or you can just pick up the amazing jacket and call it a day (a Father's Day, that is). Between its stylish monochromatic sheen, technical performance, and athletic affiliation, this one's a champion indeed. – AU$679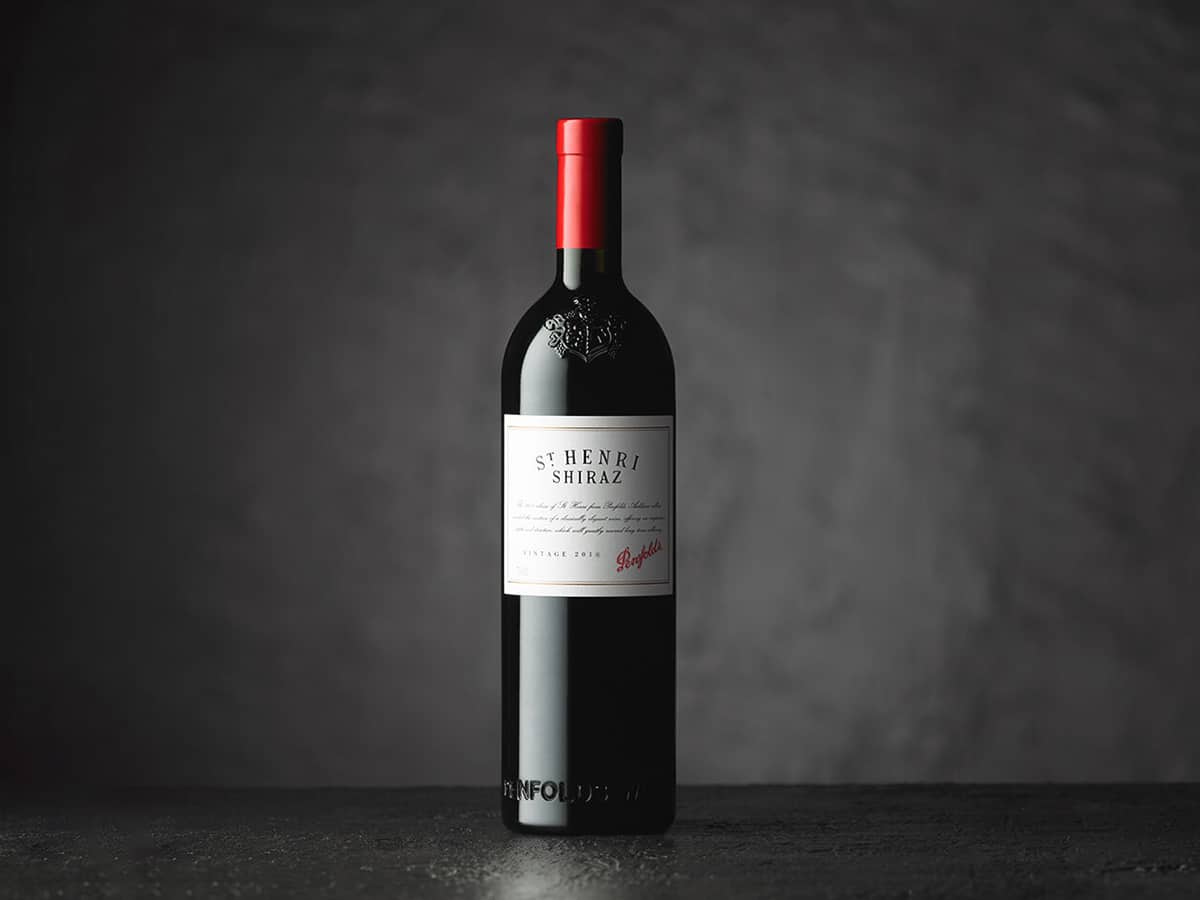 Penfolds 2018 St Henri
In partnership with Penfolds
When Penfolds first introduced St. Henri in the early 1950s, the distinctive taste proved a little too unique for most palates. Decades later, it was resurrected and duly embraced by a more adventurous audience. This complex shiraz now exists in a class of its own, remaining steadfast in its refusal to follow industry trends.
Unlike most Aussie red wines, St. Henri rests in a variety of old vats as opposed to new oak barrels. The resulting profile goes light on oak to the point that you might not detect any at all. When young, it imparts a rich and deep character, taking on soft and earthy notes of mocha as it ages.
Whether Dad is a relative novice or seasoned sipper, he'll relish the eccentric but readily drinkable quality of this outright classic. Here's hoping he shares. – AU$150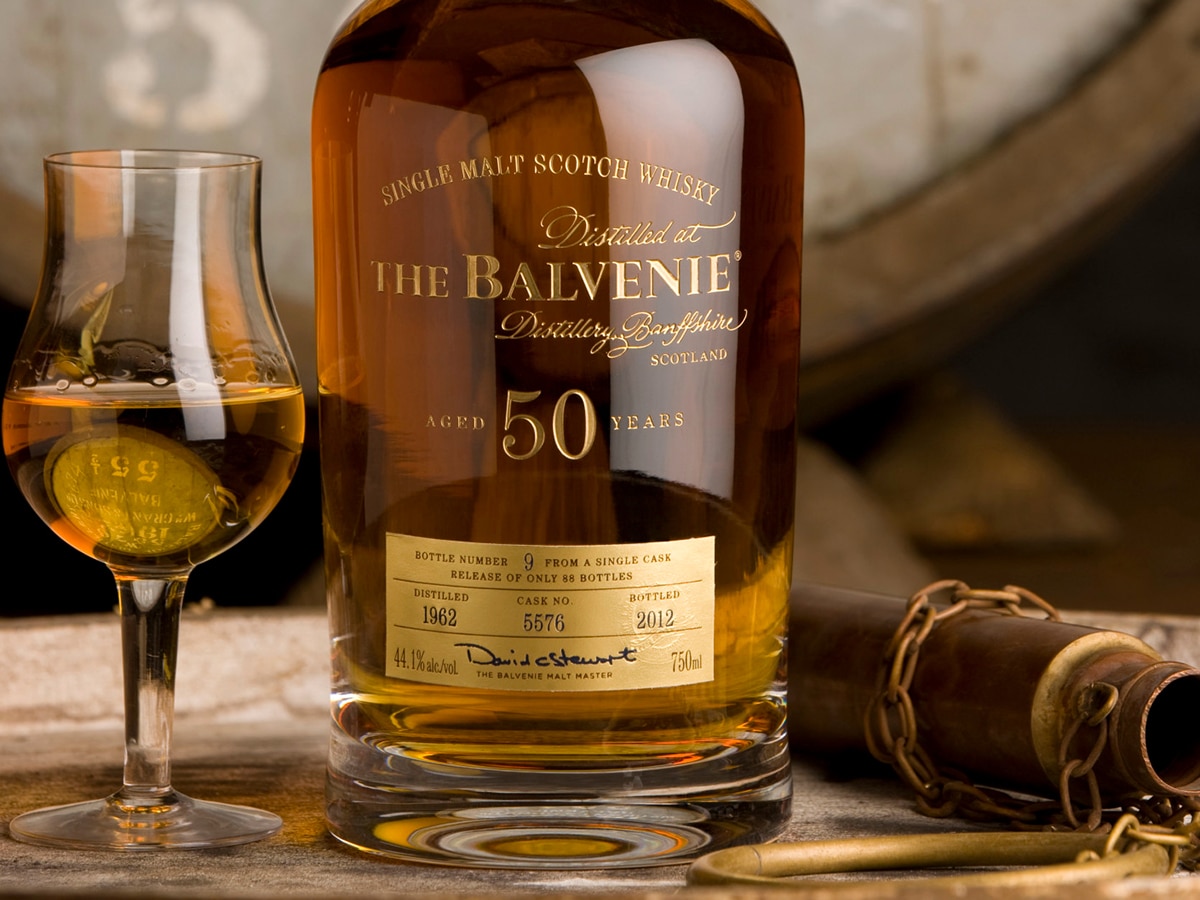 The Balvenie 50-Year-Old Marriage 0614 Single Malt Scotch Whisky
Got about 58K to spare? If so, then pick up this bottle of The Balvenie and prepare to savour every sip. Over half a century in the making, it blends seven different 50-year-old casks to create a flavour profile you'll never forget. – AU$58,000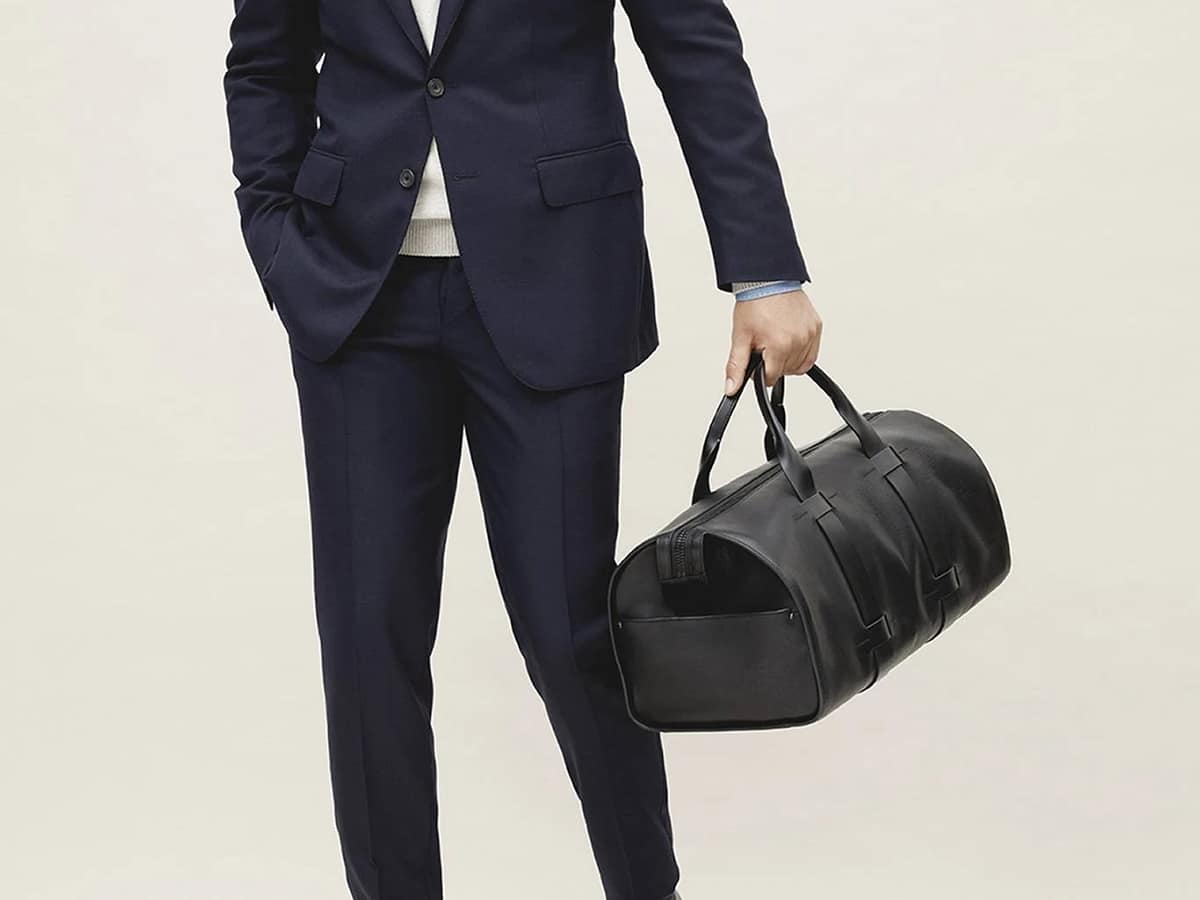 Troubadour Getaway Day Bag
Crafted from Italian vegetable-tanned leather, Troubadour's Getaway Day Bag is equal parts lightweight, waterproof, roomy, and stylish. It features a host of expertly placed pockets, leather handles, and a detachable non-slip shoulder strap. – AU$1,395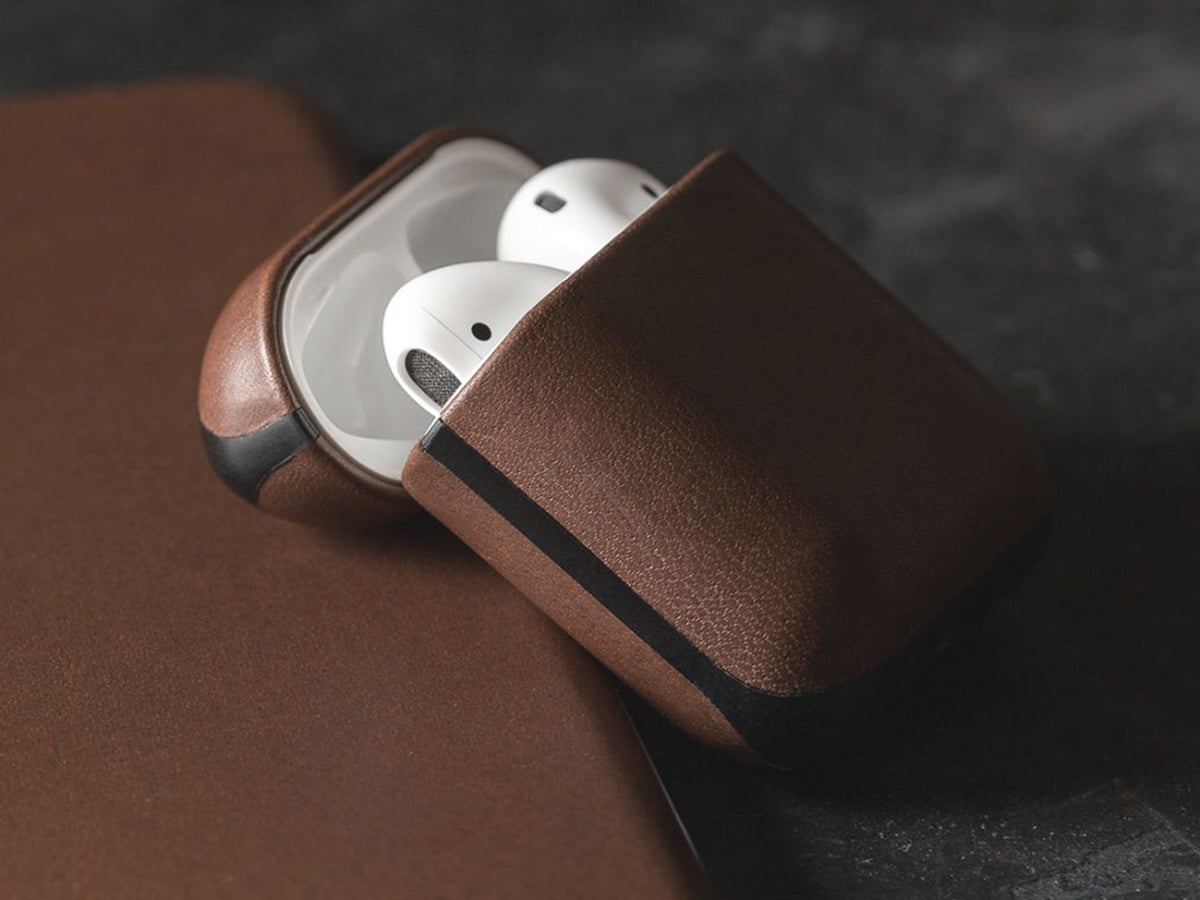 Nomad Leather AirPods Case
Available in different colours and styles, this rugged case features Horween leather on the outside and plush microfiber within. If your AirPods could talk, they would thank you. – AU$35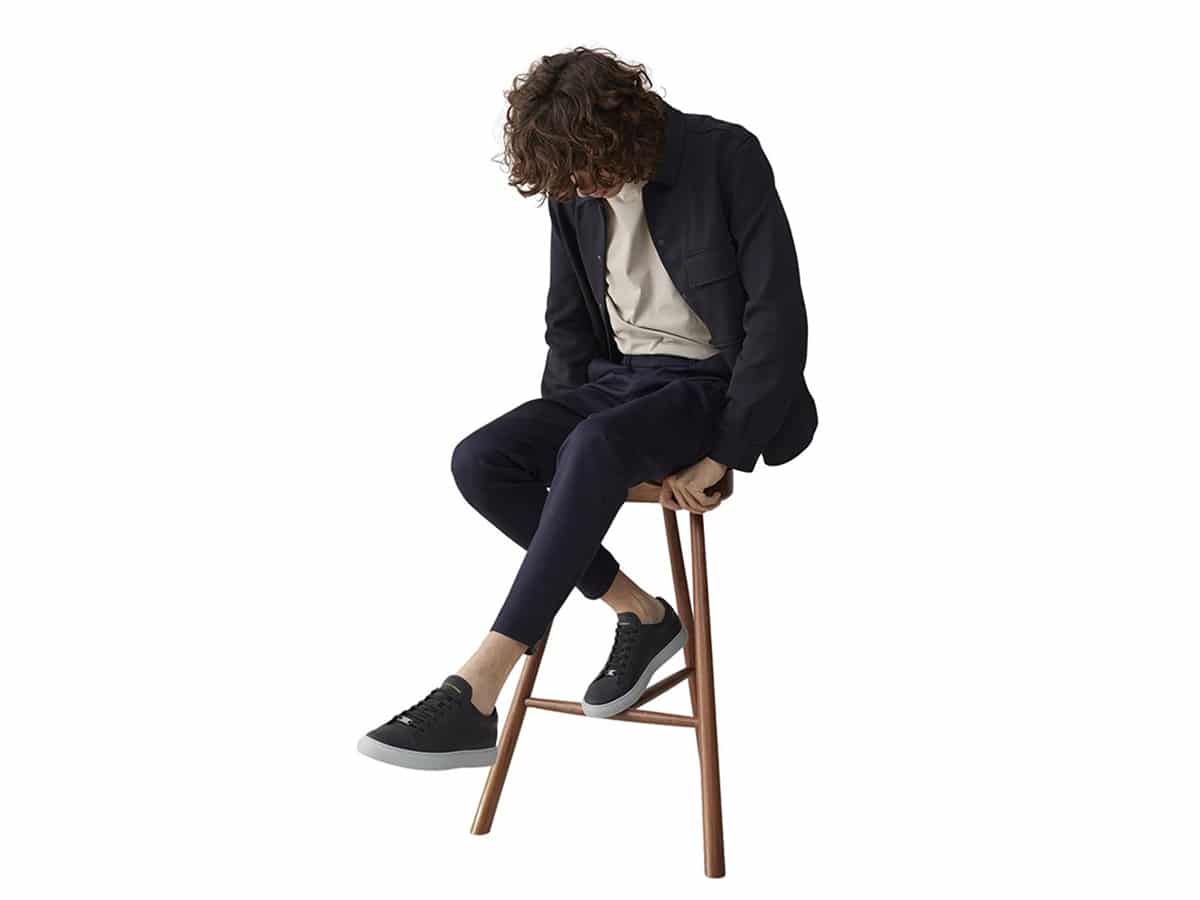 Monochrome Low Sneakers
Minimal and masterful, Monochrome's Low Sneakers are the first of their kind to employ an ultra-matte finish on the entire uppers. Combine that with rubber-coated Italian calf leather construction, lightweight EVA outsoles, and logo detailing, and you get one heck of a statement-making silhouette. – AU$338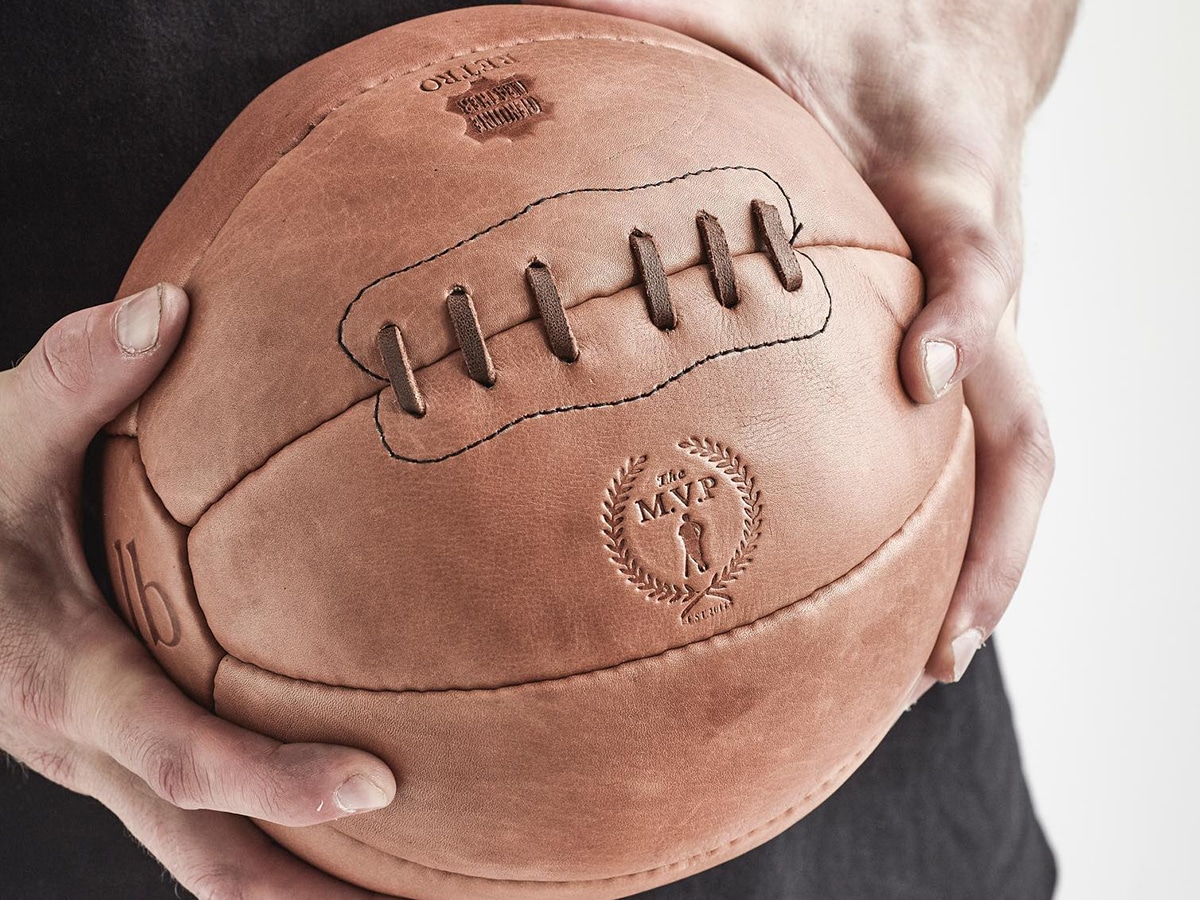 Modest Vintage Player Deluxe Medicine Ball Set
Individually hand-stitched from 100% cowhide leather, this deluxe medicine ball set delivers results on multiple fronts. Supple to the touch and artisanal by design, it'll boost Dad's fitness levels and his man cave decor at the very same time. – AU$499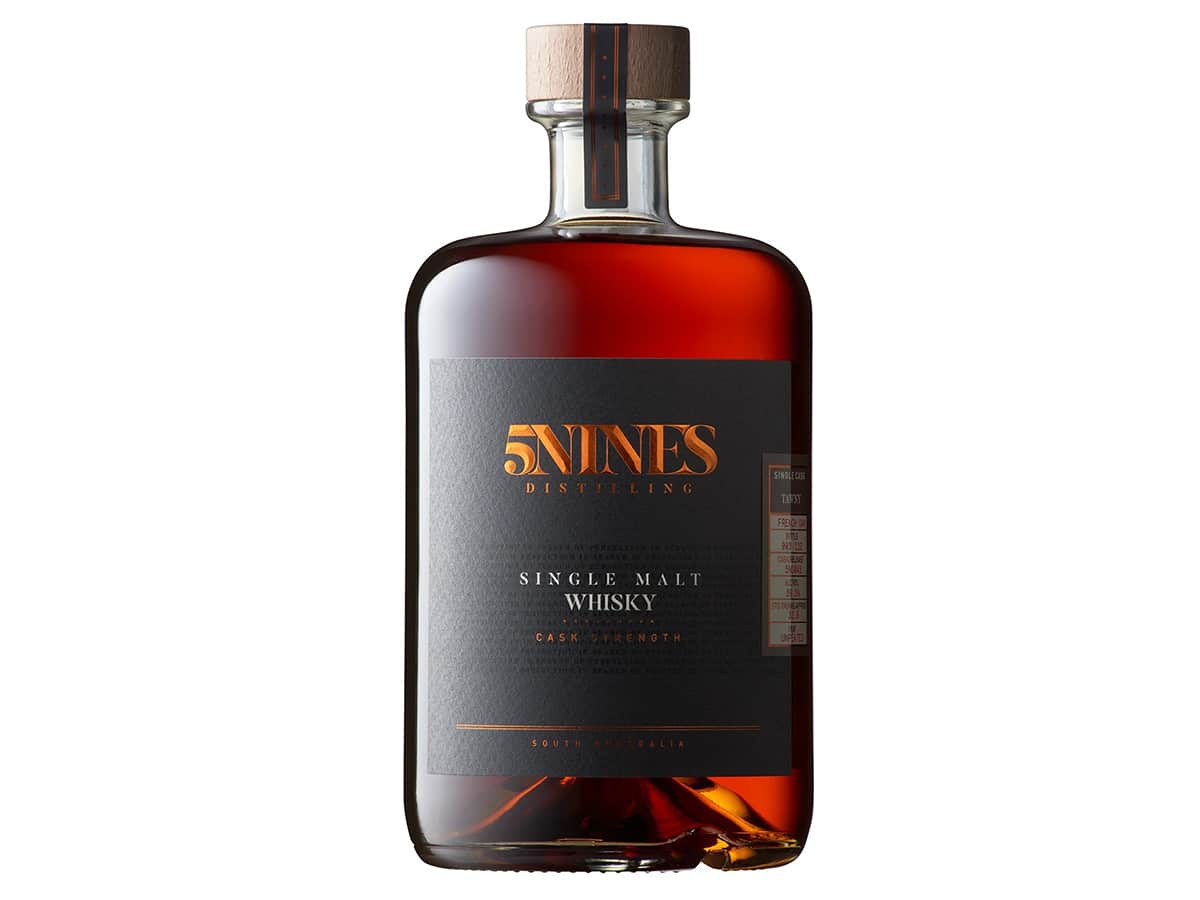 5Nines Cask Strength Whisky – 5ND237 Altar Wine Release
From Australia's own 5Nines distillery comes this cask-strength whisky, which was aged in French oak and then finished in Clare Valley wine casks. Gloriously dark and uniquely aromatic, it sends waves of charred wood, warm vanilla, spice, and ginger over the palate. – AU$270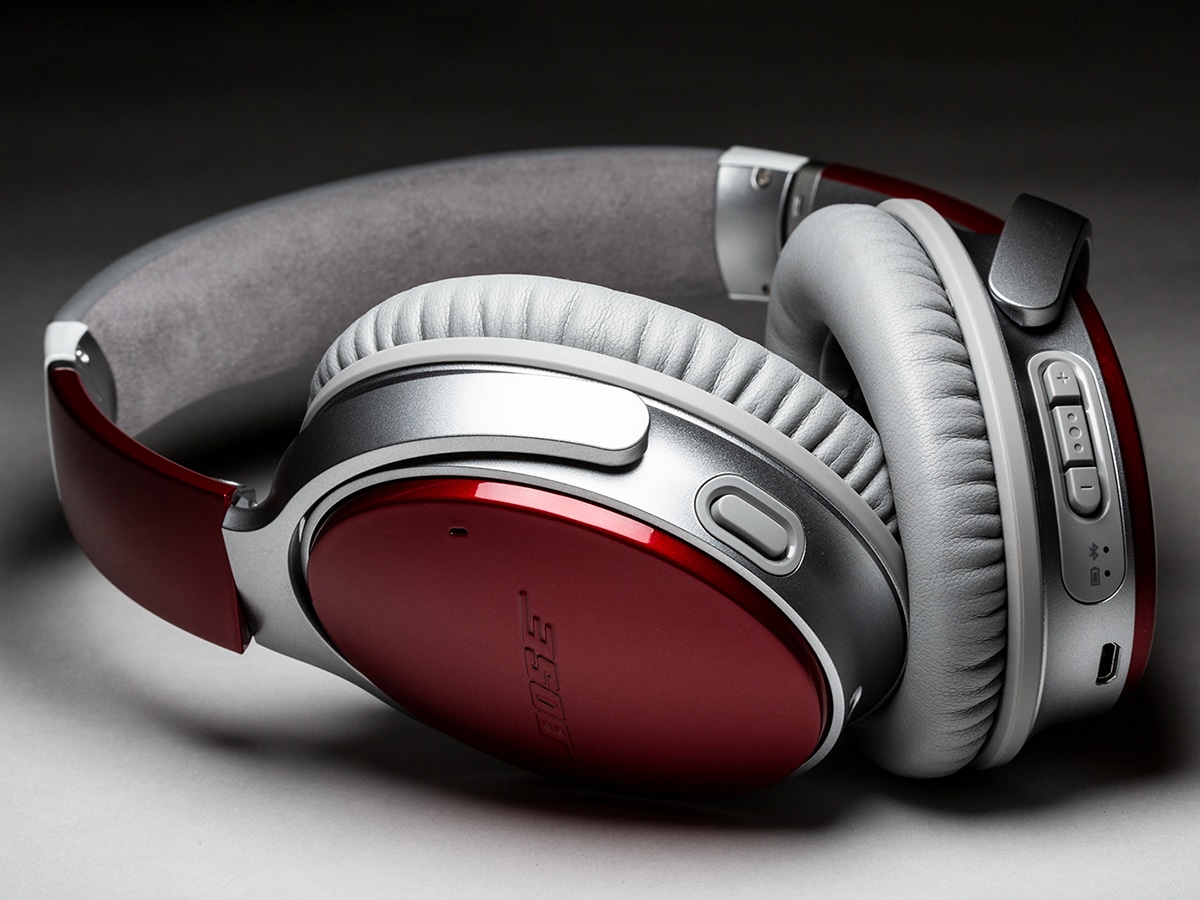 Bose QuietComfort 35 Wireless Headphones II
The industry's foremost noise-cancelling headphones are better now than ever before. If Dad is in the market for new audio gear, don't overthink the process—just snag the Bose QC 35 IIs and give him the gift of premium sonics and wireless freedom. – AU$380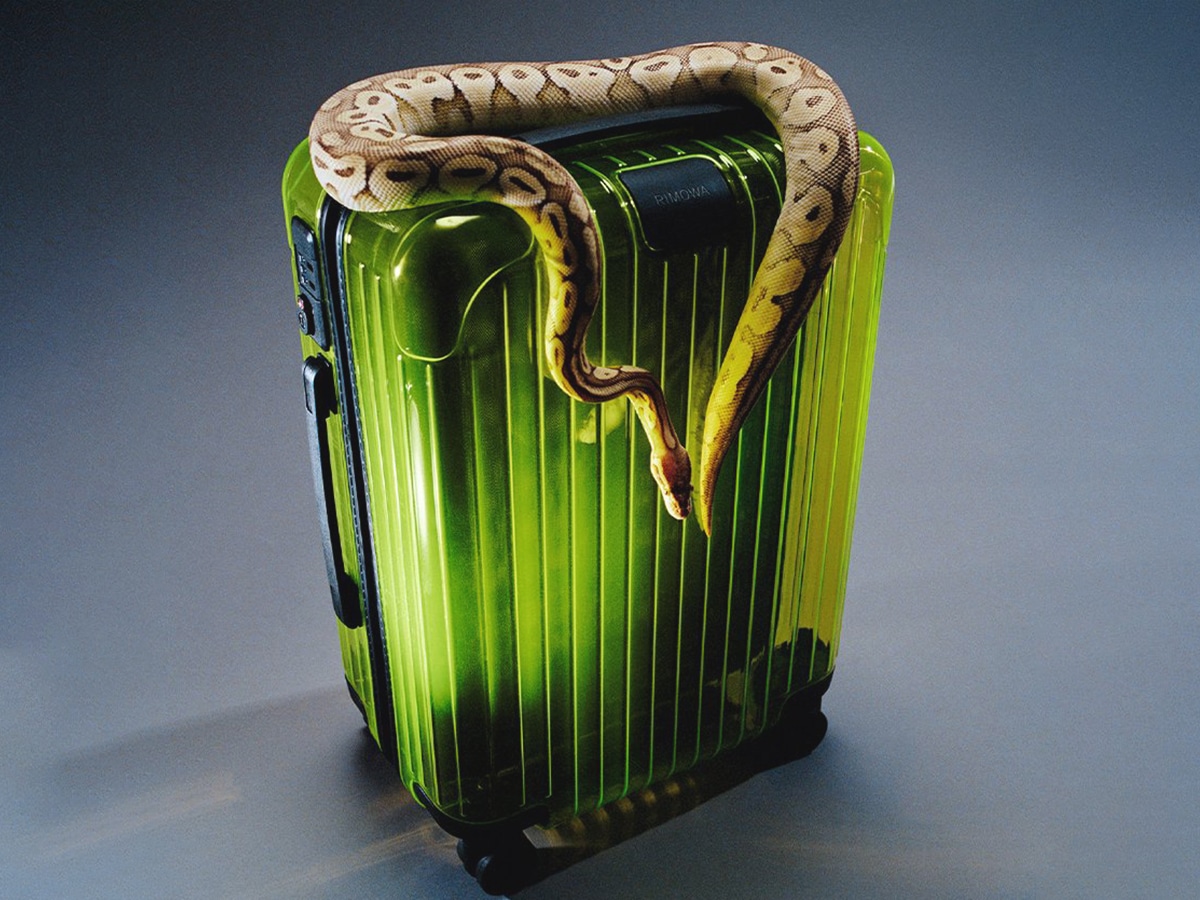 Rimowa Essential Cabin Neon
Legendary luggage brand Rimowa offers the best in German design and engineering, as evidenced by this limited-edition carry-on. Forged from high-grade polycarbonate, its translucent shell of neon lime plays against the black interior. There's really nothing quite like it! – AU$1,255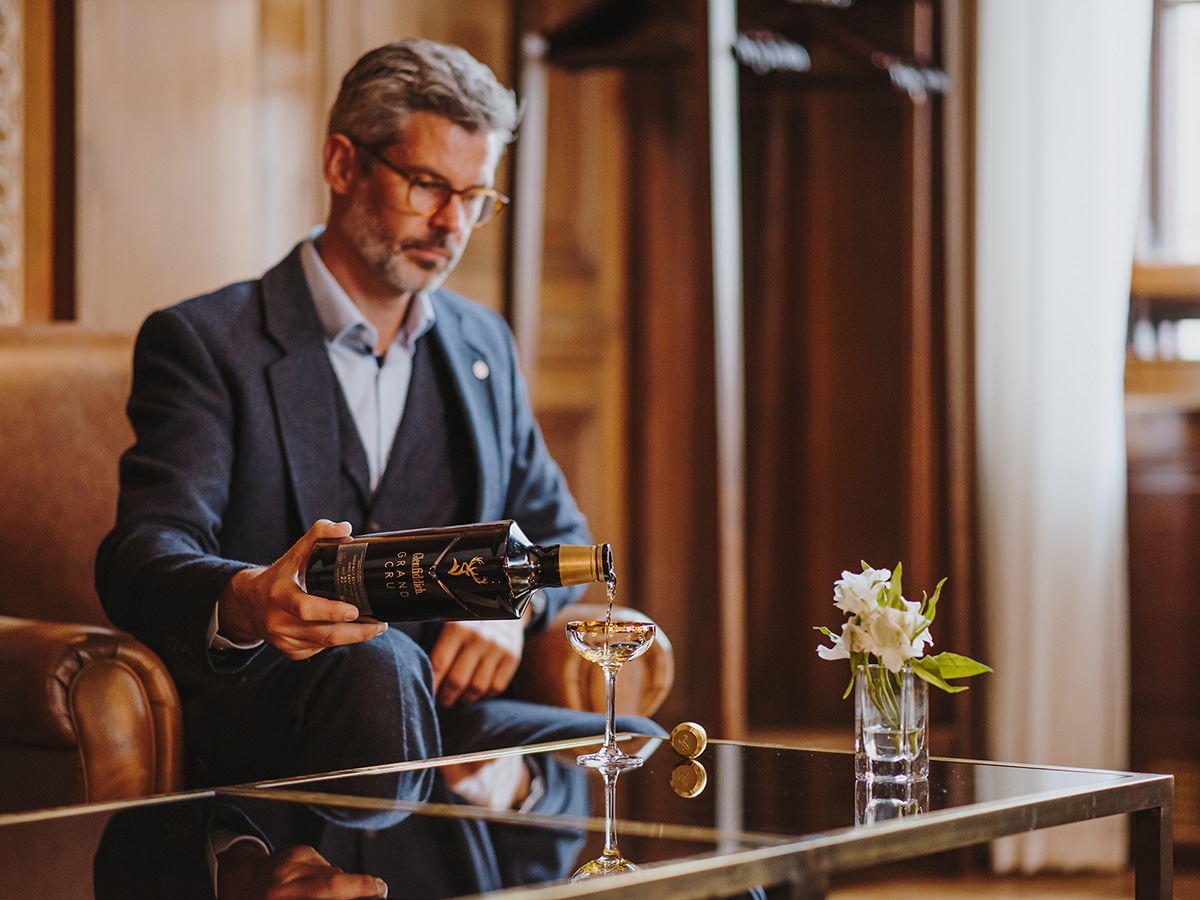 Glenfiddich Grand Cru
Long-running family distillery Glenfiddich gets deliciously experimental on this coveted release. Its multi-layered profile comes as the result of a unique ageing process, whereby they finished 23-year-old Scotch in rare French Cuvee casks. Yes, please. – AU$400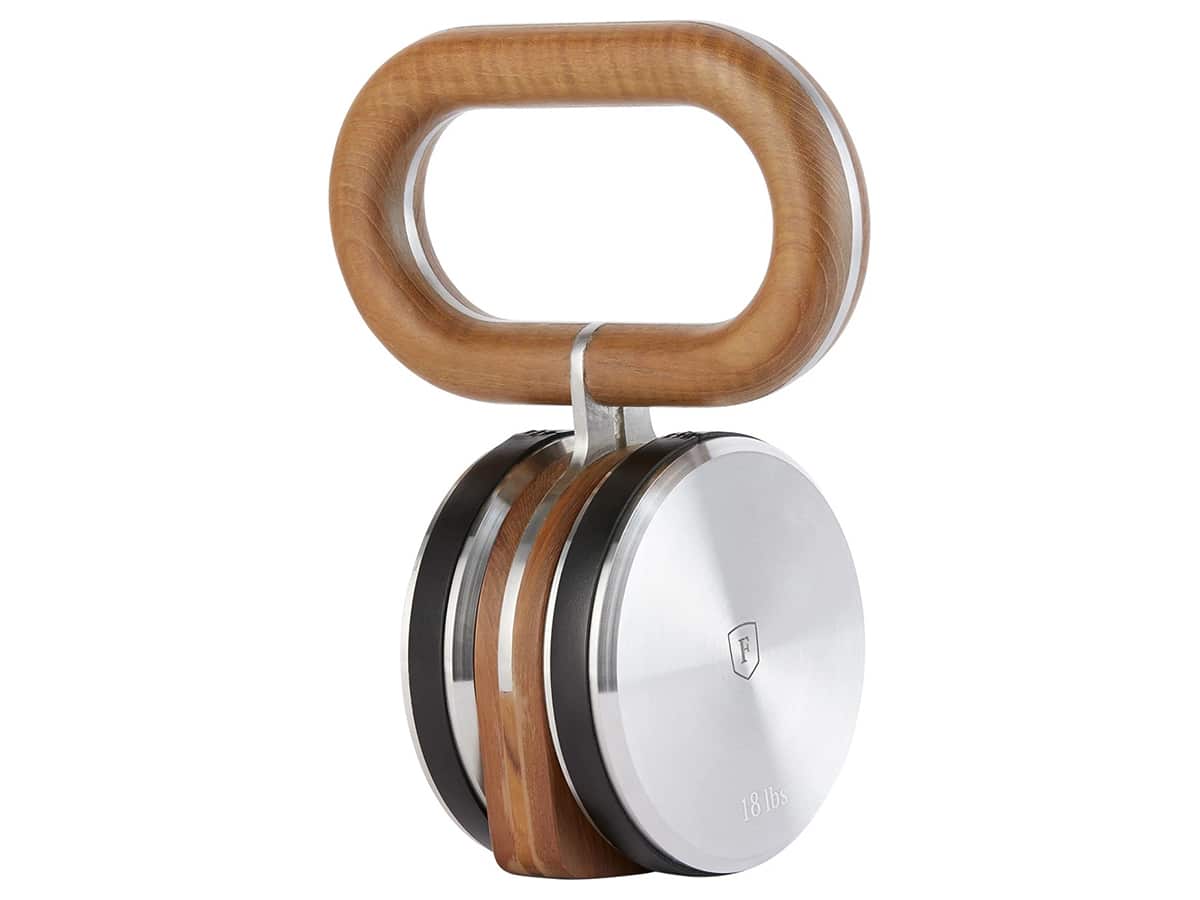 Fysik Brown & Black Kraba Kettlebell, 18 lb /8.1 kg
One look at this handcrafted kettlebell and you can already tell that it's a cut above the rest. Constructed from black leather and stainless steel, it features a pill-shaped wooden handle along with logo engraving. You don't need to be a fitness freak to appreciate this masterpiece of material. – US$675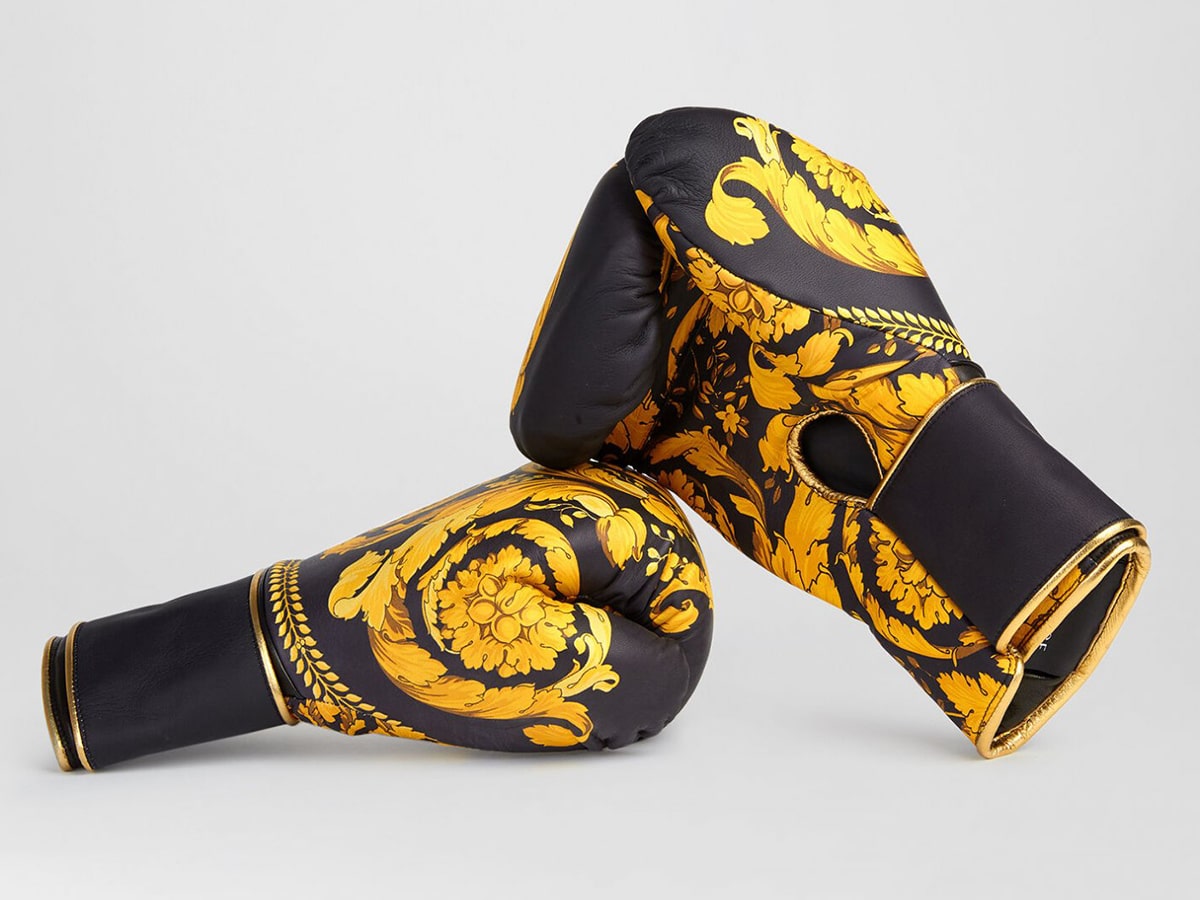 Versace Black & Gold Boxing Gloves
Here we have fitness gear so inspired that you could encase it behind glass as an attractive display piece. Then again, to do so is to miss out on the plush feel of buffed lambskin with velcro fastening at the cuff. Dad might have everything, but he doesn't have these. – US$3,275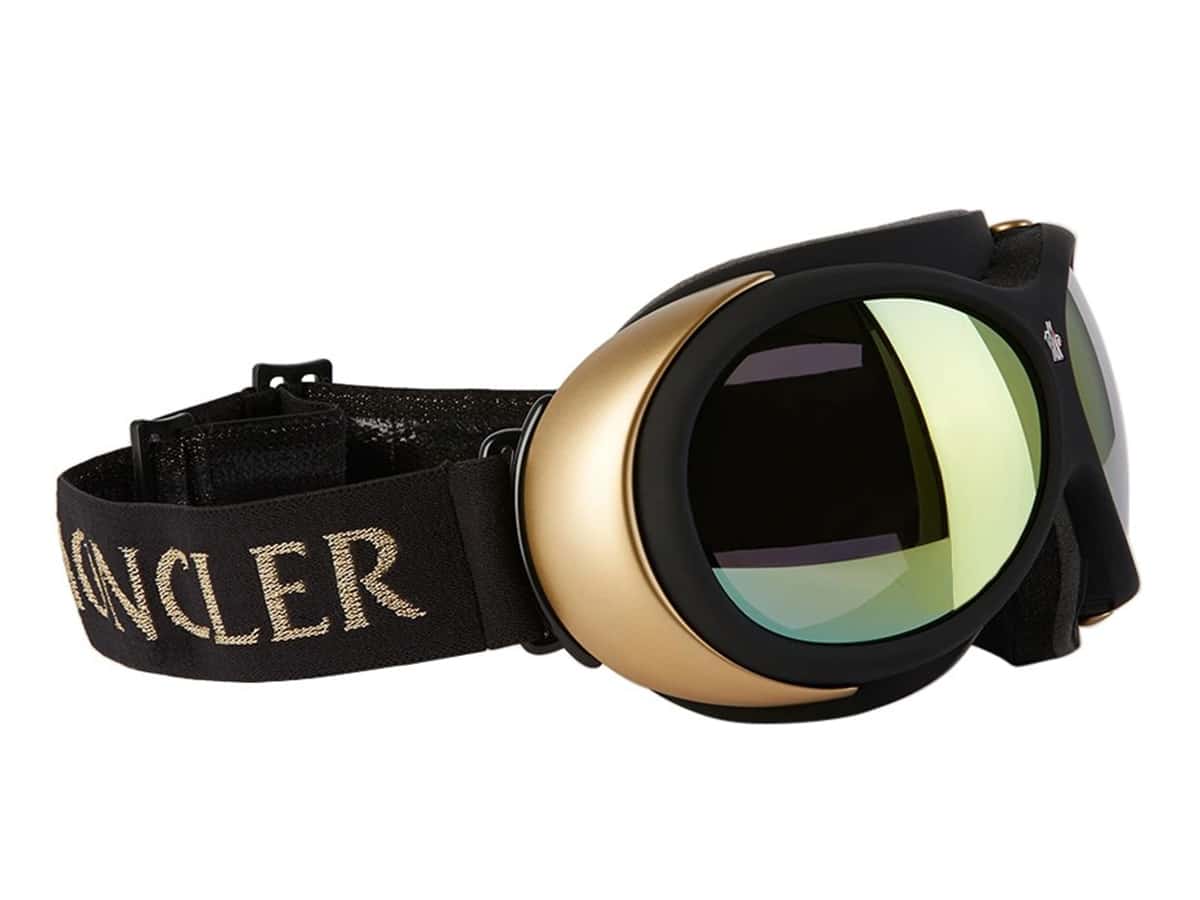 Moncler Grenoble Black & Gold Mirror Ski Goggles
Hit the slopes in style with these polymer ski goggles in black and gold. Features include green-mirrored anti-fog lenses with 100% UV protection, a detachable outer strap, anti-slip trim on the inner strap, and more. Act now because this one is selling fast. – US$650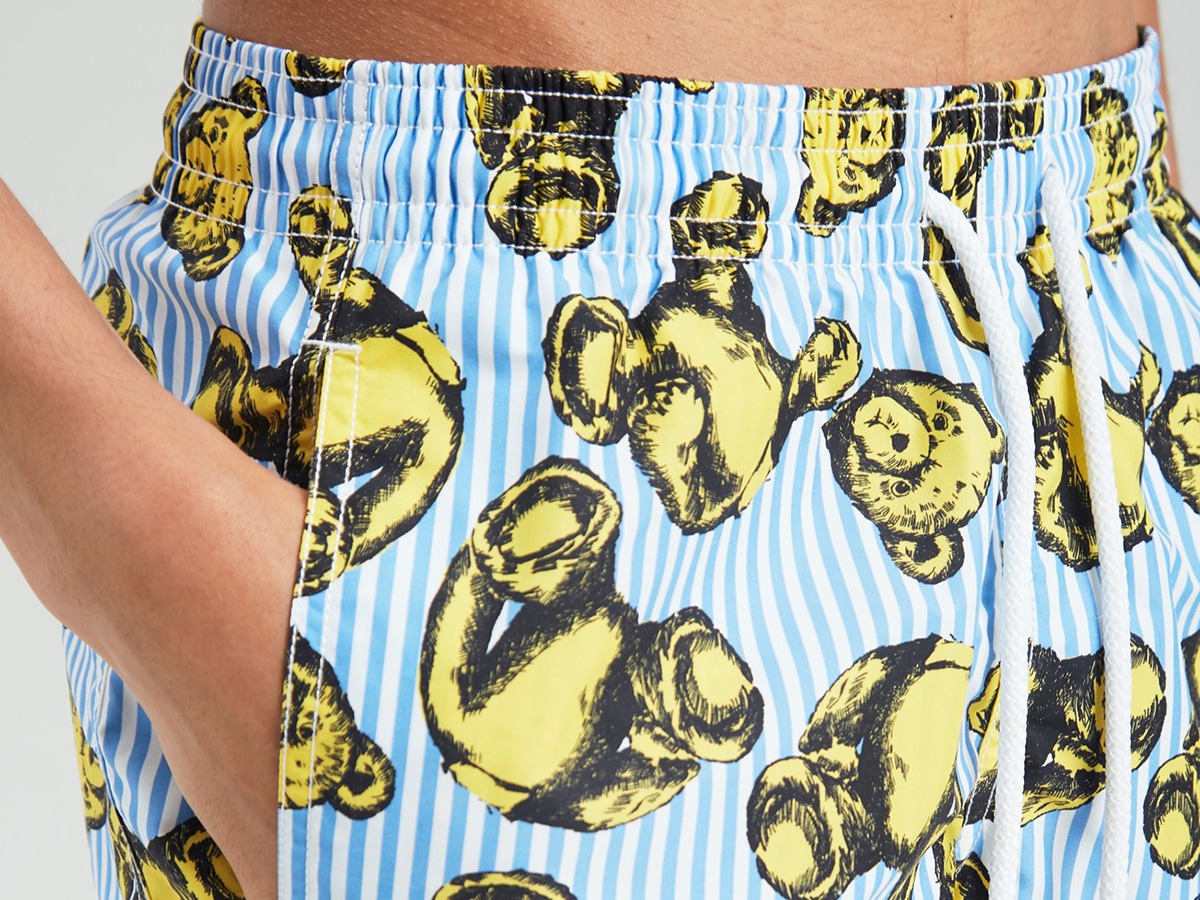 Vilebrequin x Palm Angels Swim Trunks
Made from 100% Recycled Polyamide, the Vilebrequin x Palm Angels Swim Trunks are mesh-lined and quick to dry. But let's be honest: you knew if they were the ones for Dad as soon as you saw the headless bear pattern. – US$360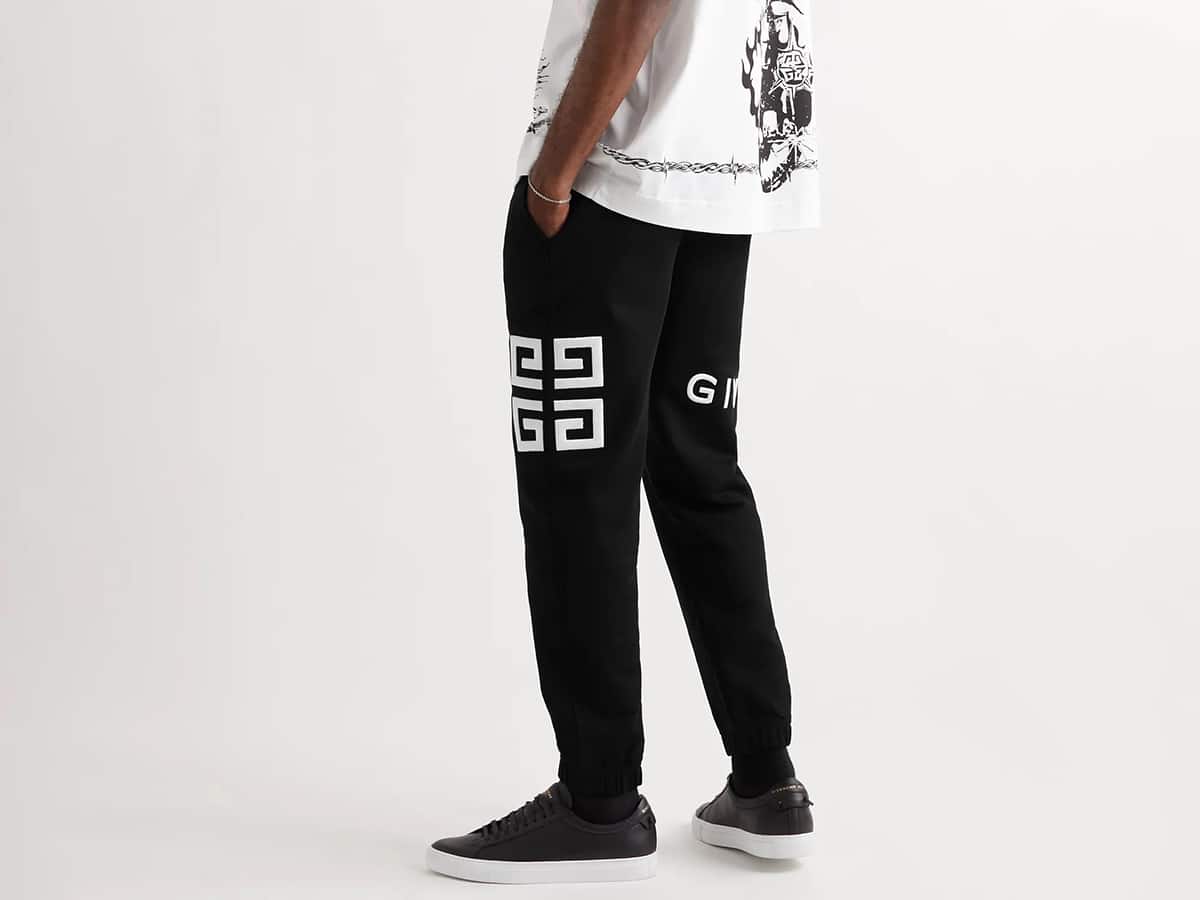 Givenchy Sweatpants
Embroidered with brand lettering and designer emblems, these 100% cotton sweatpants will have dad lounging like a millionaire. They come in a slim fit with an elasticated waistband and cuffs, two on-seam pockets, and two back welt pockets. – £825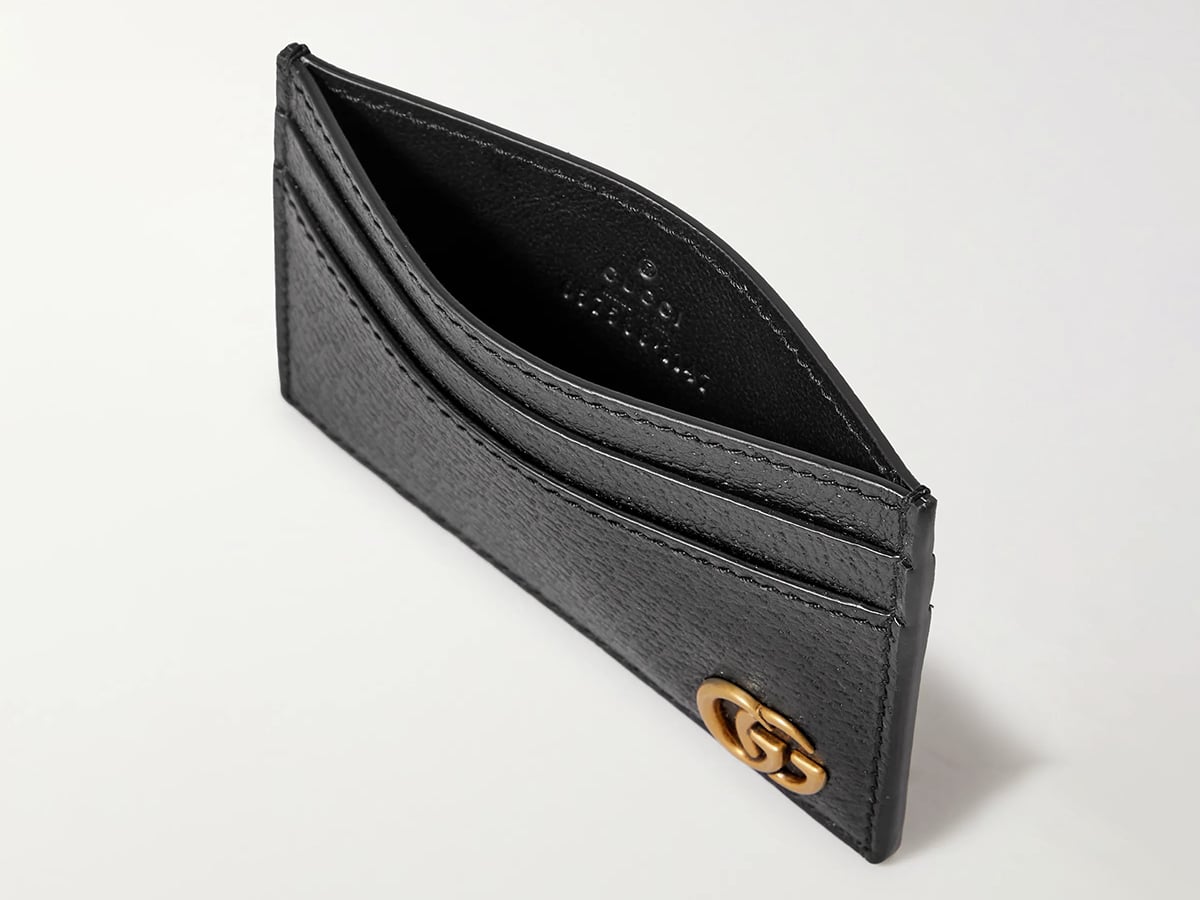 Gucci Wallet
Hailing from the 'Marmont' range, Gucci's wallet puts big luxury in a pocket-friendly package. Behold its supple leather construction and retro-themed monogram. – £185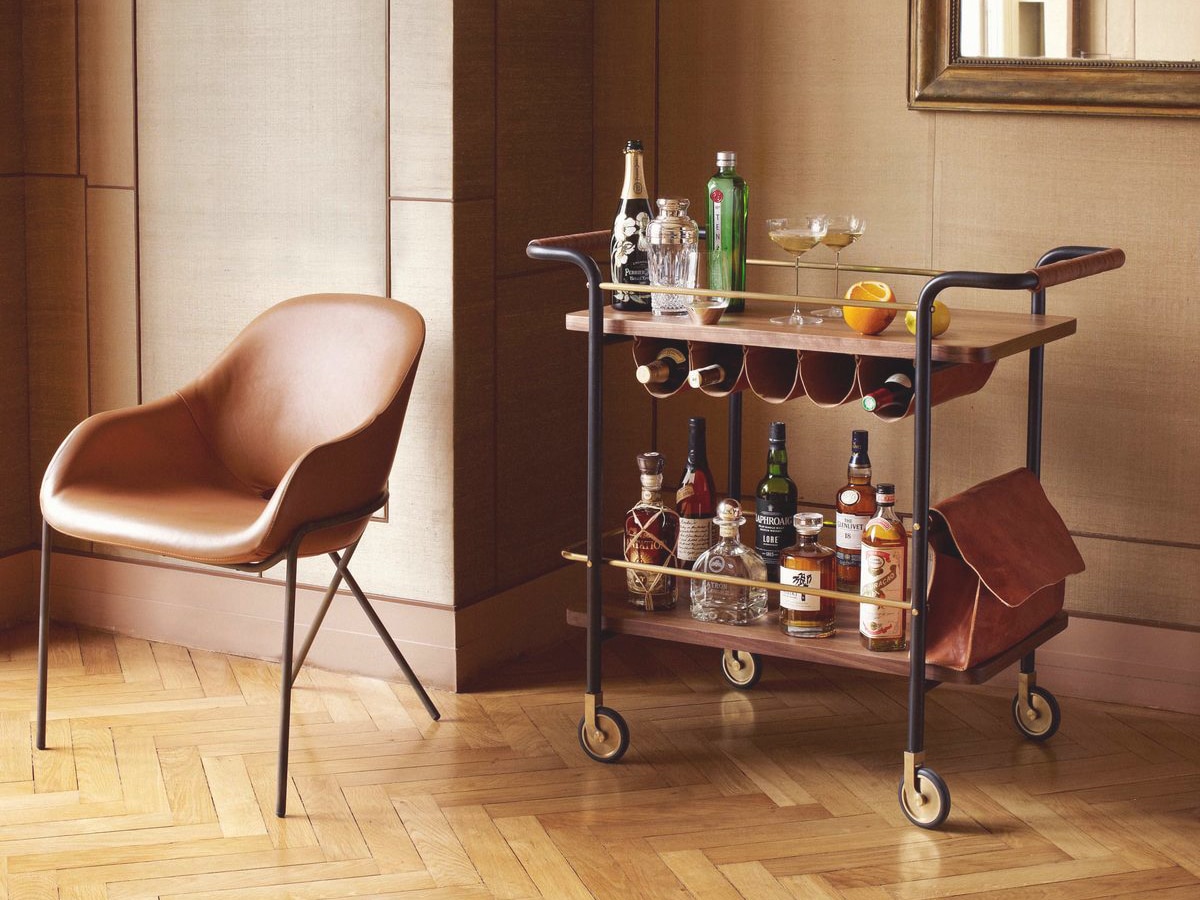 Valet Bar Cart
An update on the classic valet style, this lavish bar cart is overflowing with artisanal flair. It harmonises various design elements and will instantly enhance the nearest decor, which isn't to mention its conspicuous functionality. Eye-catching on its own, the cart will look that much better when loaded up with premium alcohol and glassware. – AU$2,320
You'll also like:
Father's Day Gift Guide – The Adventurer
10 Best Fragrances to Gift Dad This Father's Day
You can check out all our 2021 Father's Day Gift Guides here.