Whether Dad is a weekend hacker or former professional, give him something to boost his golf game this Father's Day. From gear to gadgets, all golfers agree it's impossible to ever have enough. From the latest course kit to the best equipment, we've compiled the ultimate Golf Gift Guide for Dads this Father's Day.
You'll also like:
Father's Day Gift Guide 2021 – Funny Gifts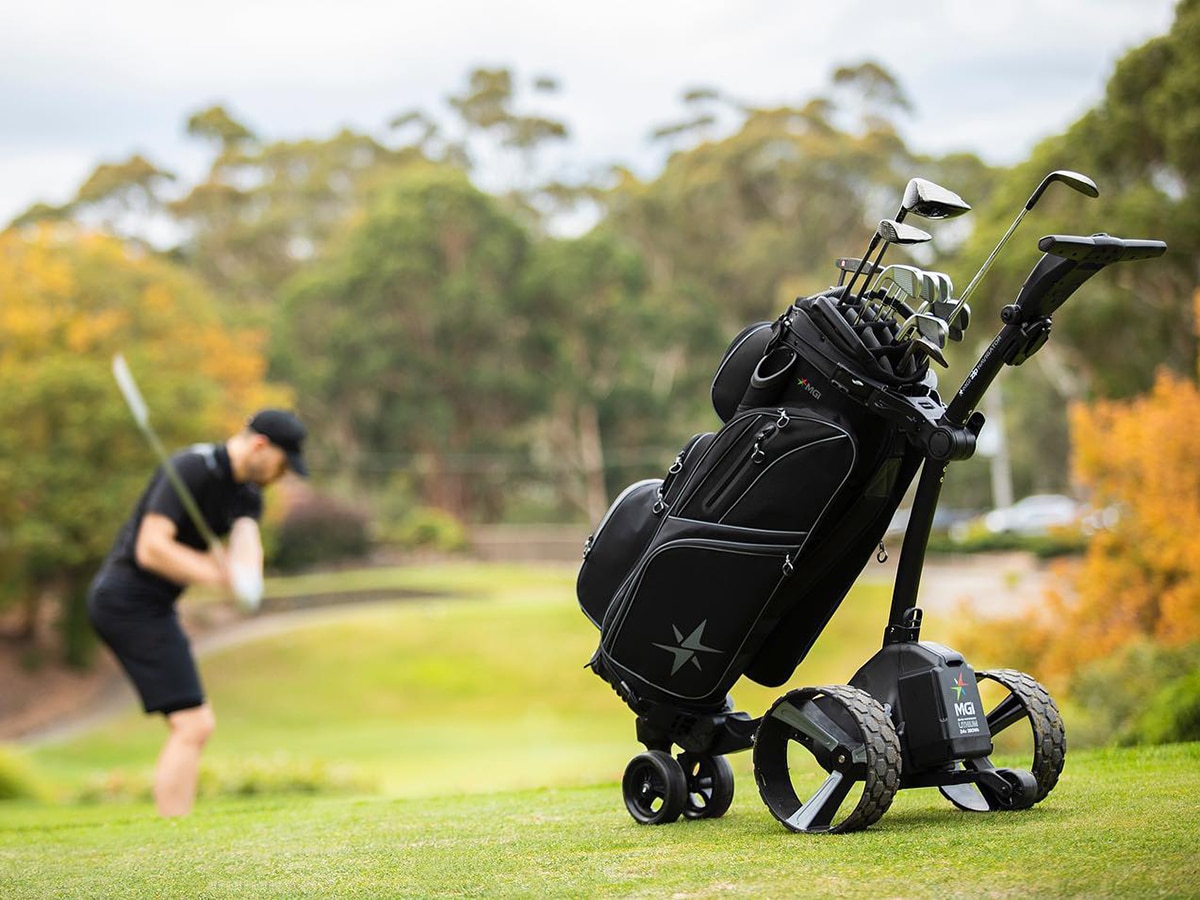 MGI Zip Navigator Motorised Buggy
In partnership with MGI 
Make Dad the envy of his playing partners with the MGI Zip Navigator motorised buggy. Using MGI's fully directional remote control, manage the speed of the buggy with the click of a button, and let the automatic downhill speed control feature take care of any unexpected elevation changes. Following a wayward tee shot into the woods, the Zip Navigator will have no problem traversing tough terrain with its Patented Gyroscope Straight Tracker technology, which keeps its purpose-built wheels on a direct path.
Powered by the largest capacity Lithium 36 hole 24v 380Wh battery, the Zip Navigator is kitted with twin 230Wh calibrated motors for supreme power and agility. The buggy is 12% lighter and 25% smaller than previous models for space-saving and is designed with a newly engineered Zip Fold capability.
Suitable optional accessories are endless, including an Umbrella Holder, Sand Bucket Loop, and Rain Cover. With the MGI Zip Navigator, Dad can freely walk around the golf course and save his energy for more birdies!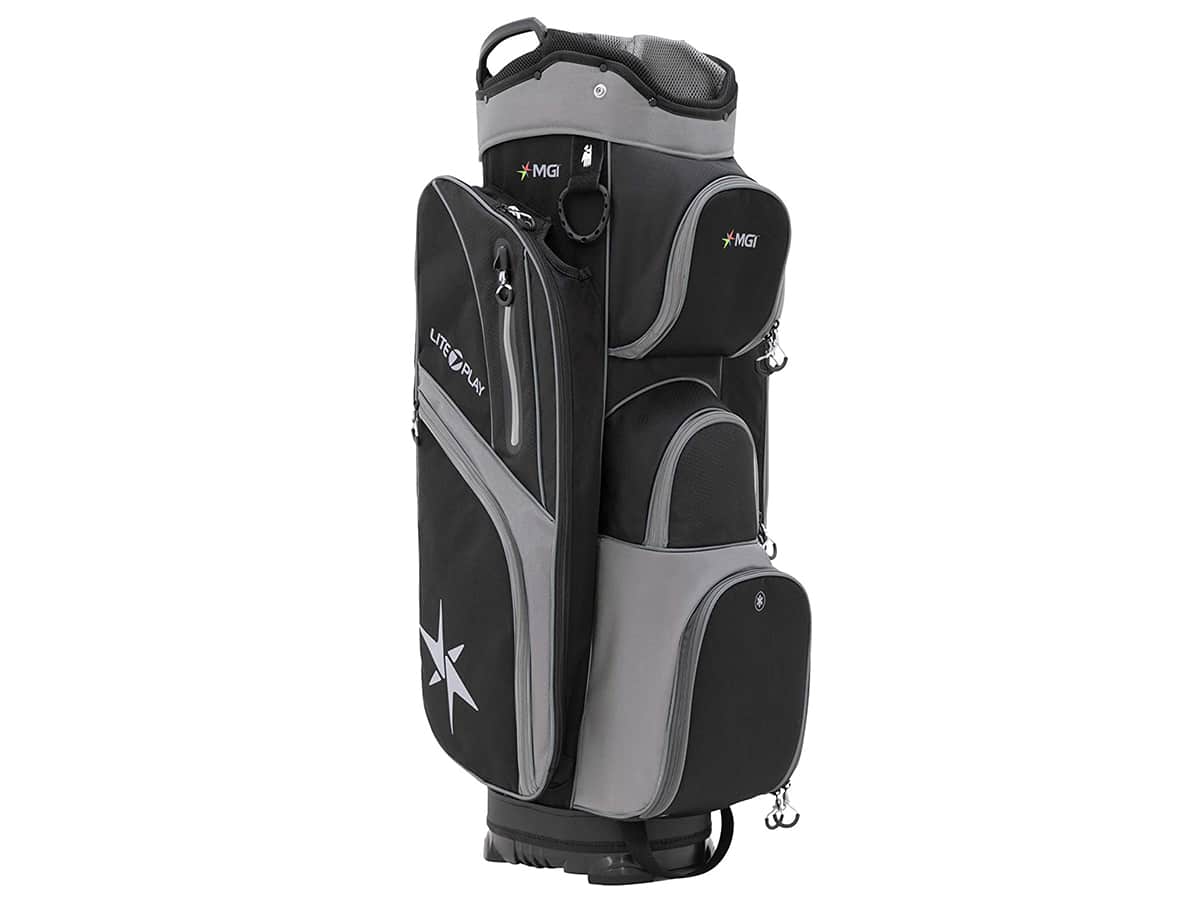 MGI Lite-Play Golf Bag
In partnership with MGI 
To complete the kit, Dad will also need the stylish yet practical Lite-Play Golf Bag from MGI. Featuring only premium materials, the MGI Lite-Play Golf Bag has 9 versatile zipper pockets and 2 velvet lined valuable pockets to remain organised on the course. Additionally, the bag is equipped with an insulated cooler pocket – keeping beverages cold on a hot summer's day. The Lite-Play Golf Bag boasts 14 full-length individual club dividers, a separate putter well, and a towel ring attachment.
Using BAGLINK technology, the bag uniquely locks onto MGI Zip Series models, preventing twisting and turning while out on the course. Equipped with an adjustable shoulder strap and carry handle, the bag is lightweight at just 2.9kg and compact for easy transportation. To keep clubs protected and dry, each Lite-Play Golf Bag includes a rain cover for optimal play during inclement weather.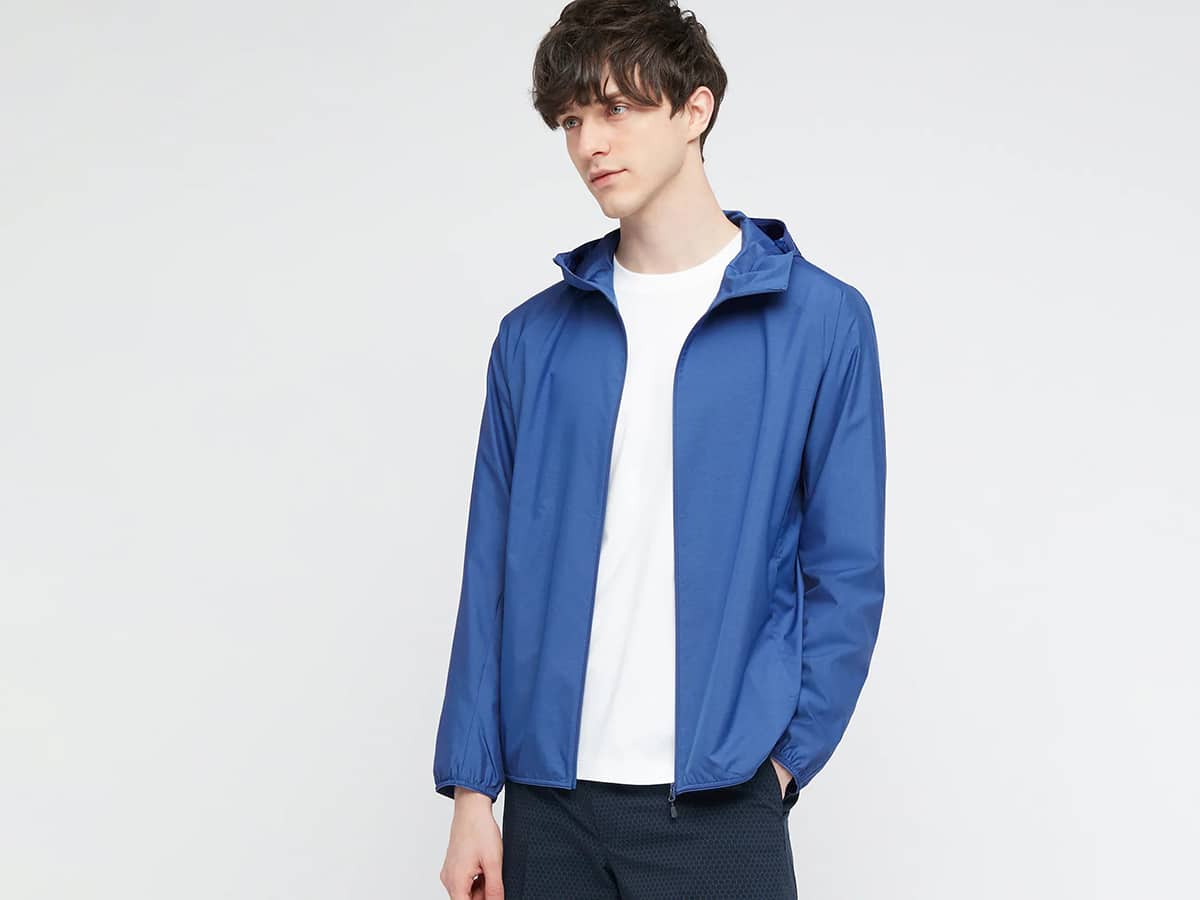 Uniqlo Pocketable UV Protection Parka (3D Cut)
This Pocketable Parka from Uniqlo is the perfect hoodie layer for the links. With water-repellent coating, the 3D pattern allows for easier arm and shoulder movement that will have you feeling free with a club in hand.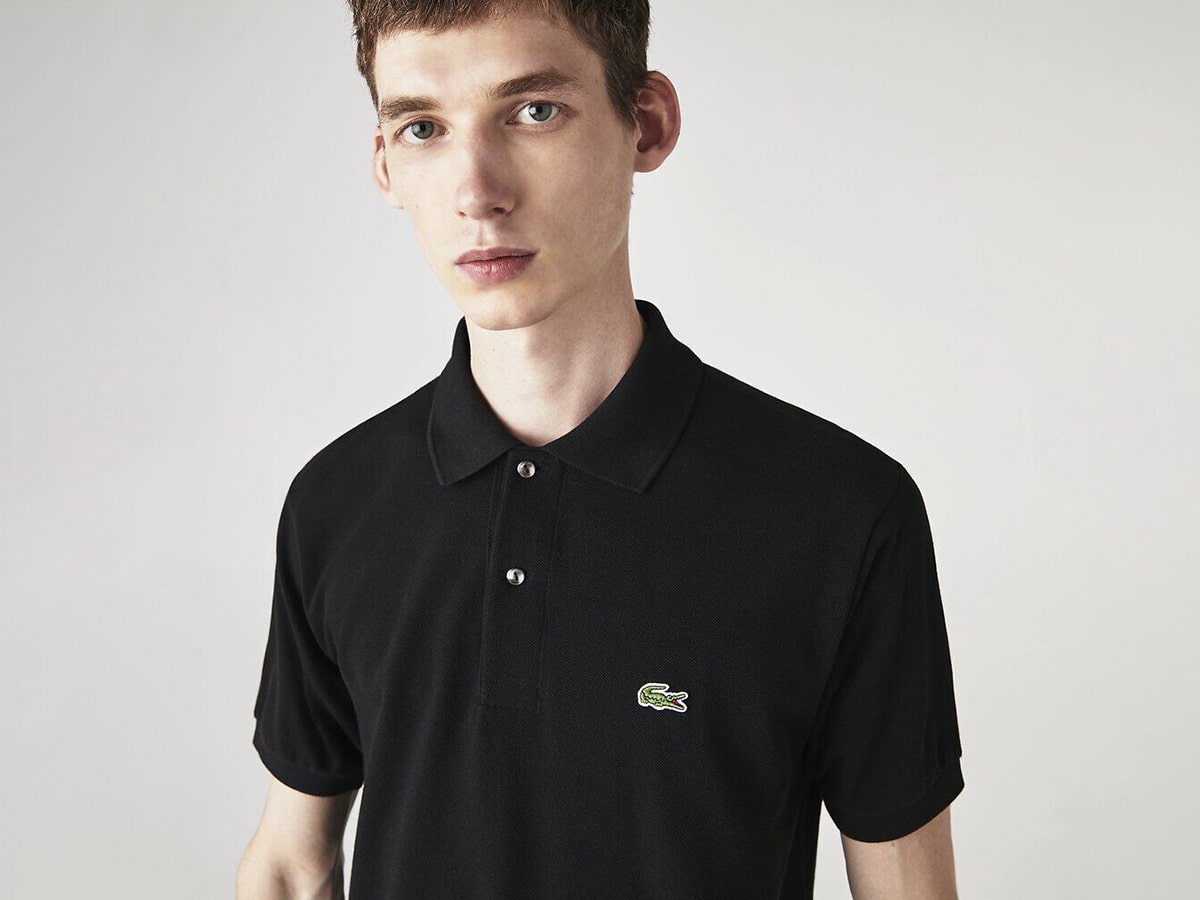 Lacoste Polo
The classic Lacoste L.12.12 Polo shirt is a stylish staple for any golfer. With various colourways to choose from, the cotton top is ideal for fathers wanting both on-course performance and a classic look back at the clubhouse bar.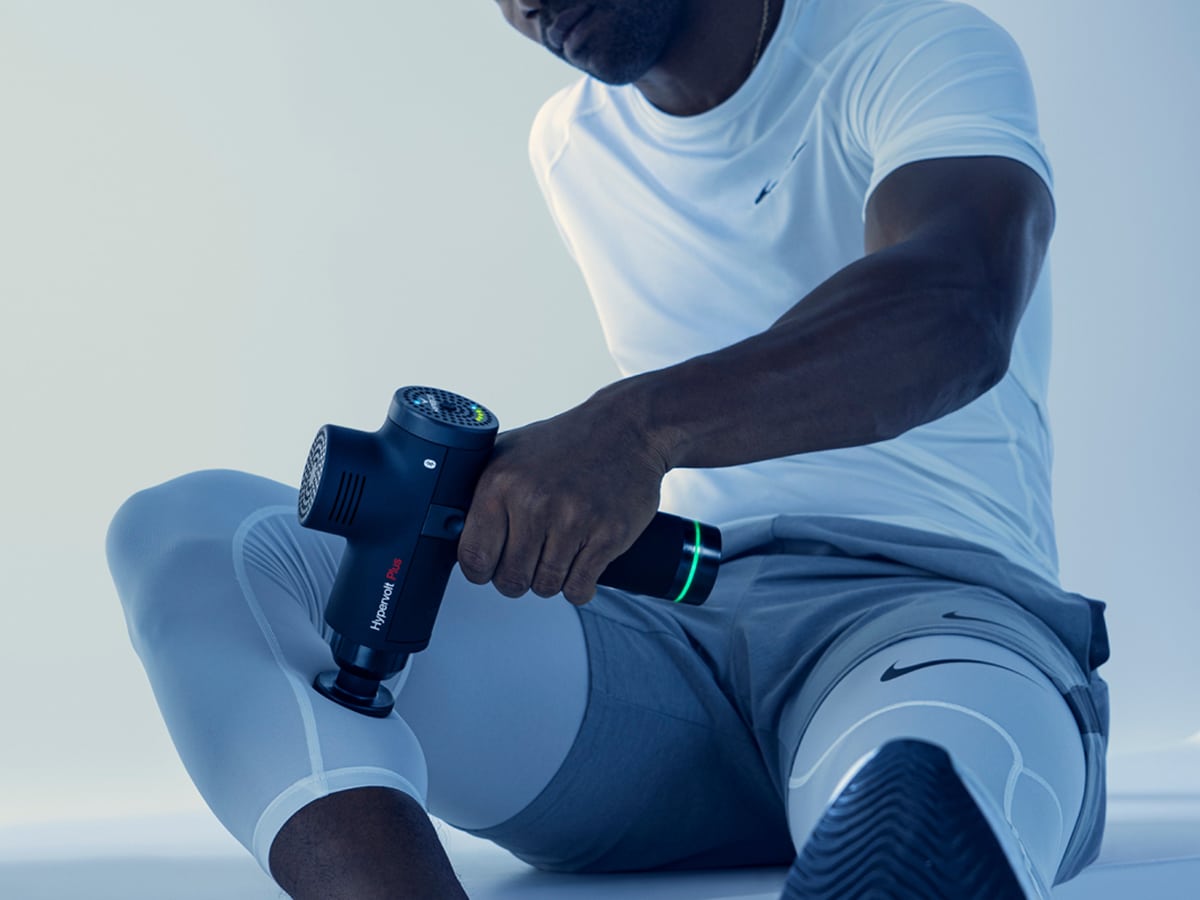 HyperVolt Plus
If your Dad complains about aches and pains, the HyperVolt Plus could have him swinging back to his full potential. Unbelievably quiet, this high-powered percussion device is a great way for golfers to warm up their muscles and recover post-round.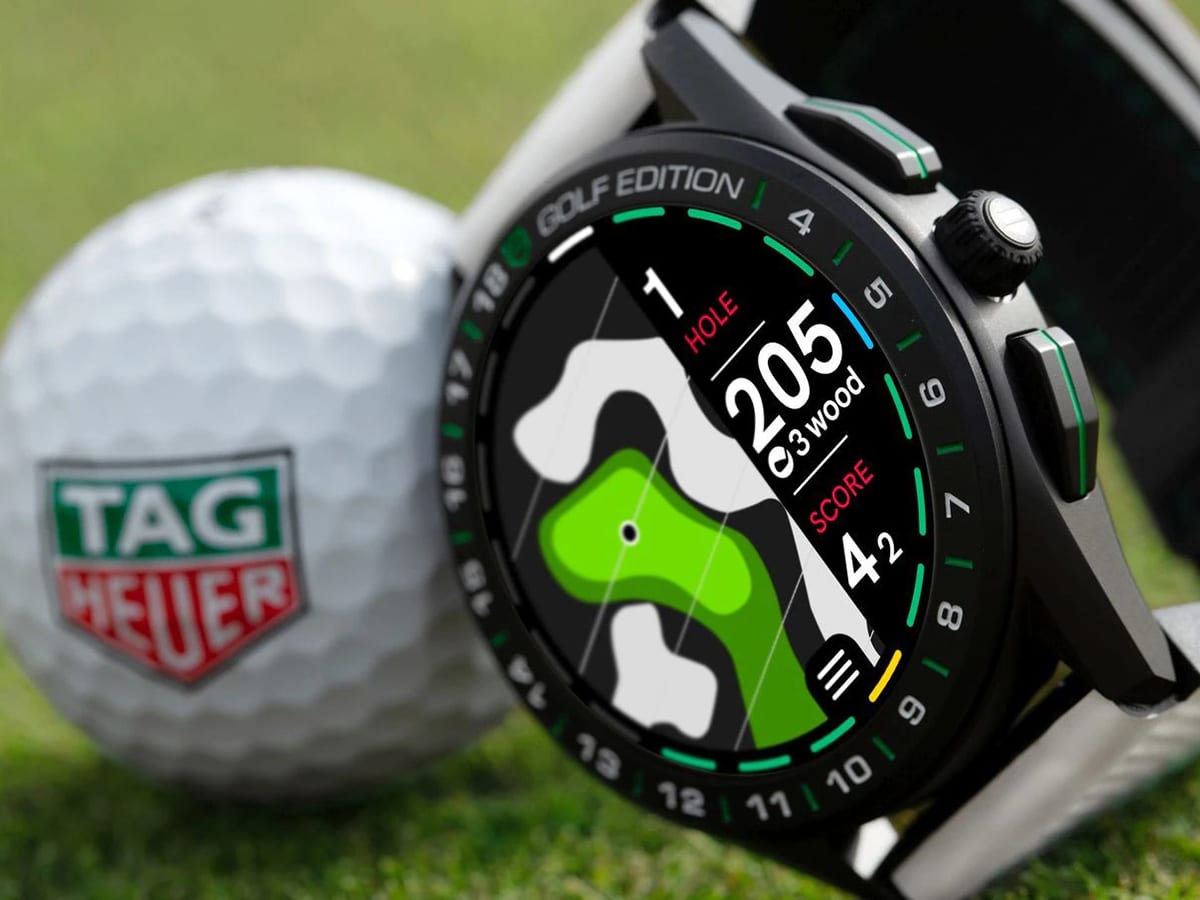 Tag Heuer Connected Golf Edition Watch'
This special edition timepiece from Tag Heuer has been designed for the most discerning golfers. The sleek Connected Golf Edition watch is equipped with built-in GPS, providing accurate yardages to play each hole with confidence. It features an ultra-lightweight titanium case with a matte finish, and a ceramic bezel with a Golf Edition crown. In addition,
3 golf balls, 4 tees and a divot repair device, all with Tag Heuer imprint, come included in the package.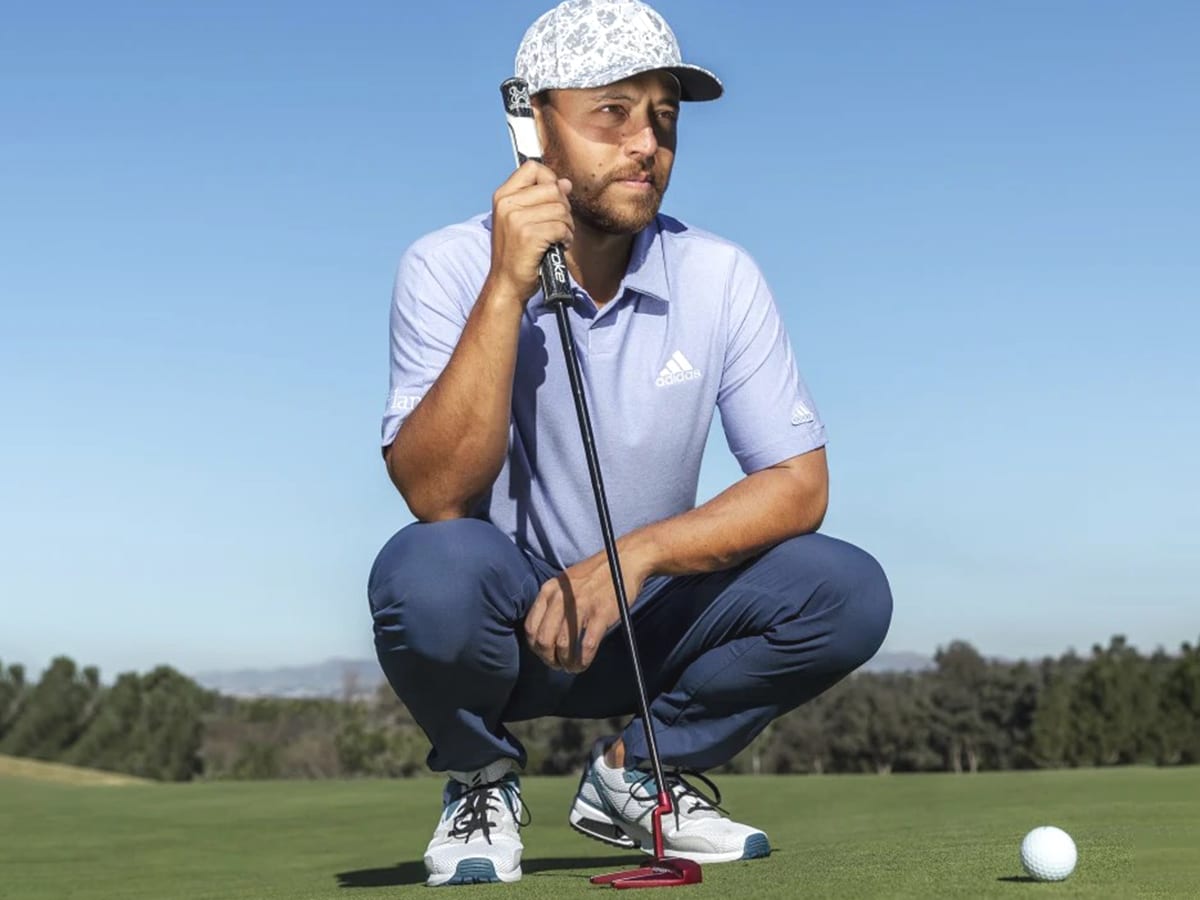 Adidas ZX Primeblue Spikeless Golf Shoe
The Adidas ZX Primeblue Spikeless Golf Shoe is where sustainability and performance collide. Utilising the iconic Boost midsole for 18 holes of comfort, the product is made with Primeblue, a premium recycled material made in part with Parley Ocean Plastic. Boasting a waterproof upper, the spikeless Traxion outsole delivers grip on variable terrain and transitions easily from the course to the concrete.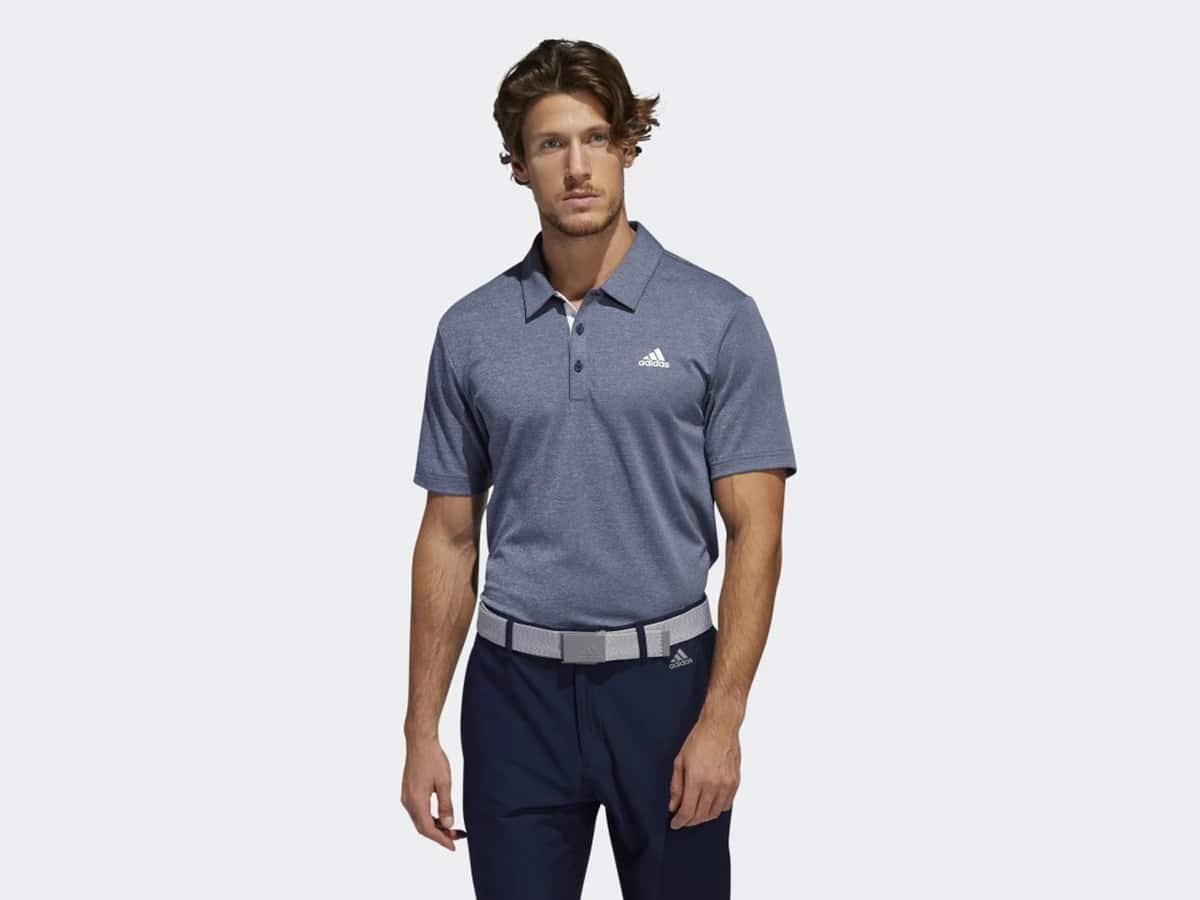 Adidas Advantage Novelty Heathered Polo Shirt
The Adidas Advantage Novelty Heathered Polo Shirt provides reliable comfort in various weather conditions. With a classic aesthetic, the smooth and stretchy fabric aids performance, and its moisture absorbing materials will keep your Dad feeling fresh during a humid day.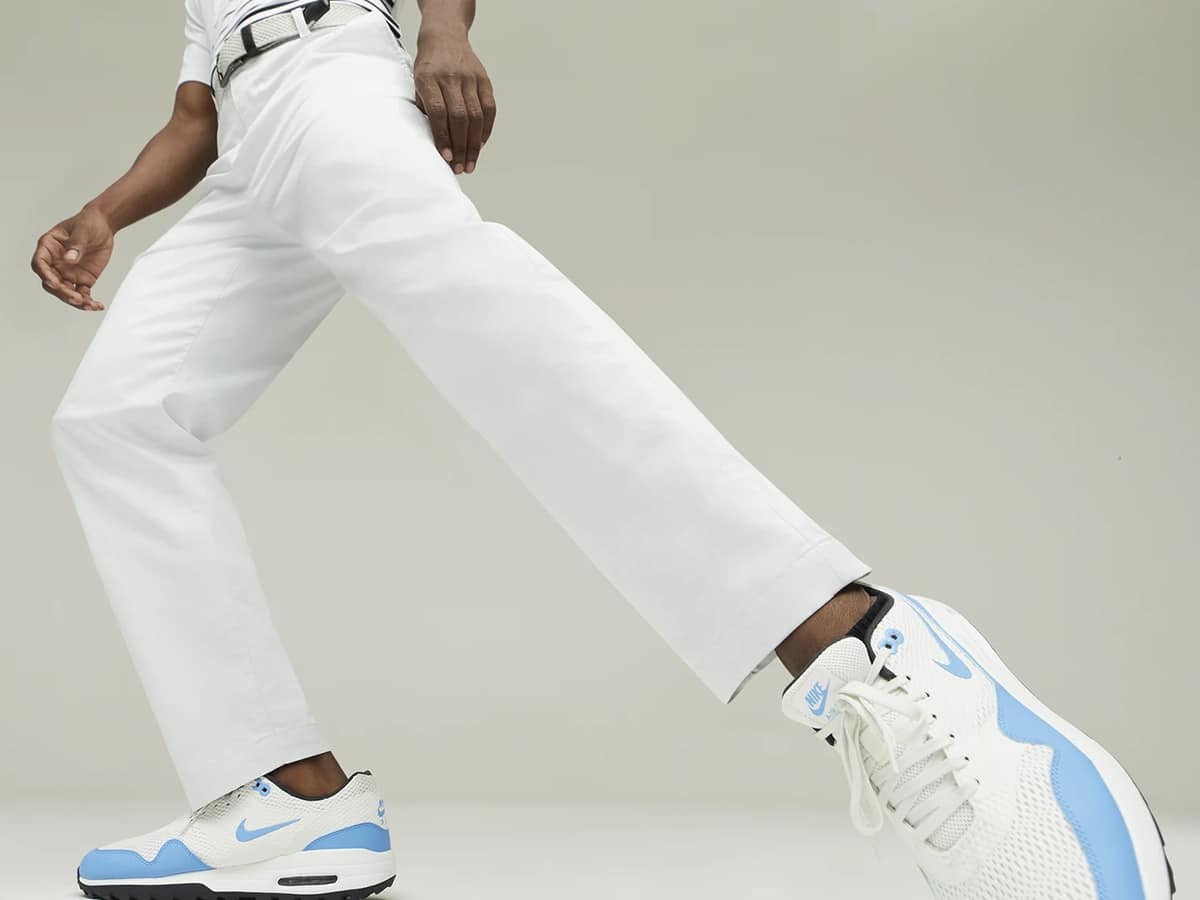 Nike Dri-Fit UV Golf Chino Trousers
From the clubhouse to the course, the Nike Dri-FIT UV Chino Trousers will have Dad feeling at his best. The trousers are slightly tapered for a tailored look, and crafted from a stretchy blend of cotton and polyester that wicks away sweat to keep you comfortable on the fairways.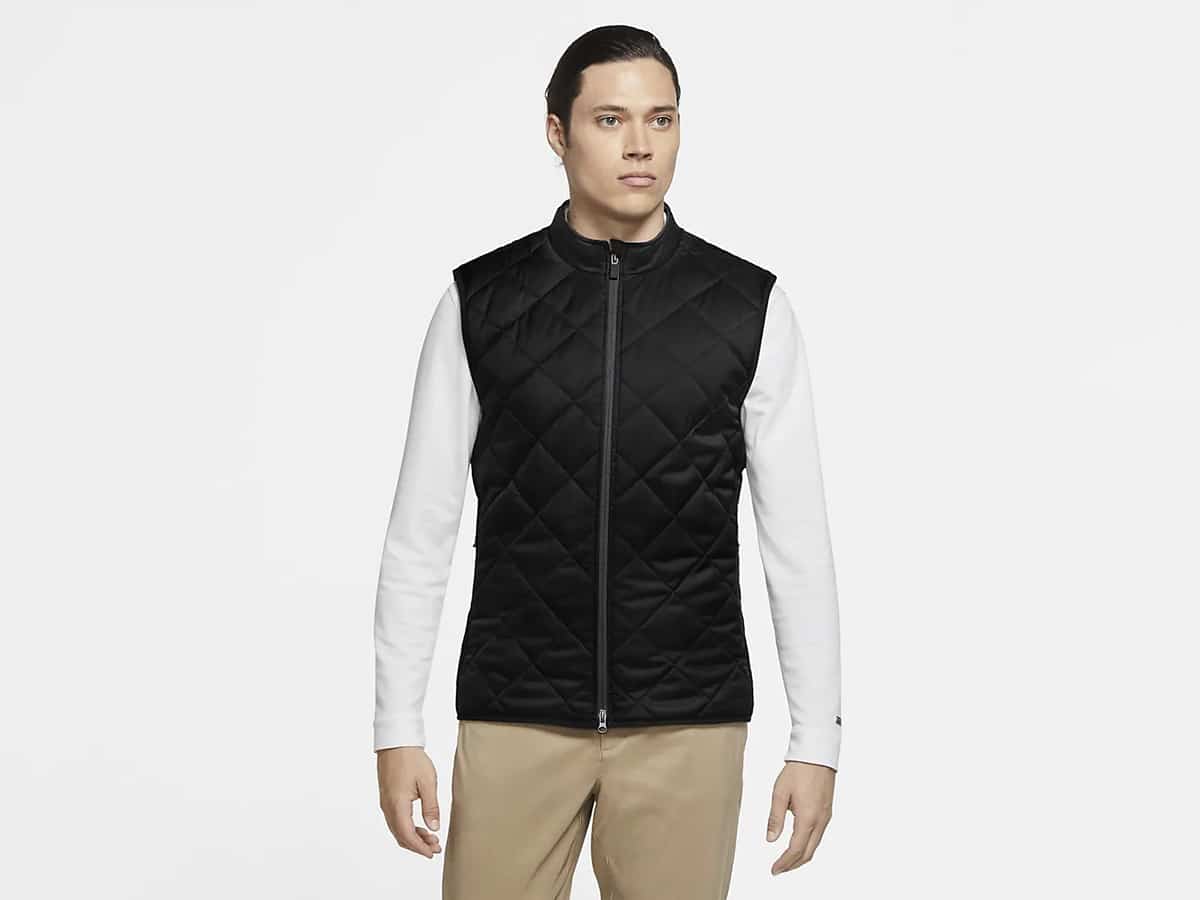 Nike Reversible Synthetic-Fill Golf Gilet
Don't let cold or wet conditions get in the way of your golf game with The Nike Gilet. Switching between a soft or smooth side, The Nike Gilet is warm and water repellent, while allowing freedom of movement for ultimate performance.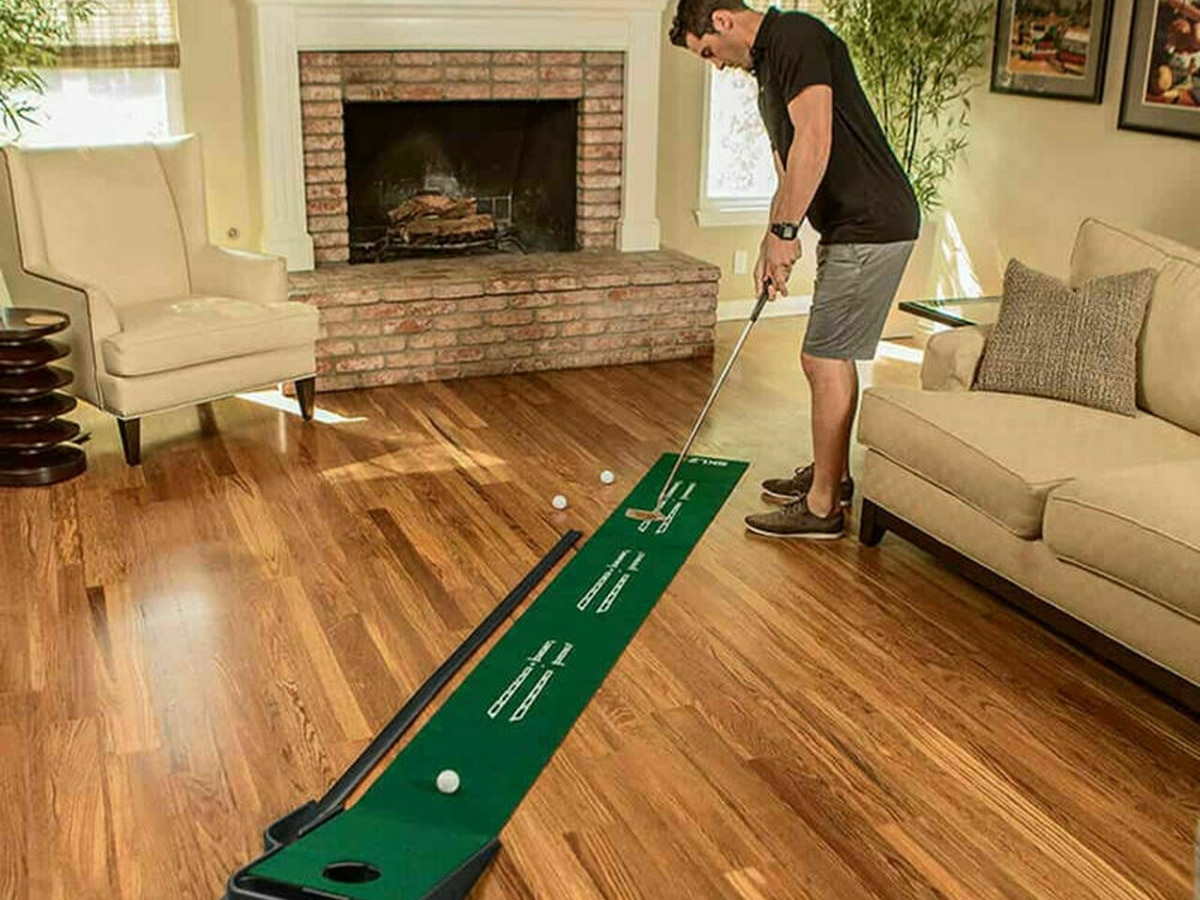 SKLZ Accelerator
One of the most important yet neglected aspects of the game is putting.  So give Dad an advantage over his buddies with the SKLZ Accelerator. This premium training aid develops accuracy, control and alignment from the comfort of home. Designed with an up-slope at the cup and true-roll surface, the SKLZ Accelerator emulates real-life greens, making for a seamless transition between the man cave and the course.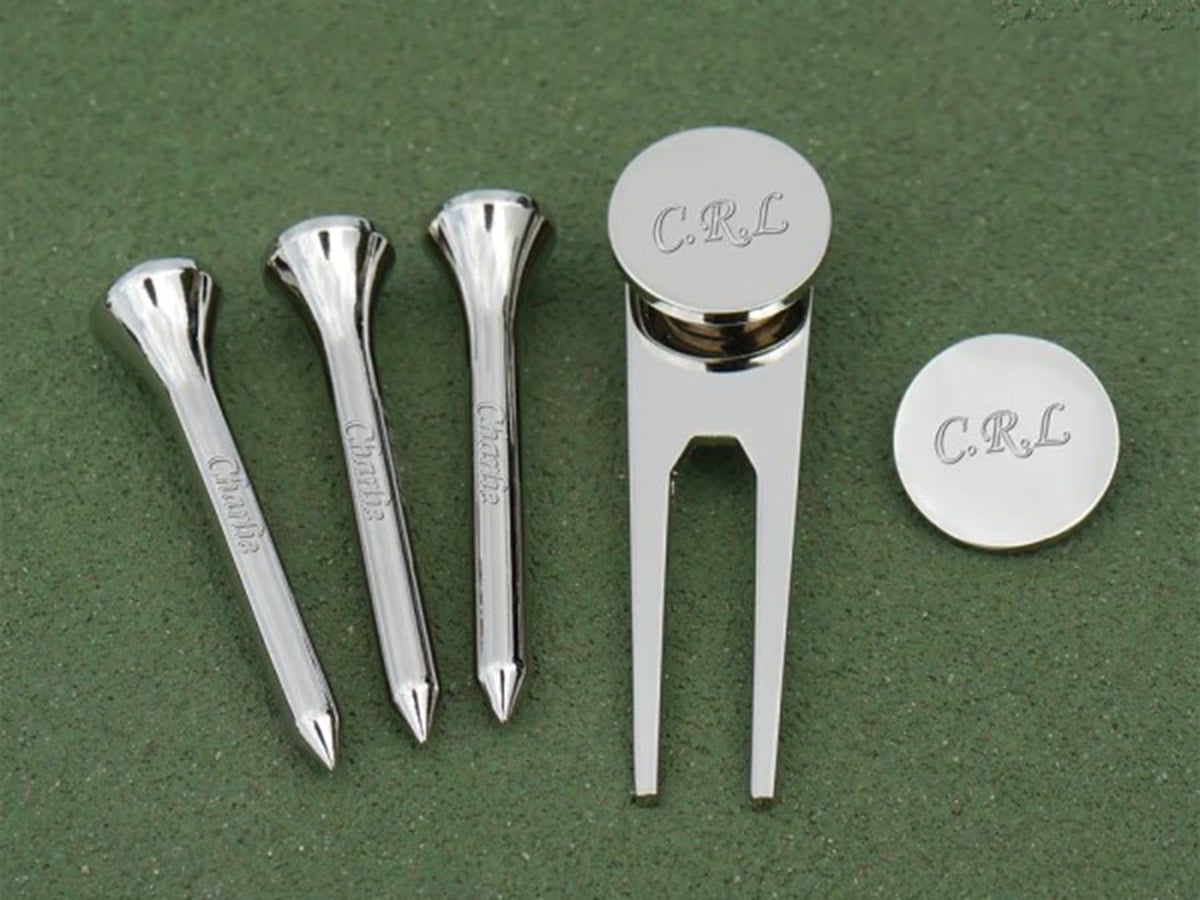 Personalised Engraved Set of 5 Golf Accessories
A Personally Engraved Golf Accessory Set from Identity Direct is the sentimental touch your golfer Dad will treasure this Father's Day. This unrivalled set is silver plated and includes tees, a divot tool and a marker.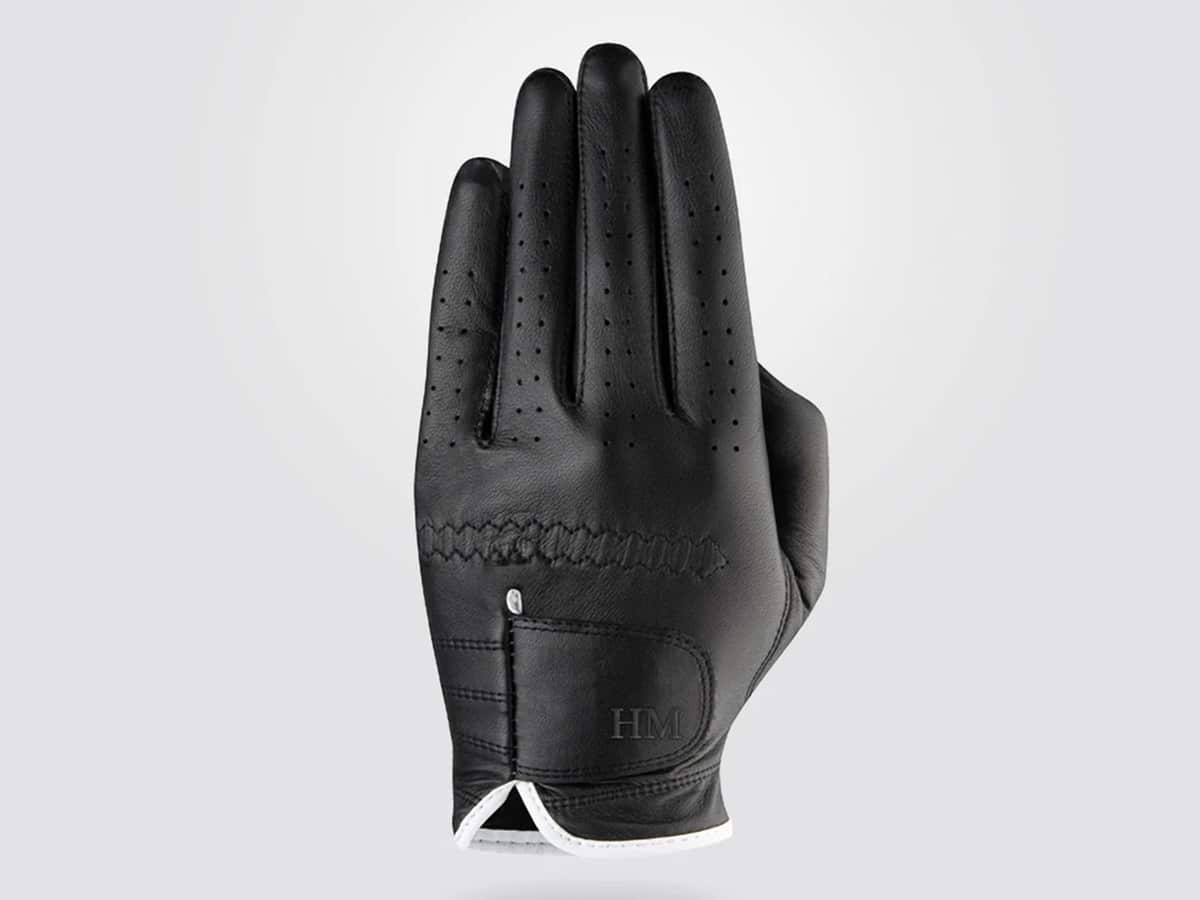 Personalised Premium Cabretta Leather Golf Glove
This will be the best golf glove your Dad has ever owned. Why? Because it's personalised with his initials. Not only that, it's made from Premium Cabretta Leather that provides ultimate durability as well as the highest quality, fit and feel.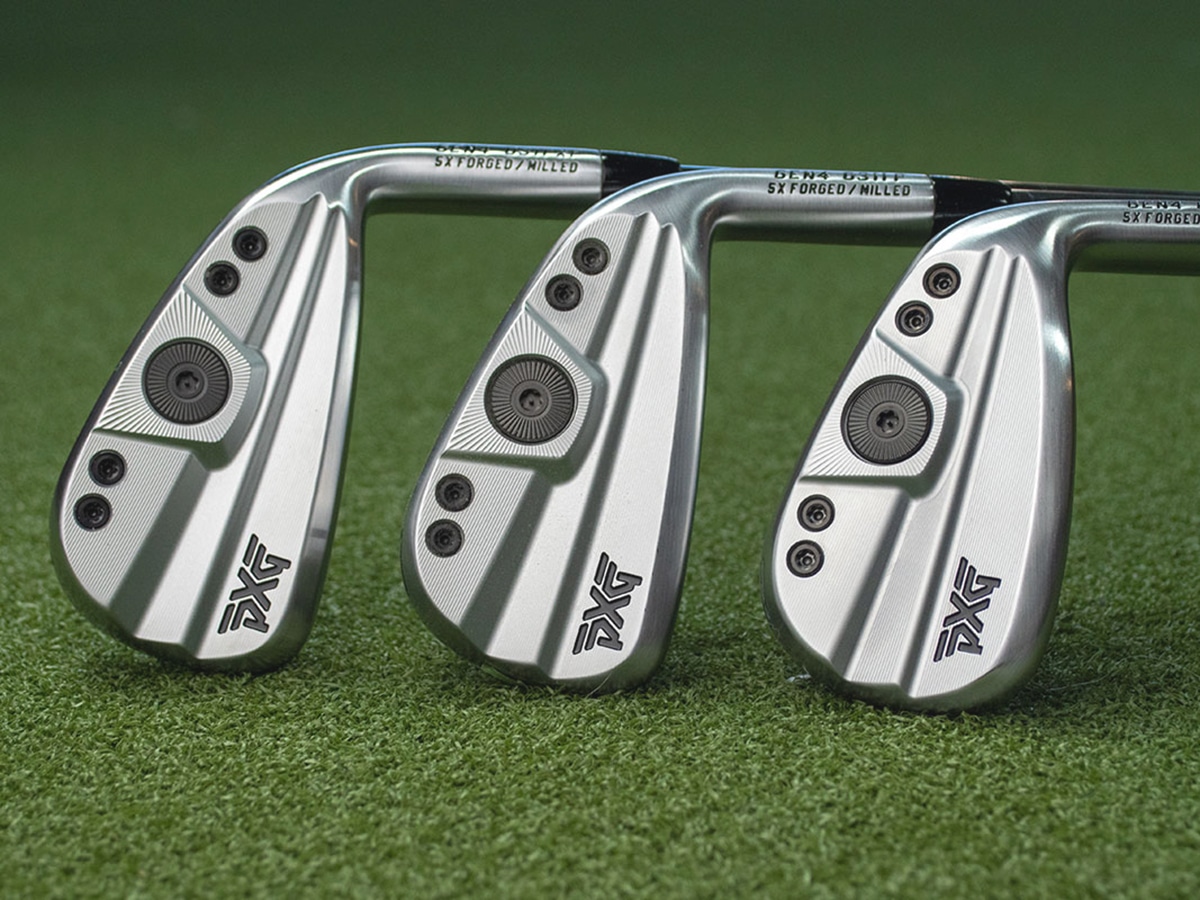 PXG Gen 4 Irons
Founded in 2014, PXG is making waves in the golf industry with their flagship Gen 4 Irons. The result of a multi-year research and development project, PXG's X Cor technology provides its irons with a giant sweet spot that aims to maximise every shot. Available in three models and a number of fitting options, Dads of all skill levels can play their best golf with the Gen 4 irons.
More Gift Guides:
Father's Day Gift Guide 2021 – Under $200
Father's Day Gift Guide 2021 – Under $50
10 Best Fragrances To Gift Dad This Father's Day
Father's Day Gift Guide 2021 – Last Minute Gifts
View all of our 2021 Father's Day Gift Guides