We'd all love to break the bank for the old man this Father's Day. If money were no issue, you'd buy him a private jet and a holiday house in the South of France. However, if that isn't realistic this year, there's still one gift every Dad can appreciate: the gift of financial responsibility. Realistic budgets and spending plans will tug on any father's heartstrings. Luckily, we've compiled a list of the best Father's Day gifts under $50 that will make him proud.
You'll also like:
Father's Day Gift Guide 2021 – The Adventurer
Father's Day Gift Guide 2021 – Luxury
Father's Day Gift Guide 2021 – Tech Head
You can check out all our 2021 Father's Day Gift Guides here
Hotel Starlino Rosso Vermouth
In Partnership with Hotel Starlino
Hotel Starlino's Rosso Vermouth is an exciting modern take on the classic Italian aperitif. Recently landing on Australian shores, their nectar is aged for 30 days in Kentucky Bourbon barrels and crafted from a blend of Italian marsala and Trebbiano with key botanicals including Wormwood, Vanilla, Ginger, Bitter Orange and Cloves.
The ageing in Bourban barrels imparts a smooth yet subtle spice character to the vermouth. So if your Dad loves a cheeky Negroni or Manhattan; Hotel Starlino Rosso Vermouth is the perfect partner to take his beloved cocktail to the next level. It will also look pretty damn good on his bar cart.  – AU$34.99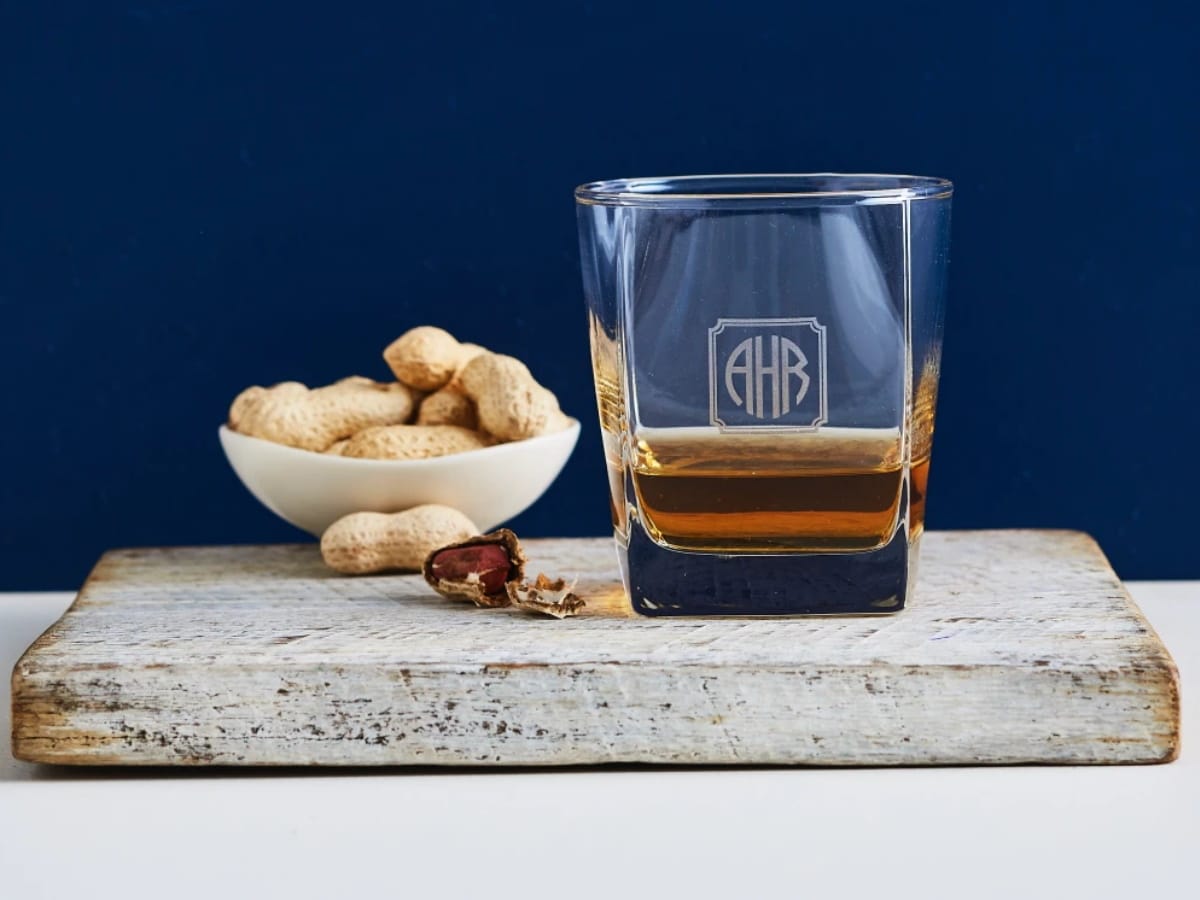 Personalised Monogrammed Square Scotch Glass
All scotch drinking Dad's understand the importance of quality glassware. Lottie and Liv's square scotch glass combines high-quality European design with the added touch of engraved initials – making it the perfect keepsake gift this Father's Day. – AU$44.99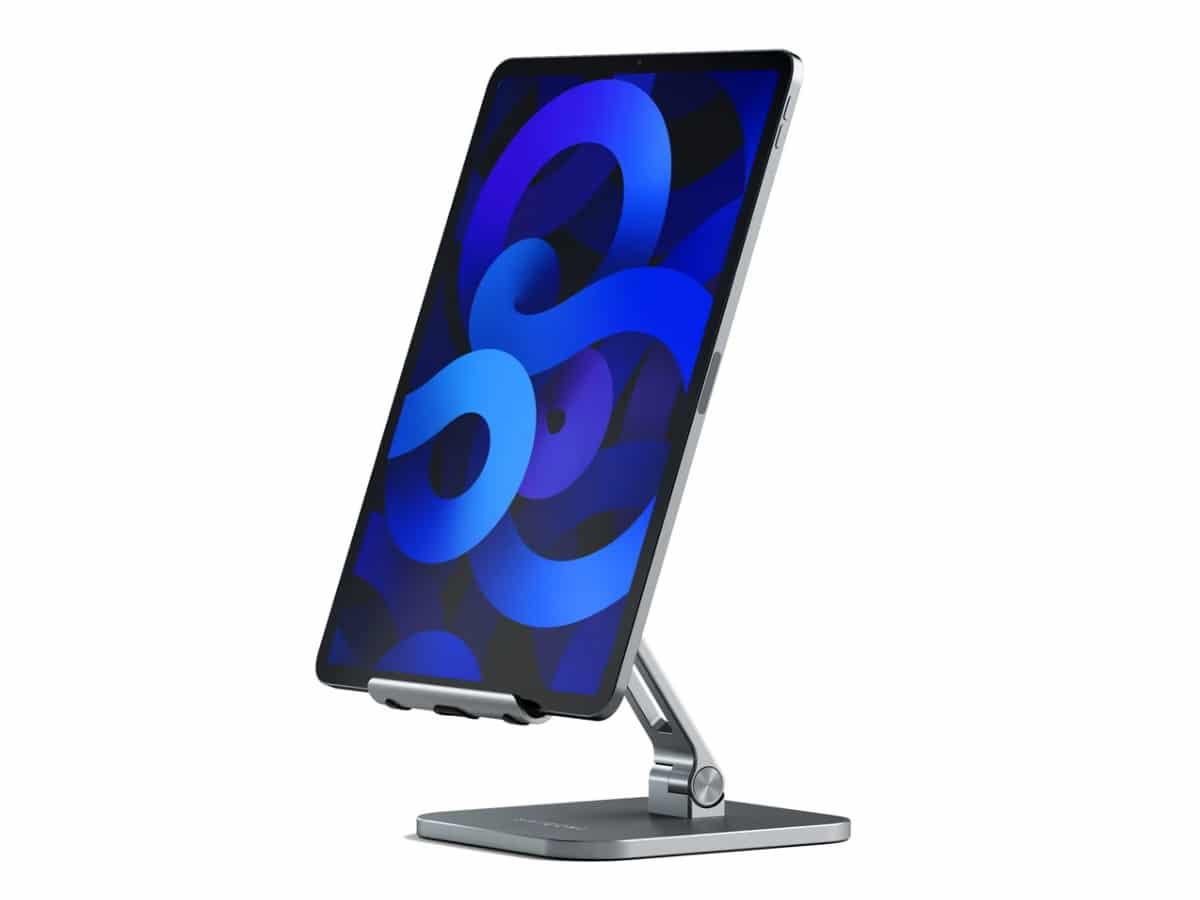 Aluminium iPad Desktop Stand
A must for any tablet owner, elevate Dad's iPad game with this multi-purpose station. It features sleek aluminium construction with protective padding and comes equipped with an adjustable mount and foldable functionality. – AU$44.99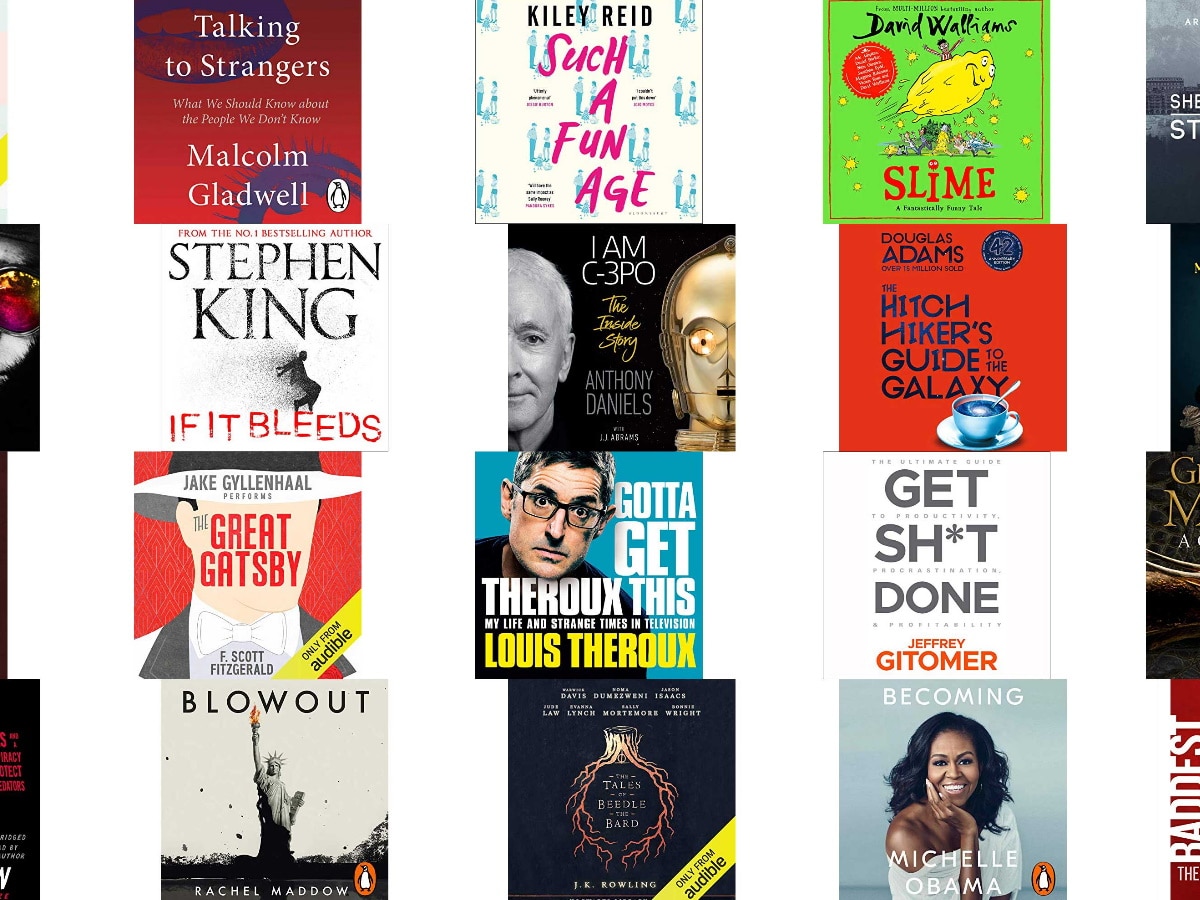 Audible Membership
Give Dad the gift of knowledge this Father's Day with an Audible membership. With the 3 month option, he will have access to 1 book per month (any price), selected members bonuses and unlimited access to Audible Original Podcasts. – $48.95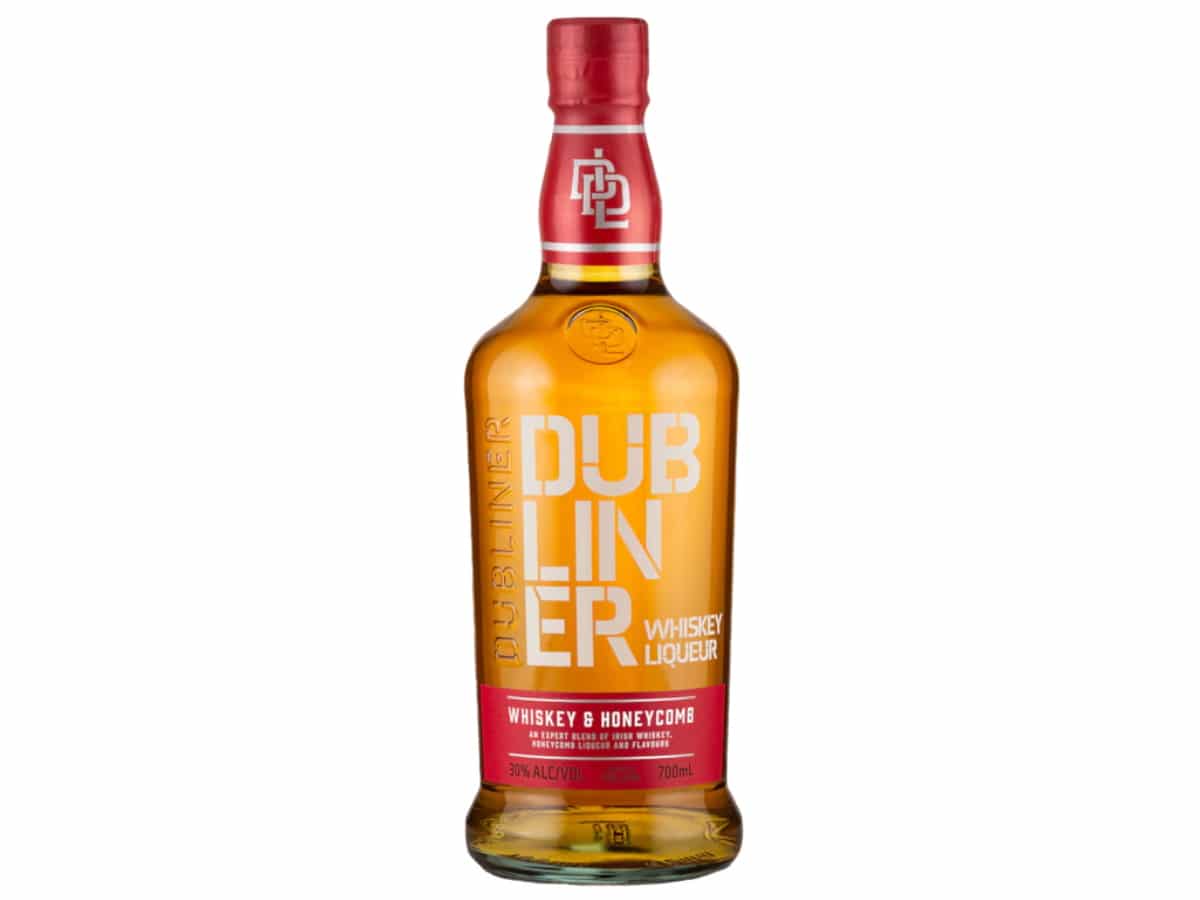 Dubliner Irish Whiskey & Honeycomb Liqueur
This award-winning mix of whiskey and liqueur is the ideal dessert for Dad on Father's Day. Silky and smooth, the Honeycomb and Caramel flavours combine for a super sippable, sweet medley that can be mixed or enjoyed over ice. – AU$42.00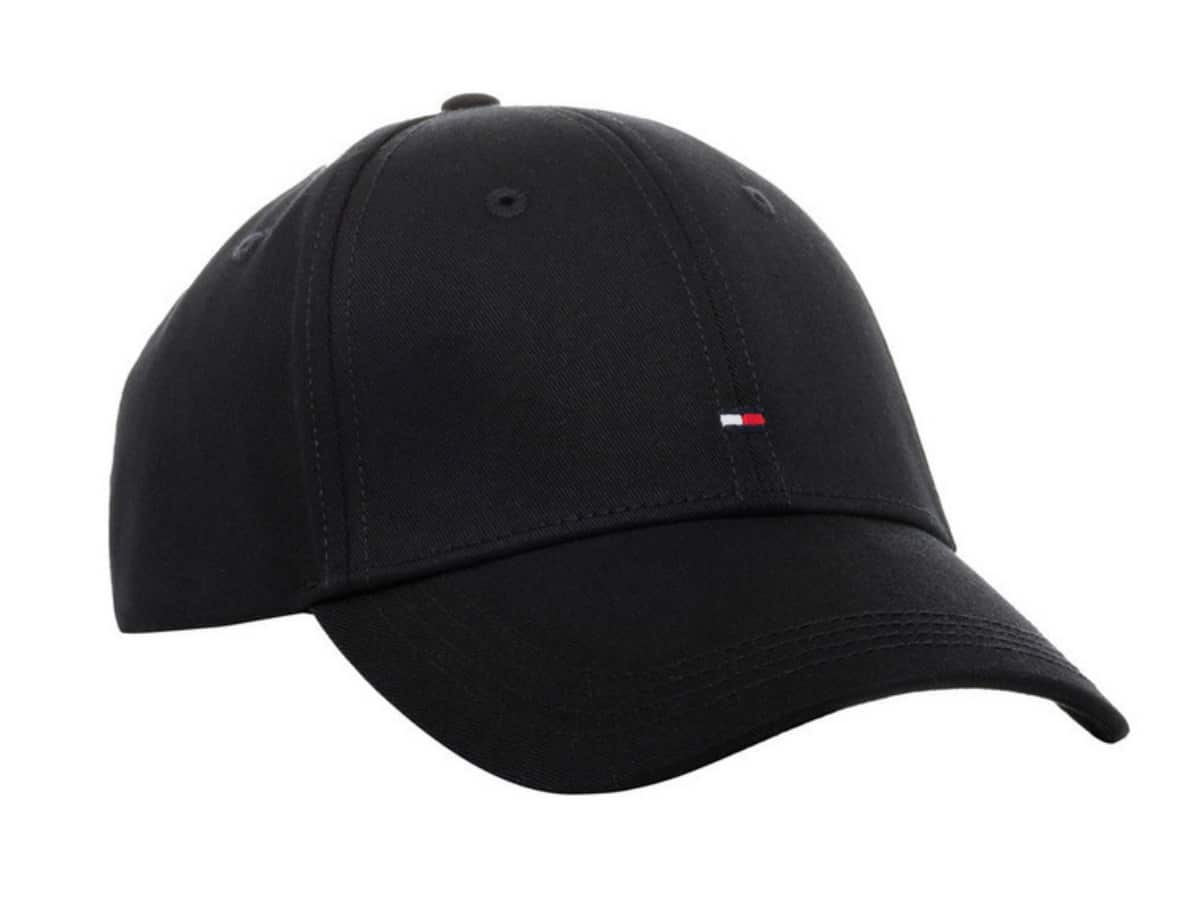 Tommy Hilfiger Classic Baseball Cap
Simple and stylish, this versatile six-panel cap is a staple for any bloke. The range comes in four different colours and is crafted from cotton twill, including the iconic Tommy flag logo on the front. – AU$37.46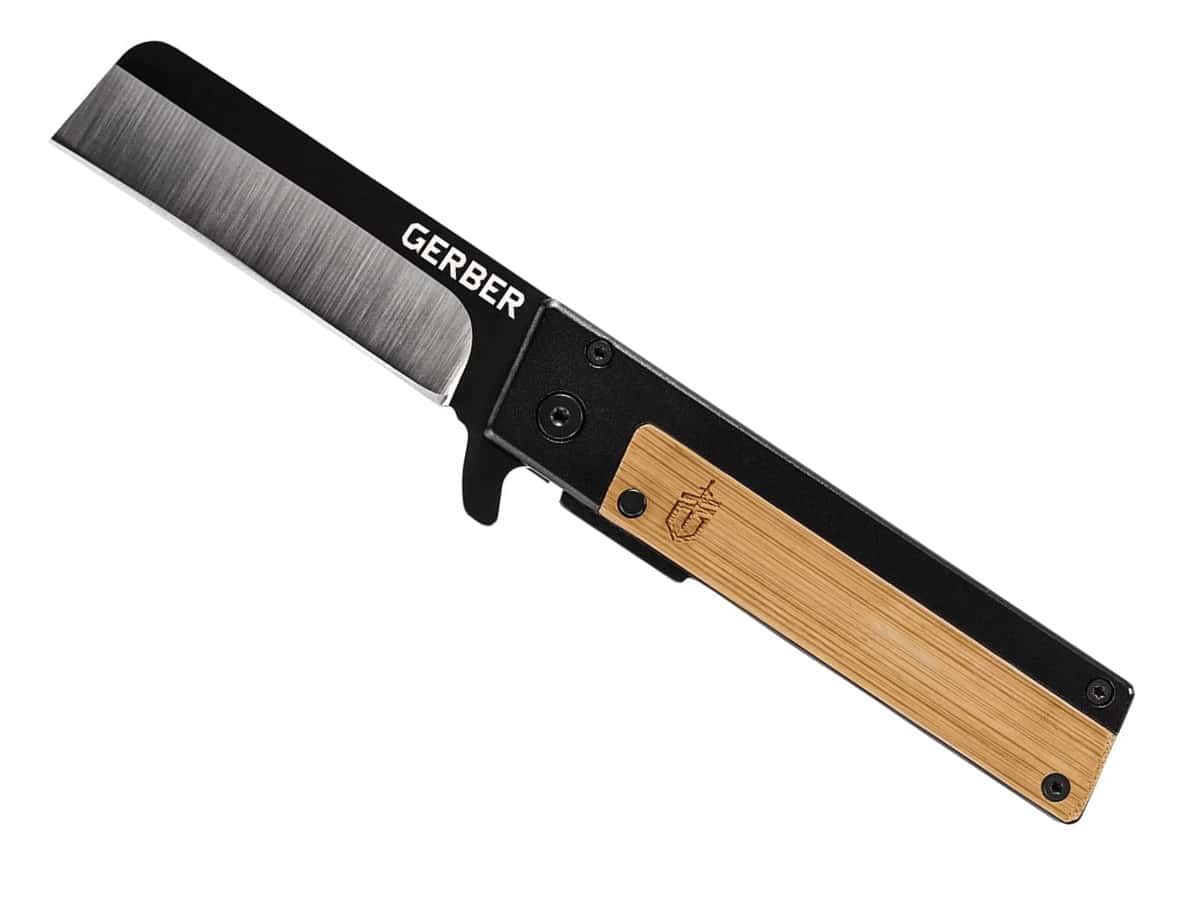 Gerber Quadrant Bamboo Folding Knife
Give your Dad some edge (pun intended) with a modern bamboo pocketknife. The straight edge sheepsfoot blade shape is designed for stylish utility and built to handle daily tasks. – AU$49.95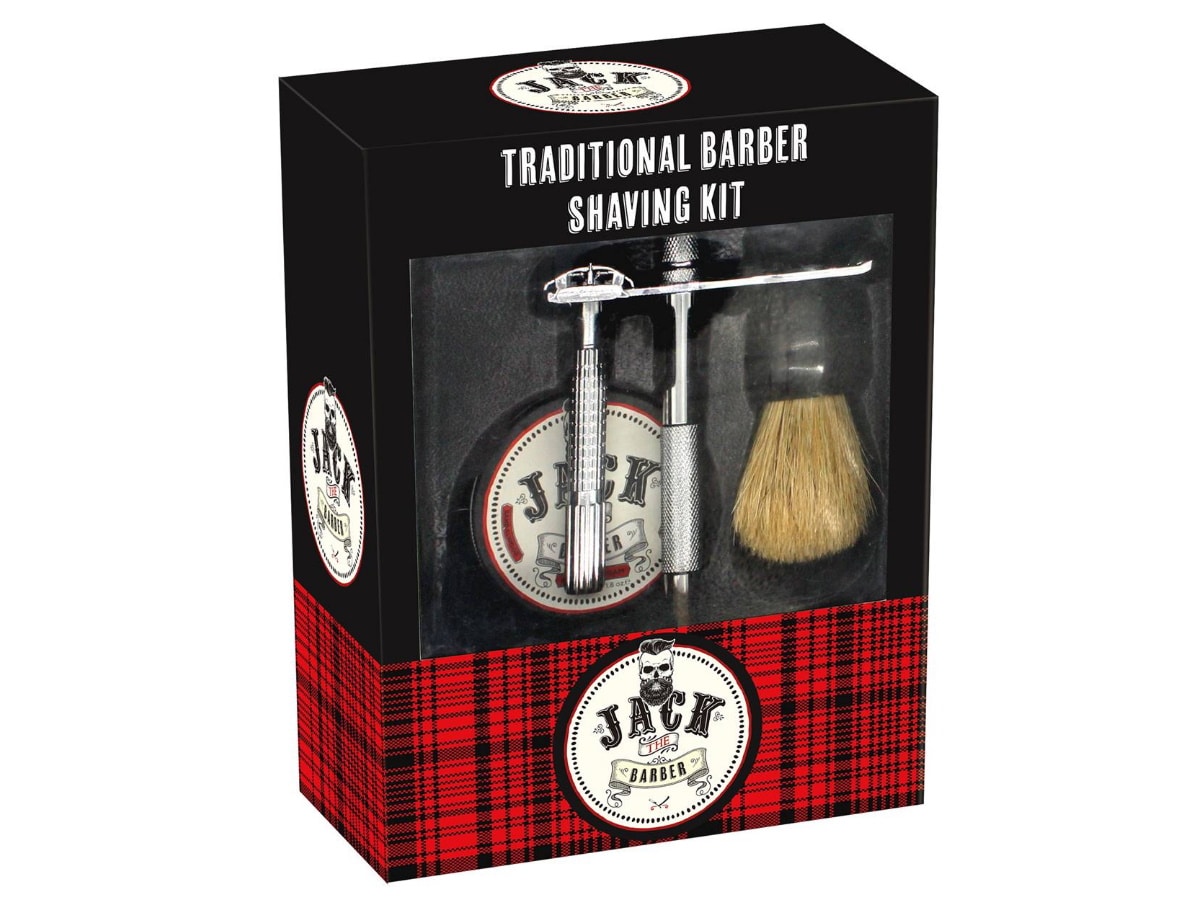 Jack The Barber Deluxe Shaving Kit
You simply can't go wrong this Father's Day with a deluxe grooming set. This all-encompassing kit includes a Classic Shaving Brush, Chrome Double Edge Saftey Razor, Bonux Deluxe Shaving Cream and a Deluxe Chrome Shaving Stand to keep the old fella's bathroom organised and tidy. – AU$25.00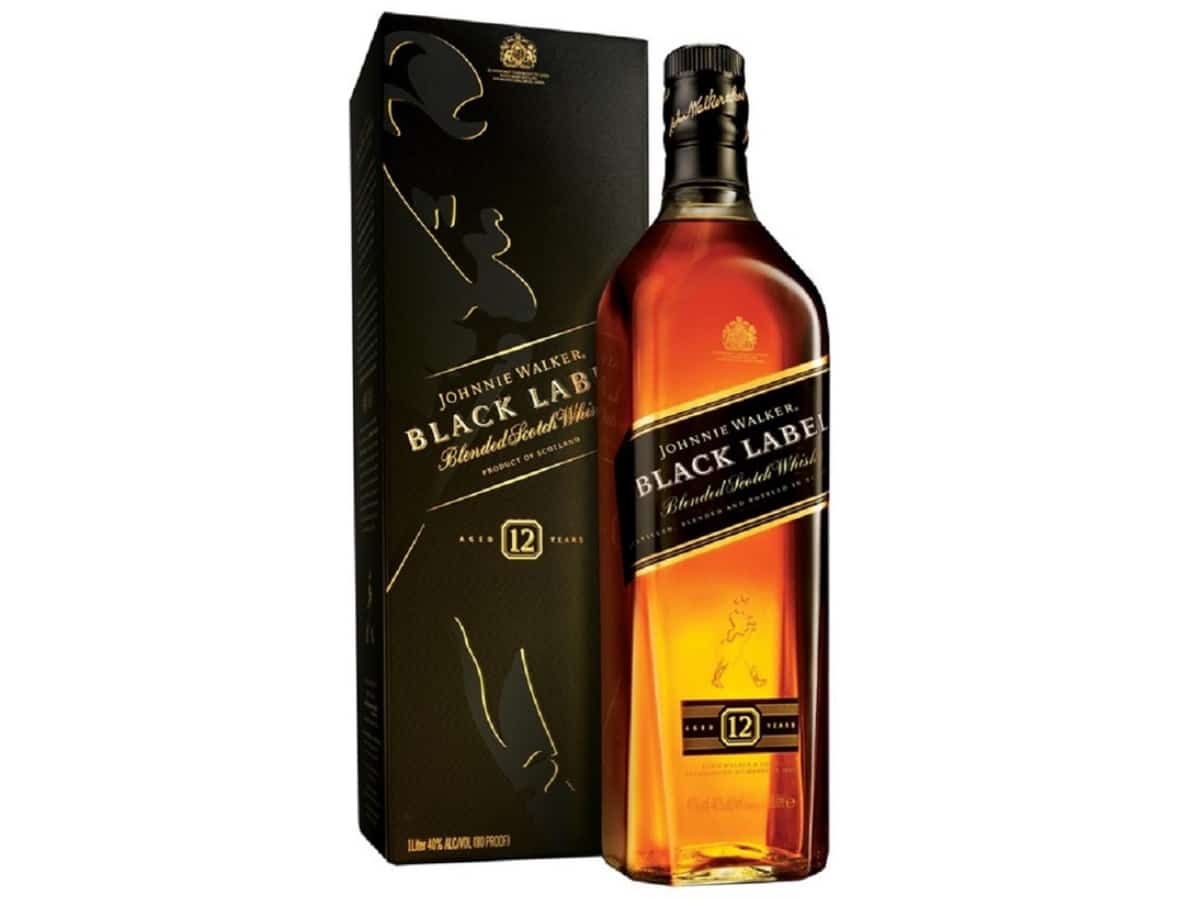 Johnnie Walker Black Label
One of the world's most popular whiskies, 'Johnnie Black', is nearly as smooth as your Dad thought he was with the ladies. Aged for 12 years, the mellow aromas and flavours of this iconic whisky make for a fantastic present this Father's Day. – AU$42.85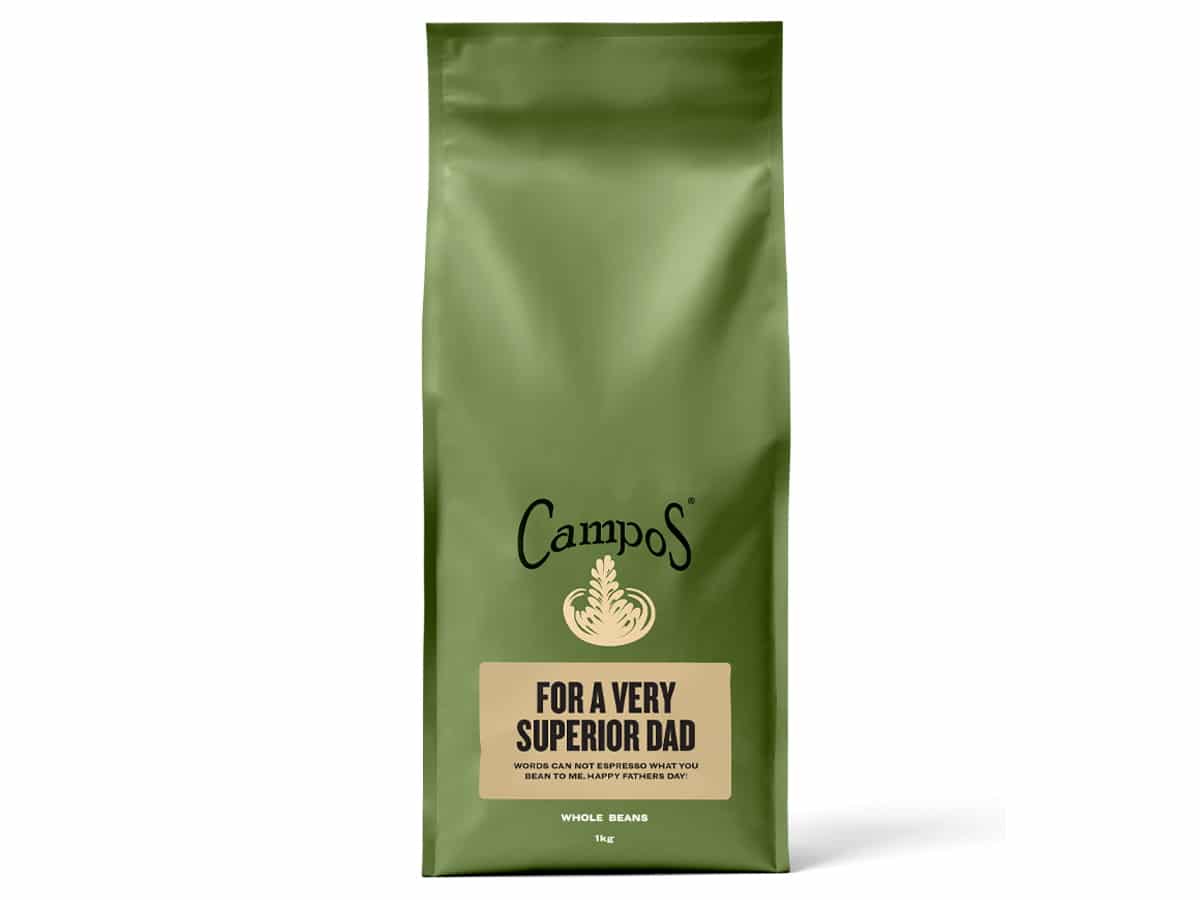 Compos Coffee Father's Day Superior Blend
A superior Dad deserves a superior blend of coffee. Campos is celebrating Father's Day with a limited edition signature blend that is sweet like butterscotch with hints of red fruit and apricot. Also, they've replaced the usual coffee information panel with a special Dad joke message – prepare to eye-roll.  – AU$15.50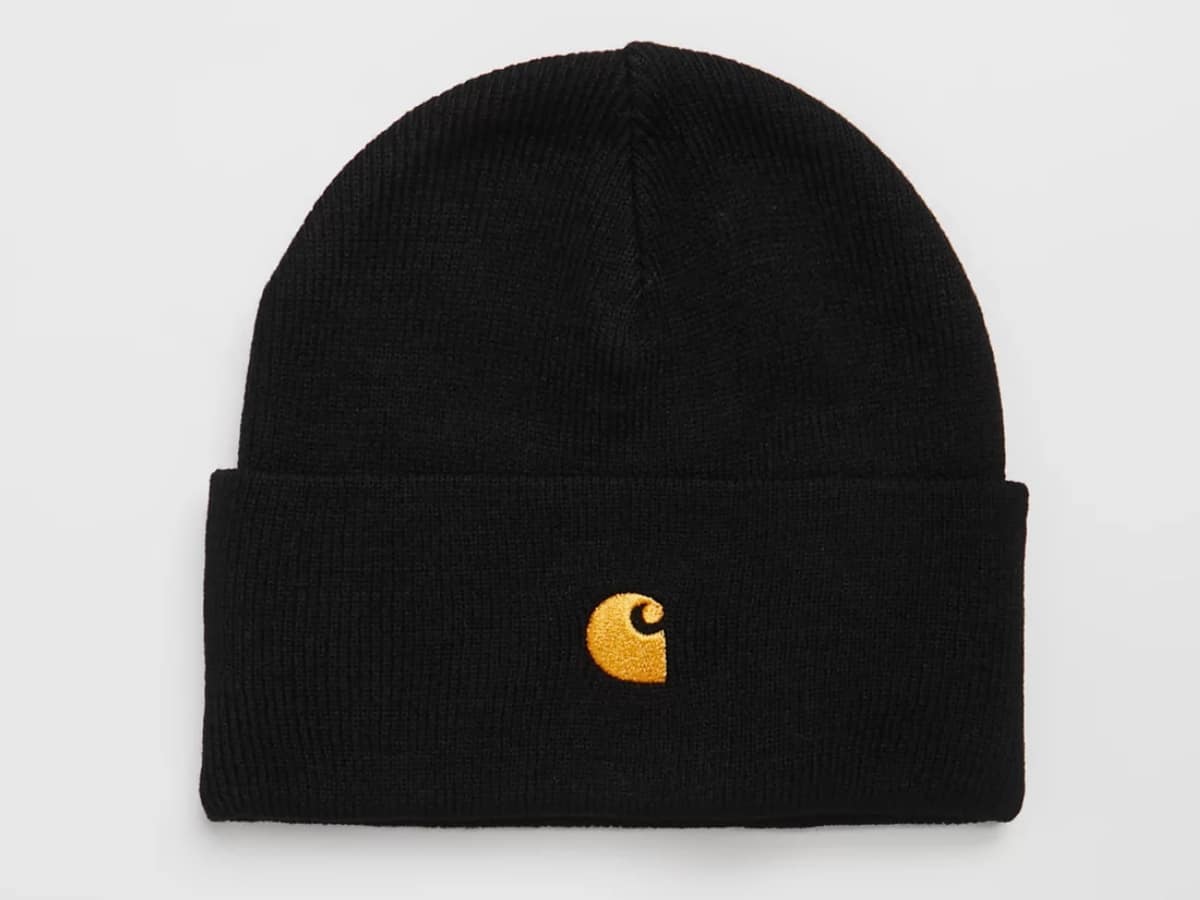 Carhartt Chase Beanie
Made of knit fabric with generous stretch to fit snuggly around your Dad's ever-enlarging ears, this beanie is ideal for both the shed and the streets. Renowned for their premium garment quality, exceptional durability and comfort factor, keep his noggin warm with this stylish headpiece. – AU$39.95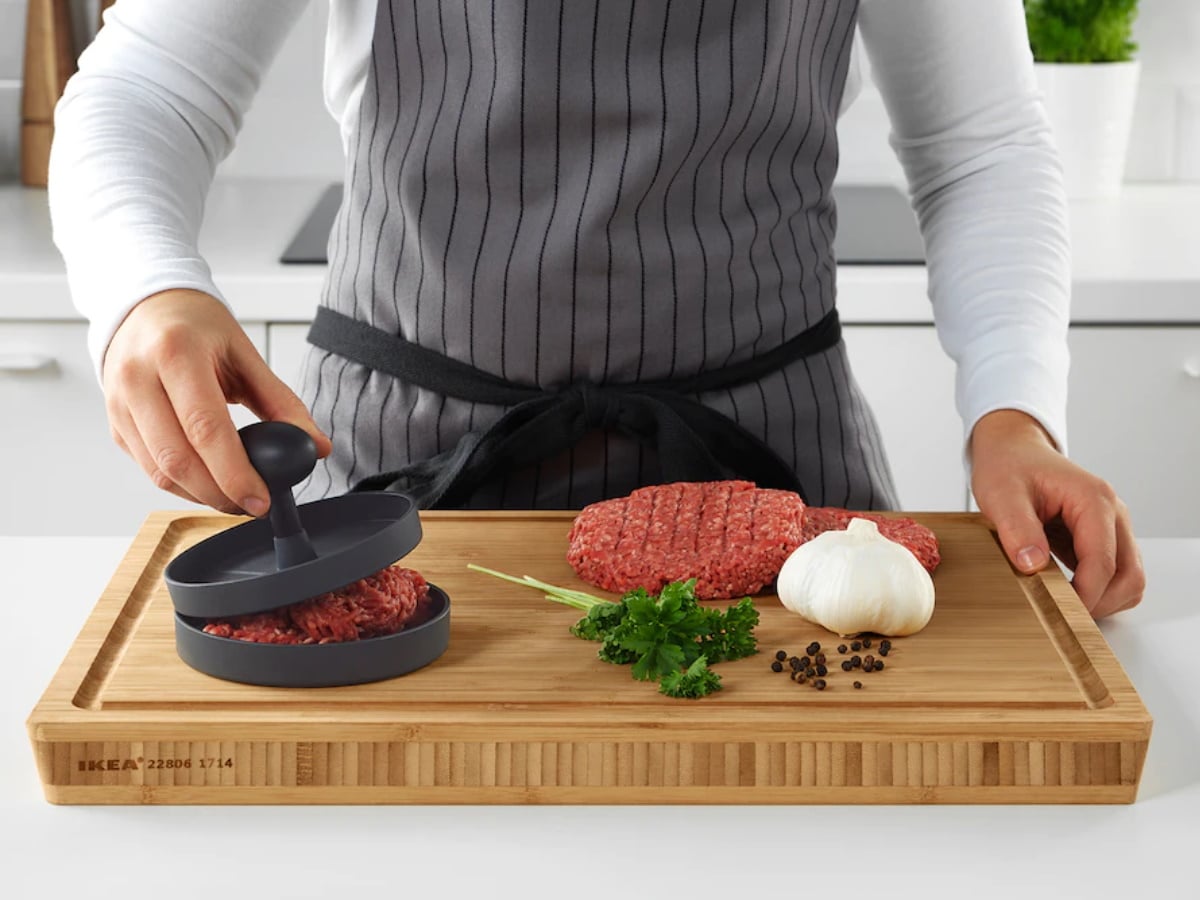 IKEA GrillTider Hamburger Press
If your Dad loves to operate the grill, help him make delicious burgers with perfect grill marks this Father's Day. The handle is robust and comfortable to hold, and the non-stick coating will ensure the patty doesn't stick! – AU$10.00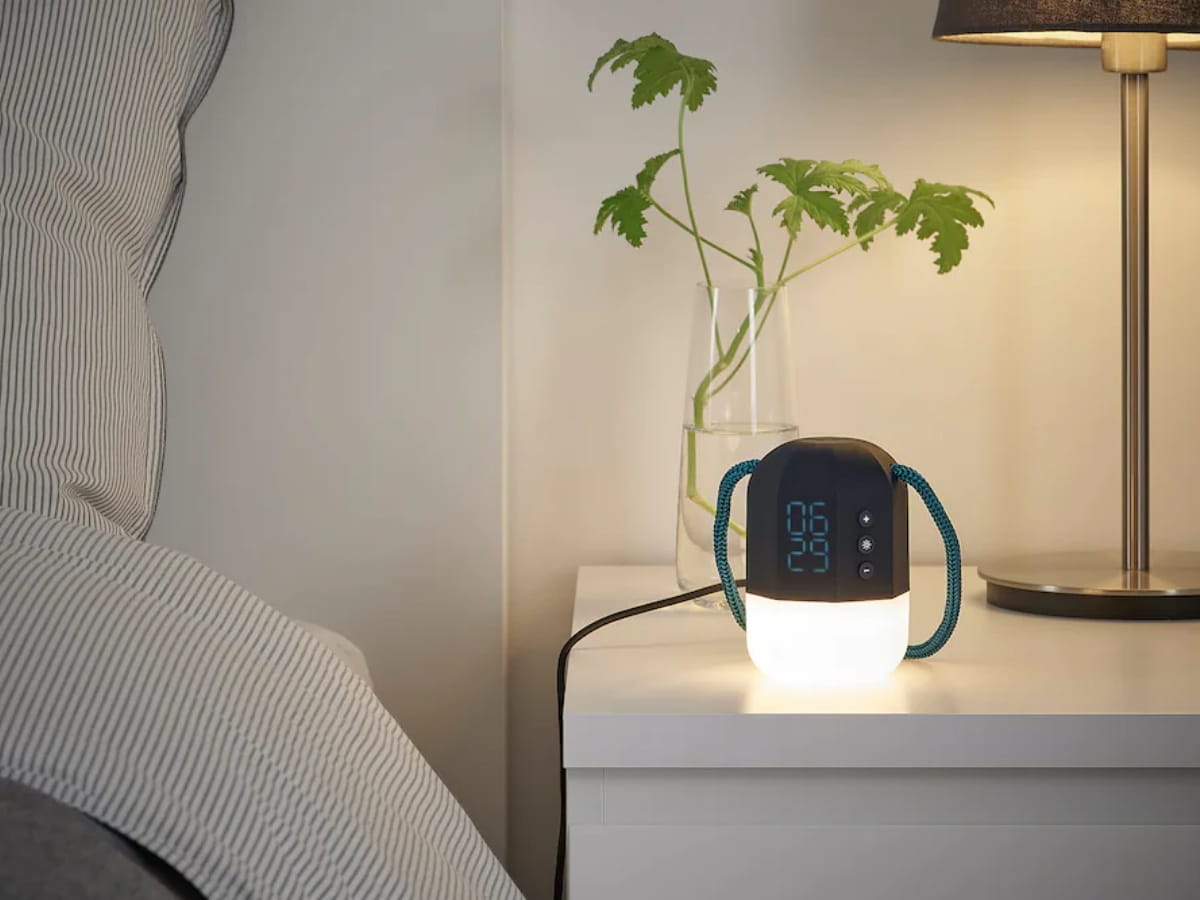 IKEA FNURRA Alarm Clock/Wake-Up Light
A retro product with a modern twist, this alarm clock will wake Dad up gently since both the sounds and light gradually increase – no more sudden jolts every morning! Additionally, it can be used as a manual night light, so he doesn't trip in the dark on his nightly trips to the bathroom. – AU$35.00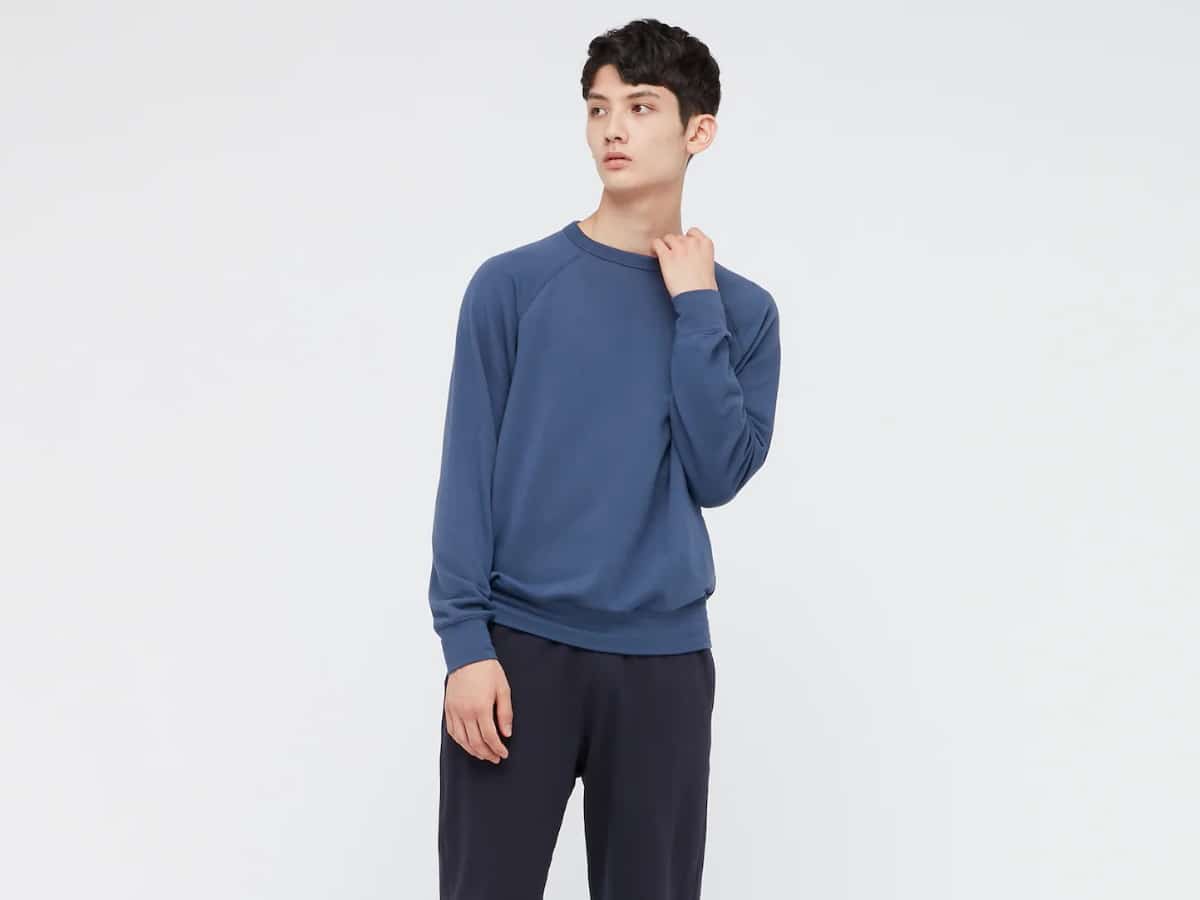 Uniqlo Ultra Stretch Set
Made with Ultra Stretch fabric, this top and bottom set is designed for lounging around the house. We suggest buying a couple of pairs because once he tries this outfit on, it will be the only thing he wears in lockdown. – AU$49.90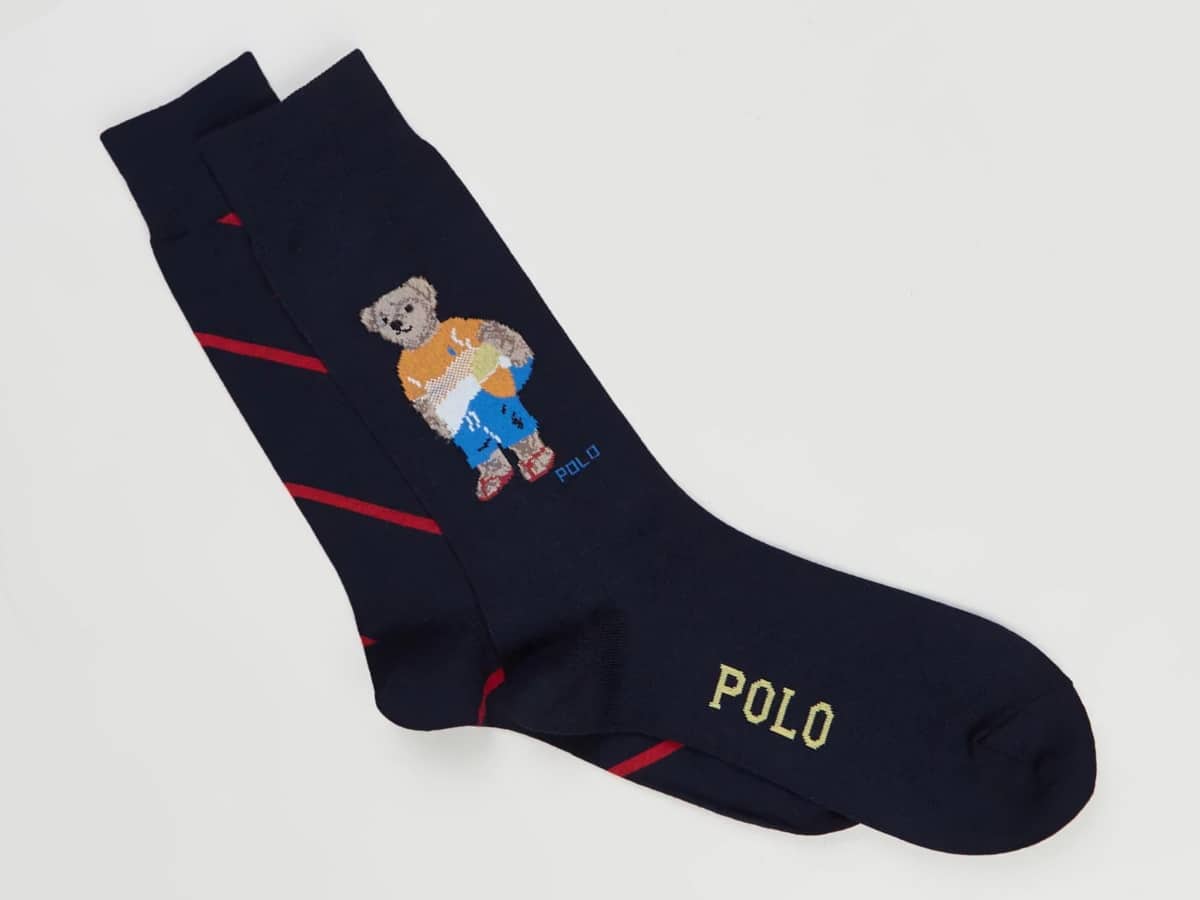 Polo Ralph Lauren Polo Bear Socks 2-Pack
Add some preppy aesthetic to Dad's drawer this Father's Day. Designed with a stretch cotton-blend knit, this 2-pack is both comfy and incredibly stylish. – AU$44.95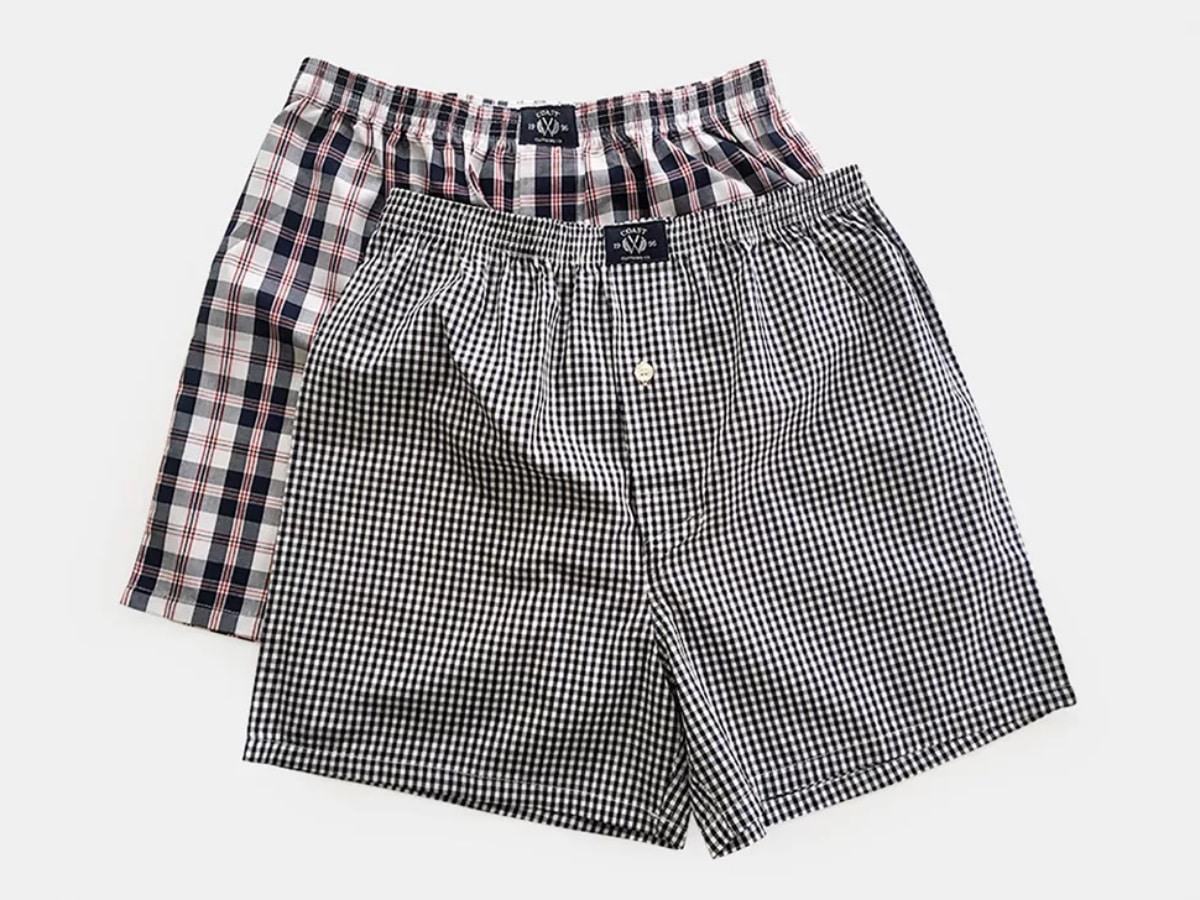 Coast Clothing Boxer Shorts 2-Pack
If Dad lives the easy-breezy life, grab him a pair of these supremely comfortable boxer shorts. Featuring lightweight cotton in several colour patterns, these boxer shorts are versatile and suit all conditions. – AU$49.95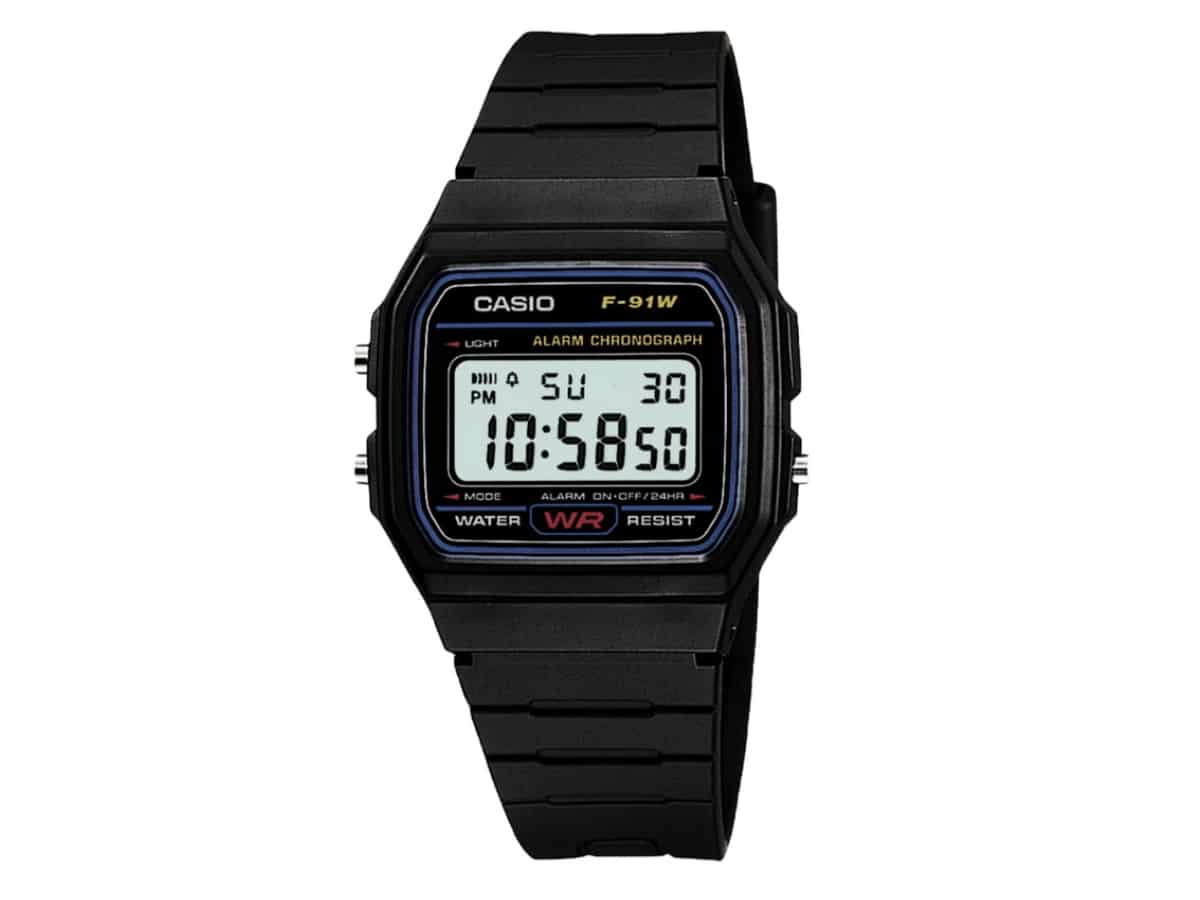 Casio Vintage F91W-1 Watch
If you can't afford a Rolex, this retro classic is the next best thing. Made by an electronic manufacturing icon, the digital Casio F91W is waterproof and includes a simple daily alarm feature. – AU$49.95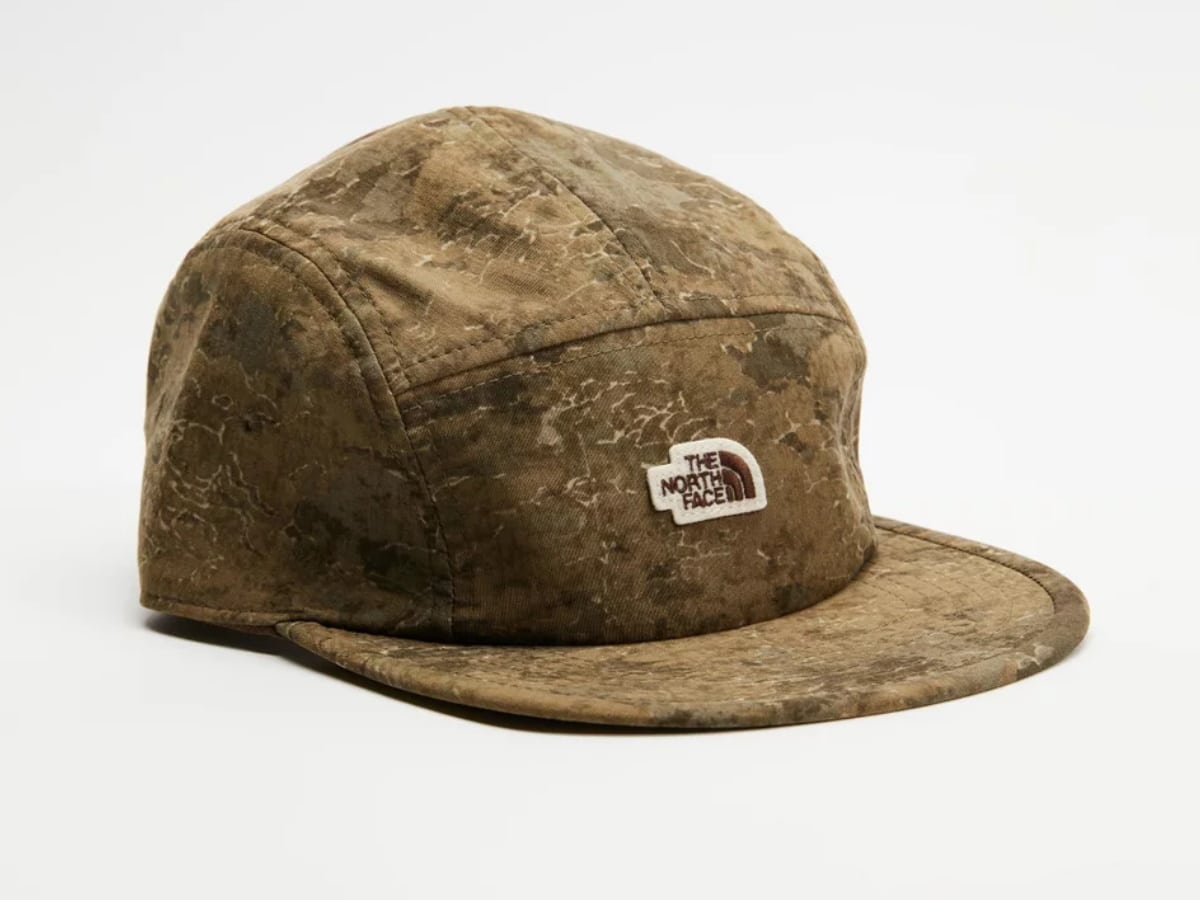 The North Face Marina Camp Hat
Performance and style have collided to create this epic lid. Using lightweight woven fabric and their trademarked FlashDry sweatband, this cap will keep your Dad cool and dry on his next adventure.
You'll also like:
Father's Day Gift Guide 2021 – The Adventurer
Father's Day Gift Guide 2021 – Luxury
Father's Day Gift Guide 2021 – Tech Head
You can check out all our 2021 Father's Day Gift Guides here