How do you know when a man is young at heart in spite of his age? When he still plays with toys, naturally. Should your own dad fit the bill, we have just the gift guide for you (and by you, we mean him). It comes fully loaded with bona fide big boy toys, including high-flying drones, Bluetooth speakers, electric skateboards, artisanal soccer balls, and bodysurfing handplanes, to name just a few quick examples. Giddy up.
You'll also like:
Father's Day Gift Guide 2021 – Tech Head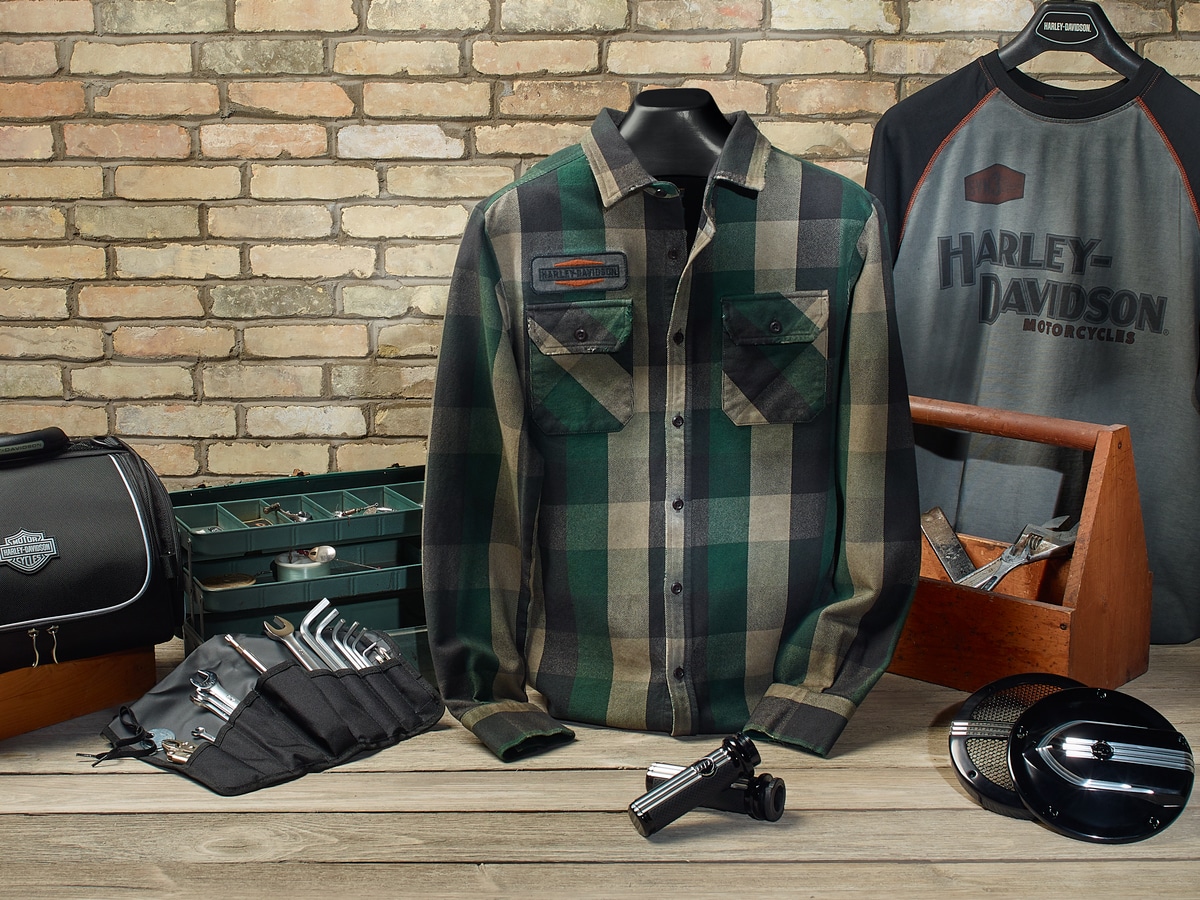 Harley-Davidson® Merch
In partnership with Harley-Davidson®
A classic motorcycle is easily one of the best and baddest big boy toys a grown man can have. Maybe Dad has a hog of his own, which he possibly loves more than you (we kid, we kid). It's then safe to assume that he also has a passion for high-quality motorcycle gear and apparel.
As it turns out, established trailblazers Harley-Davidson® are no less accomplished when it comes to clothing and gear. That gives you the perfect opportunity to surprise Dad with a gift that he'll love from the first moment he sees it. Check back a year later and he'll still be cherishing the perforated leather jacket you bought him, or the FXRG Dual Chamber Gauntlet Gloves, or the Frayed Tonal Logo Cap, or the…well, you get the point.
Hit up Harley-Davidson® and prepare to be spoiled for choice. Whatever you find, consider it the ideal gift for all the independent dads who swear that they don't want anything for Father's Day…when secretly they always do. Head in in to your local Harley-Davidson® dealer to see the range.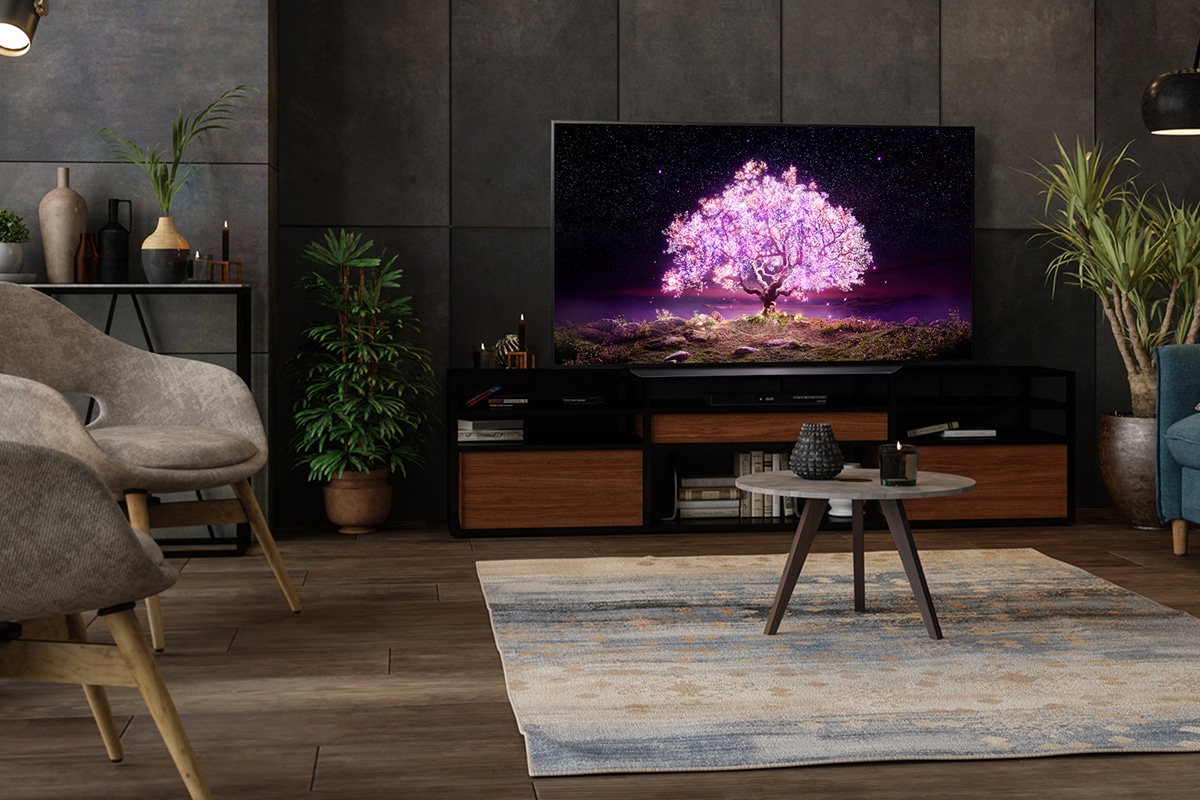 LG C1 83 inch 4K Smart Self-Lit OLED TV w/ AI ThinQ
Why go to the movie theatre when you can bring the movie theatre to you? That's a question millions of adults are asking themselves at this very moment. LG's massive and impeccable Smart TV is their answer. – AU$8,576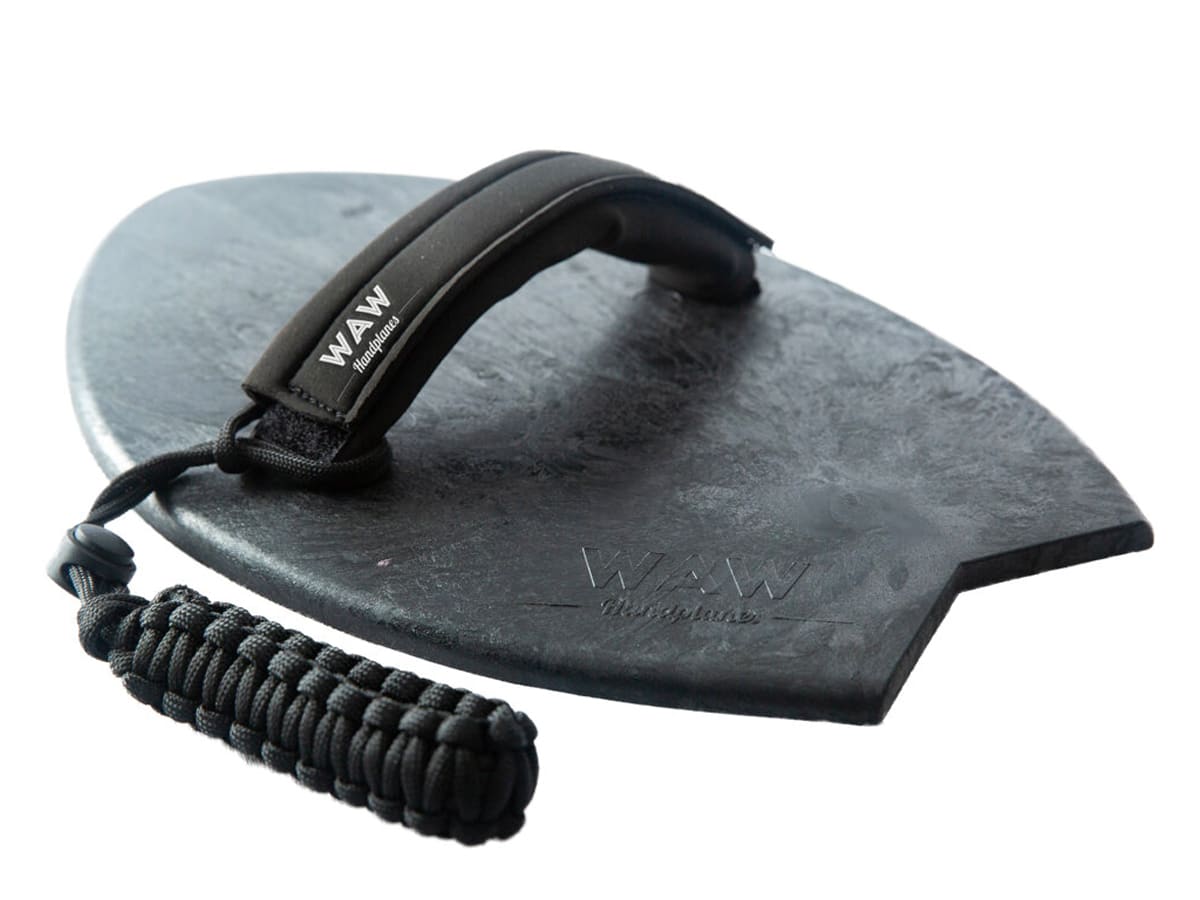 WAW Bodysurfing Handplane
Crafted from 100% post-consumer recycled plastics, this Bodysurfing Handplane is durable by design and ready for all kinds of adventure. Choose between a variety of catchy colours. – US$65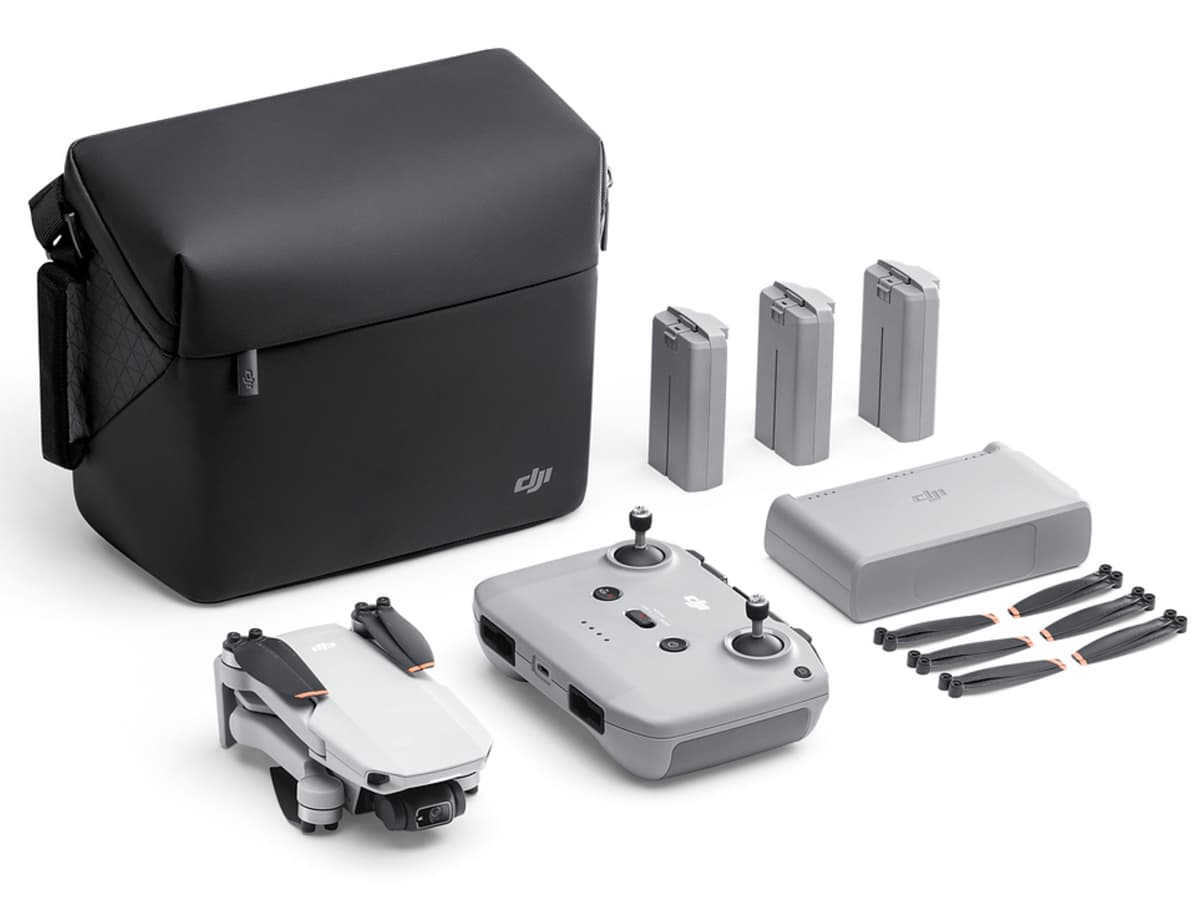 DJI Mini 2 Drone
Packing a host of advanced features into its compact and lightweight frame, DJI's Mini 2 Drone delivers impressive image and video quality as it soars through the skies. It's resistant to level 5 winds and good for 31 minutes of battery time on a single charge.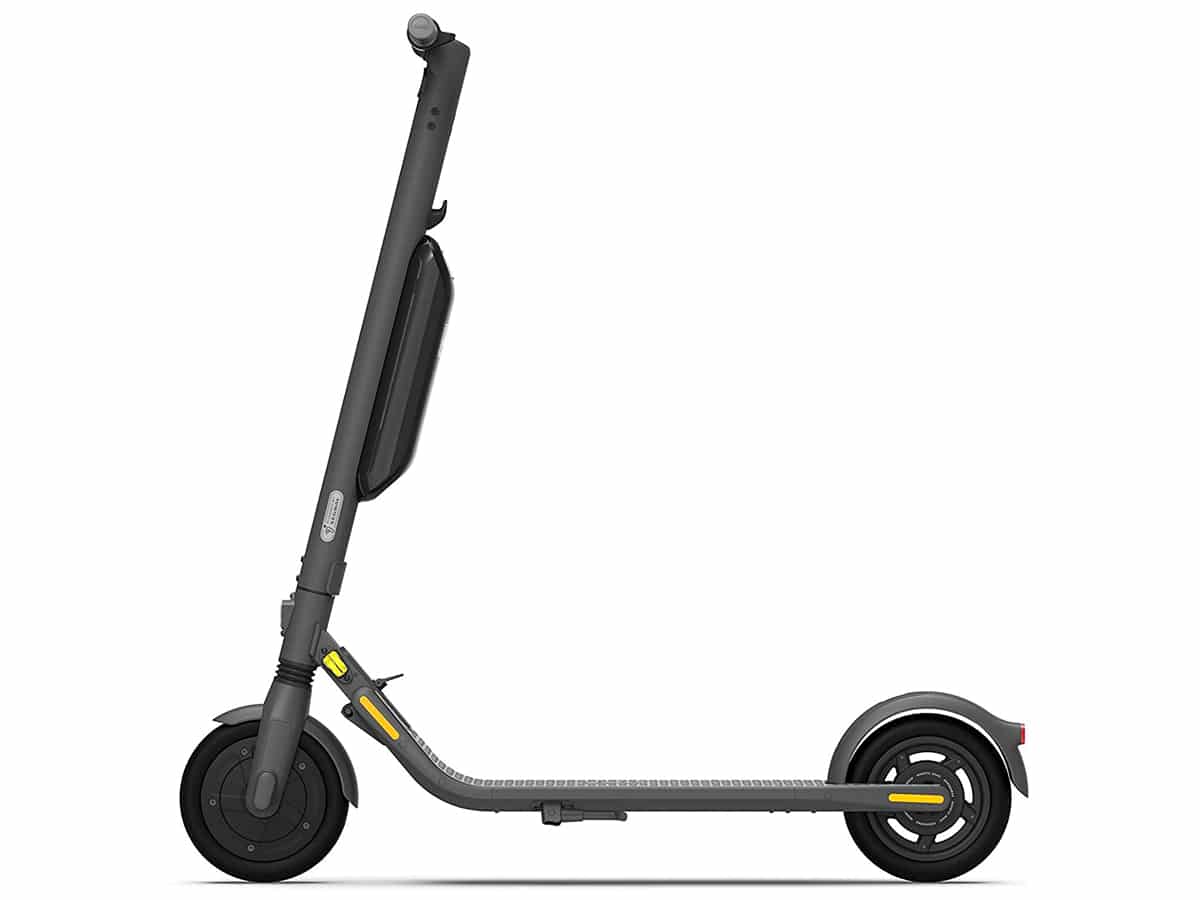 Segway Ninebot E45 Kick Electric Scooter
Leave it to Segway to create one of the best electric scooters a modern man can own. Featuring a triple-brake system, built-in LED lights, and anti-puncture tyres, it offers a top speed of 30 km/h and maximum range of up to 45km. – AU$805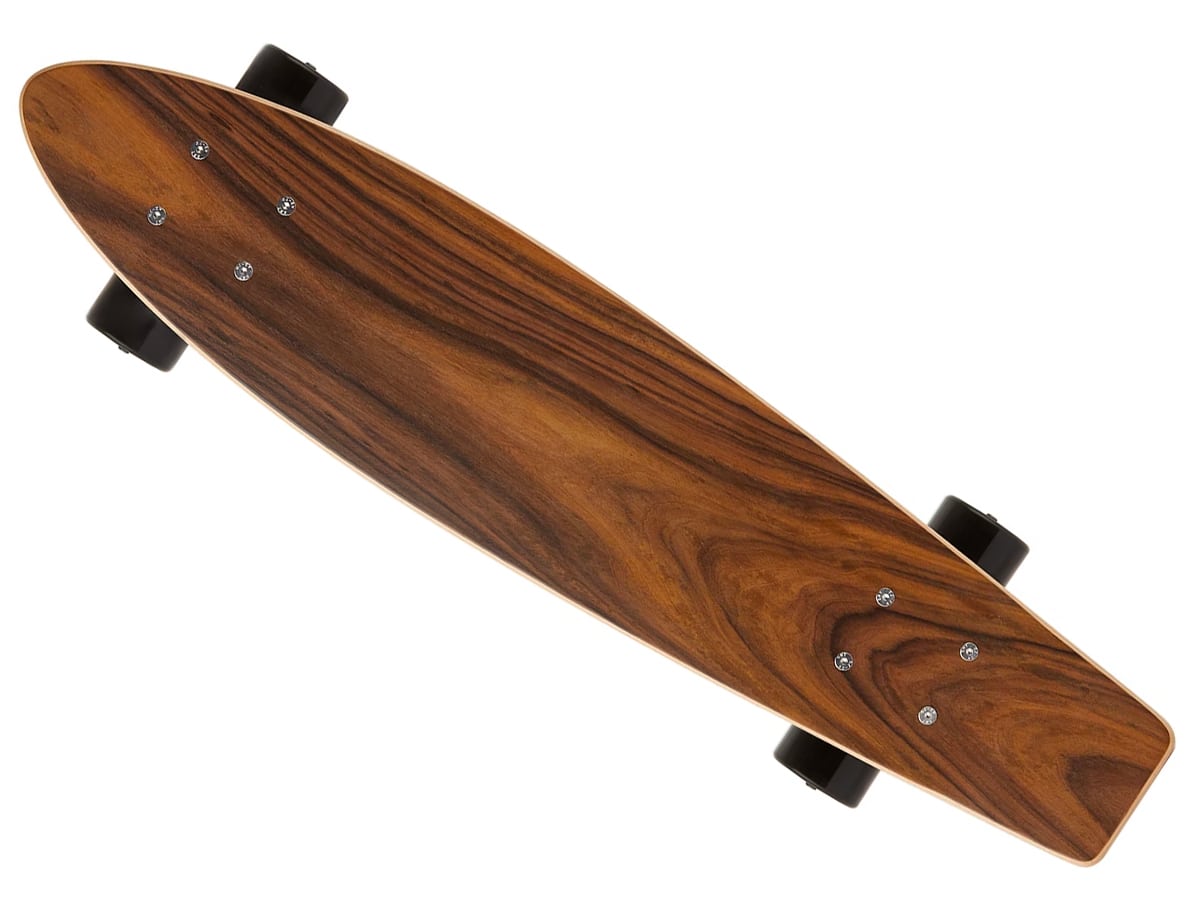 Hervet Manufacturier Brown Vedette Skateboard
Forged from seven-ply wood with grain patterns to prove it, this artisanal skateboard is leagues above the standard fare. It features Bones Swiss ceramic bearings, black and silver-tone hardware, and a logo engraving at the back face. – US$1,110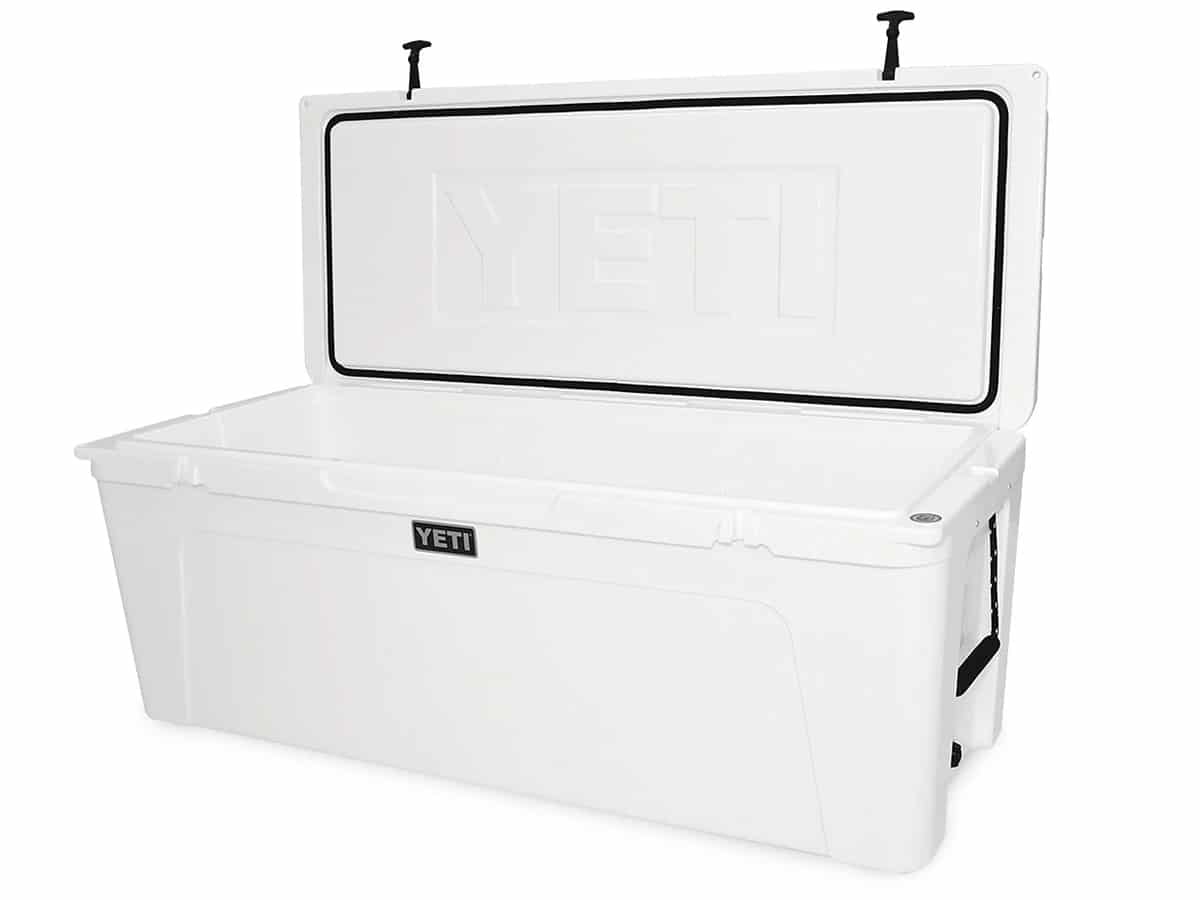 Yeti Tundra 250 Hard Cooler
From outdoor storage masters Yeti comes this beast of a commercial-grade cooler, better known as the Tundra 250. Take it out on the water or deep into the wilderness and fill it to the brim with fish or game. Thanks to a freezer-style gasket, your meat starts fresh and stays fresh. – AU$1,300

Pryml Legend Ghost Fishing Kayak Pack
This ultra-luxe fishing kayak has "big boy toy" written all over it. Rocking a extra wide profile, it features an adjustable seat, rear storage area, effortless carry handles, rail-mounted rod holders, fixed side paddle straps, and more. – AU$549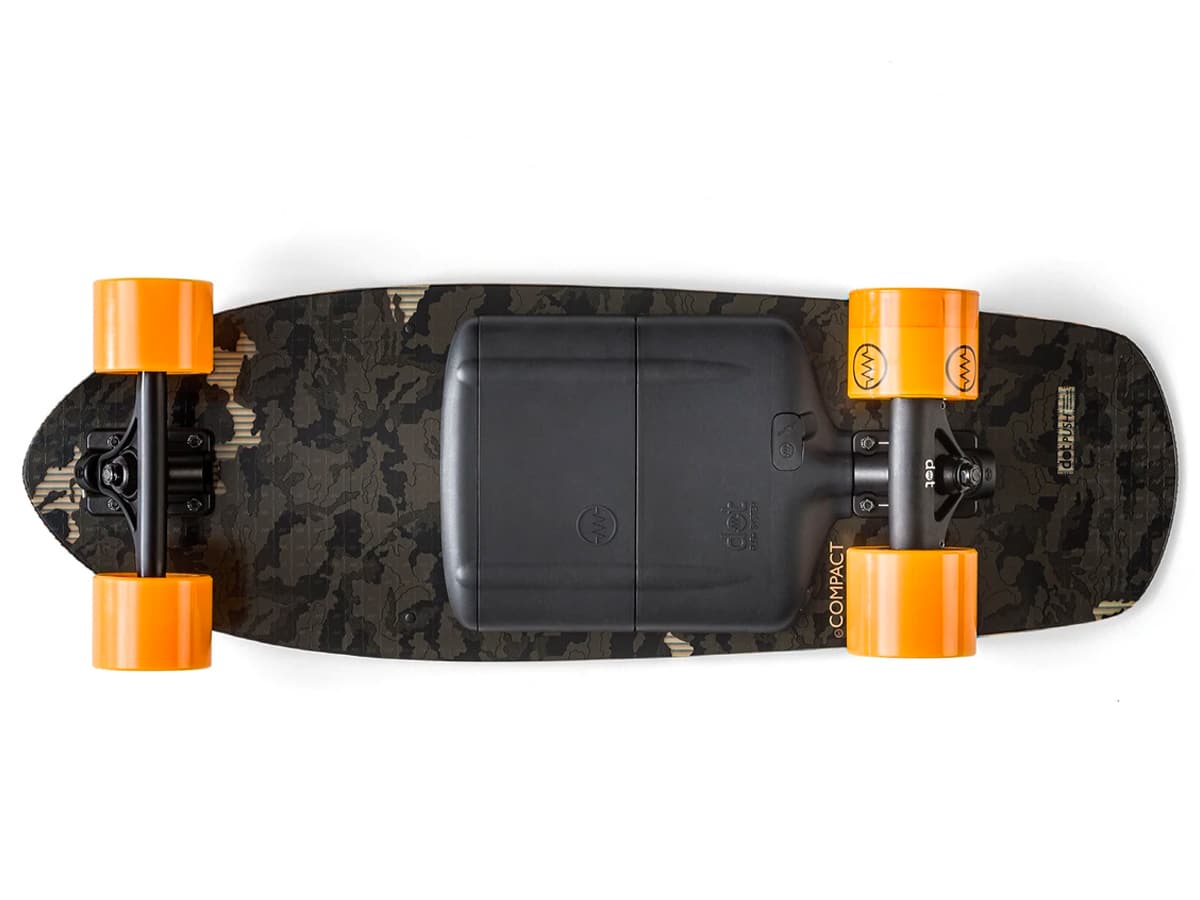 Dot Skateboard
Available in two separate configurations, this electric skateboard cruises at speeds of up to 30 km/h for as much as 20 km at a time. It's made from lightweight maple v-ply with a fibreglass deck and interchangeable wheels. – AU$1,850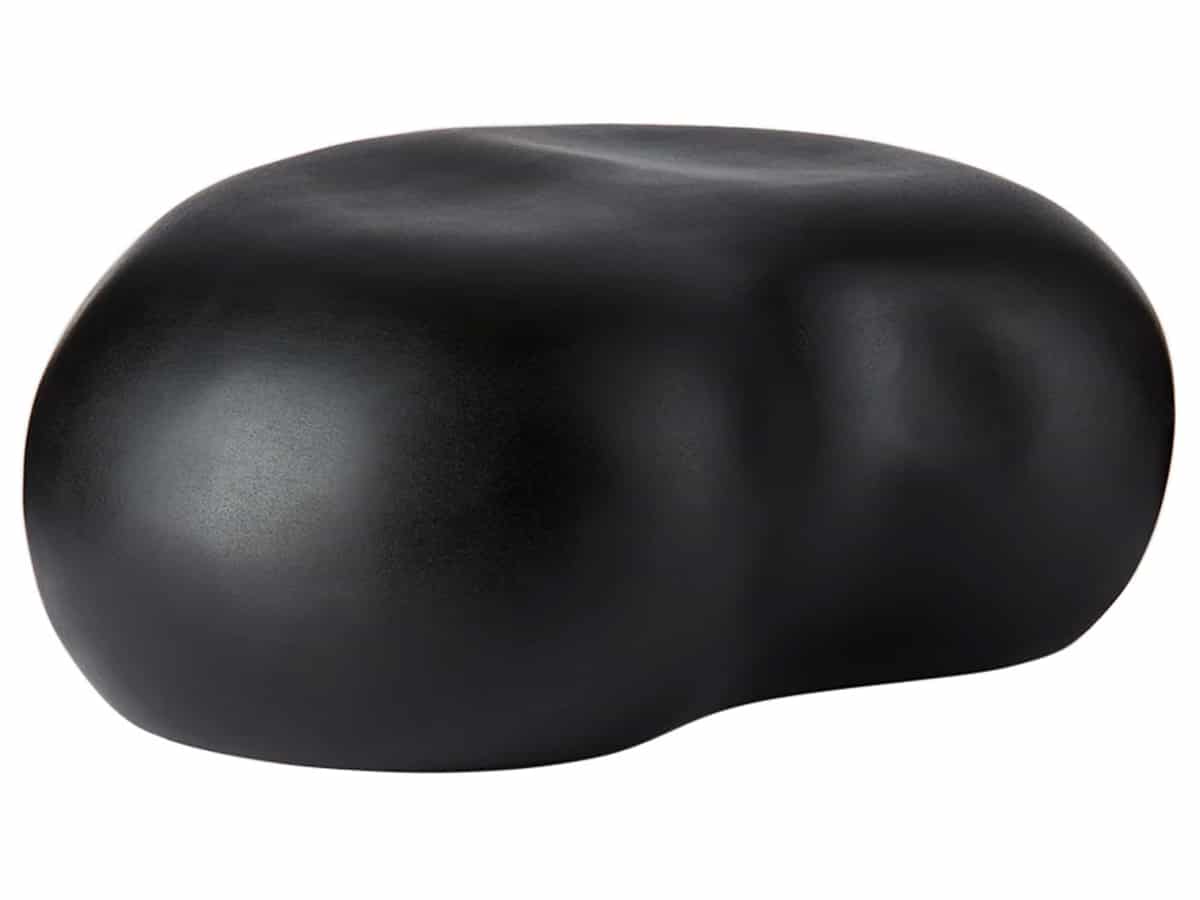 Tina Frey Designs Black Meditation Seat
Help Dad find his inner zen by gifting him a stylish and cosy meditation seat of handcrafted BPA-and-lead-free resin. It comes dressed in black with logo engraving at the base. – US$500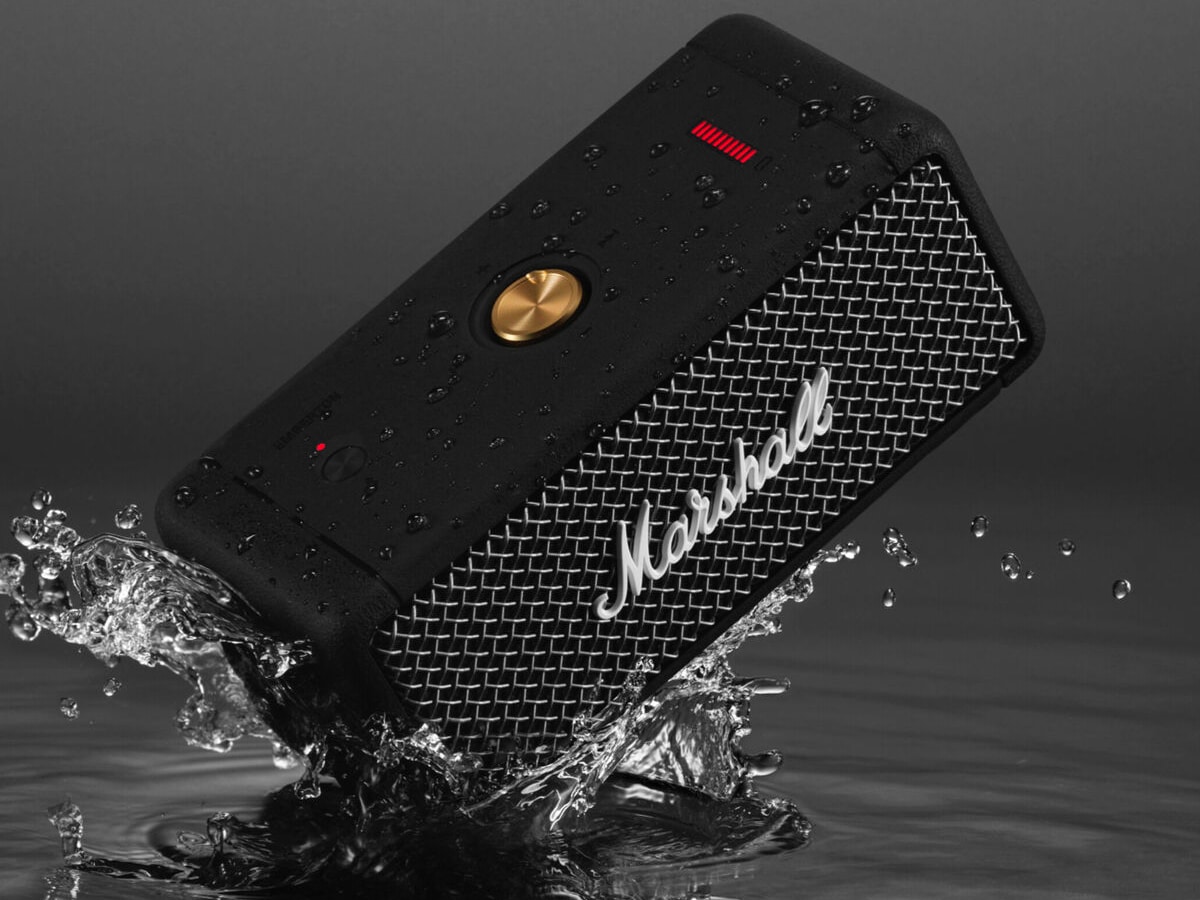 Marshall Emberton Speaker
Audio icons Marshall presents this mighty Bluetooth speaker, which delivers massive multi-directional sound for up to 20 hours at a time. It also touts an amp-like design that only this brand can provide. – AU$250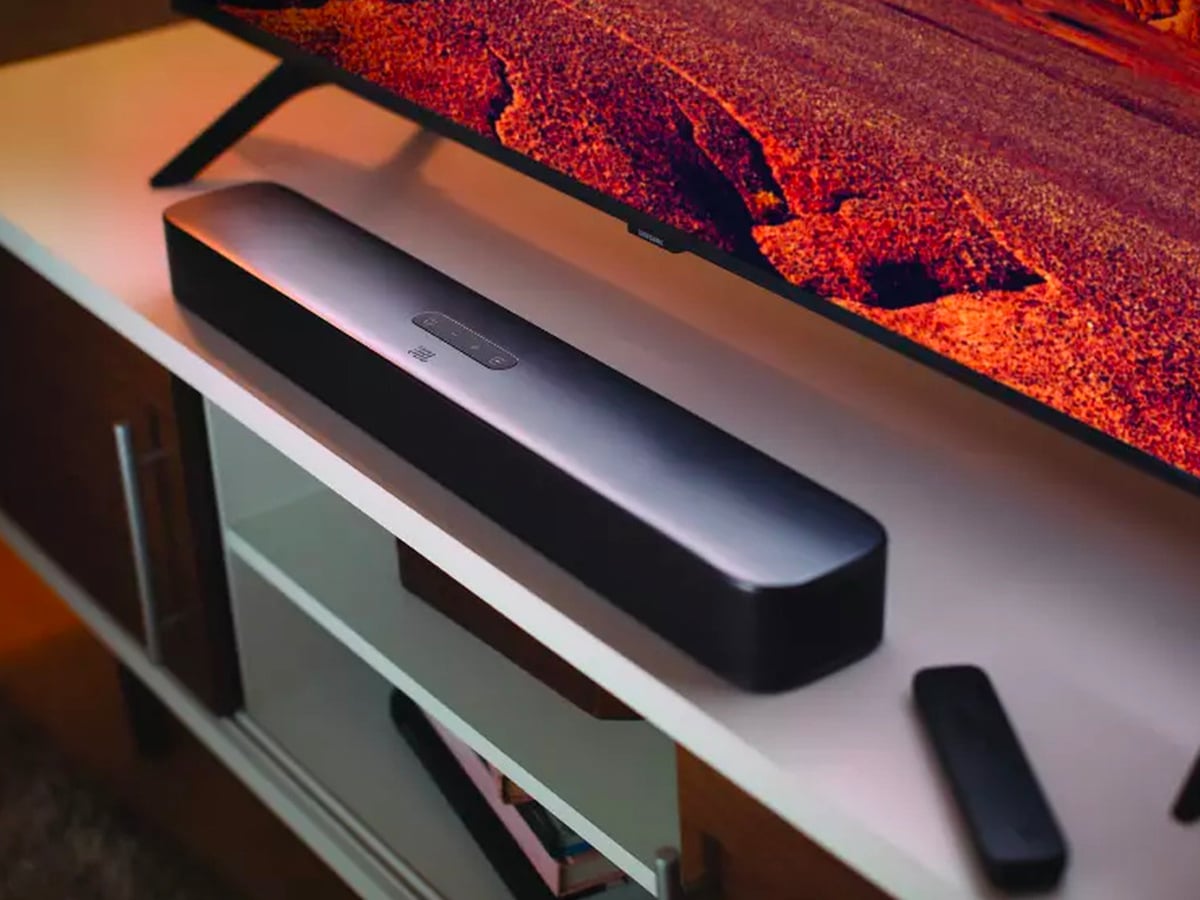 JBL 2.0 All-in-One Soundbar
Sleek and compact, JBL's All-in-One Soundbar elevates the aural qualities of movies and music alike. It requires no extra wires or speakers and basically doubles as a modern decor booster. – AU$280

Roborock Vacuum S7
With its sonic mopping, powerful suction, and advanced sensors, the Roborock S7 is one heck of a smart and savvy robot vacuum. Dad will soon wonder how he ever managed without it. – AU$1,199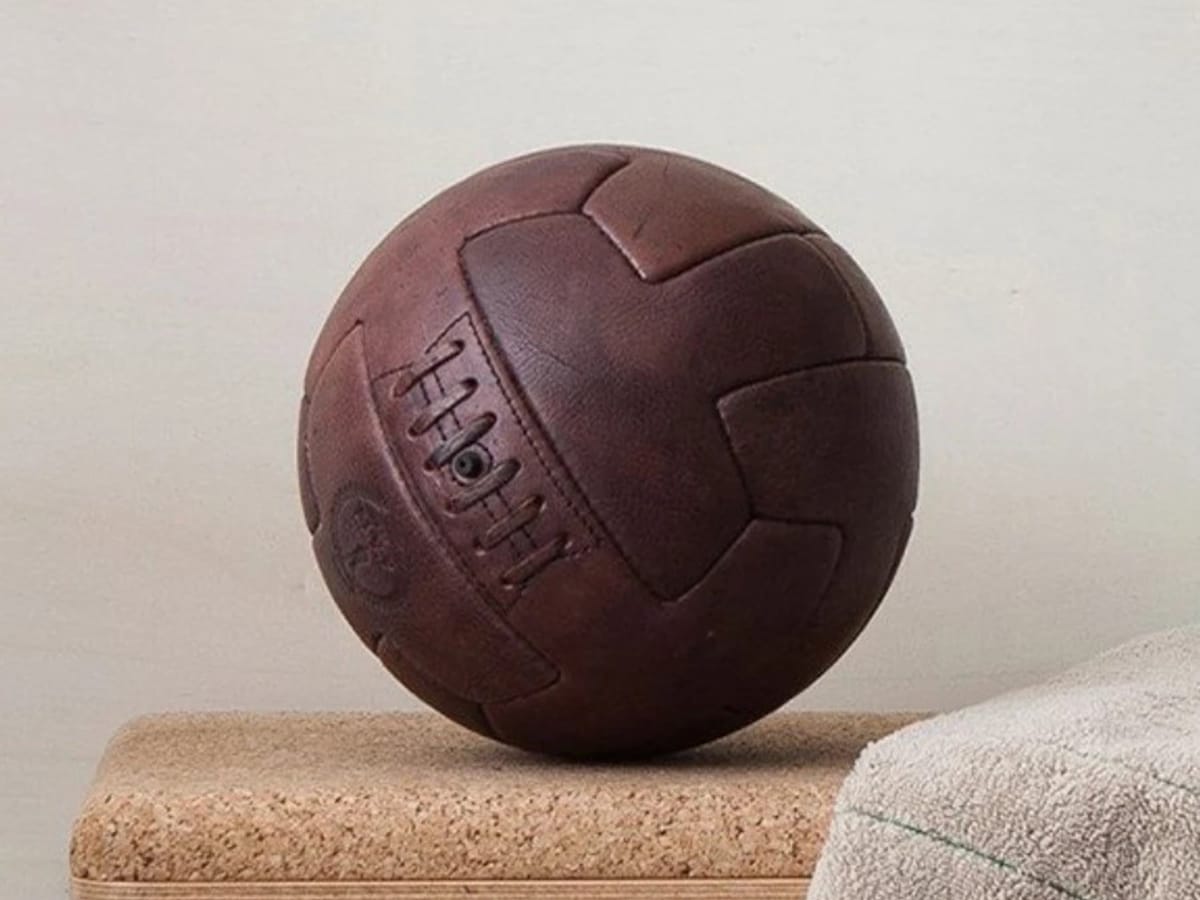 Modest Vintage Player Retro Leather Soccer Ball
No one crafts retro-themed sporting goods quite like Modest Vintage Player, makers of this awesome soccer ball. Sized to FIFA tournament standards, it's handcrafted from 100% genuine heavy-duty cowhide leather with a rubber bladder insert and embossed brand logo. You'll know at first glance if it's the perfect gift for Dad. – AU$90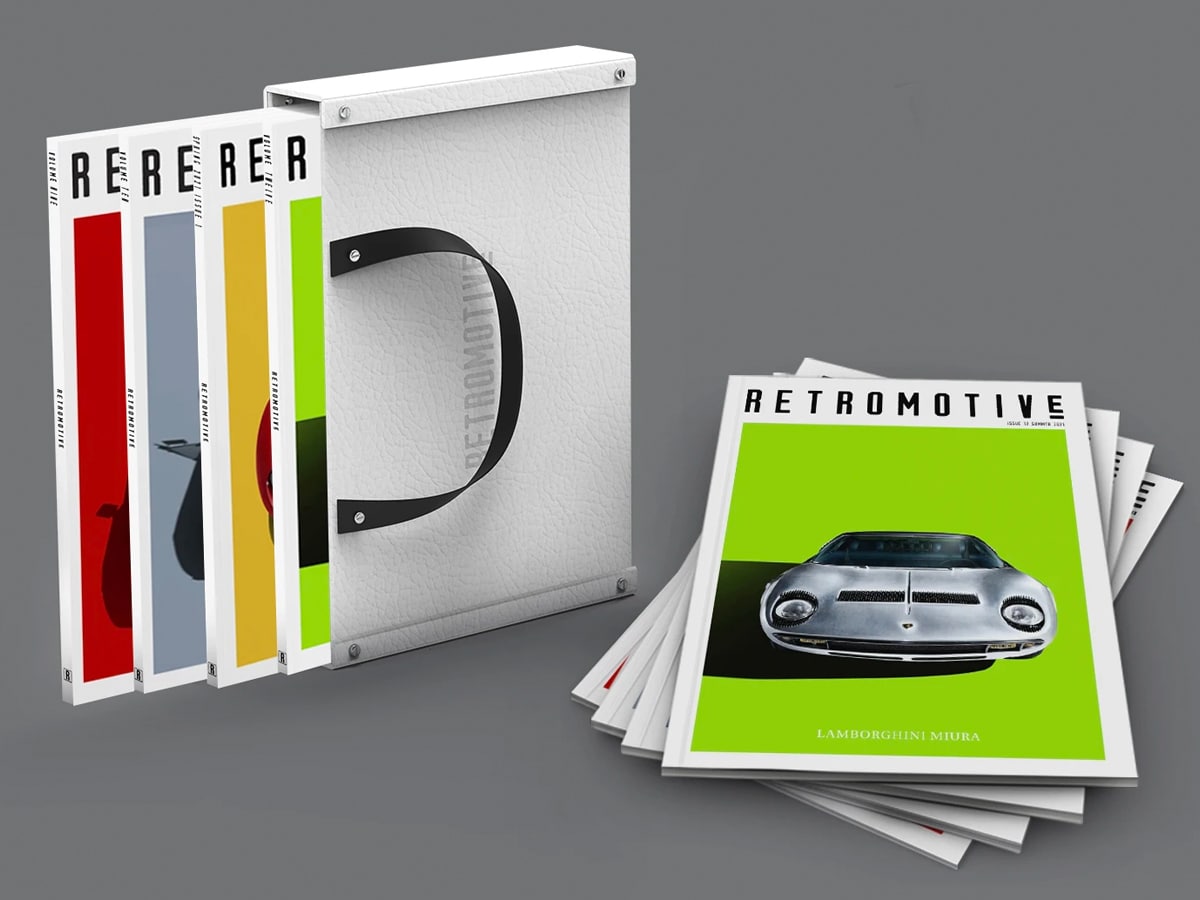 Retromotive Magazine
For your favourite car-lover, we present this premium gift set of Retromotive Magazine (Volumes 9 through 12). Housing the collectible magazines is a stylish slip case with a leather-textured finish, embossed branding, and removable black leather handles. – US$106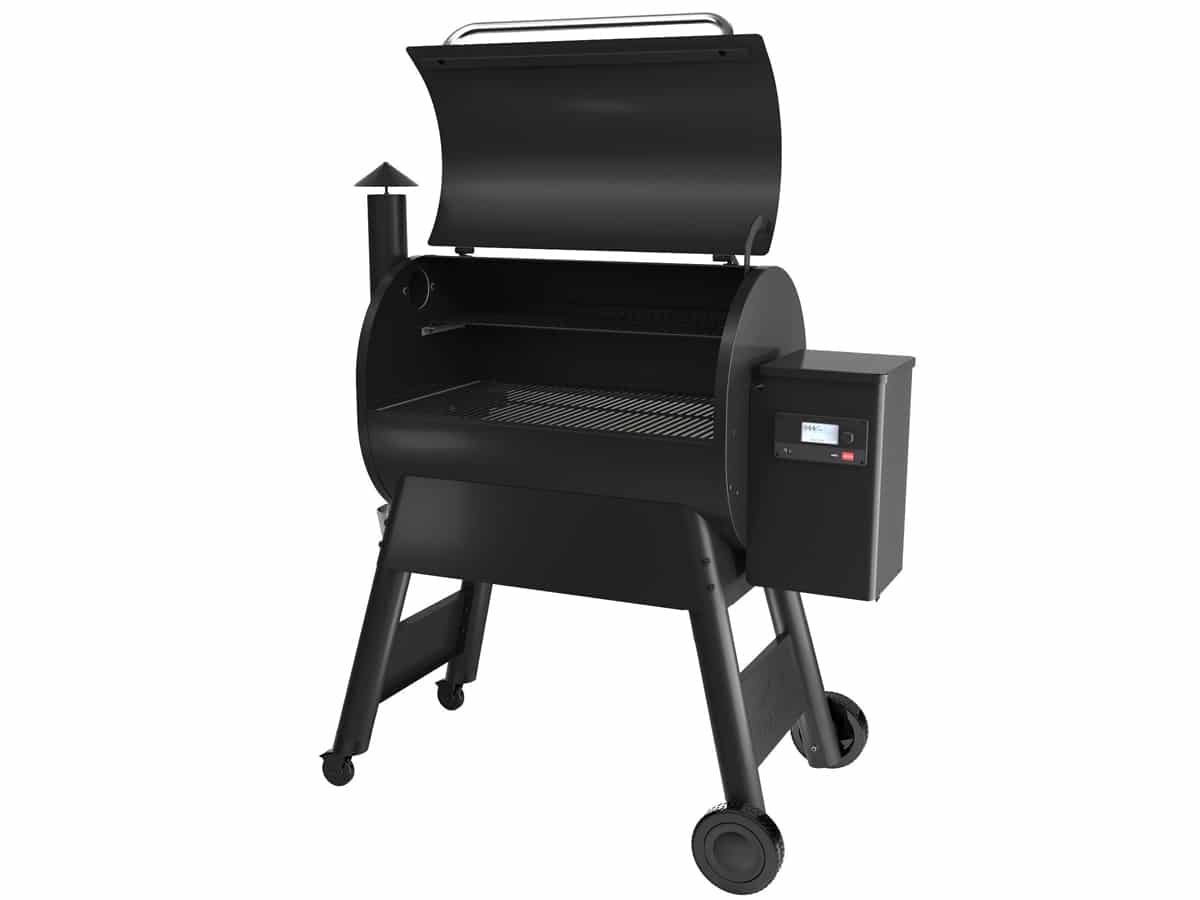 Traeger Pro 575 Wood Pellet Grill
Not only is it built to last for ages, but Traeger's wood pellet grill incorporates state-of-the-art WiFIRE technology, thus allowing you to control the action from anywhere and at any time. Of course, that's just one amongst a number of key benefits this brilliant barbie has in store. – AU$1,599
More Gift Guides:
Father's Day Gift Guide 2021 – DIY Dad
Father's Day Gift Guide 2021 – The Fitness Freak
Father's Day Gift Guide 2021 – Luxury
11 Luxury Carryalls Every Dad Calls For
View all of our 2021 Father's Day Gift Guides