Crypto Trading Platform Coinbase Has Landed in Australia
In Partnership with Coinbase
Whether you're new to crypto or an accomplished fortune hunter, Coinbase is here to serve all your crypto needs. Already a huge platform in various locations around the world, the crypto exchange has finally landed on Australian soil (virtual soil, that is). Savvy Aussies are just a few clicks away from creating an account and taking advantage of the platform's many services, including effortless storage, simple trading, advanced market pairing, rewards and incentives, and access to commission-free USDC trading*, amongst other things.
From Bitcoin to Dogecoin to Ethereum and more, Coinbase puts a slew of cryptocurrencies at your literal fingertips. These folks were amongst the first to create a safe and streamlined platform on which people can buy, sell, trade, and store crypto with absolute ease. Everything is laid out in a similarly approachable fashion, allowing you to keep accurate pace with your earnings and activities as you partake in the digital currency revolution.
So what can Aussie users really expect from Coinbase? Here's a quick look at some of the platform's key services: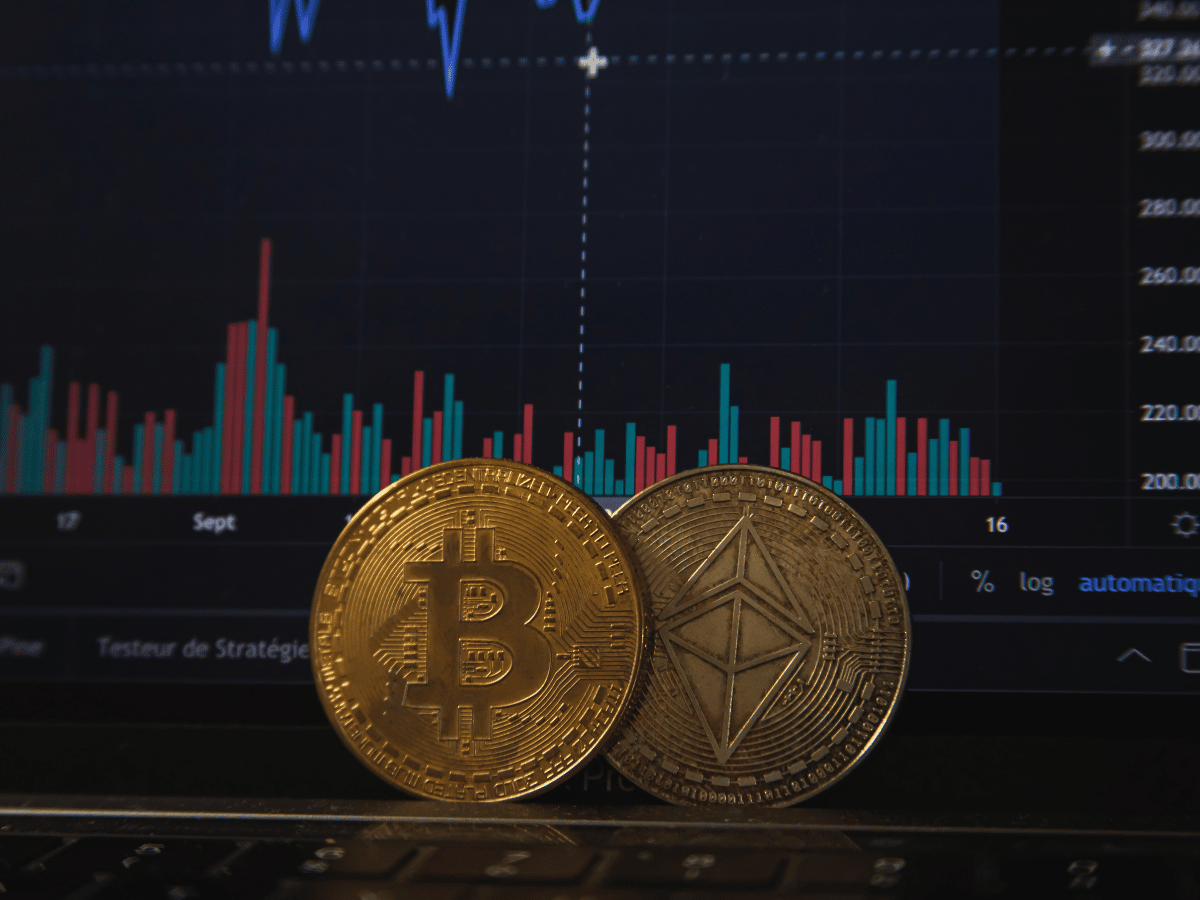 Simple Trade
Once you're up and running on Coinbase, trading crypto couldn't be any easier than it is through their home page. Everything from your balance to your assets to your transaction history to your watchlist is laid out in a truly organised and legible fashion. Buying, selling, sending, or receiving crypto is as simple as hitting the appropriate button, following some prompts or scrolling through some menu options, and then clicking another button**. Indeed, they don't call it "Simple Trade" for nothing.
RAT – Retail Advanced Trade
When you're ready to move past the beginner stage and bring out your inner broker, Retail Advanced Trade is waiting. Your gateway to market pairing, this service offers enhanced tools, real-time data, international currency comparisons, and interactive charts. It also grants you access to vital features such as Borrow, Card, and dapp Wallet.***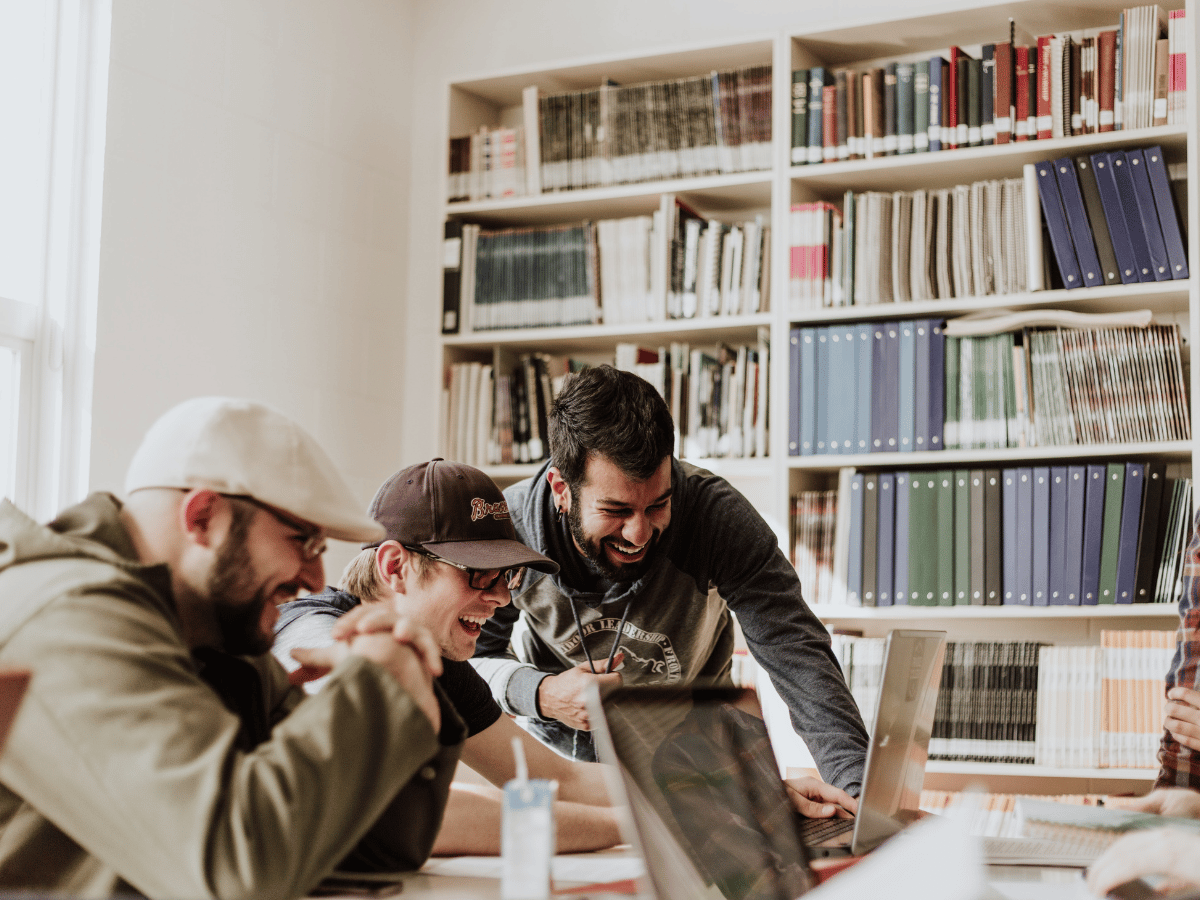 Learning Rewards****
There are all kinds of great ways to earn crypto-based rewards when you're rolling with Coinbase. Heck, the platform will send you crypto just for learning the trading basics through Coinbase Learning Rewards. You can reap additional rewards by locking some of your holdings in a staking pool (which helps build upon network security) or holding dollar-pegged stablecoins like Dai and USD Coin (USDC) in your account. Should you lend crypto through CeFi products or DeFi apps, that'll earn you some rewards as well****. Coinbase will also give you $10 in Bitcoin every time you successfully refer a friend*****. Cha-ching!
USDC
Back in 2018, Coinbase co-founded the Centre Consortium to create the most trusted and reputable digital dollar and it goes by the name of USDC. This fiat-backed stablecoin is a big hit in the United States, where people use it as a secure, cheaper, and faster way to send value to another party. To help spread the word across the international stage, Coinbase will waive commission fees when customers buy or sell USDC via any fiat currency*. And as we all know, 0% fees is something no crypto-trader would argue with!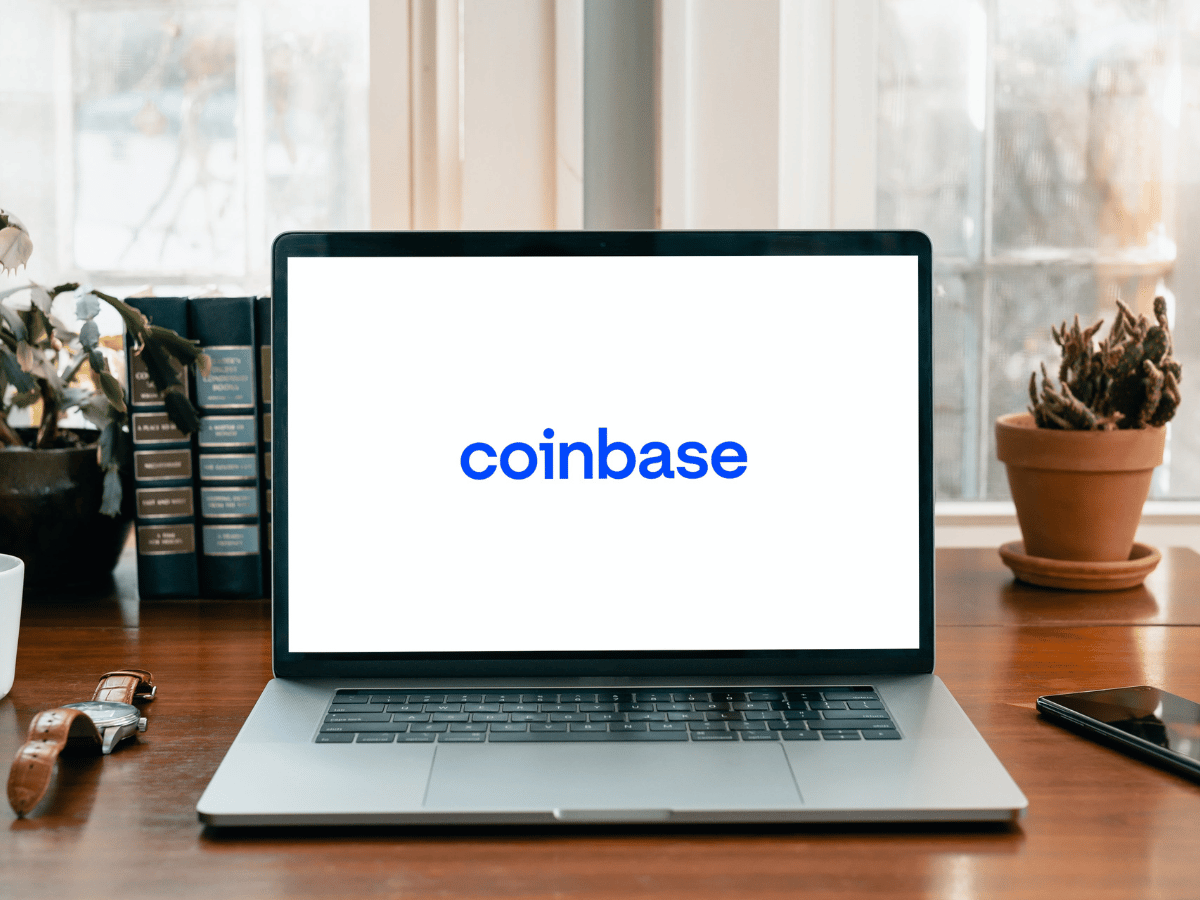 Coinbase Australia
Various countries are going crazy for crypto and Australia is certainly no exception. Sign up for Coinbase and you'll soon discover that this ever-growing sector is far more secure and accessible than you might think. Welcome to Australia, Coinbase.
Information is provided for informational purposes only and is not investment advice. This is not a recommendation to buy or sell a particular digital asset or to employ a particular investment strategy. Coinbase makes no representation on the accuracy, suitability, or validity of any information provided or for a particular asset.
*This feature may not be available to all regions. No commission fees attributed to Coinbase will be charged until further notice. However, spread, and processing fees charged by third party processors, will continue to apply.
 **Coinbase does not broker trades on your behalf unless otherwise specified on a specific product. All Coinbase trades are executed automatically, based on the parameters of your order instructions and in accordance with posted trade execution procedures.
 ***Coinbase offers, and eligible users may access, an order book for various supported digital asset and fiat currency trading pairs on the Coinbase Site ("Advanced Trading"). Access your Coinbase Account to see what's available within Advanced Trading. Coinbase does not offer Advanced Trading to customers in all jurisdictions. Accessing Advanced Trading or the Coinbase API for Advanced Trading requires adherence to the Trading Rules. 
**** Terms Apply. Reward rates on some protocols may vary based on the amount staked and/or other variables, including validator performance, so you should not rely on the accuracy of any reward rate ranges we publish, which are intended to provide an estimate. The actual rate of rewards earned may vary substantially and may change over time and Coinbase does not guarantee that you will receive any staking rewards. Staked assets may be subject to slashing penalties and risk of loss is possible, including up to the full loss of principal.
*****Terms Apply. The referral program lets users earn a bonus by referring friends to sign up for a Coinbase account using a unique referral link. Coinbase reserves the right to withdraw, suspend, or change the terms of the referral program at any time, at its sole discretion. Advanced Trading accounts are not eligible for a referral bonus. Buys made on Coinbase Pro or Advanced Trade accounts do not count toward referral bonus eligibility.

You may also like:
How to Buy Stocks: A Guide to Investing for Beginners