Get Trading For $5 With Aussie Start-Up Superhero
Up there, is it a plane? Is it a bird? No! It's the Afterpay backed Superhero trading app that lets you get started in the market for just five bucks. Don't weasel you're way in through the penny stocks or resort to Gordon Gecko tactics, download this easy to understand trading app, and just like Mark Hanna (Matthew McConnaughey) said in Wolf of Wall Street, "the name of the game, moving the money from the (ASX) pocket to your pocket." Alright, Alright, Alright.
You'll also like:
Warren Buffett Reveals the 4 Traits That Separate Doers from Dreamers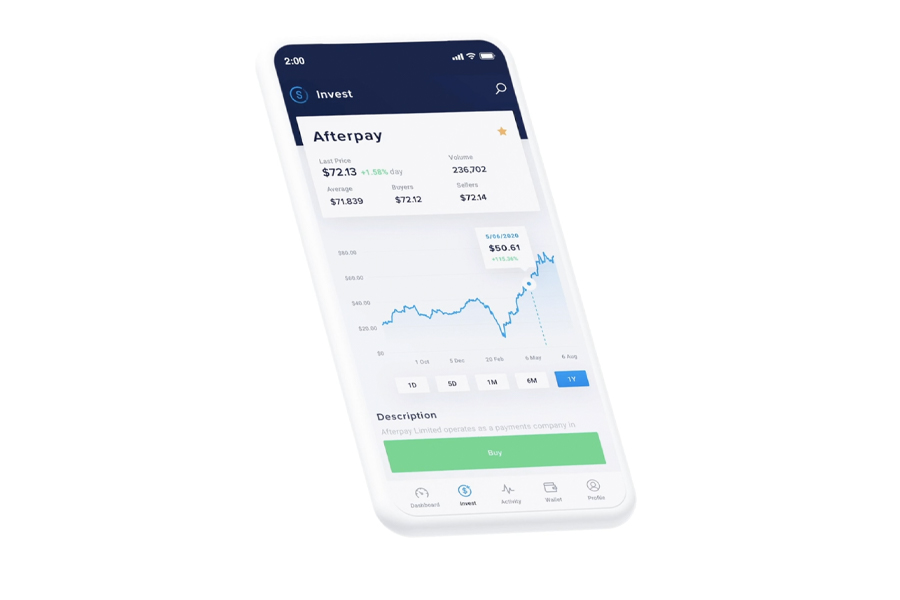 Taking influence from the men in green tights, the Robinhood-style platform offers a brand new trading platform to make buying/selling available for everyone. Taking it out of the hands of the gatekeeping finance experts, you can get started in the stock market with a flat AUD$5 brokerage fee on all Australian shares. Plus, with a minimum investment starting from just AUD$100, it's not as expensive as you may have thought.
Coming off the back of an AUD$8 million capital raising deal, AfterPay founder and Australia's youngest self-made billionaire, Nicholas Molnar, and Zip co-founder Larry Diamond have already pledged support for Superhero. Legitimised and launching this month, every sign up will receive a free 30-day trial of the Live account. For only AUD$9 a month afterward, it's not too much more than a Basic account which is totally free.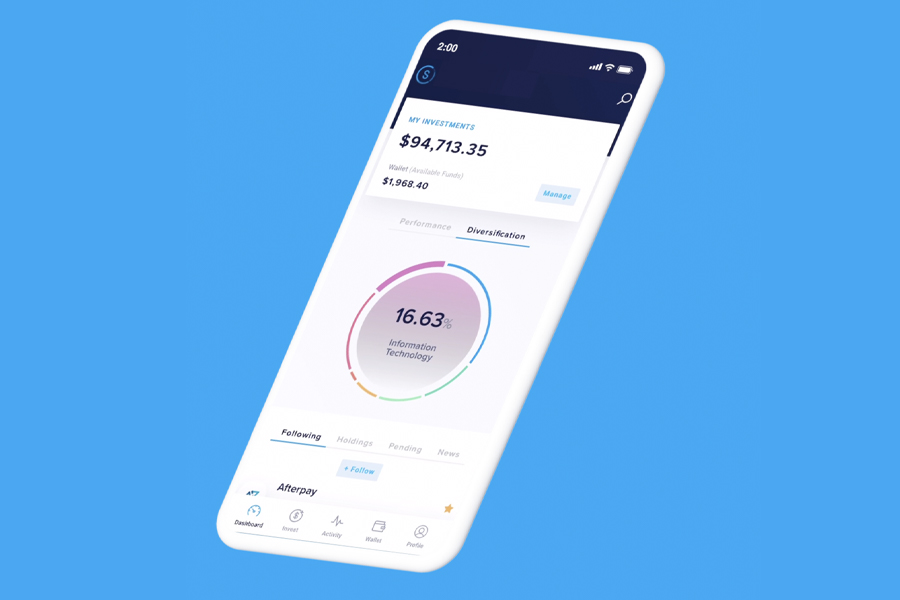 Offered at half the price of the lowest rate by Australia's most popular broker, Commsec, Superhero is here to change the game completely. Making access a breeze and trading even easier to understand than when you're Year 10 commerce teacher gave you the crash course. No matter if you're a seasoned trader or popping your Wall Street cherry, Superhero makes it more relaxed than ever.
Touted as an open platform for anyone to get involved, regardless of their investment level, Superhero lets you invest where you're already invested, and follow what you already know. With Superhero you make money off the companies you're passionate about, for as little as AUD$5 a trade on all brokerage. That's right, no tiers, just a flat fee all day, every day for when you trade.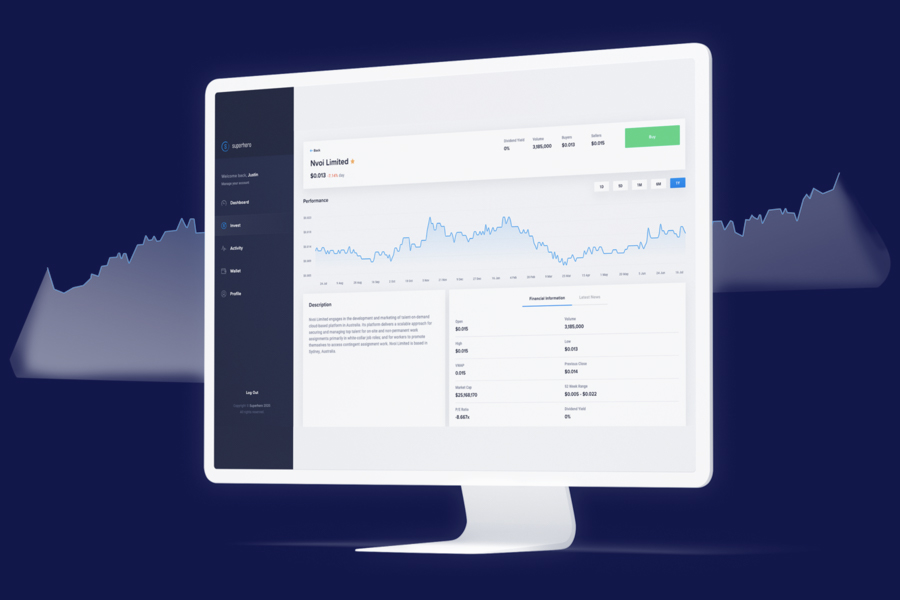 "Old-school brokers are still using all these manual processes and because that's the way it works, that's the way it is," Superhero co-founder and Booktopia deputy chief executive Wayne Baskin told the AFR. "We're here saying, well, why is it that way. We're questioning everything and digitising age-old problems and processes."
Superhero offers trading across more than 2,500 shares and ETFs from a diverse selection of options. Whether it be your favourite ASX-listed shares, or Australian and global property through real estate investment trusts (REITs), Superhero is giving you a shot at joining the party.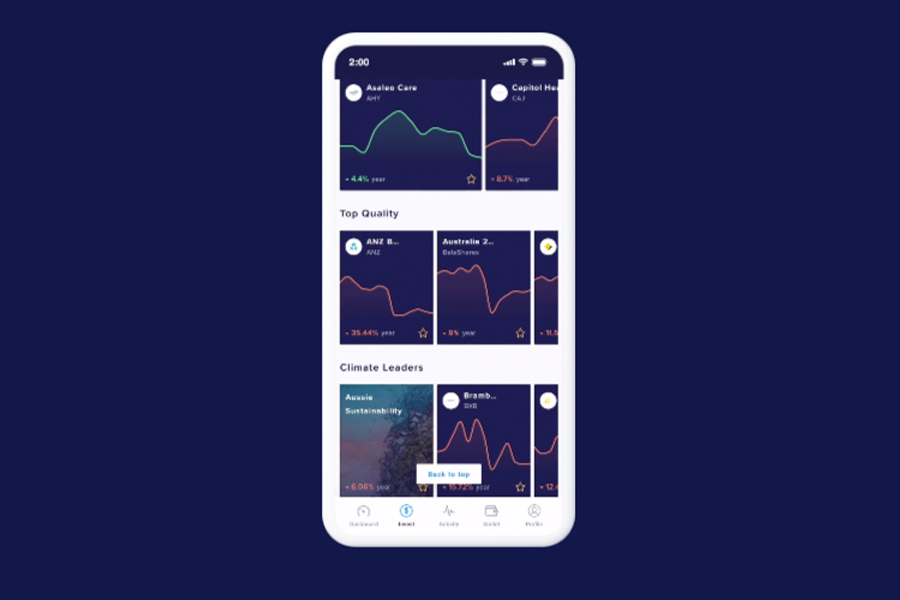 You'll also like:
11 Unwritten Rules of Weed Etiquette
Copy Trading for Beginners: A How-To Guide
How to Buy Stocks: A Guide to Investing for Beginners
General FAQ
Is superhero listed on the ASX?
Superhero is not listed on the ASX. It is not possible to buy publicly listed shares with Superhero
Is superhero trading good?
Superhero trading is a very secure trading brokerage. It allows users to easily keep tabs on their shares and cashflow and invites investors to trade on ASX listed stocks.