5 Tips to Finding a Good Personal Trainer
In partnership with Personal Trainer Solutions
While getting into shape is certainly an admirable goal, it's also a challenging one, requiring knowledge, diligence, patience, and determination. Consequently, many people who start a diet plan or fitness routine drop it soon after, only to say to themselves, "This would be so much easier if there was someone to keep me on task." Enter the personal trainer, who doesn't just keep you on task, but optimises your regimen in a number of ways.
However, not all personal trainers are created equal. In fact, a fair number of them just go through the motions, throwing out fancy jargon while ignoring your individual needs. It's then crucial that you know what to look for in a good personal trainer. If you happen to live in Singapore, you can even save yourself some trouble and check out Personal Trainer Solutions (PTS)–they have the entire thing down to a science. For everyone else, here are 5 Tips to Finding a Good Personal Trainer.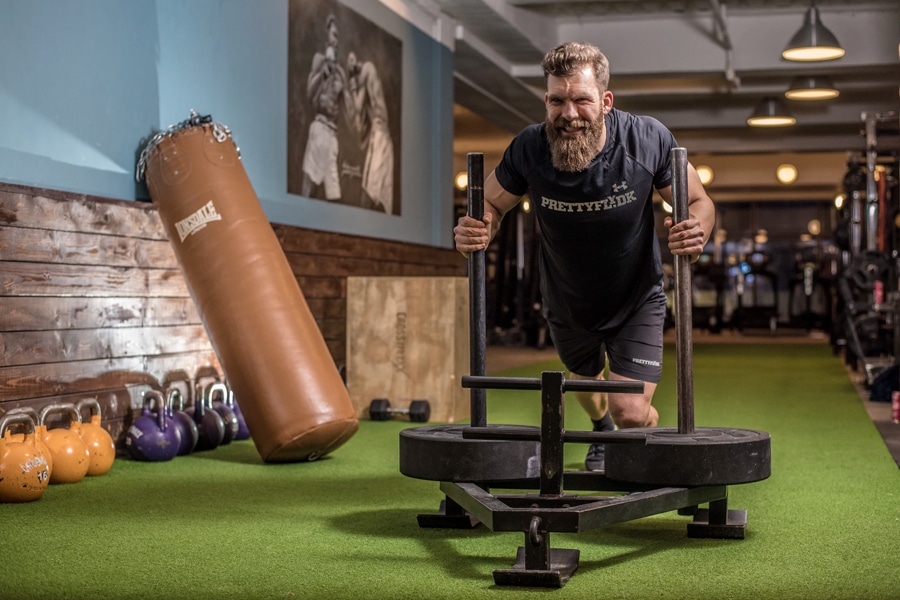 Credentials
You wouldn't visit a doctor who didn't graduate from med school, and you shouldn't meet with a personal trainer who didn't obtain the proper certification. Hence, before you pay your first dollar or do your first crunch, be sure that your personal trainer has the necessary credentials. It's just common sense.
Experience and Expertise
The ultimate goal is to achieve maximum overall fitness, but odds are there are some areas that need more attention than others. That's why it's important to find a personal trainer who has both general experience and specific expertise. After all, you don't want a personal trainer who's going to tell you to do the same things you could have come up with on your own (treadmill, push-ups, etc). Instead, you want a seasoned trainer who not only knows how to identify problem areas, but has intense knowledge of how to best improve those exact same areas. Along similar lines, if you already know what part of your body you'd like to focus on, then you should proactively seek out a trainer who's an expert in that arena.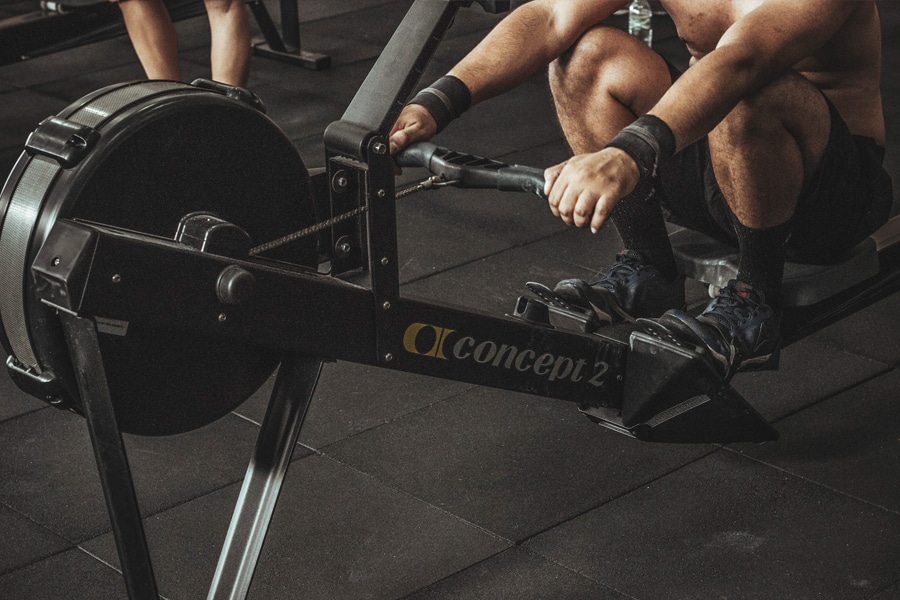 Affordability
As it goes in life, you get what you pay for, and personal trainers are no exception. However, that doesn't mean there isn't room to save a few bucks here and there. For instance, you might want to avoid the big, flashy gyms that capitalise on things like brand awareness, clientele, or location. Instead, find a quality gym or service that's backed by a solid reputation, focussed on you as an individual, and willing to work within your budget.
Philosophy
Does your personal trainer have a core philosophy about things like diet, health, weight training, and overall fitness? Or do you simply get the sense that your personal trainer is the type who shows up to work, flashes some enthusiasm, follows the latest trends, and then collects a check at the end of the day? In case it's not obvious, you want the former. That's because fitness is more than just getting into shape–it's about changing your lifestyle habits. To achieve as much, you need to put yourself in the hands of someone with palpable passion, and some core principles that exist outside of any fad or trend.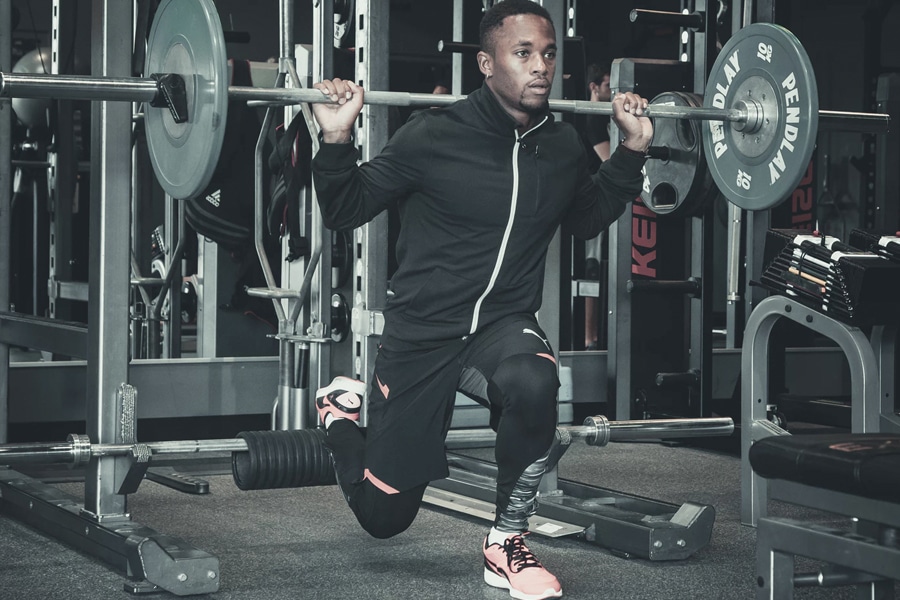 Reputation
Does society's tendency to "rate" everything get a little tiresome? Indeed, it does. On the other hand, the system can be quite helpful. When trying to determine whether a personal trainer is up to snuff, the resources are at your fingertips in the form of reviews and ratings. Use them as your guide, though please remember that sometimes the reviewer is the one who could use a little negative feedback. And if you find yourself in the hands of a personal trainer who's brilliant at what he or she does, don't forget to spread the love. See, it's not all the stuff of Black Mirror.
Bonus Tip: Go to PTS
If you live in Singapore, you can find Personal Trainers with Personal Trainer Solutions. True to its name, PTS is a customised white-glove personal trainer matching service, which offers a wide range of certified trainers to fit your budget. With expertise in weight loss, tone, strength, and body-building, their trainers can meet you at your home gym, the nearest public gym, or even the nearest park. Furthermore, PTS offers a pay-as-you-go model, which means you're not bogged down by contracts or membership fees. Put yourself in their hands ASAP. You'll be glad you did.
Have you subscribed to Man of Many? You can also follow us on Facebook, Twitter, Instagram, and YouTube.