A Full-Body Resistance Routine At Home With Adapt X1
In Partnership with Adapt
If you're like one fifth (and counting) of the world's current population, you've been ordered to stay at home and practice social distancing. Meanwhile, gyms all across Australia have been closed down and for obvious reasons. What's a modern man to do for a full-body resistance workout?! Fret not, fellow fitness freak, because Australia's own Adapt has just the solution for you. In a world-first, the company has created the Adapt X1, a resistance-based cable trainer that enables a full-body workout in the comfort of your own home. One doesn't need a mandated quarantine to fall in love with this versatile equipment!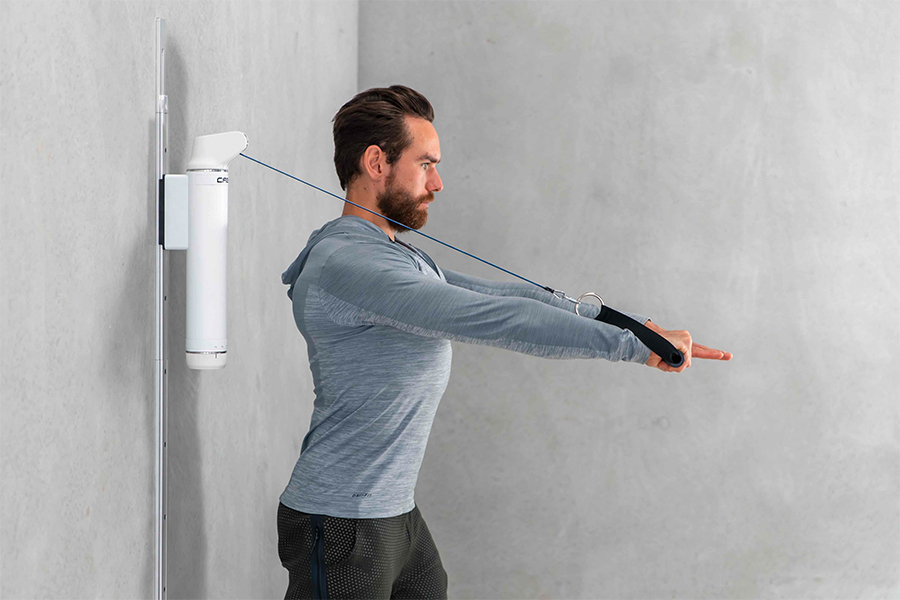 Compact, lightweight, innovative, adjustable, space-efficient, strong, sleek, and affordable, the Adapt X1 Cable Trainer puts over 50 unique exercises and over 100 combinations at your disposal. Absolutely ideal for a resistance-based routine, it mounts on the wall and takes up precious little room. Installation and removal is a breeze, as is switching between the different weight and height settings. Once you're up and running, you can use the X1 for in-home strength exercises, muscle building, core development, cardio, cross-training, and even as part of your Pilates routine.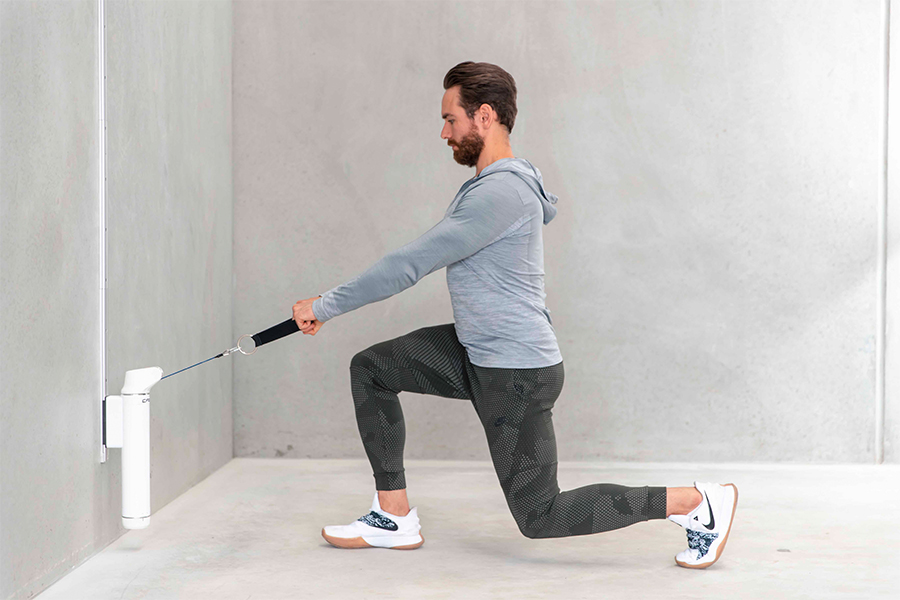 Adapt founder Myles Kelly developed the X1 with the direct purpose of putting a gym workout experience inside your home. However, don't take that to mean you'll be feeling cramped as you partake in a quality resistance-based routine. On the contrary, the X1's minimalist profile blends right in with virtually any modern decor. The equipment can also be removed in a manner of seconds and conveniently stowed away for later use.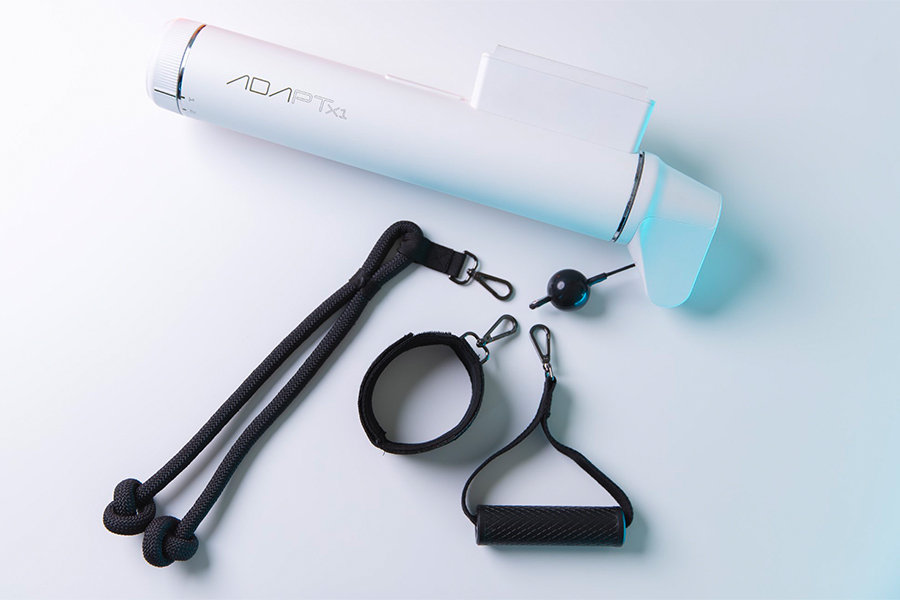 Most of us can use a little guidance and Adapt knows as much. That's why the brand has created a number of exercise videos, which are available online and designed to yield maximum results. Oh, and did we mention that delivery is both fast and free, with the product arriving at your door within 1-2 days? At just AU$429, this thing is the perfect solution to all your current fitness woes. Don't stay at home without one.