Aussie Legend Obliterates Guinness World Record For Longest Held Plank
Like a tear in the fabric of human existence, doing a plank is a gateway to time travel. Anyone who has ever attempted the classic abdominal and core exercise knows that every second held in the position feels like 10 minutes, so spare a thought for Daniel Scali. The Aussie lad just smashed the Guinness World Record for the longest-held plank, staying in the position for a whopping 9 hours, 30 minutes and 1 second. Honestly, read that again.
You'll also like:
MMA Fighter Smashes World Burpee Record with 951 Burpees in an Hour
Browney Breaks World Pushup Record Again
Julius Maddox Breaks All Time Bench Press World Record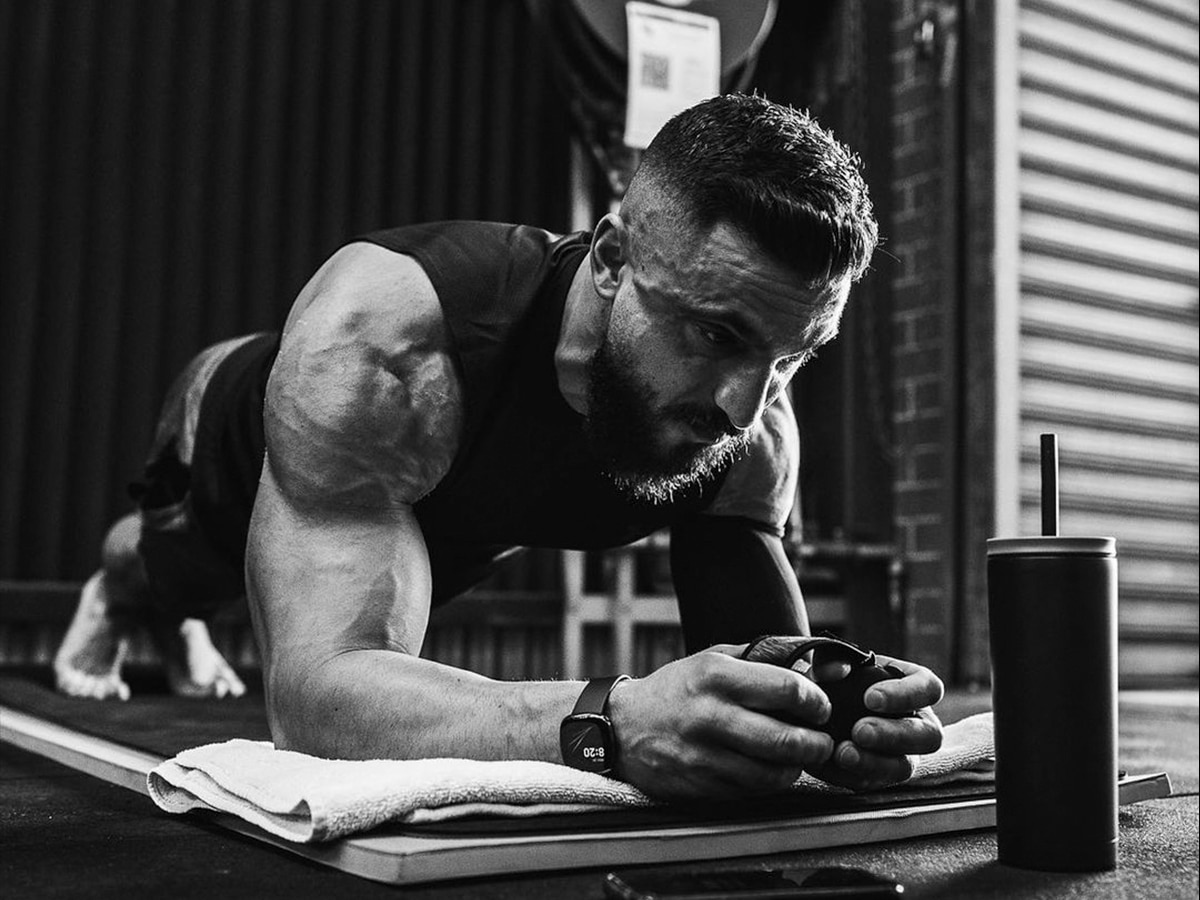 Scali's incredible efforts totally eclipse that of the previous record, which was held by ex-Marine George Hood. In February last year, the American held a plank for 8 hours 15 minutes and 15 seconds, a full hour and 15 minutes short of Scali's new record.
From an outsider's perspective, a nine-hour plank is utterly ridiculous, but when you factor in the Adelaide legend's medical history, the achievement becomes all the more inspirational. Daniel has CRPS (complex regional pain syndrome), leaving his left arm in almost constant pain.
"When I was 12 years old, I fell off my trampoline causing a severe break in my left arm and as a result, I live with a condition called CRPS (complex regional pain syndrome)," he told Guinness World Records. "It's the brain sending wrong messages to my arm, which is the affected area. So anything like soft touch, movement, wind, water, will cause me pain."
Scali reportedly used exercise and fitness as a method for coping with this diagnosis, which inevitably led him to the record attempt. Scali revealed that the feat was done to raise awareness about persistent pain and help other people find effective ways to live life to the fullest. By completing the task, Scali managed to raise more the $19,000 for Painaustralia, smashing his initial target of 12,000. Speaking about the record, the inspirational Aussie said his story is proof that the mind is stronger than the body.
---
Featured Video from Man of Many
---
If someone told me five years ago that I'd be going for a Guinness World Records attempt for world's longest plank, I wouldn't believe it. I didn't have the belief back then, nor did I have the courage, to accept what I had to deal with," he said. "It was only recently, when I've grown up, accepting the cards I've been dealt and using them to my advantage. Anyone can do anything if you put your mind to it. Just believe and be grateful for it. I promise you."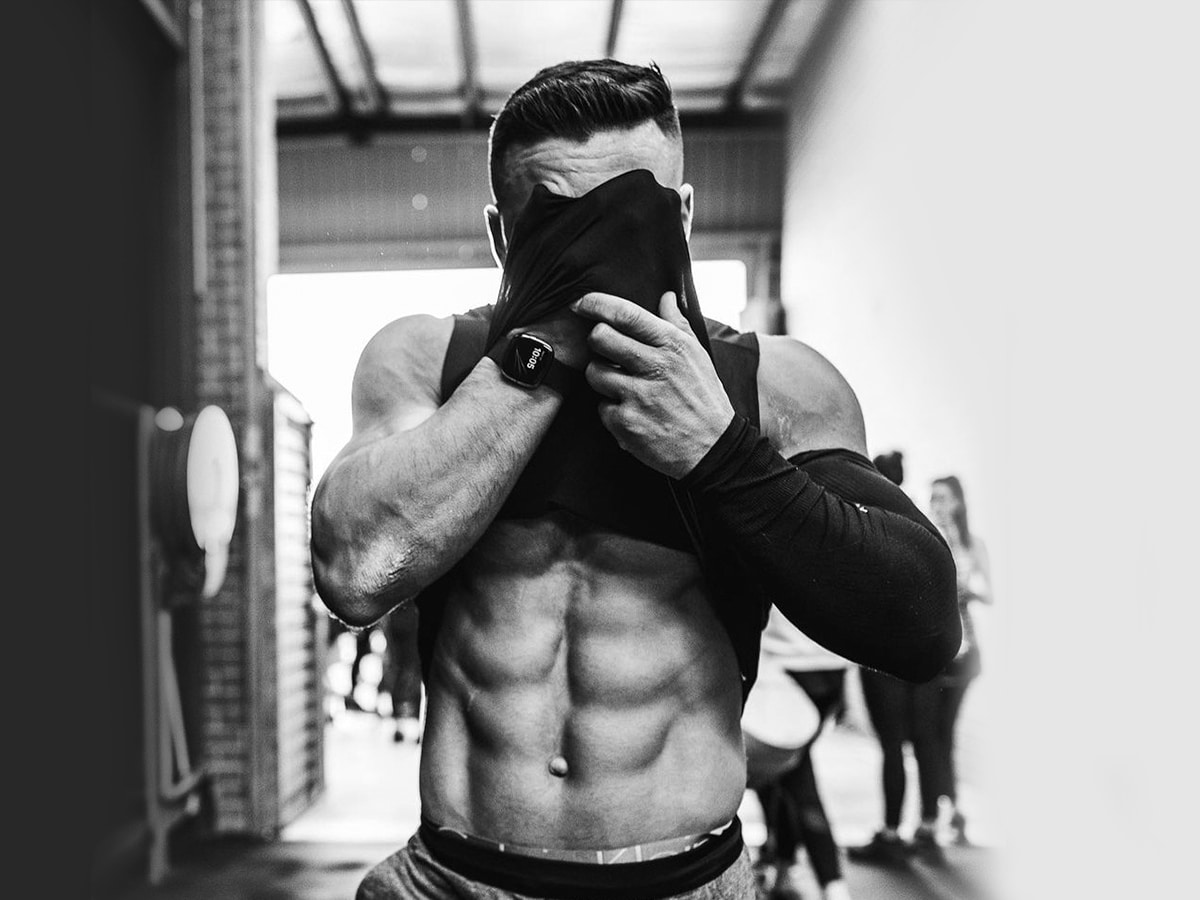 You'll also like:
MMA Fighter Smashes World Burpee Record with 951 Burpees in an Hour
Browney Breaks World Pushup Record Again
Julius Maddox Breaks All Time Bench Press World Record
---
Featured Video from Man of Many