LeBron & Schwarzenegger's Supplements Company is Having a Huge Sitewide Sale Right Now
Use the code BETTEREVERYDAY for 30% off everything sitewide at ladder.sport.
Putting your average celebrity endorsement to shame, fitness brand Ladder was actually founded by living legends LeBron James and Arnold Schwarzenegger. The journey began when James and personal trainer Mike Mancias realised that most supplements were sorely lacking in terms of their safety, cleanliness, taste, and effectiveness. James brought fitness expert Schwarzenegger into the fold and they spent four years developing their own line of supplements, working with top scientists along the way. Ladder was born and it's been changing the game ever since.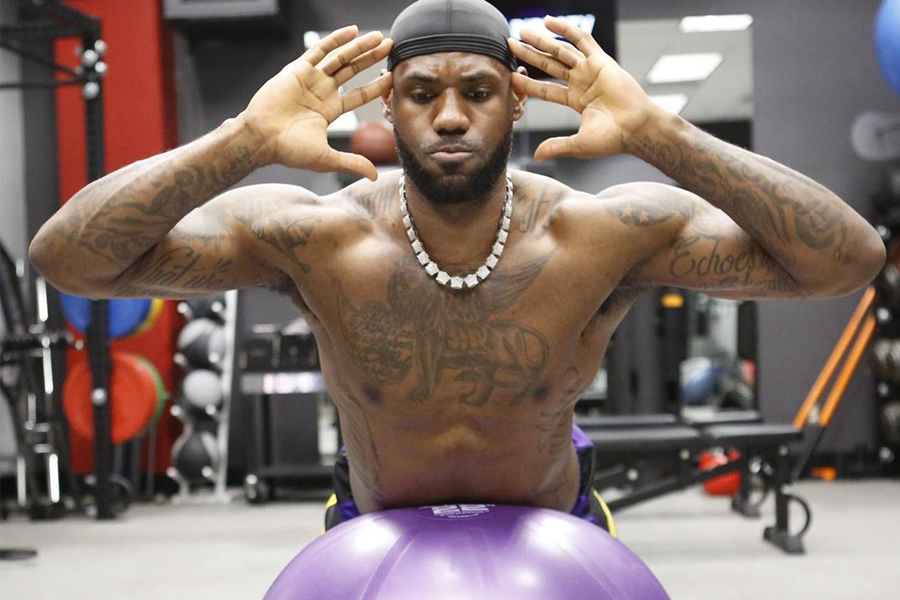 Unlike most counterparts, Ladder supplements are NSF Certified for Sport to verify the highest standards of quality and safety. As such, every ingredient and dose is approved by all major sports governing bodies, and free of banned substances or unsafe levels of contaminants. The supplements are gluten-free, soy-free, non-GMO, and free of artificial sweeteners, colours, or flavours. They're also effortless to mix (even without a blender) and quite delicious.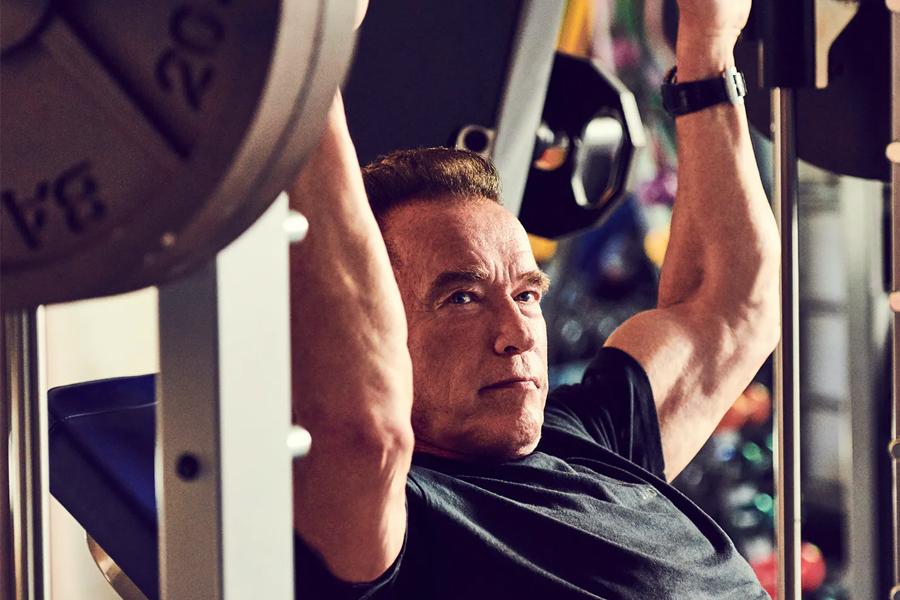 Fitness is a broad category and Ladder duly abides. To peruse the brand's inventory is to find a supplement for more or less everything you can think of. That includes the following
Don't know what to try first? We can't blame you and neither can the brand. That's exactly why they put together bundle packs, which make for ideal jumping-off points. Consider starting with one of the following two products: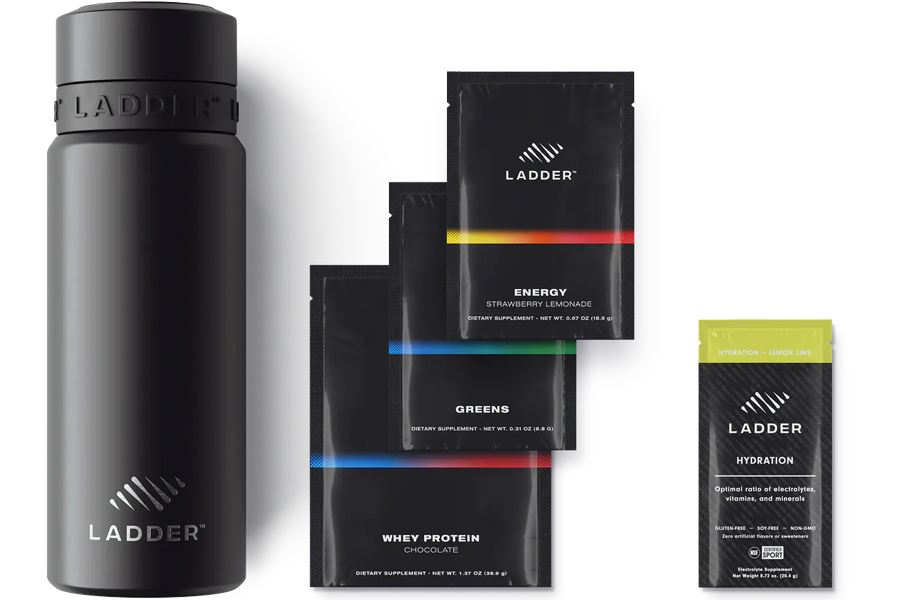 Essentials Bundle
Formulated to maximise performance, the Essentials Bundle provides everything your body needs before and after workouts. Not only does it optimise both training and recovery, but it delivers a super-nutrient boost to power up your immune system, thereby protecting your health. Essential, indeed!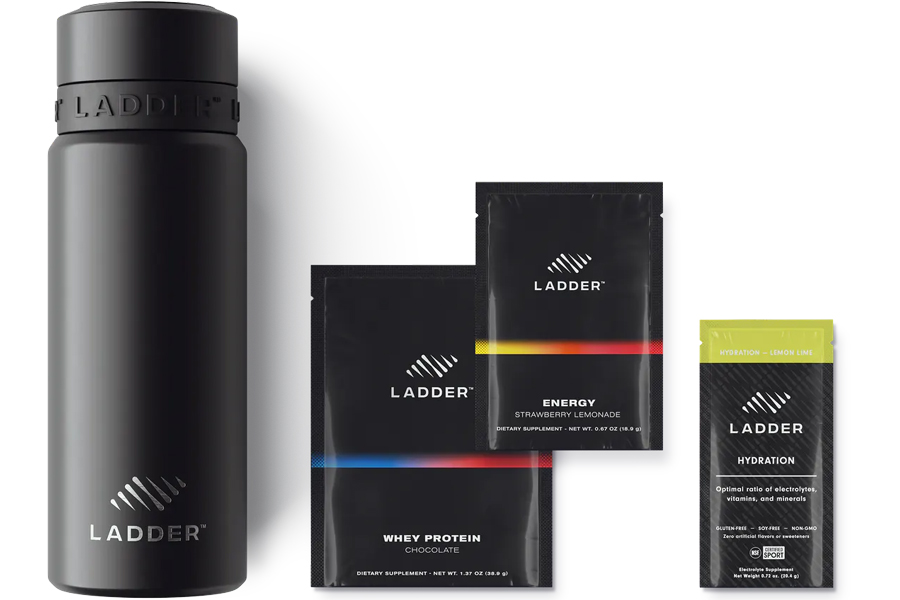 Workout Bundle
Achieve Schwarzenegger-levels of fortitude with the effective Workout Bundle, which keeps your intensity high and prevents breakdowns before, during, and after the most brutal workouts. It also helps you recover faster so as to achieve and maintain your fitness goals. Use as directed for the best results.
The Essentials Bundle and Workout Bundle are but two amongst a number of high-quality bundles. Here are some others you can buy: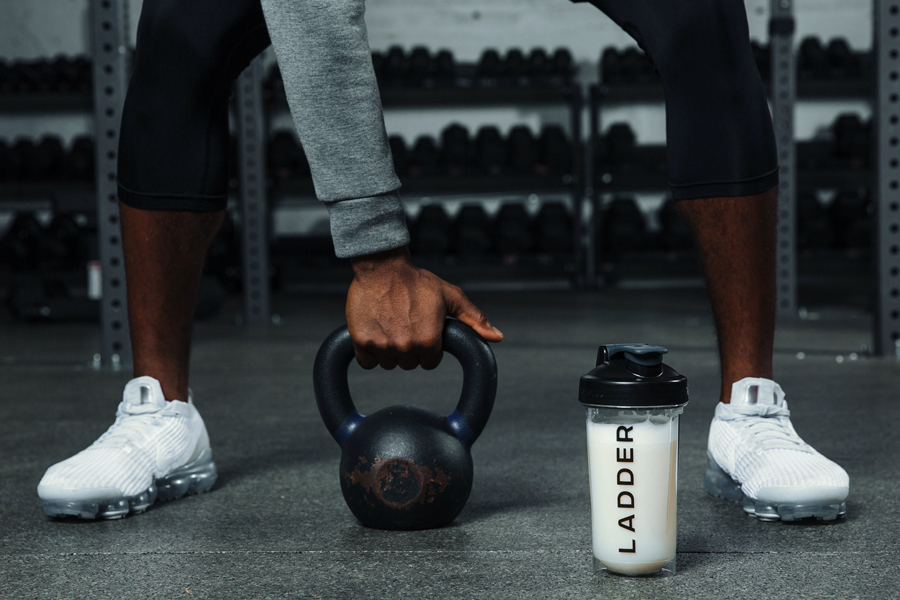 True to form, Ladder leaves no potential customer behind by way of regular discounts and deals. At this very moment, you can use the code BETTEREVERYDAY for 30% off everything sitewide at ladder.sport. Meanwhile, medical professionals, responders, members of the military, teachers, and students get 40% off sitewide (after being verified).
Each and every Ladder supplement is NSF Certified for Sport and backed by a 30-day, 100% satisfaction guarantee. If it's good enough for King James and The Terminator, it's certainly good enough for you. You'll be back! Sorry, we had to do it. Seriously, though. Why go anywhere else?
Use the code BETTEREVERYDAY for 30% off everything sitewide at ladder.sport.