Here's the Australian Government's Official Coronavirus Advice
By now you would have noticed that coronavirus panic is in full swing; the supermarkets are bare, fists are flying and we are slowly divulging into a post-apocalyptic dystopia where our only real currency is toilet paper. But despite panic levels rising, the World Health Organisation is yet to label the coronavirus situation a pandemic, instead suggesting the spread of misinformation could prove to be just as deadly. It's precisely why the Australian Government has released an official coronavirus guide, complete with isolation schedule and proposed preventative measures.
You can view the Australian Government Department of Health's official guidance here:
Below, Man of Many have unpacked 6 of the biggest questions answered in the government's latest coronavirus guide.
You'll also like:
US Ultra Music Festival Canned Due to Coronavirus
Shelves Bare as Aussies Go Full Panic Buying Mode Amid Coronavirus Scare
Coronavirus: A Doctor Explains What You Need to Know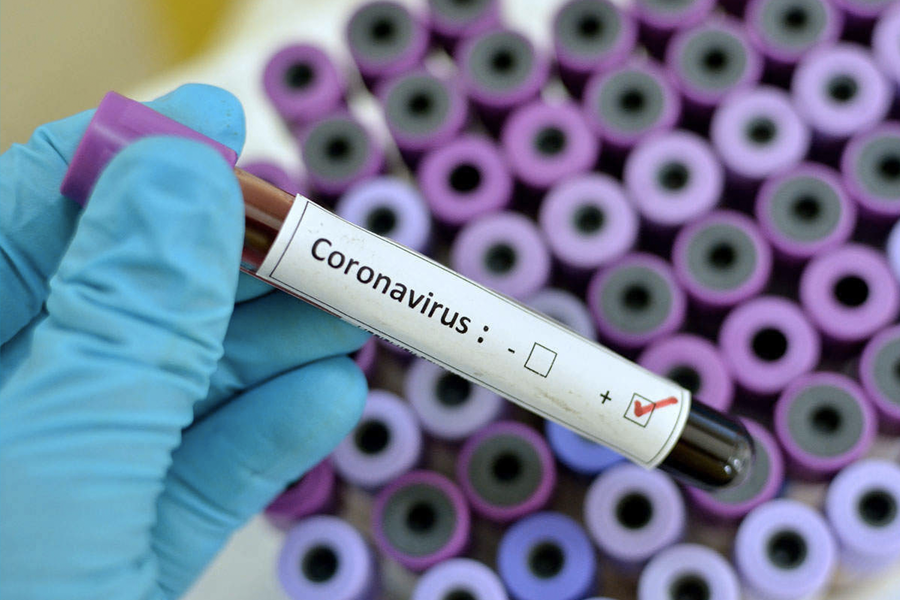 1. How is the Coronavirus Spread?
According to medical professionals, the coronavirus is most likely to spread from person-to-person through three main channels:
direct close contact with a person while they are infectious
close contact with a person with a confirmed infection who coughs or sneezes, or
touching objects or surfaces (such as door handles or tables) contaminated from a cough or sneeze from a person with a confirmed infection, and then touching your mouth or face
2. How Can We Help Prevent the Spread of Coronavirus?
It should come as no surprise, but the easiest way to prevent the spread of coronavirus is through basic hygiene. After all, practising good hand and sneeze/cough hygiene is the best defence against most viruses.
wash your hands frequently with soap and water, before and after eating, and after going to the toilet
cover your cough and sneeze, dispose of tissues, and use alcohol-based hand sanitiser
and if unwell, avoid contact with others (stay more than 1.5 metres from people).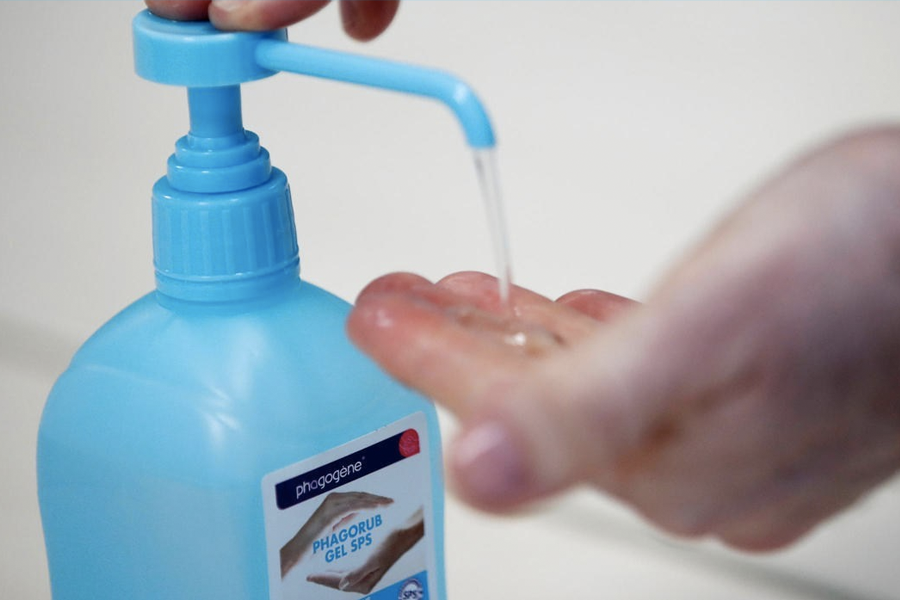 3. What is Isolation and Who Needs to Isolate?
The big buzz word at the moment is isolation, but luckily for (most of) us is that it doesn't mean a two week trip to Christmas Island. Authorities are asking those who have returned from a country or region that is at high or moderate risk for coronavirus, such as China, Iran, Republic of Korea or Italy to isolate in their homes. This means staying home and not attending public places, in particular work, school, childcare or university. Only people who usually live in the household should be in the home, so don't invite your friends round for an isolation-celebration. Where possible, get others such as friends or family who are not required to be isolated to get food or other necessities for you. If you must leave the home, such as to seek medical care, wear a mask if you have one.
To help limit the spread of coronavirus, you must isolate yourself in the following circumstances:
If you have left, or transited through mainland China or Iran in the last 14 days, you must isolate yourself for 14 days from the date of leaving mainland China/Iran.
If you have left, or transited through the Republic of Korea on or after 5 March 2020 you must isolate yourself for 14 days after the date of leaving the Republic of Korea.
If you have been in close contact with a proven case of coronavirus, you must isolate yourself for 14 days from the date of last contact with the confirmed case.
Travellers from Italy must present for health screening upon arrival in Australia, as directed at the border.
How to Manage the 14-day Isolation
Being in isolation can be stressful and boring. Suggestions include:
Keep in touch with family members and friends via telephone, email or social media.
Learn about coronavirus and talk with others.
Reassure young children using age-appropriate language.
Where possible, keep up normal daily routines, such as eating and exercise.
Arrange to work from home.
Ask your child's school to supply assignments or homework by post or email.
Do things that help you relax and use isolation as an opportunity to do activities you don't usually have time for.
4. What Do I Do if I Develop Symptoms?
If you have been travelling to a country at a higher risk of infection and do develop symptoms (fever, a cough, sore throat, tiredness or shortness of breath) you must act quickly. Definitely arrange to see your doctor for urgent assessment.
Call the health clinic or hospital before you arrive and tell them your travel history or that you may have been in contact with a potential case of coronavirus.
You must remain isolated either in your home or a healthcare setting until public health authorities inform you it is safe for you to return to your usual activities.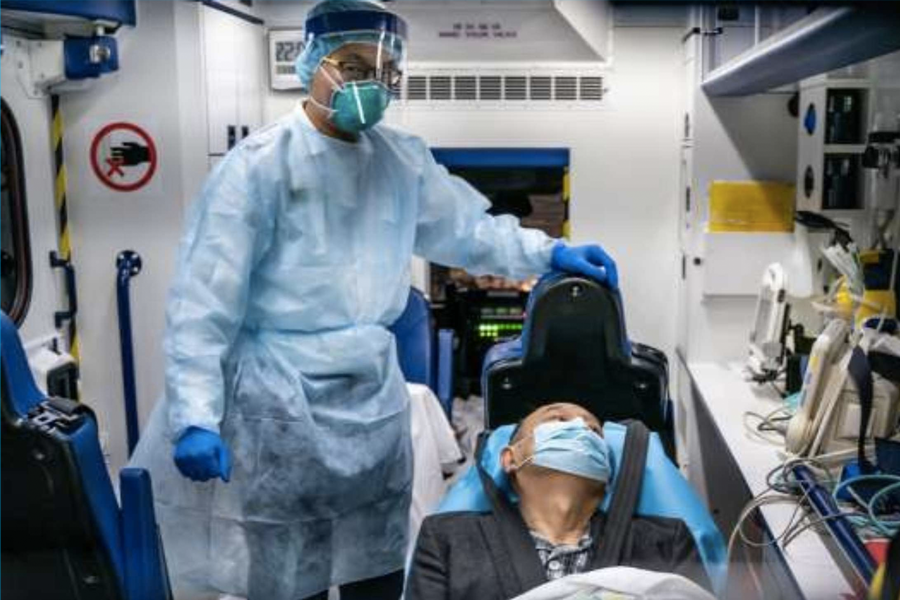 5. Who is Most at Risk of Coronavirus?
As previously suggested, coronavirus is an illness that predominantly impacts those with a weakened immune system, such as the elderly. However, they aren't alone. Other people at serious risk include people with diagnosed chronic medical conditions, very young children and babies, people in group residential settings and people in detention facilities.
From previous experience with other coronaviruses, the people at most risk of serious infection are:
people with compromised immune systems (e.g. cancer)
elderly people
Aboriginal and Torres Strait Islander people
people with diagnosed chronic medical conditions
very young children and babies*
people in group residential settings
people in detention facilities.
6. Is there a Cure for Coronavirus?
Sadly at the moment, there is no specific treatment for coronavirus. Antibiotics are not effective against viruses, however, that shouldn't be cause for hysteria. Most of the symptoms can be treated with supportive medical care.
If you want to learn more, visit the Department of Health's coronavirus resources page and read up.
You'll also like:
US Ultra Music Festival Canned Due to Coronavirus
Shelves Bare as Aussies Go Full Panic Buying Mode Amid Coronavirus Scare
Coronavirus: A Doctor Explains What You Need to Know