When most people hear the phrase "dad bod" they think sloppy body shape, maybe a little belly and some love handles. Why does it have to be that way? Sure being a dad or a parent for that matter isn't easy! It's tough mentally, physically and financially.  Having children shouldn't be an excuse to let your health slide downhill though, it should be the reason why you are fitter and healthier than ever before. My son is almost 3 and doesn't stop, he makes me tired just keeping up, and I would like to consider myself very fit. I can't imagine what it would be like if I was overweight and out of shape. So you see, the importance of reinventing the dad bod is not only for your own health but for your children's enjoyment! To our children, we are their best friends, if they can play with us, they are happy so it's crucial we are healthier enough to keep up with them!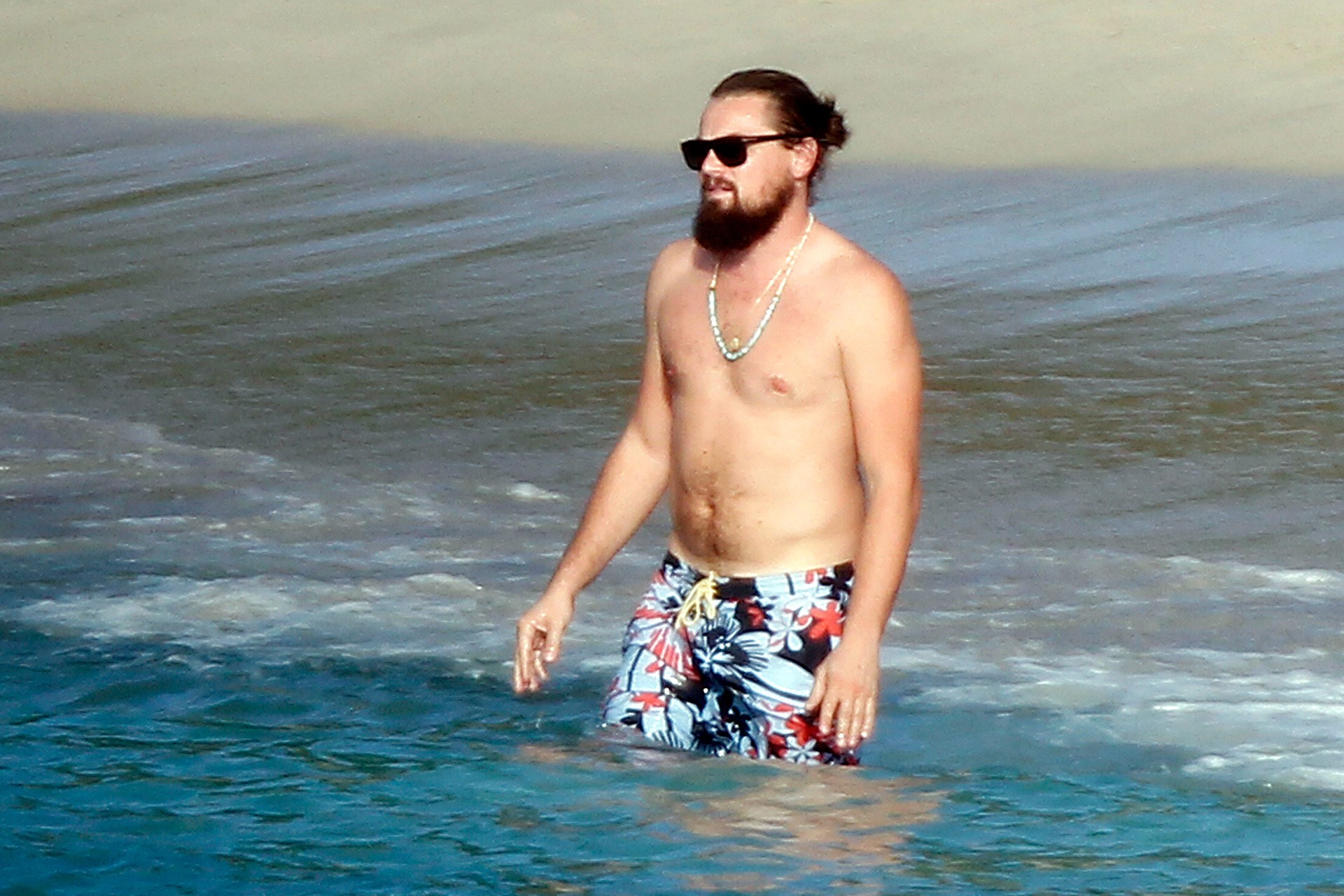 Avoid the dad bod by doing active things with your child/children. Take them to the park and kick around the ball, run and get your hands dirty! Not only will you get exercise, but your children will also get exercise and you are setting them up for healthy habits! In today's world, it's so easy to let technology look after our children, but it's not always the best option! Of course, sometimes you need it, trust me I get it! But if you can make it a habit to take them on walks, get them down to the local park and get involved with them, it's exercise without you really thinking about it!
Now if you want to up your game a bit, this is why I created Bodyweight Built! When my wife became pregnant I wanted to be around and help out more, and I knew when our son came that I wouldn't have a choice! So I quit the gym and started training at home, or outdoors, or anywhere I wanted, using only my bodyweight. In 4 months of quitting the gym, I achieved results that 10 years in the gym couldn't and the best part? I had more free time!
I didn't waste time traveling to and from a gym, waiting around for machines or equipment to be available, getting distracted talking to people! I was working out for 40 mins a day and getting MASSIVE changes. Bodyweight Built training gives you back your freedom and your REAL DAD BOD, by maximising your workouts. Cardio, strength and core work all in one!
The beauty of this style of training means you can do it at home, where your children start to see it. My son tries to join in on some of my workouts now too, and him seeing this type of active, healthy lifestyle can only set him up for one of his very own. Would you rather your children be outdoors playing and moving rather than sitting in front of the TV? I know which one I would prefer and you have the ability to set them on their ways of either habit, choose wisely!
The "dad bod" shouldn't be a negative term, it should be about health, it should project an image of strength, fitness and confidence for your sake and your children's.
Matt Fox is a former professional tennis player and cancer survivor, turned elite coach, PT, Active Escapes Trainer, Husband and Father. Matt has an online training business called Bodyweight Built which provides options for both men and women.