Getting Ahead With Your Mental Health After 2020
It's not hyperbolic to describe 2020 as an all-out assault on our standard state of being. As if the global pandemic weren't enough, there were environmental catastrophes and crazy geopolitics to grapple with. For millions upon millions of men, the neverending atmosphere of alarmism created a negative feedback loop of sorts, where bad news creates stress, and then stress leads to even more stress.
Here's some more bad news. With more stress comes the increased production of cortisol (which is reported to kill brain cells), lower amounts of testosterone, and the expedited signs of ageing, amongst other things. It's therefore quite important that we make personal improvements moving forward and to our minds and bodies alike.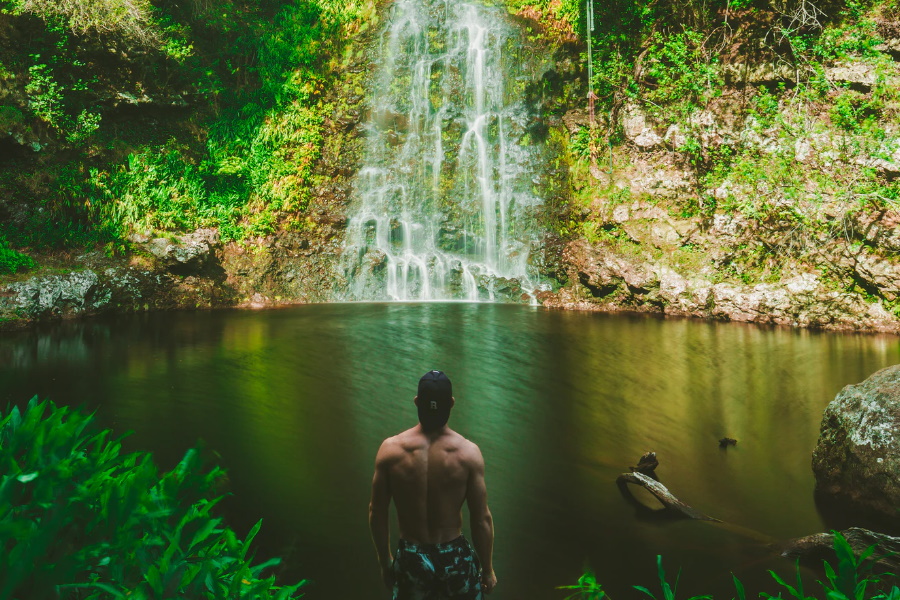 But how? You ask. Well, there's more than one way to reduce stress levels and boost brain function. For effective results, consider Vault Health and their signature Brain Kit. It utilises a crucial peptide called semax, which increases the production of brain-derived neurotrophic factor (BDNF), thereby boosting brain cell count and protecting brain cells from an early death. The treatment is also known to help with concentration, attention, memory, and mood, particularly in men.
Taking advantage of the Vault Health Brain Kit is as simple as visiting their website and filling out a brief clinical care quiz. After that, you'll consult with one of their licensed professionals by way of a virtual telehealth portal. Should you qualify for the plan, it'll be shipped to your door in a quick and discreet manner. Support is ongoing and one of the company's team members is always within reach. It could very well be just the boost your brain needs in the new year.
Of course, the Vault Health Brain Kit is but one amongst a number of potential ways to reduce stress in the new year. Here are some other ways to conquer your woes and forge ahead with newfound resolve, improving upon both your mental and physical state in the process. May these following pointers help you rise like a Phoenix and leave 2020 in the ashes behind you.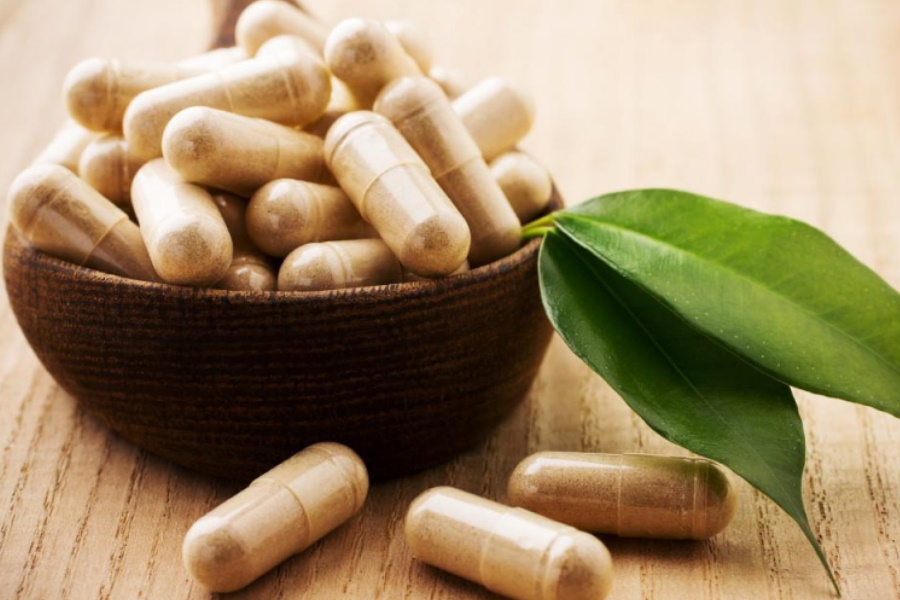 1. OTC Supplements
Not every brain boost requires a prescription and that's where over-the-counter supplements come into play. Adaptogens such as ashwagandha and holy basil reportedly help train the body to keep cortisol levels in check, even during moments of duress.
For those who get stressed at night, check out a natural amino acid (and popular supplement) called L-theanine. It's been reported to boost GABA, also known as the "relaxing neurotransmitter."
Magnesium is yet another popular supplement amongst men, many of whom don't produce enough on their own. Not only does it reportedly help with muscle recovery after a workout, but it can also make you calm and tired. Pop about 400 mg to manage stress and prepare to sleep like a baby.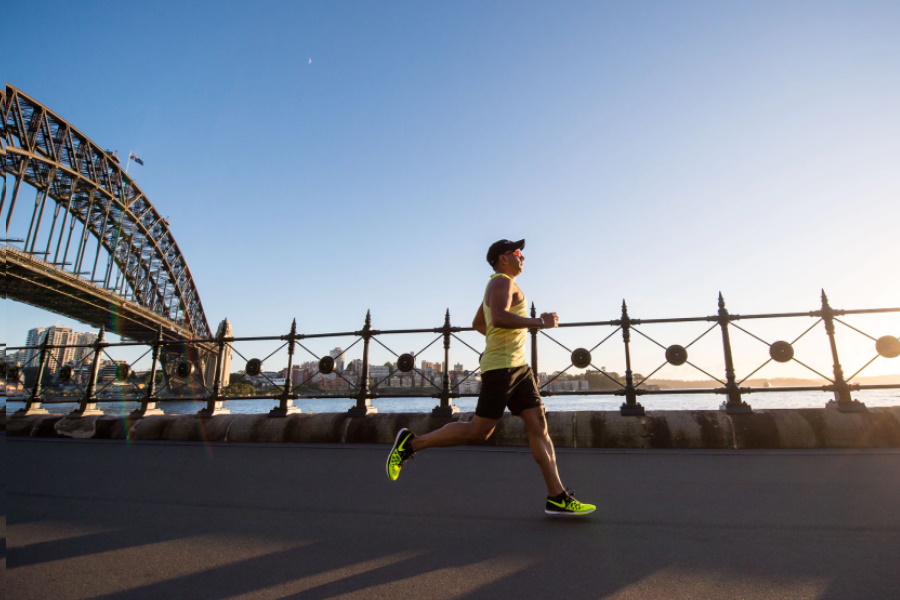 2. Exercise and Athletics
There are all too many reasons why a regular fitness routine is good for your mind and body alike. We won't waste your time by listing them out because each one is relatively obvious.
What's slightly less obvious is the fact that regular workouts or pick-up basketball games or even light jogs serve as terrific mental distractions. When you're mind is occupied with the task at hand, it has less time to stress out.
3. A Good Night's Sleep
Here's another no-brainer (pun intended). Countless studies have shown that a poor sleep routine delivers all kinds of negative effects on the body and brain. Try to go to bed around the same time every night and aim for 7-8 hours of sleep, with zero exceptions.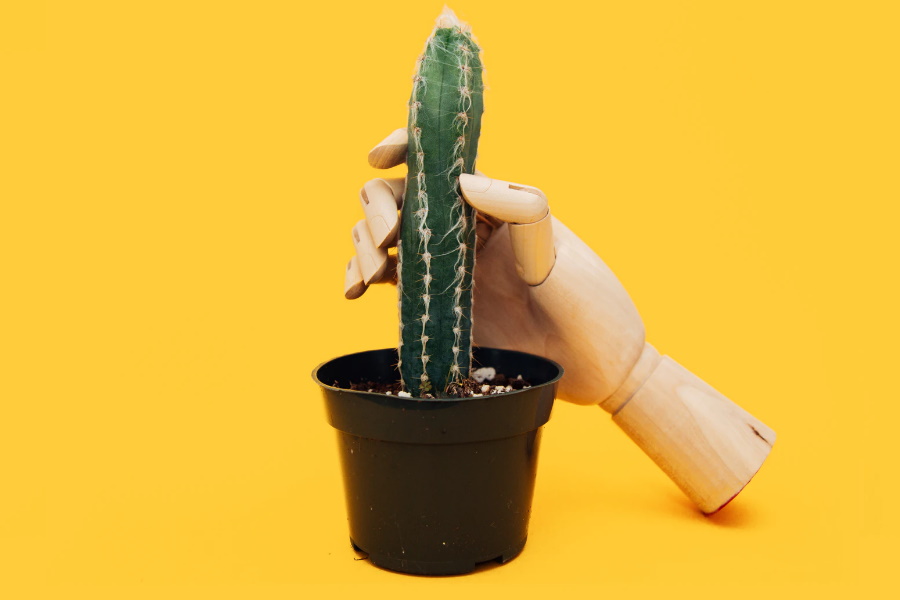 4. Sex and Masturbation
Here's a pointer few men will argue with, though as with all things in life, sex and masturbation should be tackled in moderation. Not only do these activities encourage physical movement and preoccupy the mind and body, but they feel downright fantastic. Just don't go overboard because too much of a good thing can generate an addictive paradigm and offset your internal reward mechanisms.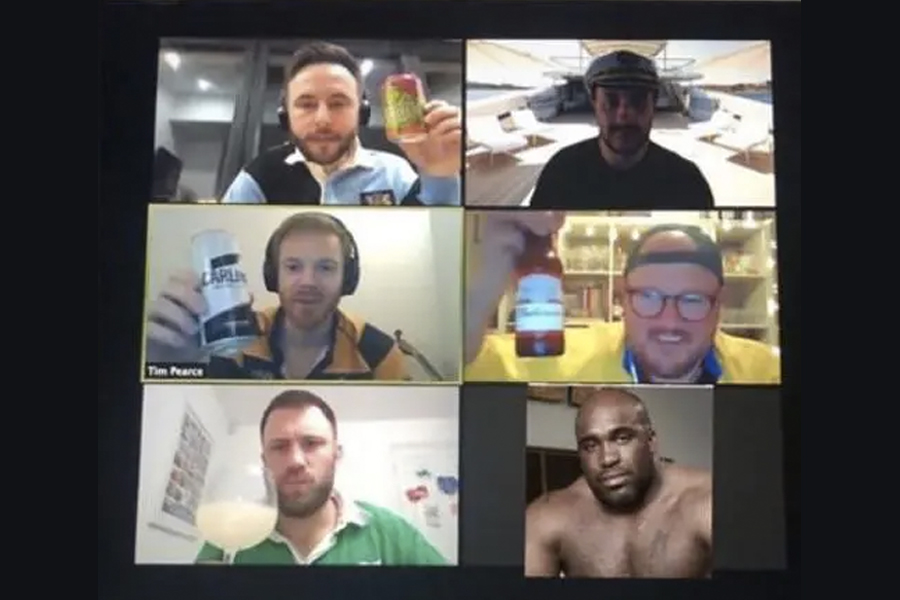 5. Connecting with Others
For many, 2020 was a year of perennial isolation. Some experts are suggesting that the first half of 2021 might be similar. Don't let protocols stop you from connecting with loved ones, even if it's through social media or a video platform like Zoom. It's almost impossible to overstate the value of interpersonal relationships and their positive effect on mental health.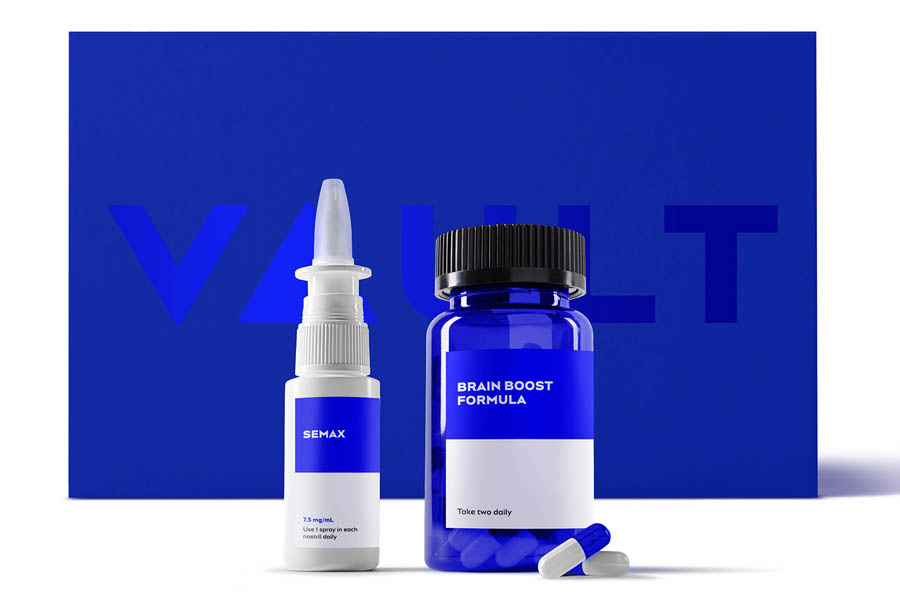 6. Vault Health Brain Kit
We can all use a boost now and then and Vault Health's Brain Kit is here to provide it. Using the power of a peptide called semax, the treatment increases brain-derived neurotrophic factor. That, in turn, bolsters brain cell production and also prevents brain cells from dying prematurely. Expect to see improvements to focus, attention, memory, and mood. It's one surefire way to get ahead of your mental health in 2021.
While safe and effective, Vault's Brain Kit does require a prescription. Thankfully, obtaining one is in and of itself a stress-free endeavour. Simply visit the website and fill out a brief quiz. You'll then be connected to one of the company's professional clinicians through an online portal.
Should you qualify for a personalised treatment plan, it'll be at your door in approximately two days. If you have any questions or concerns, a Vault team member is always within reach. This is peace of mind on multiple levels and it couldn't come at a better time. We wish you a happy and stress-free new year!
All content and media on the Man of Many website is created and published online for informational purposes only. It is not intended to be a substitute for professional medical advice and should not be relied on as health or personal advice. Always seek the guidance of your doctor or other qualified health professional with any questions you may have regarding your health or a medical condition.