Workout with The Force: Onnit Star Wars Kettlebells
Star Wars used to be just for cinephiles and nerds a few decades ago, but since the whole franchise has been rebooted yet again to great success, it has obsessed fans quite literally everywhere. So while a kettle bell and medicine ball referencing characters and objects from the Star Wars universe would have been an absurd novelty item in prior decades during the George Lucas-led prequels, today it makes perfect sense—guys who like to stay in shape can also love Star Wars references.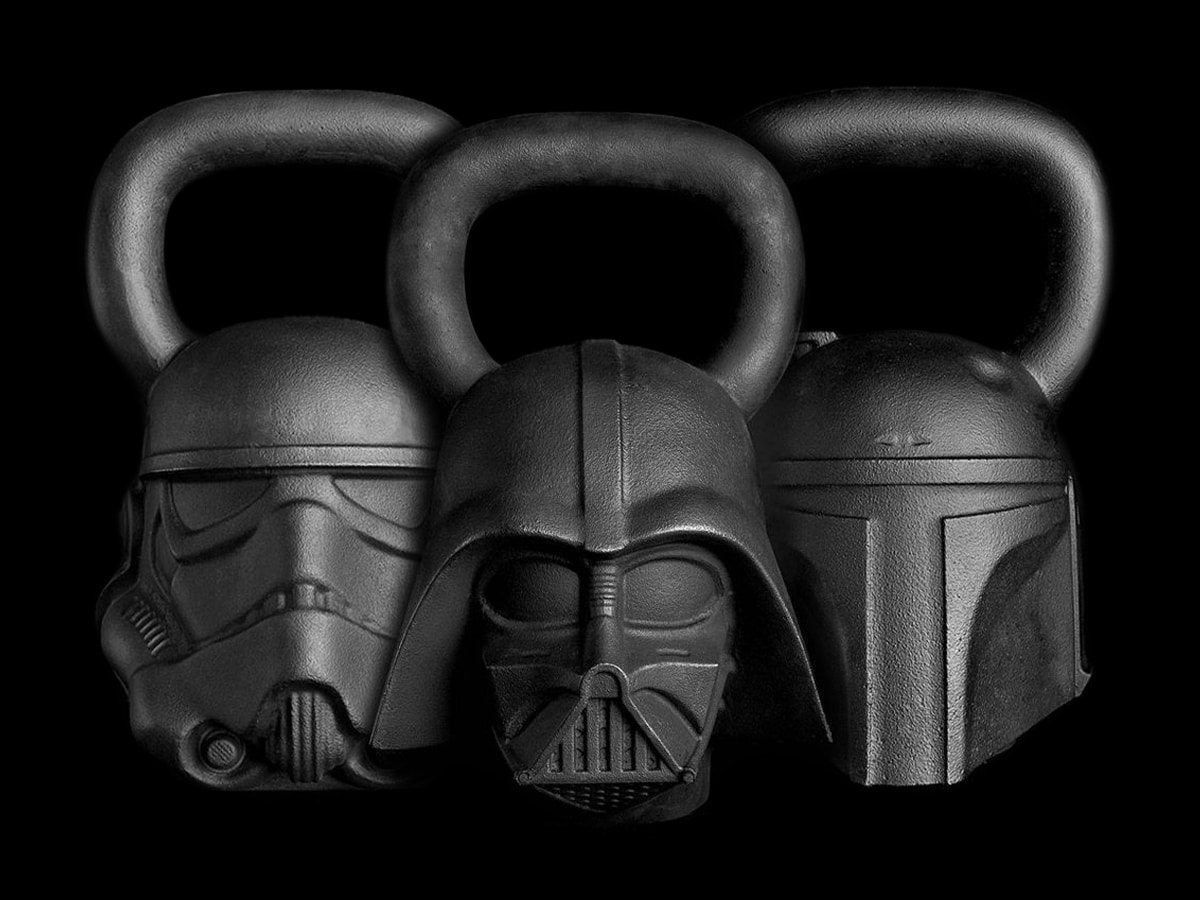 Which is why this collection of Onnit Star Wars equipment will probably become frequent fixtures in dorm rooms, apartments and private gyms over the next few years… and beyond! With chip resistant steel kettle balls shaped like Darth Vader's infamous mask, another like the mask of a storm trooper and a third shaped like Boba Fett, the brutal kettle ball workouts just got a whole lot more fun. And now sit-up tosses with that medicine ball made from premium rubber and decorated to look like the Death Star got just a little less painful. There's even a yoga mat included in the Onnit workout set that is decorated with Hans Solo frozen in carbonite, which will definitely make you the pride of every yoga class when you unfurl your mat.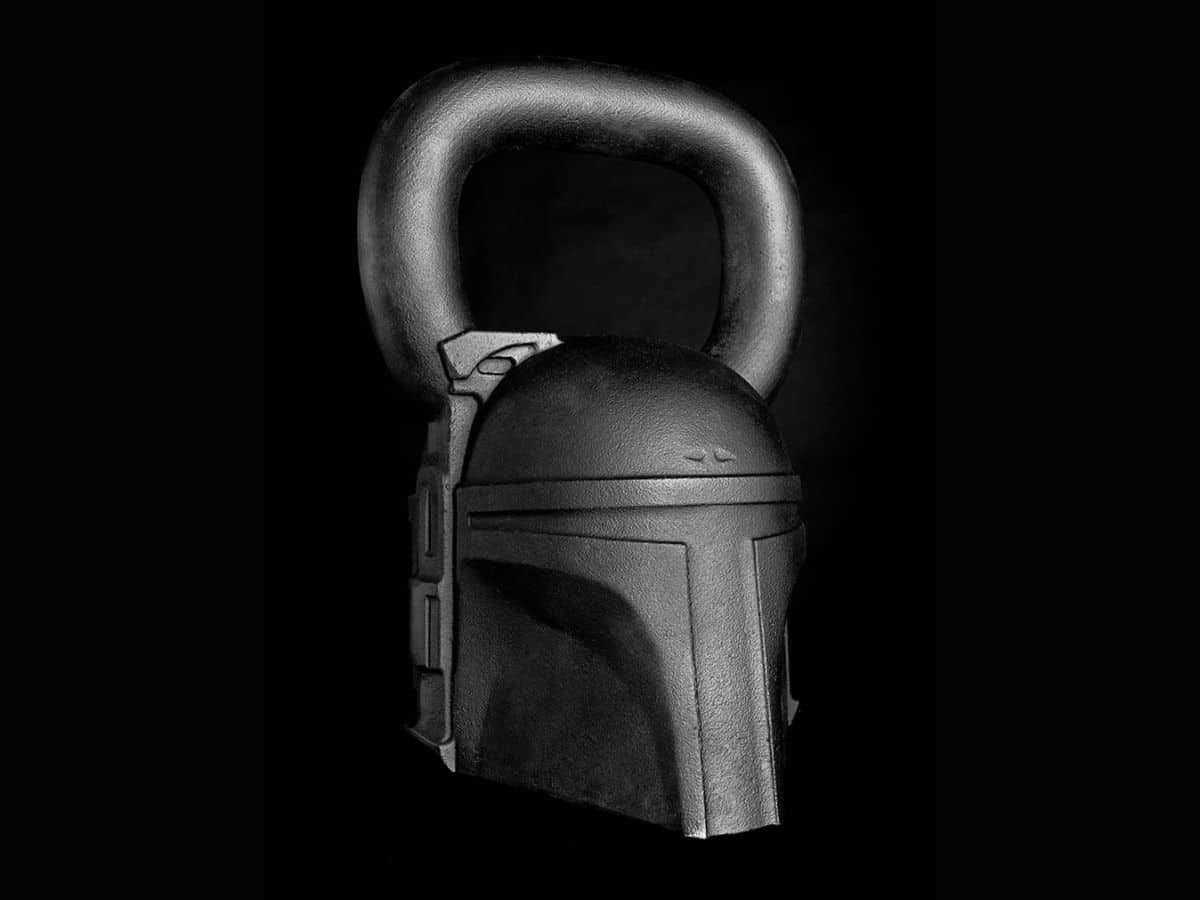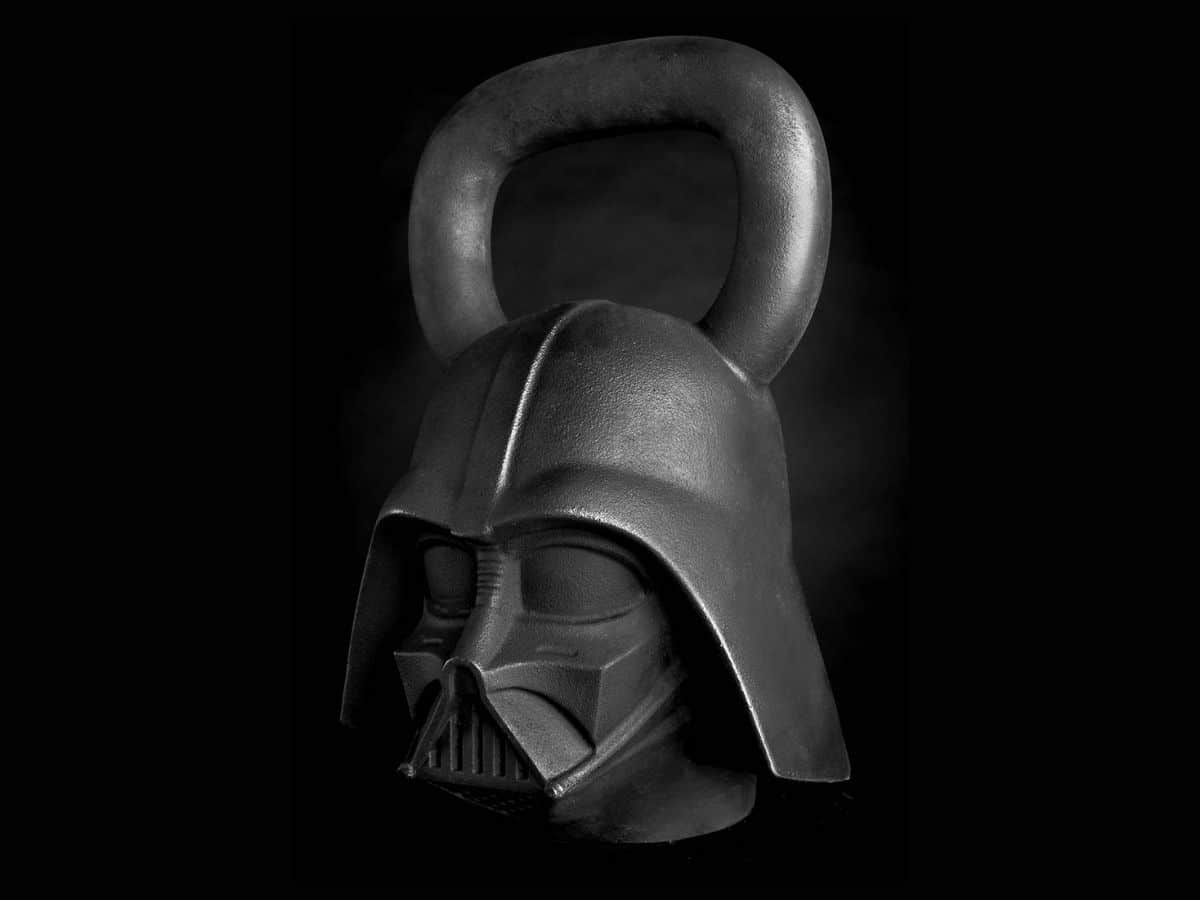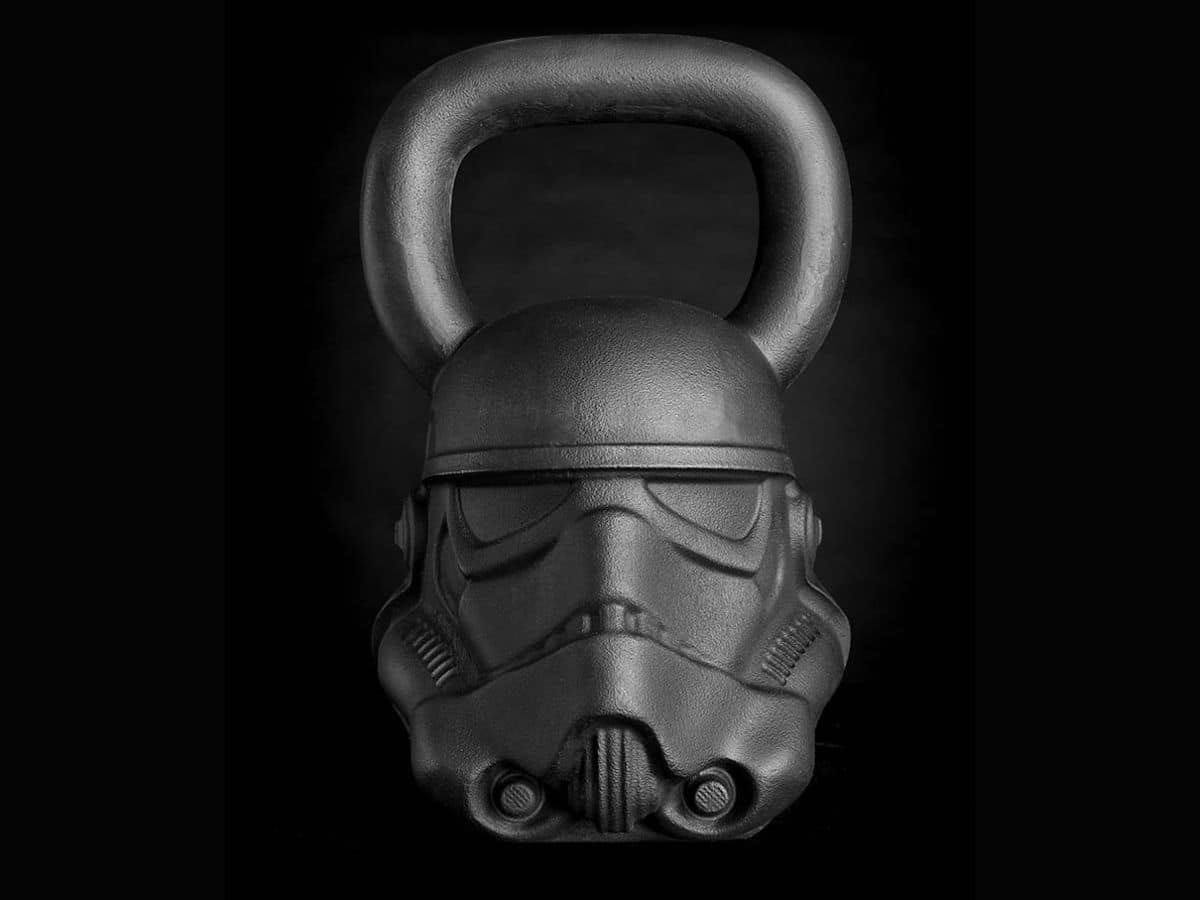 Have you subscribed to A Guide to Testosterone Boosters? You can also follow us on Facebook, Twitter, Instagram, and YouTube.

You'll also like:
16 Best Calf Exercises and Workouts for Men
14 Best Dumbbell Workouts and Exercises For a Full-Body Workout
27 Best Oblique Exercises for Men

---
Featured Video from Man of Many