NANO Pro's Pint-Size Massage Gun Packs a Punch
There's no need for one of those over-sized massage guns when you have access to the NANO Pro. This tiny but mighty massage tool offers everything you need in the smallest of sizes. With all the power you'll ever need, this may just be the tool you're looking for to speed up recovery times between sets at the gym, or some much needed joint relief. Visit IndieGoGo to secure your NANO Pro massage gun for under US$100.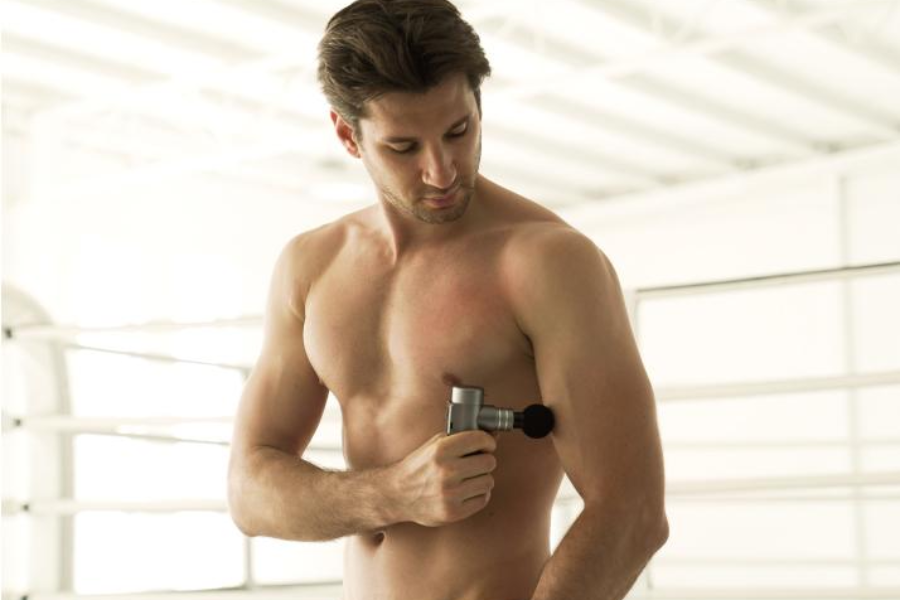 Weighing in at 358.338 grams (0.79lbs) and with a high-powered torque of up to 600mN.m, 18.1 kg of force (40lbs) we present to you, the NANO Pro. The smallest and most powerful massage gun of its size, the NANO Pro can fire up to 3500rpm with a massive battery life of 12.5 hours. And with near-silent operation at 40dB (equivalent to a whisper), you could probably whip this out on the bus, and no one would notice.
Offering three intensity levels, NANO Pro users can choose between warm-up mode, enhance or high intensity for those real deep burns. Whether you're a beginner or a professional, this compact massage gun has the capabilities to meet everyone's needs. Precisely reaching 8mm deep into your muscles, the NANO Pro effectively breaks up the lactic acid in the muscle for quick pain relief and fast recovery time after exercise. With four massage heads to choose from – flat, bullet, fork and round – pain is never too much to handle for the NANO Pro.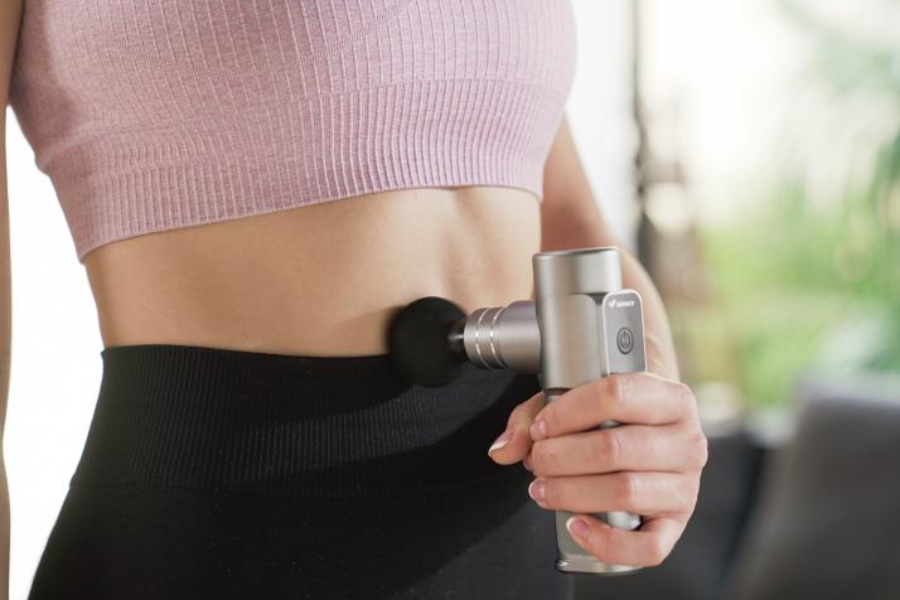 Unlike most massage guns that are bulky, heavy, and difficult to grasp with one hand, the NANO Pro is small, portable and can be easily operated with one hand. Thanks to the ergonomic oval handle design, the NANO Pro is comfortable to grip and easy to hold onto.
Boasting up to 12.5 hours of battery life, the large battery capacity of 2500mah can be recharged in less than two hours thanks to USB-C fast charging. Though with daily use averaged at about 15 minutes, the NANO Pro can be used for the entire month on just one charge.
Head on over to IndieGoGo now to nab yourself the NANO Pro at the super early bird price of US$89.