Playpulse Bike is an All-in-One Exercise Bike, Video Game Console and Entertainment System
Incentivising your workout can go a long way toward keeping you going. For some, it's the thought of a treat after the workout is done. For others, the reward is even farther out. For even more of us, having that incentive is the only way to get us to work out, but waiting for that reward can be excruciating. Playpulse has a way to incentivise you while you work out, and this reward isn't just instantaneous, it will also keep you working out. The Playpulse One Exercise bike lets you turn watching TV or playing video games into a more active activity.
You'll also like:
The Peloton Bike is Finally Coming to Australia
Virtuix Omni One At-Home VR Treadmill is the Future of Gaming
Breakaway is the Exercise Bike You Can Take Everywhere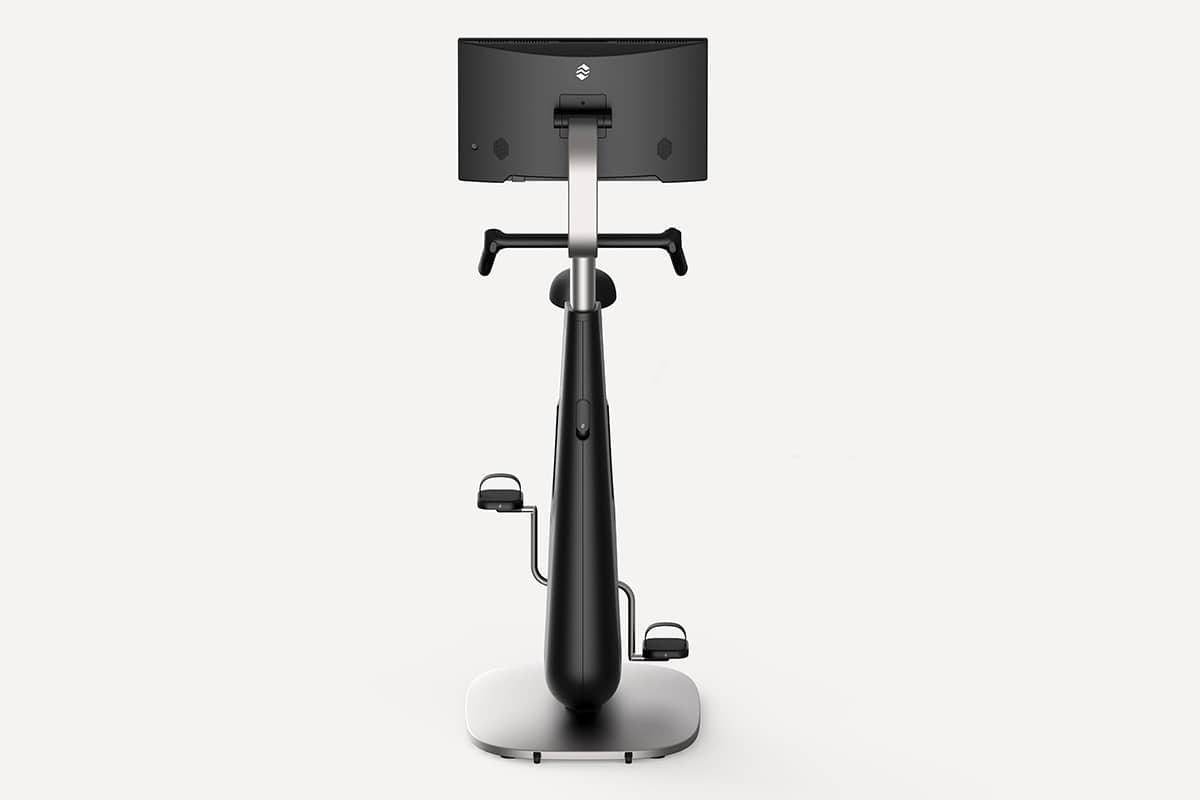 Here's the thing, though, as soon as you stop working on the bike, so does your TV screen. The Playpulse One has a 24-inch display mounted on it where you can watch TV or play your game. While you're riding, the TV screen gets power, and you can keep watching your show. But stop pedalling, and your screen will go dark and you'll lose all your progress toward that next level on your game. The screen can connect with Netflix and comes with four games at launch, including tank battles, bumper cars, and street racing (the games all use pedalling as a key mechanic to gameplay).
The bike will also track your progress toward other goals, like cycling from Paris to London. Playpulse also offers a subscription service that provides classes. The Playpulse One is a bit different in design from other exercise bikes. Rather than the forward leaning position of other bikes, the Playpulse One has you siting up straight, which makes it easier to see the screen. The handlebars are split and come with a thumb stick on the left and four action buttons on the right. There are also heart rate sensors in the hand grips.
If you need the immediate reward for your effort, Playpulse One is ready to take you on the voyage to achieving your health goals. The Playpulse One is available for pre-order for $1,199. When the bike goes live, the price will jump up to $1,999.
---
Featured Video from Man of Many
---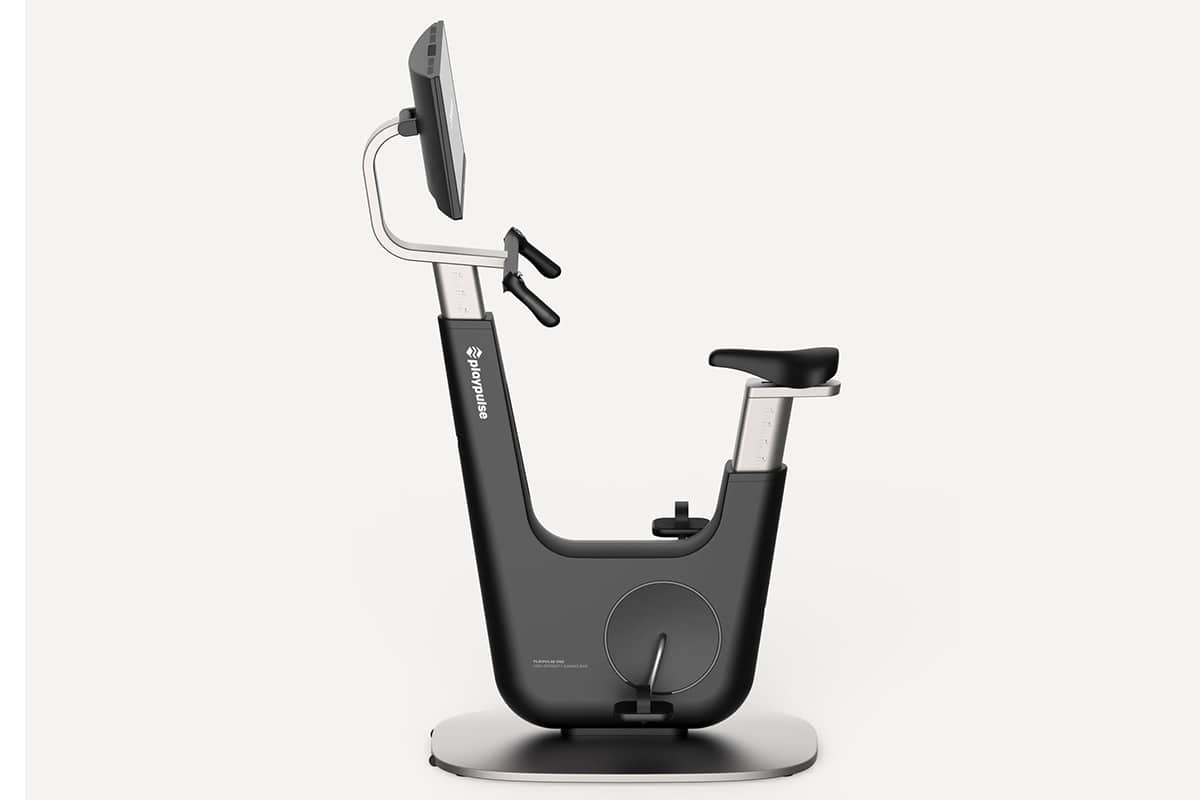 You'll also like:
The Peloton Bike is Finally Coming to Australia
Virtuix Omni One At-Home VR Treadmill is the Future of Gaming
Breakaway is the Exercise Bike You Can Take Everywhere
---
Featured Video from Man of Many