Polar's New Verity Sense Optical Heart Rate Strap Can Be Worn Almost Anywhere
Every step you take. Every move you make, every breath you take, the Polar Verity is tracking you. With improved accuracy and reliability in optical heart rate measurement, let Polar take you to the next stage of fitness tracking, no matter what sport you choose.
You'll Also Like:
Polar Ups the Style with its Affordable Unite Smartwatch
TAG Heuer's Connected Smartwatch Gets a Fresh Update in Time for Christmas
RomRod Folding Barbell Could Be Your Ticket to Stronger Lifts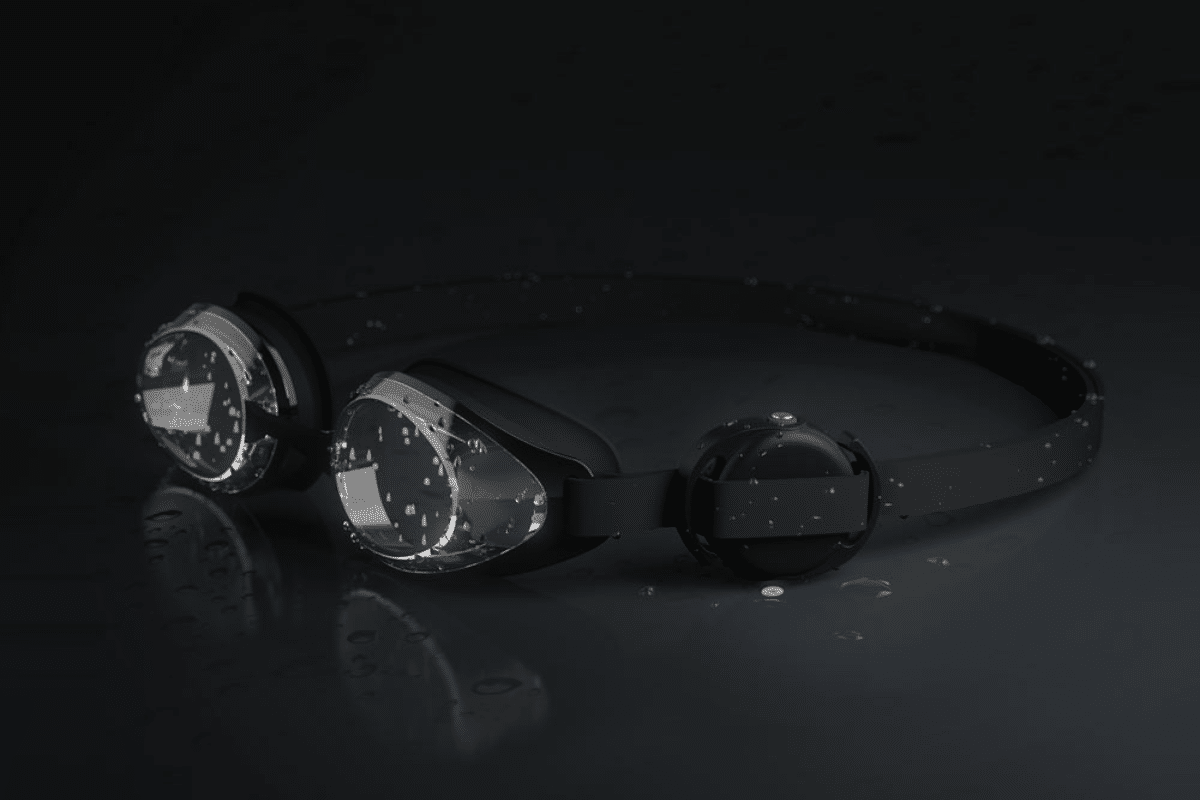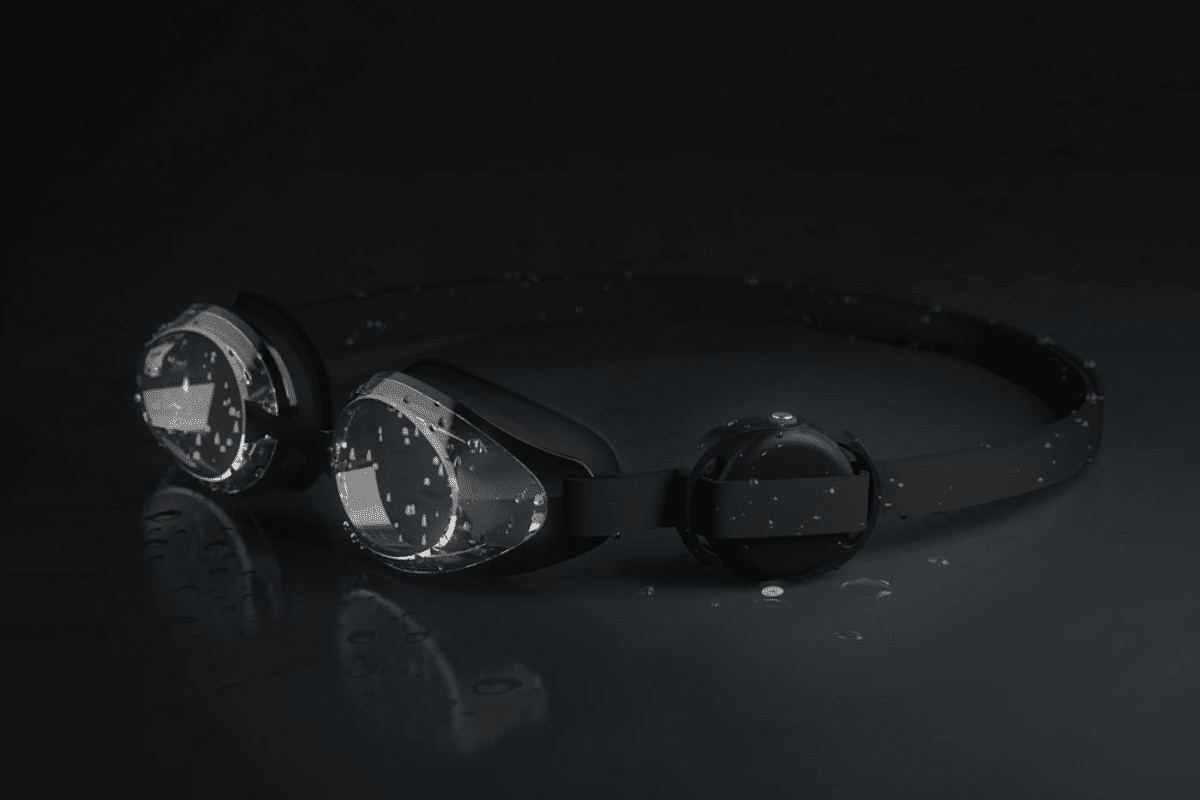 Developed using its predecessor's DNA, the Polar Verity Sense takes the incredible ingenuity and innovation of the Polar OH1 and turns the volume up to the max. Offering absolute freedom of movement and ultimate versatility this high-tech heart monitor provides unrivalled accuracy and extreme reliability, making it the natural choice for anyone, any sport, any time.
Knowing the importance of adaptability as a result of their proximity to the Arctic Circle, Polar CEO Tomi Saario understands that while a chest strap or fitness watch might work well for one sport or activity, it might not work for another.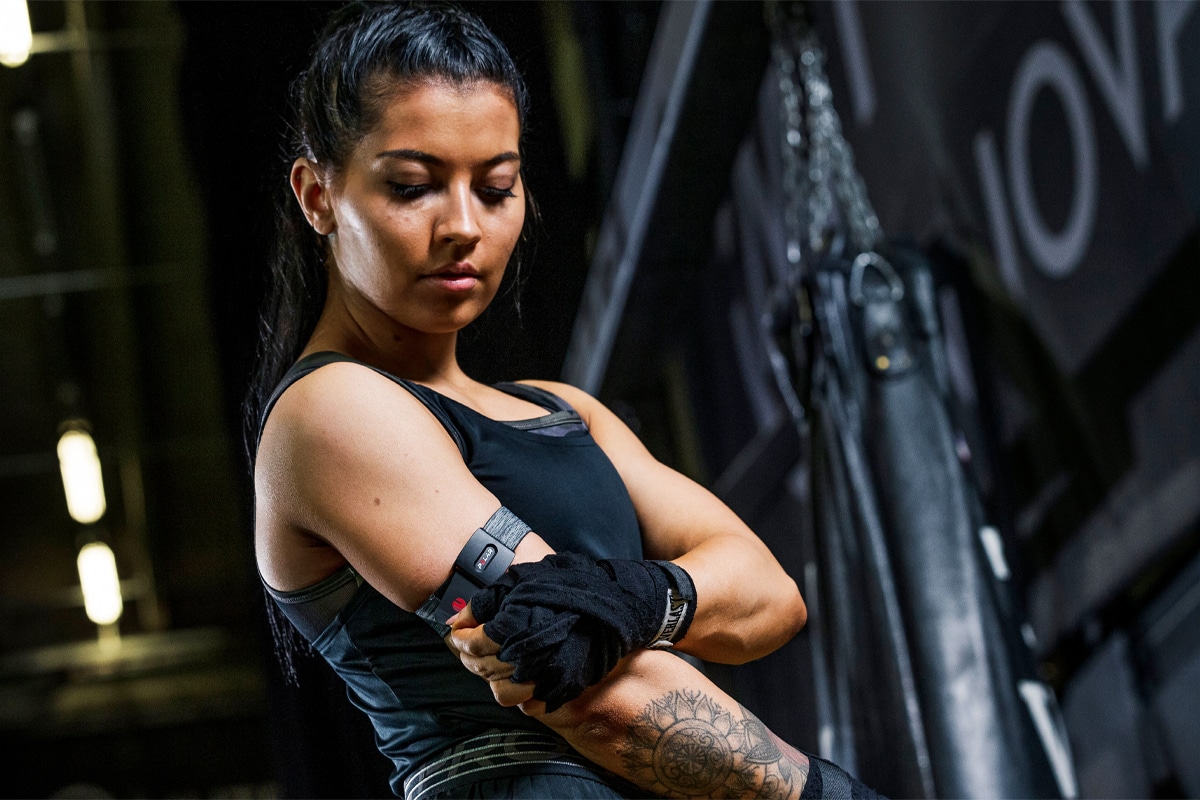 This new breed of OHR sensor is an excellent alternative to heart rate chest straps and wrist-based devices. Boasting a lightweight sensor that is smaller and more robust than its competition, the Polar Verity Sense doesn't skimp out on the features either. By delivering a convenient, easy-to-use package that can be worn on your arm, clipped to your swimming goggles, or snugly placed anywhere on your body against your skin, its the ideal fitness tracker for whatever sport or activity.
To get tracking, all you have to do is press a button, choose your training mode, attach the sensor, and you're good to go. Whether you're tracking your heart rate, recording a training session, or diving into the pool, Polar Verity Sense will track your data and record everything you do. Head on over to Polar to start monitoring and analysing your fitness progress today.
You'll Also Like:
Polar Ups the Style with its Affordable Unite Smartwatch
TAG Heuer's Connected Smartwatch Gets a Fresh Update in Time for Christmas
RomRod Folding Barbell Could Be Your Ticket to Stronger Lifts