The Mirror is not Just a Mirror: It's a Complete Home Gym Training Center
This mirror may not show you who the fairest of them all is, but with a little hard work on your part, it can make you the fittest of them all. This high tech fitness mirror lets you create an entire home fitness studio in your home. Completely interactive and featuring completely live fitness classes, check out the specs below for more info on this handsome training buddy.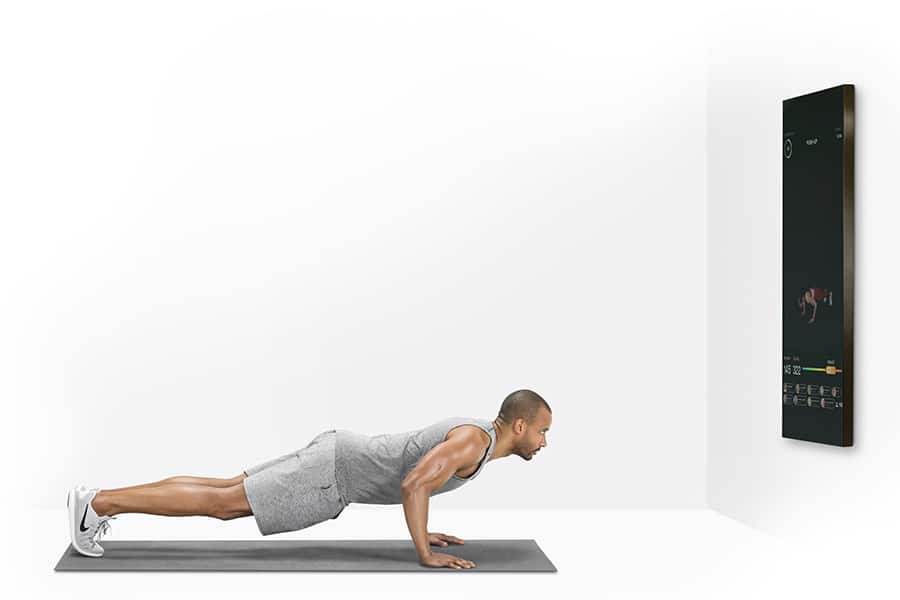 The carbon steel frame is mineral bronze powder coated and the display is a 40" full HD 1080p monitor with 178° wide viewing angle. Inside the mirror's housing is the technology: a quad-core processor ]along with two 10-watt high-fidelity stereo speakers, and an embedded omnidirectional microphone to complement the 5-megapixel front-facing camera.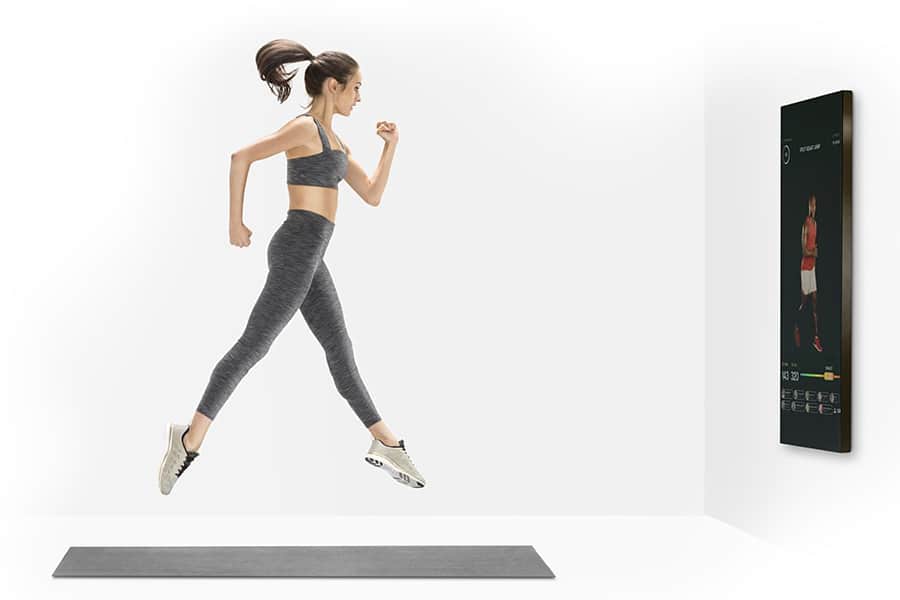 The device connects to the Internet via dual-band 802.1 A/B/G/N Wi-Fi or a 25-foot ethernet cable. There is an app included controlling features (if you use an iOS device) and it also syncs with Bluetooth heart rate monitors and Apple Watches. You can also sync audio from Spotify Premium, for killer choooons while you get swoll.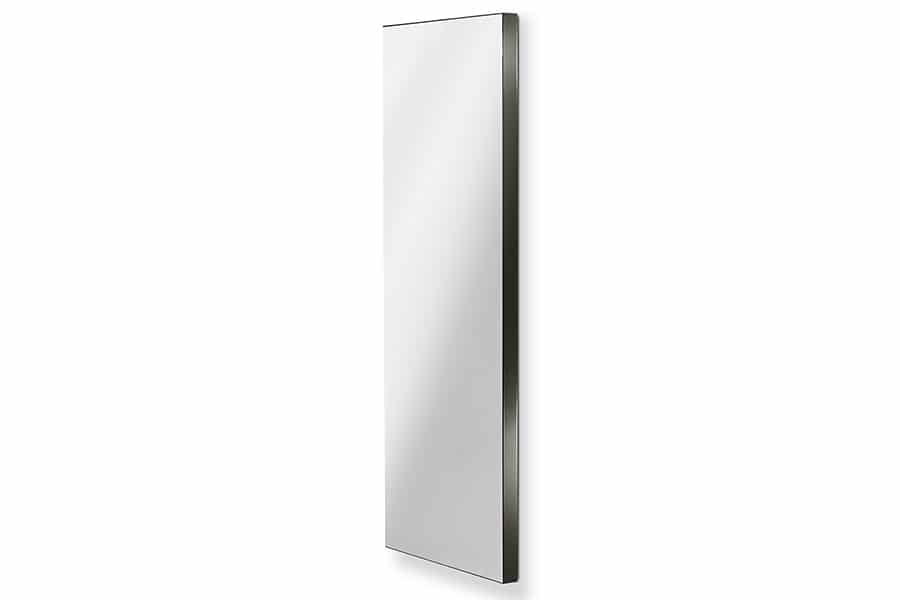 Have you subscribed to Man of Many? You can also follow us on Facebook, Twitter, Instagram, and YouTube.