There's a Drop of Change in Boxing Training with New Aqua Punching Bags
The newest fad in boxing and MMA training is aqua bags. If you're not familiar with the product, these are exactly what you'd expect from the name – heavy or speed bags filled with water. These new and innovative designs give you scientifically advanced targets to train your punches and kicks on.
Created for indoor or outdoor use, these durable and long-lasting sacks are for novice, intermediate, and experienced fighters alike. They have been crafted and tested to improve punching power, agility, flexibility, and accuracy, while also absorbing impact and remaining much easier on joints than traditional sparring targets.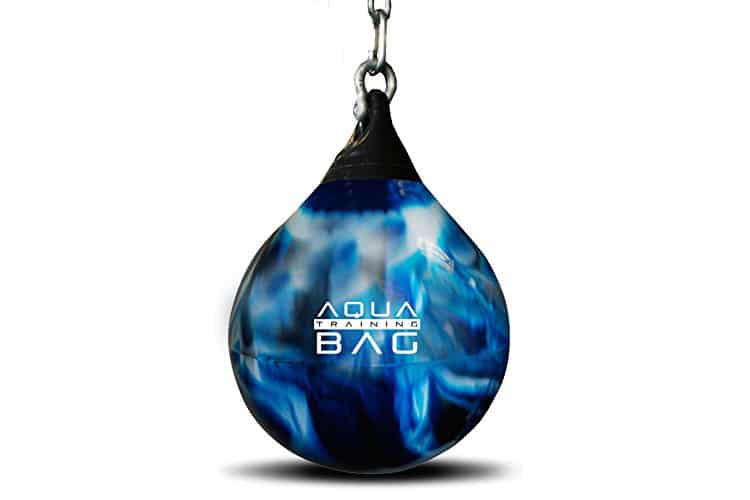 Tested by MMA experts, boxing professionals, and novice fighters around the world, these products have been earning rave reviews and providing significant and impressive results.
If you're looking to improve your training regimen or are looking to get into boxing or fighting, these are a great item to check out. Head over to Amazon to see the wide-ranging selection of Aqua Bags and choose whichever product is going to work best for you given your space constraints and desired results. As you're scrolling through the variety of bags, make sure that you find an option that will provide you with a shackle, hose filling nozzle, and appropriate stoppers when you complete your purchase.
Have you subscribed to Man of Many? You can also follow us on Facebook, Twitter, and Instagram.