What is NAD? Here's Why Your Body Needs this $70 Supplement
With age comes wisdom, but unfortunately, it also brings with it many not-so-welcome additions. Wrinkles, slower metabolisms, less energy and much-worse hangovers to name a few.
Luckily though, we live in a world with ever-changing technology and great innovations that keep our bodies healthier and younger for longer. The latest such innovation is a revolutionary NAD booster supplement by TRU NIAGEN. And just like when I first heard of it, I'm sure most of you have no idea what this means. So, let's go back to basics.
You'll also like:
Are Protein Shakes Healthy? Key Facts on Whey Protein
How to Do a Perfect Push Up
Bello Decodes Your Belly Fat in Just 3 Seconds
What is NAD?
NAD is short for Nicotinamide Adenine Dinucleotide, a vital molecule in the body that regulates a wide range of your cellular functions including metabolising the food you eat for energy and supporting cellular repair and regeneration.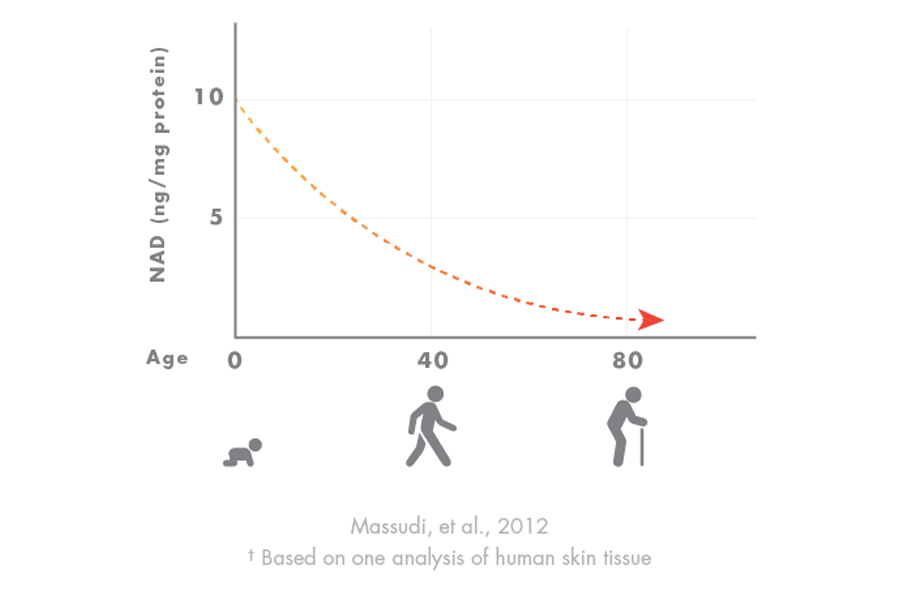 Why Is It Important?
When we are born, we all have healthy levels of NAD in our bodies but, unfortunately, it starts to decline substantially as we get older. This is due to everyday stressors including overeating, alcohol consumption, living a sedentary lifestyle and just everyday life taking a toll on us. And when your NAD levels are low, your cells struggle to produce the energy you need to maintain your overall health.
And this is where TRU NIAGEN's NAD Booster comes in. It contains a sole active ingredient called nicotinamide riboside chloride or NR for short. NR has been shown to boost NAD levels in the body and hence, supporting cellular energy, tissue repair and regeneration.
Professor Charles Brenner, Head of Biochemistry at the University of Iowa, who discovered NR and has been a global leader in NAD+ metabolism studies, said the following:
"You can do your best to maintain your NAD with a healthy diet and good physical activity, but inevitable stresses of life will almost certainly challenge your NAD levels. Taking a form of vitamin B3 will increase your NAD, but NR is a newly recognised form of B3 that can get you to a higher level of NAD within a couple of weeks and sustain those elevated levels with continued use."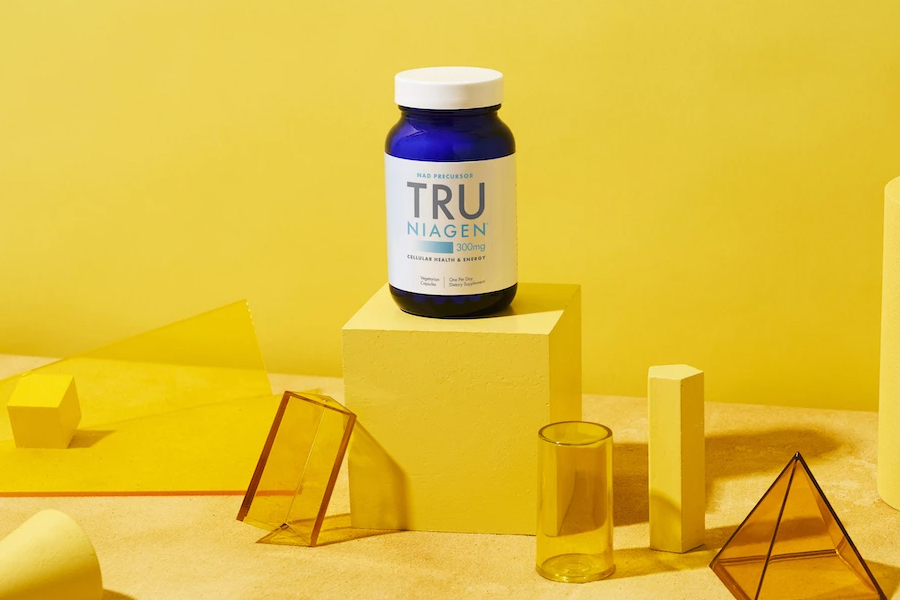 With everything happening in the world right now, it has never been more important to keep up your health and wellbeing and TRU NIAGEN's NAD Booster might just be the game-changing supplement that can support our bodies as we age.
And lucky for us, Australia has become one of the first countries in the world to make this revolutionary NAD Booster available. You can get it from their website from $69.99
You'll also like:
Are Protein Shakes Healthy? Key Facts on Whey Protein
How to Do a Perfect Push Up
Bello Decodes Your Belly Fat in Just 3 Seconds