Get the Virtual Party Started with Five O'Box All-in-One Cocktail Kits
Let's face it, making cocktails at home sucks. You've got to source your own fruit, get the menu down, remember to freeze your ice cubs and sort out of the glasses, all to find your little brother has already swiped the vodka and replaced it with water. Big thumbs down. But despite what past experiences may have taught you, making cocktails at home can actually be fun, hassle-free and most importantly, delicious. That's where Five O' Box comes in.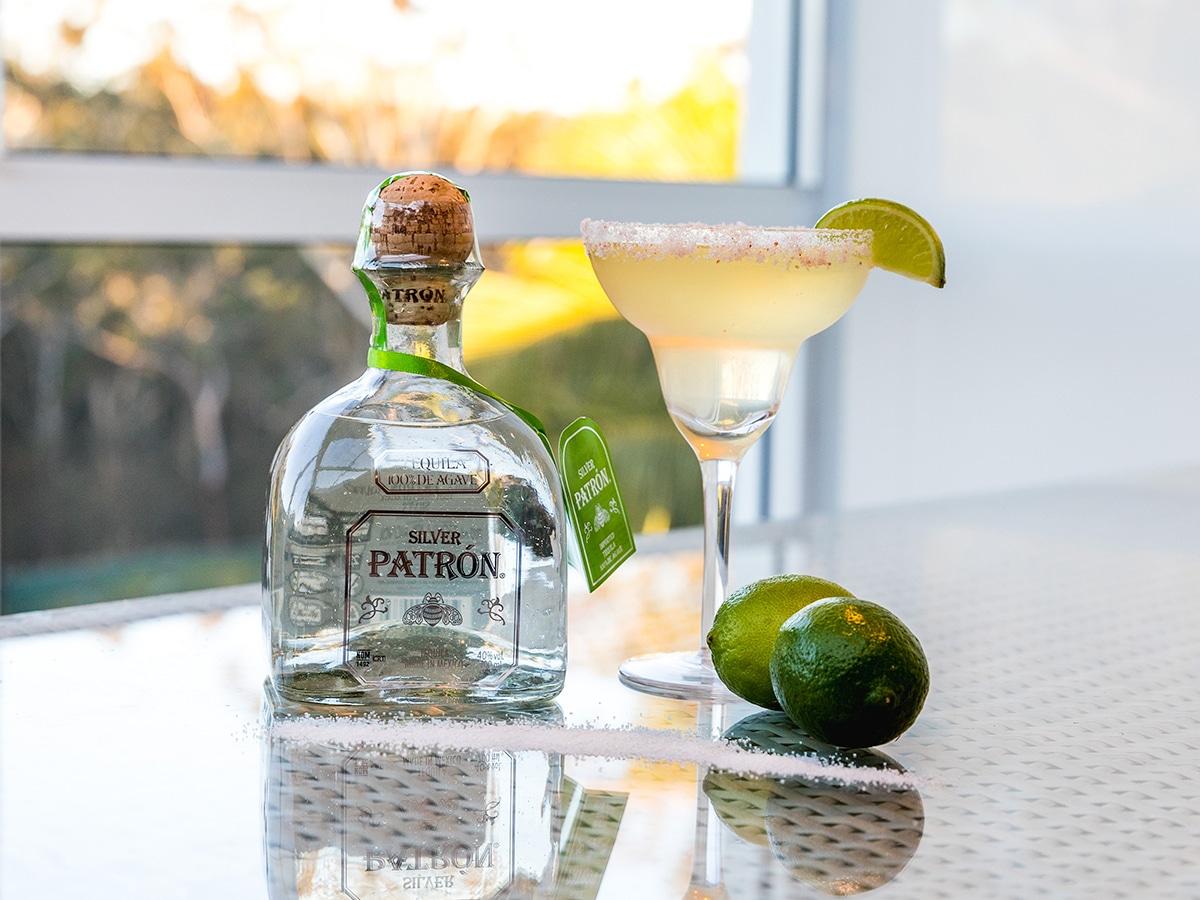 The all-in-one booze-based gift boxes rock up at your doorstep loaded with everything you need to get the virtual party started. For example, dive into the Espresso Martini kit and you'll score a bottle of Grey Goose vodka, 700mL Kahlua Coffee Liqueur, two Cold Brew coffees and an Espresso Martini Recipe Card that's good enough for 13 martinis. For co-founders Sayed Makhraz and Shannon McDonnell, Five O'Box is an opportunity to take the excitement of a cocktail bar into your very own kitchen.
"We're two mid-twenties self-starters, who have always been big fans of cocktails, trying new things, seeing new places, and not taking anything too seriously (including ourselves)," Makhraz and McDonnell said. "Following the cancellation of a holiday last year, we ended up moving in together and birthed Five O'Box out of our two-bedroom apartment, in and out of lockdown, and juggling full time jobs."
Suffice to say, the pair know the struggles of trying to do many things at once, which is why convenience is of high priority. Once you place an order through Five O'Box, you can leave a message, and a box including all the ingredients needed, as well as a recipe card, will be delivered straight to their door, Australia wide. you can even opt for Same Day in Sydney Metro should you be running out of time. That means you can order a full Cosmopolitan Kit, Margarita Box of Mimosa Package and be drinking to the fruits of someone else's labour just a few short hours later.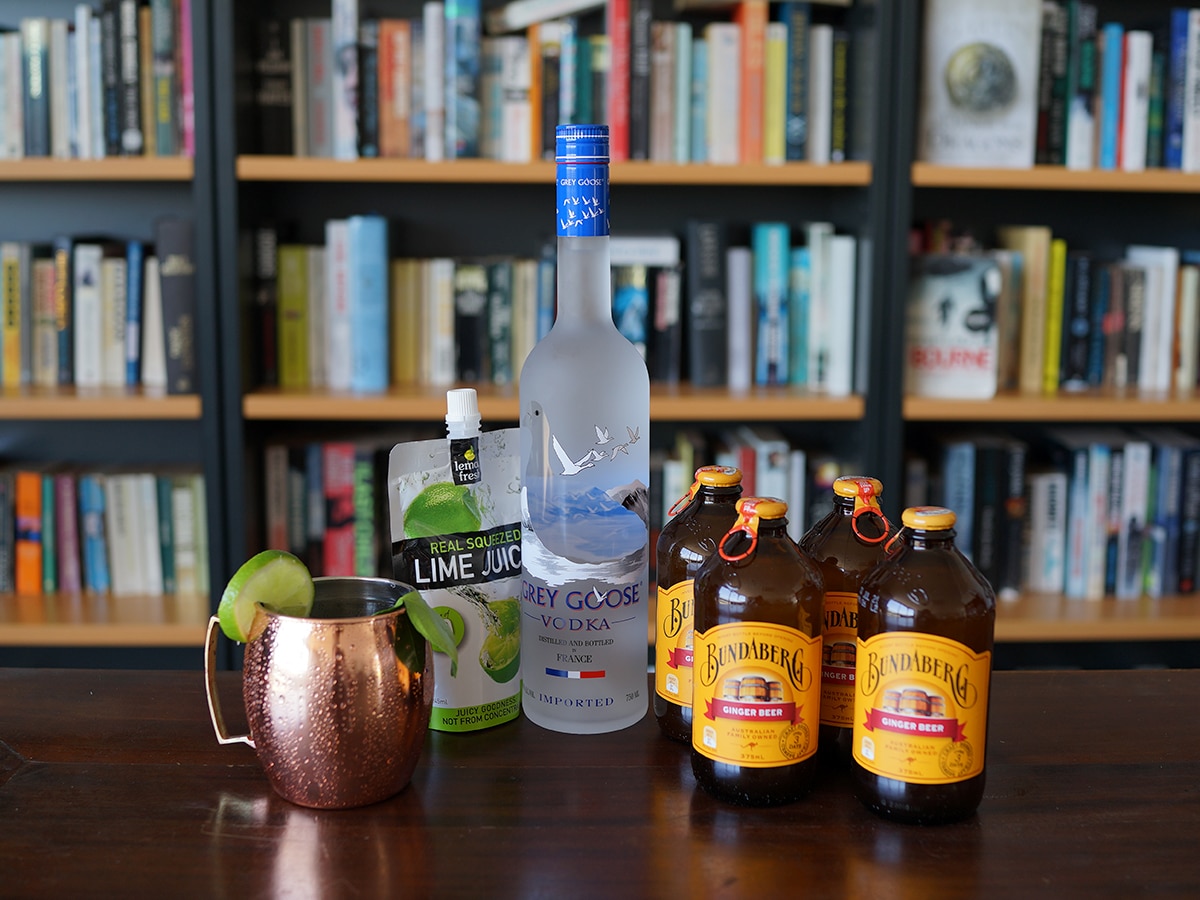 Best of all, Five O'Box isn't just a taster set. The cocktail kits contain full size spirits, and all cocktail boxes make between 6 – 16 drinks. "We also give the option to choose spirit brands, so if someone's preference is a little more top shelf, they have the option, but if they're after something more basic – that's available too," the co-founders said.
With gifting boxes for birthdays, bridesmaids, graduations, picnics, Happy Hour, and a whole heap more, the catering is sorted, no matter the event. In fact, the brand just dropped new red wine, white wine and craft beer boxes in August. If your lockdown cocktail sesh is getting a little tiresome, mix it up with Five O'Box.