Bake Believe DIY Cake Kits
I have fond memories of browsing mum's Australian Woman's Weekly Children's Cake books, dreaming of receiving one of the featured cakes for my birthday. I always wanted the one with a train on it. But mum never did bake one. Maybe she was busy working or didn't have the patience to craft an edible train. Honestly, I don't blame her. Those things were ridiculous. I'd argue many parents feel the same.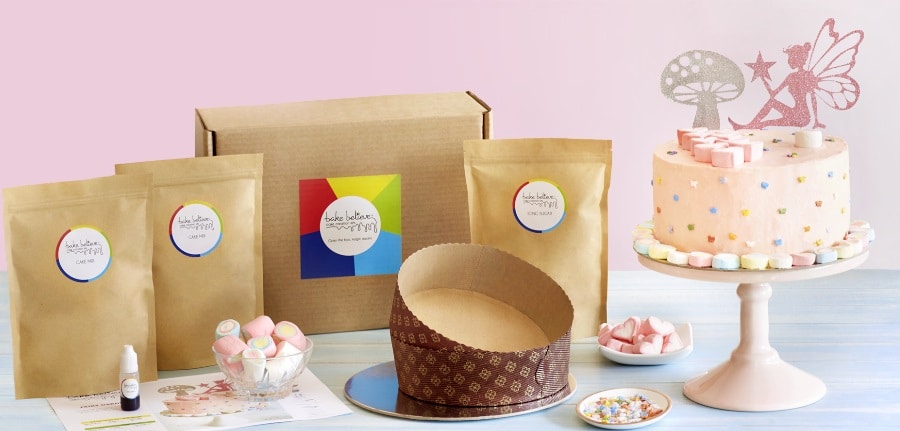 Thankfully, bake believe is the Australian brand aiming to put the ease and simplicity into home baking so everyone can bake cakes worthy of a place in Woman's Weekly.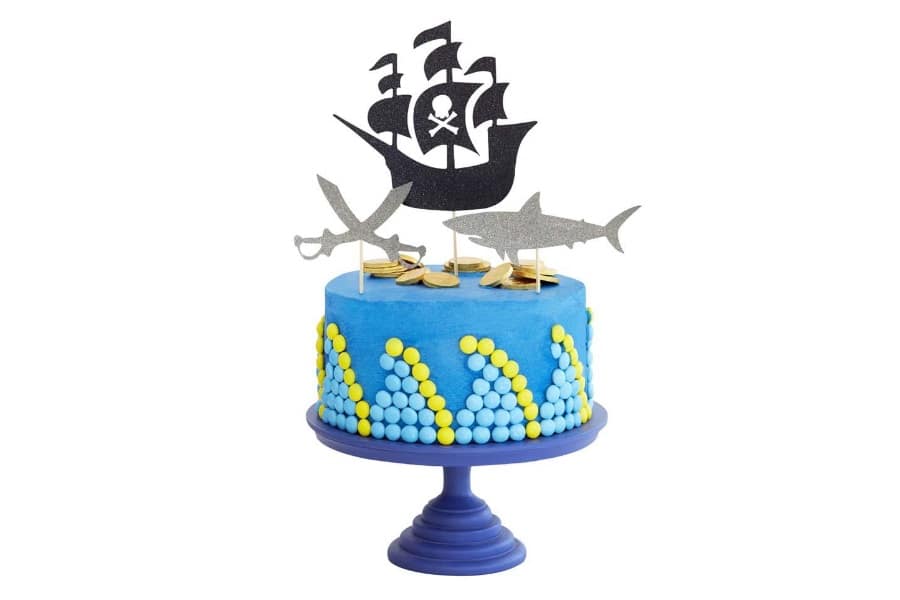 Everything you need is in the box (except milk, butter and eggs. Grab those fresh). Each kit contains the pre-portioned dry ingredients, including hand-blended organic cake mix, hand-made toppings and of course, sprinkles. Depending on the kit, you will also receive a silver cake board, disposable cake pans or baking cups and a piping bag. There's also a fully-illustrated step-by-step recipe card. Or you can access a video guide if you prefer.
Potential bakers can also purchase personalised cake toppers which bake believe says are available in any imaginable theme, plus names and numbers. There are no tricky shapes to cut or fondant to roll. Minimal stress – hero status.
You can find bake believe DIY kits online via the link and more examples of the awesome cakes below.